Answer Five Questions About Masturbation And We'll Guess Your Zodiac Sign
You have a strong personality and you always speak what's on your mind.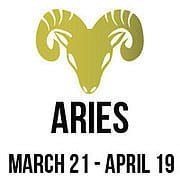 You are more of an introvert and have a heart of gold.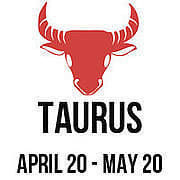 Funny and talkative, you have a bubbly personality.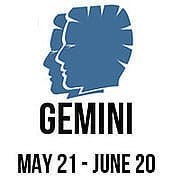 You are sensitive and always willing to help.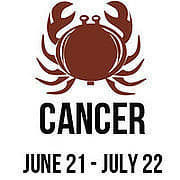 Bold, generous, and radiant, you are the life of the party.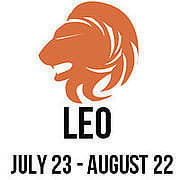 You are smart, outgoing, and you have a good sense of humor.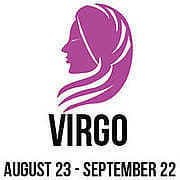 You don't like routine, you're eloquent, and honest.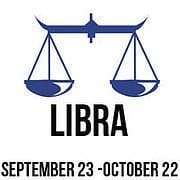 You are passionate, magnetic, and frank.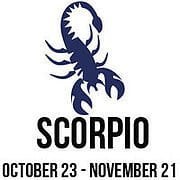 Adventurous and free-spirited, your head is often up in the clouds.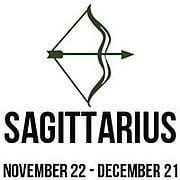 You are hard-working, down-to-earth, and can't stand injustice.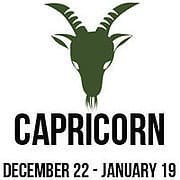 Witty and rebellious, you hate being told what to do. You are friendly and caring.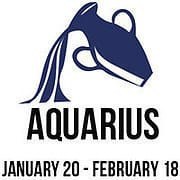 You are creative, very sensitive, and you are very generous.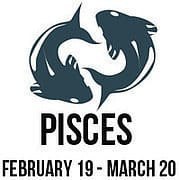 This post was created by a member of BuzzFeed Community, where anyone can post awesome lists and creations.
Learn more
or
post your buzz!