Maciej Maksymowicz / iStock / Thinkstock

Via Thinkstock

Via Thinkstock

Via Thinkstock

Via Thinkstock

Via Thinkstock

Via Thinkstock

Via Thinkstock

Via Thinkstock

Via Frank Lukasseck / The Image Bank / Getty Images

Via Nigel Dennis / Getty Images

Matthew Williams-Ellis / iStock / Thinkstock

mari_art / Thinkstock

Via Thinkstock

Thinkstock

Via Thinkstock / buzzfeed.com

Via Thinkstock / buzzfeed.com

Via Thinkstock

Via Thinkstock

Via Thinkstock

Via Thinkstock

Via miblue5 / iStock / thinkstock

Via Thinkstock

Via Thinkstock

Via Thinkstock

Thinkstock

Via Thinkstock

Via Thinkstock

Via Thinkstock

Via Thinkstock

Via Thinkstock

Via Thinkstock

Via Thinkstock

Via Thinkstock

Via Paul Nicklen / National Geographic Creative / buzzfeed.com

Via Thinkstock

Thinkstock

Thinkstock

Via Thinkstock

Via Thinkstock

Via Thinkstock

Via Thinkstock

Via Thinkstock

Via Thinkstock

Via Thinkstock

Via Byrdyak / iStock photo / Thinkstock

Via ChristianProhaska / Thinkstock

Via Thinkstock
We Know If You're A Cat Or Dog Person Based On Your Favorite Animals
Cats lovers enjoy music, and they're independent, funny, and caring.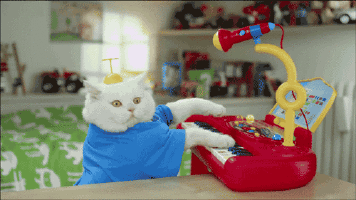 Aw, dogs. They're friendly and goofy, and they'll do anything for food. They're basically just like us.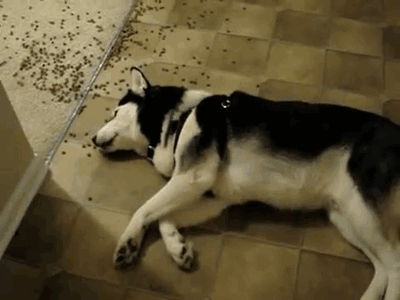 Did you know you can sign up for a BuzzFeed account and create your own Community posts? Get started here!
This post was created by a member of BuzzFeed Community, where anyone can post awesome lists and creations.
Learn more
or
post your buzz!