We Know Your Personality Based On These "Would You Rather" Questions
You're sensitive, caring, and kind. You tend to daydream a lot and get lost in your own thoughts.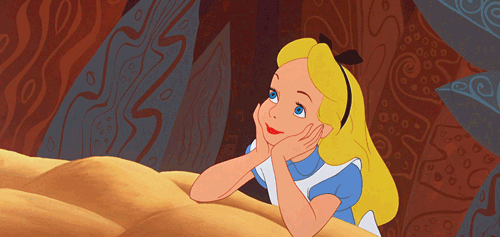 You're not shy — you just enjoy spending time on your own. You hate noisy and crowded places, and often you'd rather just stay at home.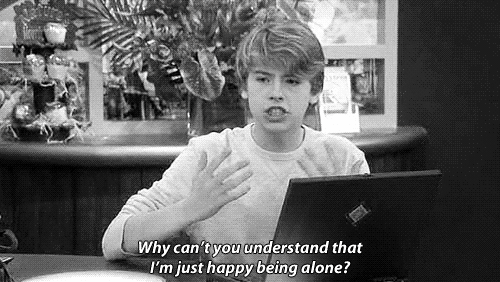 You're a great advisor, and people often come to you when they need advice. You're wise, smart, helpful, and resourceful.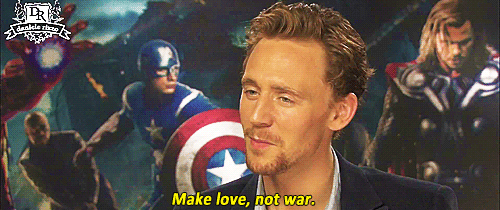 You're friendly and funny, and you're always down for a good time. You have a strong and bubbly personality. You want everyone to laugh and smile.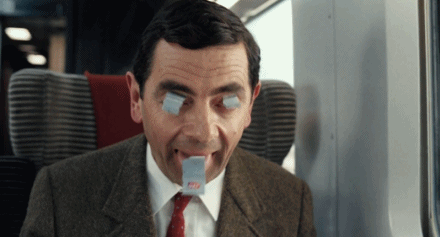 You crave adventure — it's in your blood. Your wildest dream is to travel the world. You love to meet new people, and you welcome change with open arms.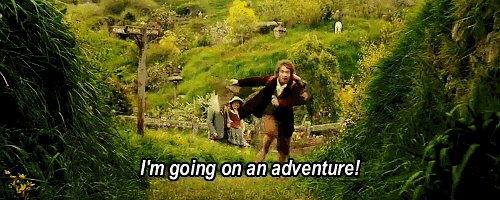 You're charismatic, ambitious, hardworking, and strong-willed. You want to reach the top and to achieve your dreams. You're reliable and responsible.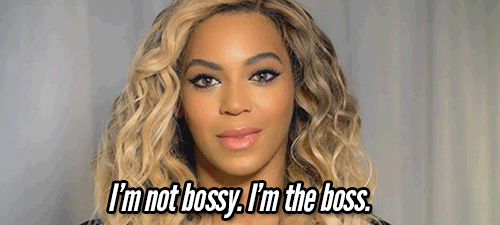 This post was created by a member of BuzzFeed Community, where anyone can post awesome lists and creations.
Learn more
or
post your buzz!