1.

HBO

HBO

HBO

HBO

HBO

HBO

HBO

HBO

HBO

2.

3.

4.

HBO

HBO

HBO

HBO

HBO

HBO

HBO

HBO

HBO

5.

HBO

HBO

HBO

HBO

HBO

HBO

HBO

HBO
Let's See If We Can Guess Your Favorite "Game Of Thrones" Character
You got:

Tyrion Lannister
Tyrion is one of the best character of the show. He's clever, funny, ambitious, but his family hates him. He's kind and would make a great ruler.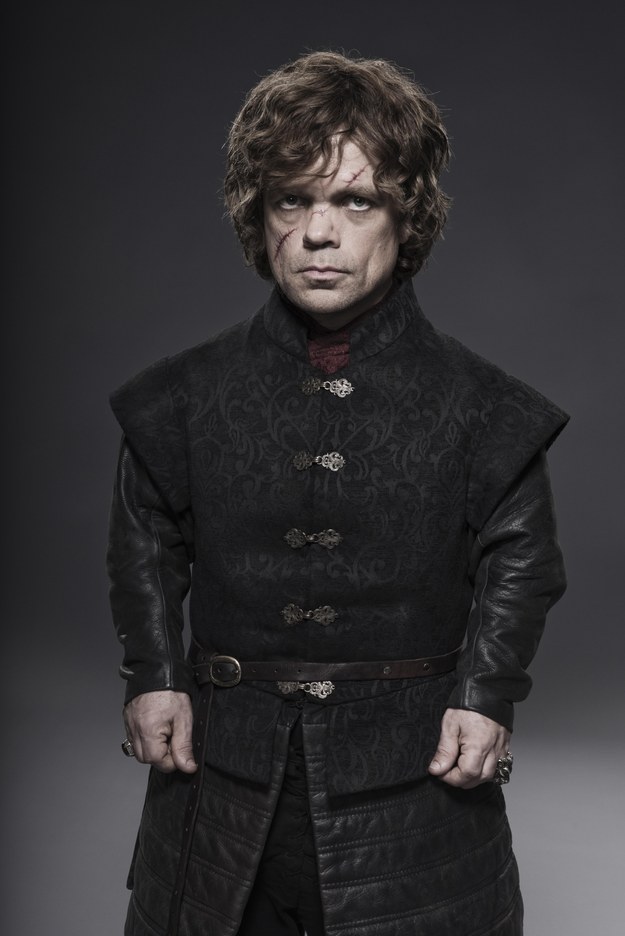 You got:

Daenerys Targaryen
Started from the bottom, now we're here. Dany has been sold, physically and mentally abused by her brother, yet, she's still standing. She's the Mother of Dragons, the Blood of The Dragon and she's ready to avenge her family.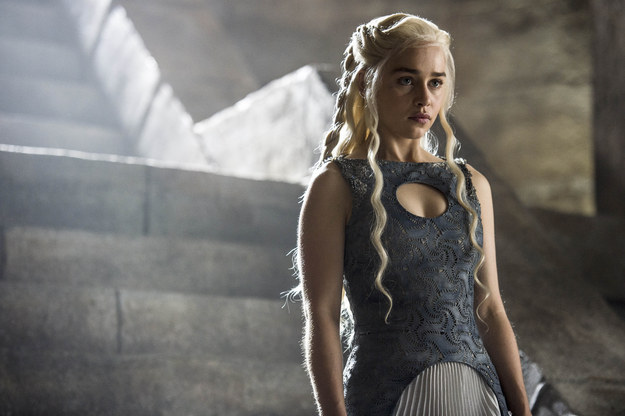 Arya grew up too fast. She killed whereas she was only a kid. She was present when her father died, she was present when Robb and her mother died. Just like Sansa, she deserves to be happy.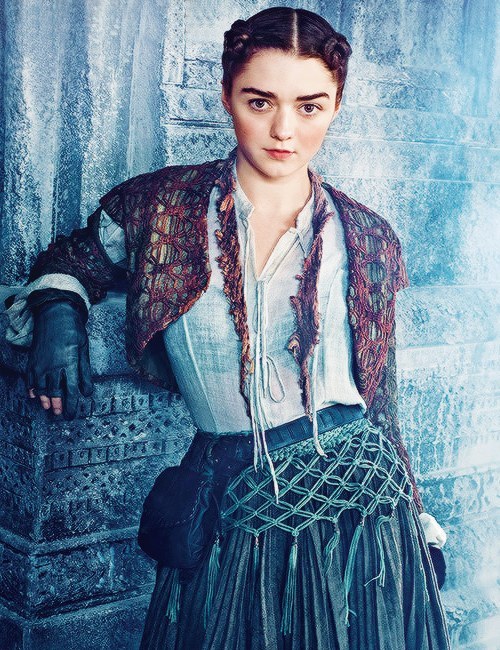 Oh Jon. Jon, the bastard, Jon the kind-hearted, Jon who fought the army of Death to save the wildlings. Jon is good, kind and everyone loves him. We just hope that George R.R. Martin loves him as much as we love him...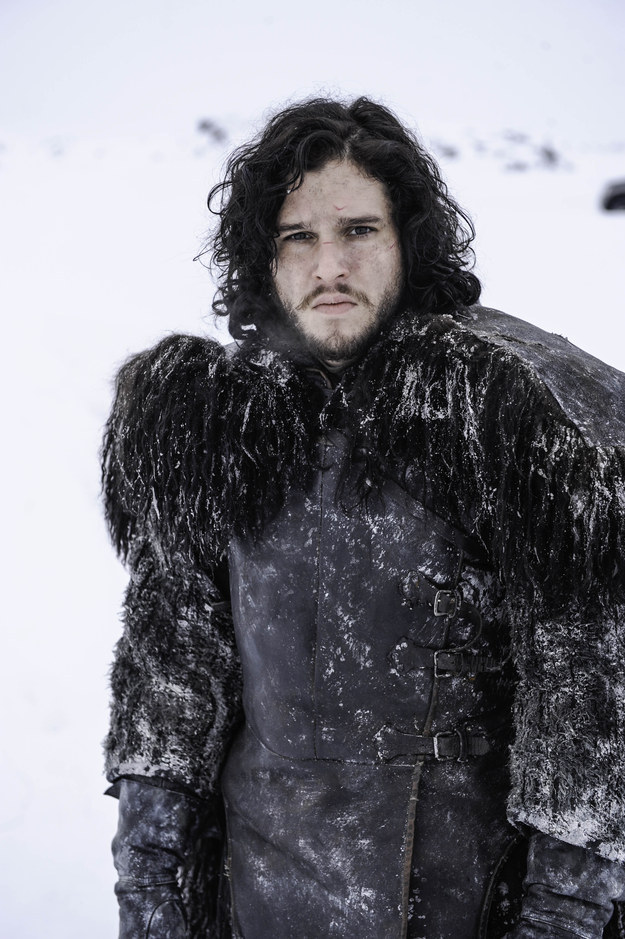 Poor, poor Sansa. First Joffrey, now Ramsay. You just want her to find peace and to find Arya. She deserves to be happy and to be loved.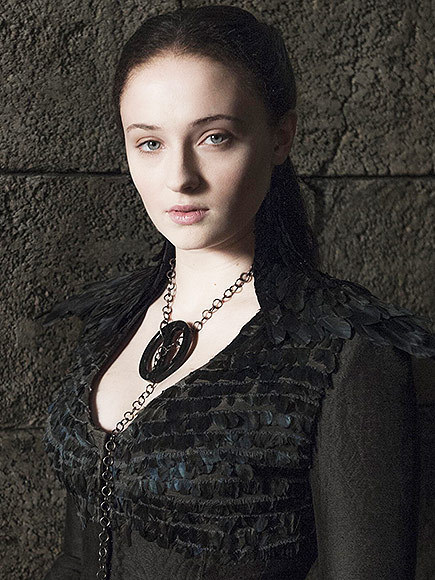 Jaime isn't that bad. He killed the Mad King to save King's Landing and he also rescued Brienne. He loves his kids and he'd do anything for them.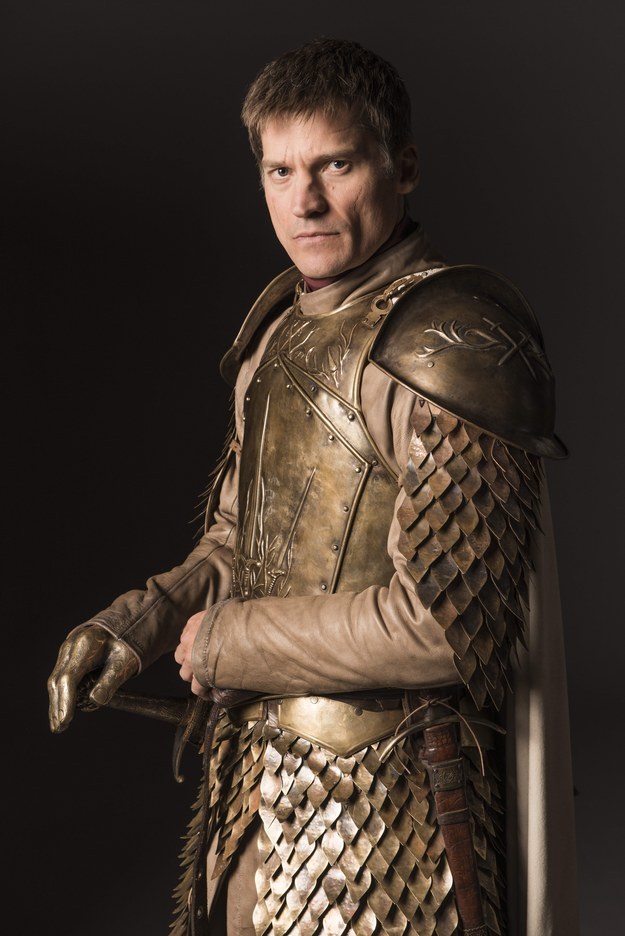 You got:

Cersei Lannister
She's a lioness, strong and powerful, she doesn't care what others think or say about her. She does what she wants and when she wants.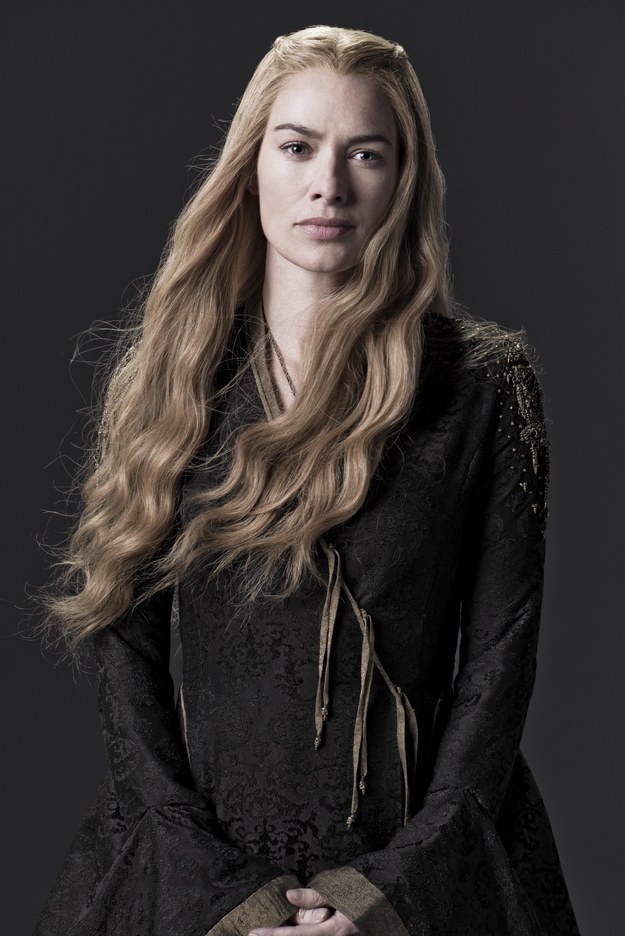 Missandei has been through so much, you just want her to be happy and safe. She's a good advisor, loyal and faithful and she's big-hearted.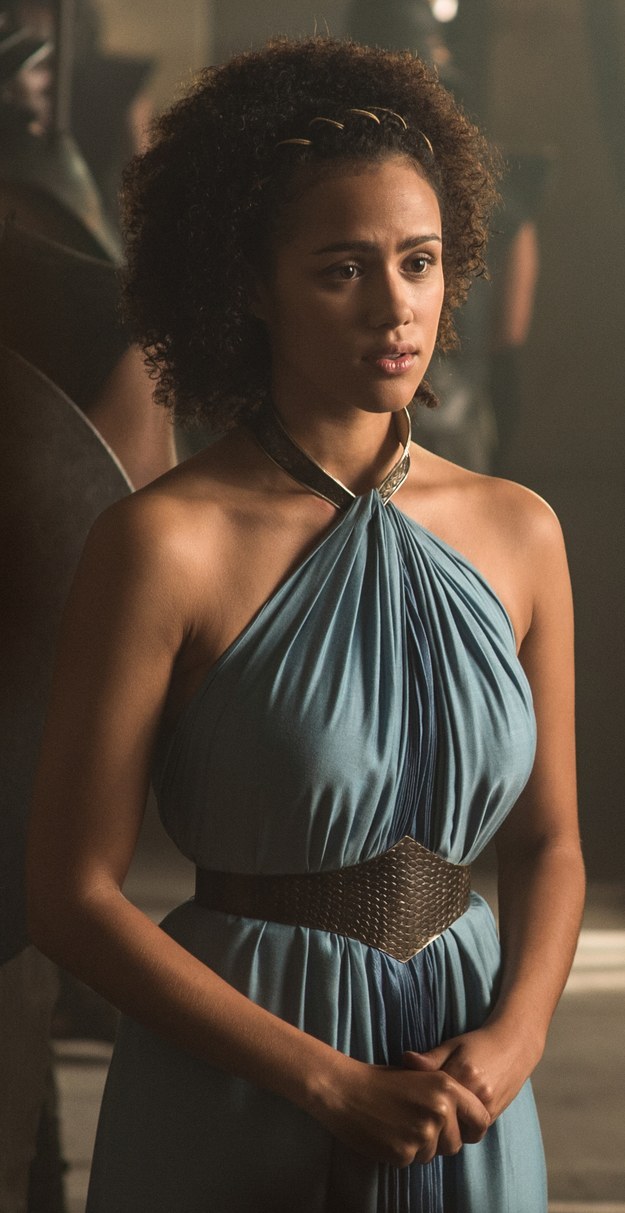 Bronn is funny, sassy and he's probably the character who has the biggest sense of humor. Keeps making us laugh, Bronn, we love you just the way you are.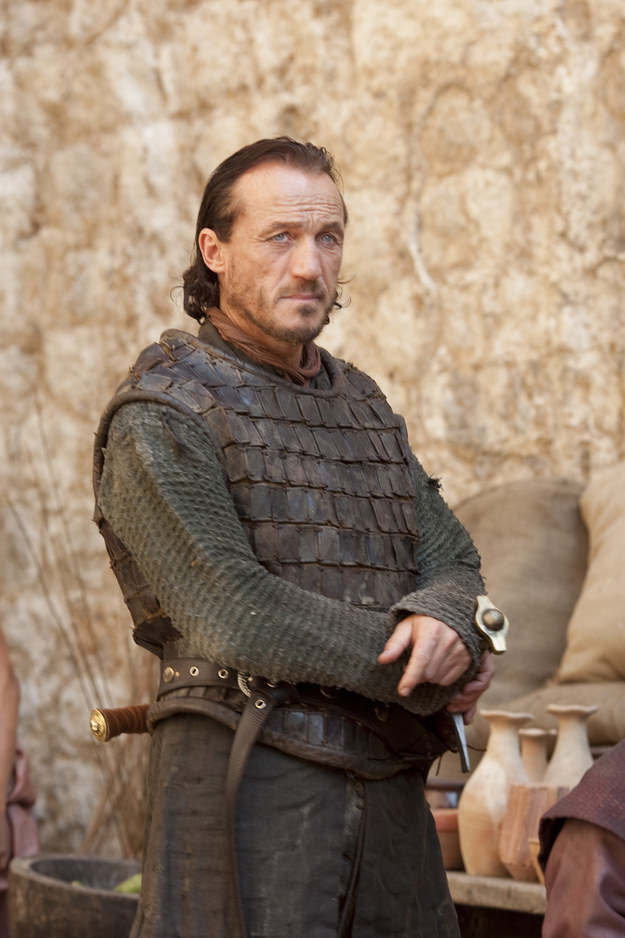 This post was created by a member of BuzzFeed Community, where anyone can post awesome lists and creations.
Learn more
or
post your buzz!