1. Never made it as a wise man.
2. I'm not gonna stand here and wait.
3. Midnight Queen
4. Not like I need to depend upon anyone.
5. I'm gonna make it all right.
6. I'm gonna dress my ass with the latest fashion.
7. Mississippi Princess.
8. Lookin' like a rockstar.
9. Duchess of Detroit.
10. Look at this photograph, everytime I do it makes me laugh.
11. The Hollywood pose.
12. In the VIP with the movie stars.
13. California Queen.
14. Let's talk.
15. Lord, don't judge.
16. Who's coming with me?
17. I know I am not to blame.
18. Let me prove myself.
19. I don't wanna leave, I don't wanna stay.
20. I don't have wings to fly.
21. I am not a leader of men.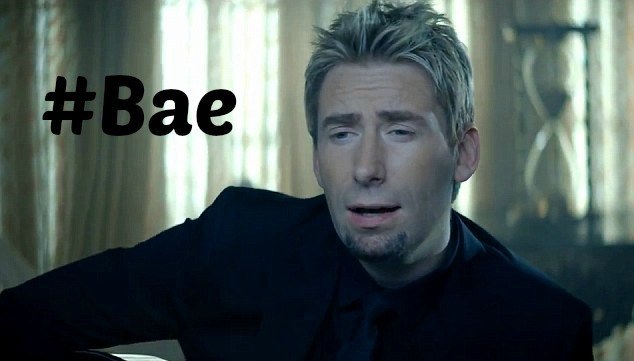 22. This is how you remind me of what I really am.
23. She's more than worth it.
24. Silver heart locket on a chain.
25. Kim's the first girl I kissed.
26. Who was I to make you wait?
27. Got to meet the hottie with the million dollar body.
28. From underneath the trees, we watch the sky.
29. I love you, I have loved you all along.
30. Give my life for you.
31. I wanna cover you with jello in the tub.
32. God almighty! Look at that body.
33. Well, I've got two tickets to the game, it'd be great if I could take you to it this Sunday.
34. Don't ever let it end.
35. I'm lost without you and there's nothing I can do.
36. I lay beside you every night and dread the day you might be gone.
37. My baby still looks amazing with no make-up.
38. Your touch has made me a believer.
39. Your love is all I ever needed.
40. I said I love you and I swear I still do.
41. Love's never too late.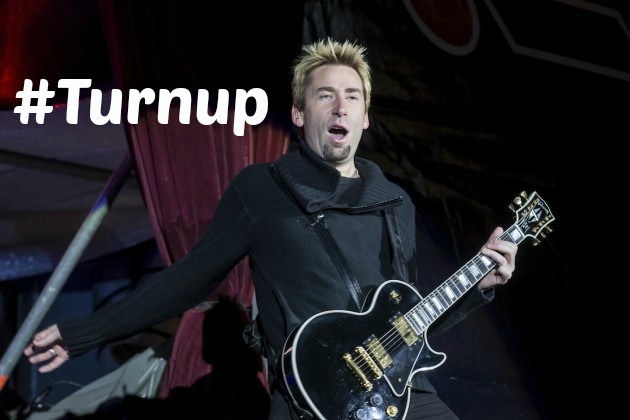 42. Hittin' from the bong like a diesel train.
43. Scream "are we having fun yet?"
44. First on the bad list.
45. In ten minutes I'll be laying out flat on the floor.
46. Coz I'm feelin' way too damn good.
47. I'm addicted to the red light show.
48. Hey Sister Sin with that grin, where you been?
49. You're ripping up the dance floor honey.
50. Well it's midnight, damn right.
51. Get up, and go out, me and all my friends, we drink up, we fall down and then we do it all again.
52. We're going till the world stops turning.
53. Beer bottles layin' on the kitchen floor, if we take 'em all back we can buy some more.
54. I'll need a credit card that's got no limit
55. We're screaming like demons, swinging from the ceiling.
56. I got this feeling in my veins this train is coming off the track.
57. I know it's late but something's on my mind.
58. Midnight, and Frank freaks out and reaches God.
59. Who's coming with me, to kick a hole in the sky?
60. 'Nother round, fill 'er up , hammer down, grab a cup, bottoms up!
61. Everywhere she goes there's an instant party.
62. I'm so high, I can hear Heaven.
63. Invincible and so alive.
64. Nothin' wrong with goin' all night long.
65. Lying face down in the mud.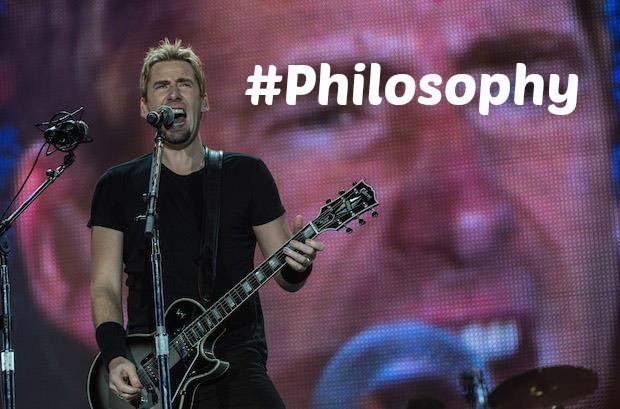 66. Hollywood is plastic.
67. Breathe.
68. I think the fruit is rotten.
69. How's the taste of your own foot?
70. Tired of living like a blind man.
71. And they say that a hero could save us.
72. It's too bad, it's stupid, too late, so wrong, so long.
73. You can look around, but you still won't see what I'm lookin for.
74. Look what your money bought.
75. When am I gonna learn? Why? Cause I'm tired of hating.
76. Believe it or not, everyone have things that they hide.
77. We'll show the world they were wrong and teach them all to sing along.
78. Time, is going by, so much faster than I.
79. Each day's a gift and not a given right.
80. Yeah, we're standing on the edge of a revolution.
81. This is the calm before the coming storm.
82. I'll hold on to the wings of the eagles.
This post was created by a member of BuzzFeed Community, where anyone can post awesome lists and creations.
Learn more
or
post your buzz!