This post has not been vetted or endorsed by BuzzFeed's editorial staff. BuzzFeed Community is a place where anyone can create a post or quiz.
Try making your own!
67 Leighton Meester Lyrics For When You Need An Instagram Caption
You know you love her.
When you want a caption for your...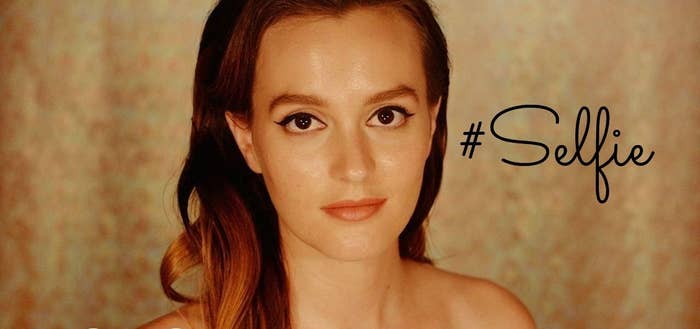 1. Make a move, do the thing, turn around, strike a pose.
2. You say hello, I say goodbye. 👋
3. Woke up late today and I still felt the sting of the pain.
4. Got dressed through the mess and put a smile on my face, I got a little bit stronger.
5. 'Cause I'm just a summer girl. 💃
6. And who needs a boyfriend, I've got my girlfriends. 💁
7. I'm an amnesiac, forgot what it's like to be happy.
8. I wasn't free, always in cuffs.
9. Doing fine all on my own, 'cause I know that this was right for me. 😎
10. Tie my heartstrings, I tie my heartstrings off.
11. You try to catch me when I'm finally free.
12. You ask me if I could try to take a bite, I will 'cause, oh, I got that appetite. 😋
13. I've gotten my own car, I've gotten my own style.
14. Every time I think about the way I used to laugh, I'm swimming in the sun. 🏊
15. A haunted soul, and yes, I know that it's all immaterial.
16. I'm only dreaming that the cobweb's gone and the lights are on.
17. Leave me behind in peace, asleep.
18. I am a child caught in the rain. ☔️
19. I swam 'til I almost died, I gave in, I came close. 🌊
20. I become a wild thing. 🐯
For when you want to...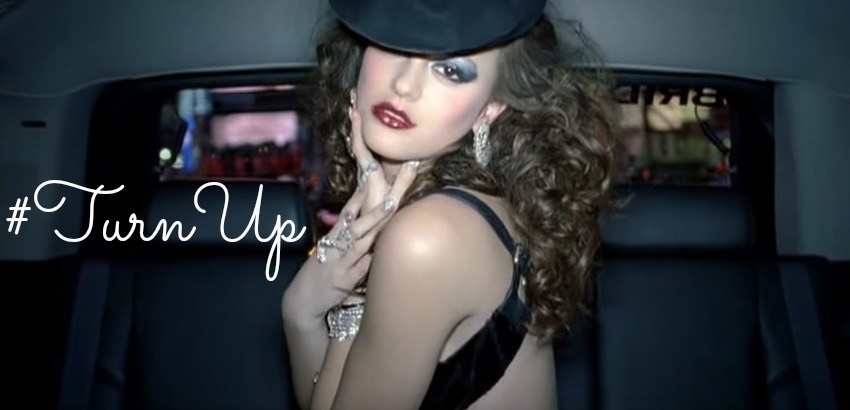 21. Gimme music now, I need it. 🎼
22. Faster, louder, keep it going all night.
23. Tell the DJ girls are ready leave that beat to drop. 🎧
24. This music makes my heart sing. 🎤
25. I know you see me with my body moving out of control.
26. No I never slow down, whether you like it or not.
27. This beat's electric baby, shockin' me right down to my soul.
28. I got the fire, I'm wild. 🔥🔥
29. I never tired, don't stop.
30. I can move my body, body, you know I like to party. 🎉🎉
31. Gotta lose it, wanna move it.
32. Bodies poppin', never stopping.
33. Paris, France to Michigan, London town and through Berlin. 🌏
34. I'm gonna start a fire, you're gonna feel the heat.
35. Now I'm having my own fun, looking out for number one. 🙋
36. Louder than the stereo. 📻
37. My body is shaking and I want more.
38. But now I've got a spark, gonna light a fire, and watch it crumble.
39. My bumper sticker reads: "Drink 'til he's cute." 🍸
40. I've got a new tattoo, I think you'll like the view.
41. And when I let my hair down, that's when the party starts.
42. We'll make that scene when the DJ plays "Dancing Queen." 💃
43. Everybody get up on your feet, everybody gotta shake your body.
44. It's hard to find a mate when you're gone before he wakes. ⏰
And of course, for pics with your...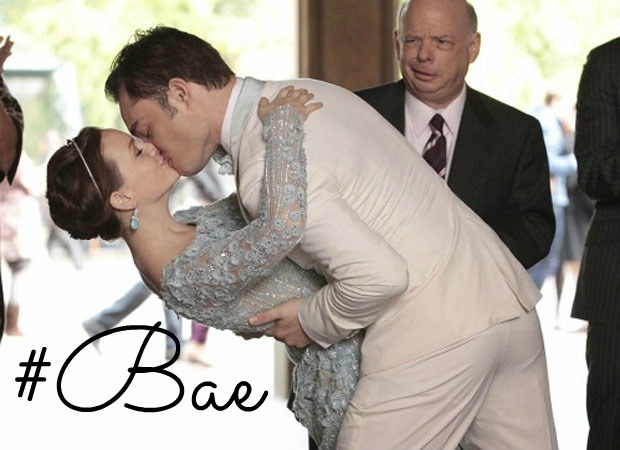 45. The way you make my body move, I think I'm addicted.
46. You're all I need, your love's a drug. 💊
47. Stupid song made me think of you.
48. Her hair is Harlowe gold, her lips sweet surprise. 👩‍❤️‍👩
49. All the boys think she's a spy, she's got Bette Davis eyes.
50. I'm not too delicate to love, but I'm not to delicate to break.
51. Come, find yourself lost within these hips. 💏
52. Is there somebody who still believes in love?
53. There's got to be somebody, I search around the world.
54. I'll use my eyes to draw you in, until I'm under your skin. 💑
55. I'm in your eyes, in a crashing wave. 👨‍❤️‍👨
56. Baby, I'm your slave, if you said so, I would. 💋
57. I'm calling, calling to say that I wish you were here. ☎️
58. Blue eyes of my lover, eyes of my man — green in the morning and blue afternoon.
59. Be sweet, over and over again. 💕
60. When we finally touch, sends me flying in space. 🚀
61. But you're so lovely, I can't behave myself.
62. There ain't no disguising, our heartbeats interlace. 💖💖
63. In your eyes, I fall asleep soundly. 👀
64. You made me want you, man, and nothing more, you made me say, "Oh my God."
65. I was fighting for you. 💪
66. Run away home with me. 🏃
67. You came around, making me feel so sweet.