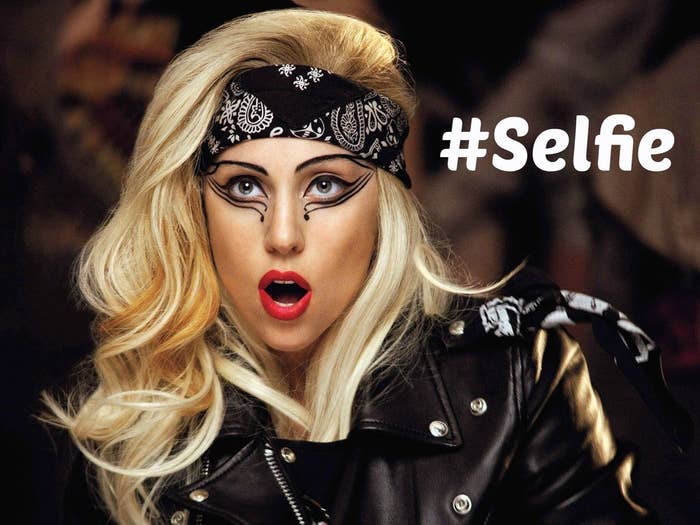 1. No, he can't read my poker face. 😏
2. I'm on a mission.
3. Aphrodite lady seashell bikini.
4. Wish I could shut my playboy mouth. 🐰
5. Step into the room, like it's a catwalk.
6. Take me to your planet.
7. We're plastic but we still have fun.
8. Beautiful, dirty, rich.
9. Baby, I was born this way.
10. Cherry, cherry, boom, boom. 🍒
11. Eyeliner and cigarettes.
12. I am so fab.
13. Sun glasses, cover up my green eyes.
14. I'm a warrior queen.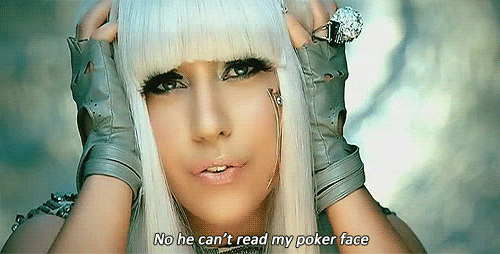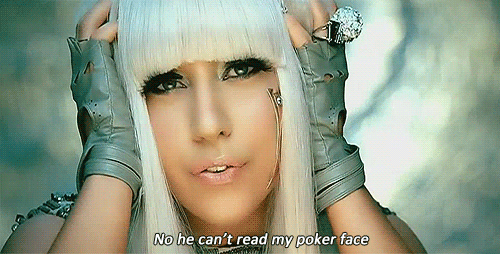 15. Sorry I cannot hear you I'm kinda busy.
16. Born march of '86, my birthday's coming.
17. I'm on the edge of glory, and I'm hanging on a moment of truth.
18. I'm beautiful in my way, 'cause God makes no mistakes.
19. Leather and jeans.
20. I can be good if you just wanna be bad.
21. I'm a New York woman born to run you down.
22. I'm just a Holy fool.
23. Don't tell me I'm less than my freedom.
24. I don't speak German but I try.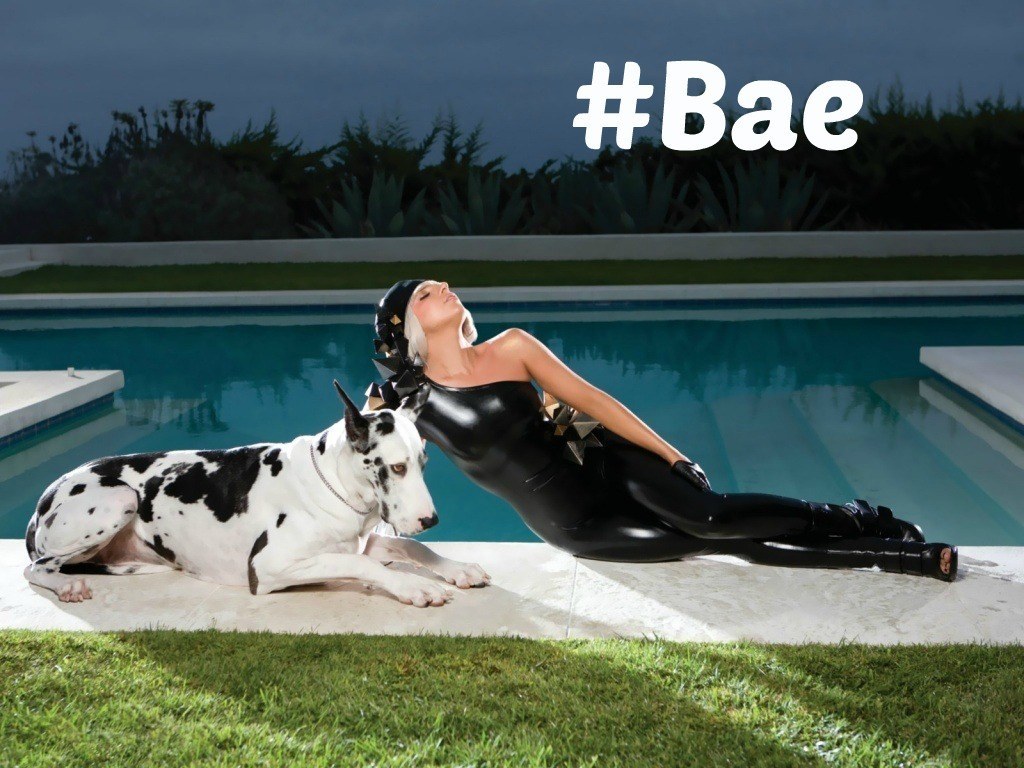 25. I wish you'd never look at me that way.
26. I wanna be your G.U.Y.
27. I'm hanging on a moment with you.
28. I wanna kiss you.
29. Baby is a bad boy.
30. And baby when it's love, if its not rough it isn't fun.
31. Let's play a love game.
32. I wanna love you, but something's pulling me away from you.
33. I want your love and I want your revenge, you and me could write a bad romance.
34. Been a long time but I'm back in town, this time I'm not leaving without you.
35. I'm your biggest fan, I'll follow you until you love me. 📷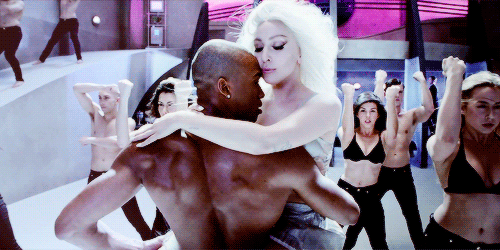 36. Baby loves to dance in the dark.
37. This could be love, 'cause you're out of this world. 👽
38. My heart would break without you.
39. I want your love.
40. Stars in our eyes 'cuz we're having a good time.
41. Oh, yeah, I'd rather die, without you and I.
42. I got lost in your brown eyes.
43. A different lover is not a sin.
44. I'm in love with Judas.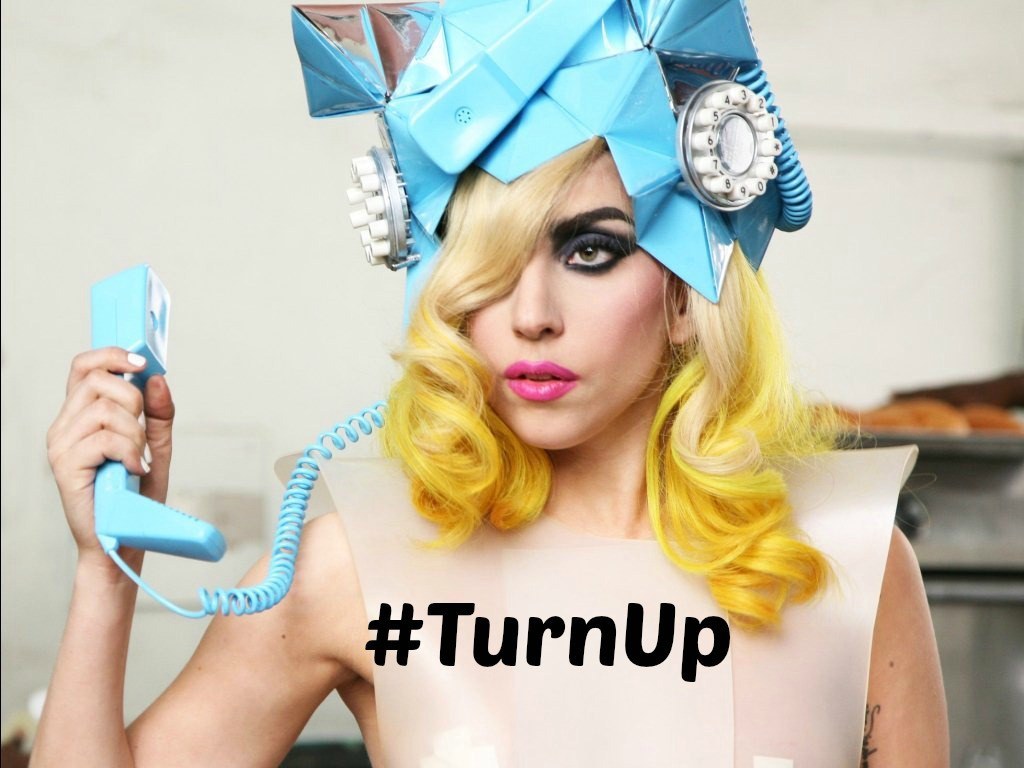 45. I'm gonna marry the night. 🌙 💍
46. I live for the applause, applause, applause.
47. What's going on, on the floor?
48. A little gambling is fun when you're with me.
49. I'm gonna burn a hole in the road.
50. We do the dance right, we have go it made like icecream topped with honey.
51. It's my favorite song they're gonna play.
52. Let's have some fun, this beat is sick.
53. I love this record, baby, but I can't see straight anymore. 🍷
54. Ready for those flashing lights.
55. High as hell trying to have some fucking fun.
56. The killer queen inside me's coming to say "Hello!"
57. Put on your shades, 'cause I'll be dancing in the flames. 🔥
58. Just dance. Gonna be OK.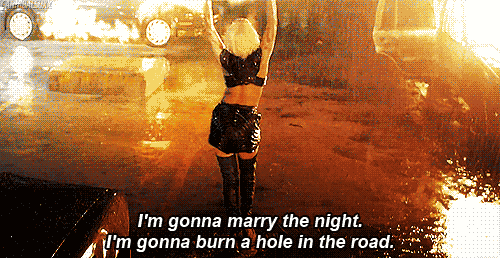 59. I'm gonna lace up my boots, throw on some leather and cruise, down the streets that I love.
60. He's a wolf in disguise, but I can't stop staring in those evil eyes.
61. Keep it cool, what's the name of this club?
62. Out in the club and I'm sipping that bubb, and you're not gonna reach my telephone.
63. At this point I've gotta choose, nothing to lose.
64. Get your hot rods ready to rumble 'cuz we're gonna drink until we die.
65. All we care about is, runway models, cadillacs and liquor bottles.
66. Married to the night, I own the world, we own the world.
67. Cuz we wanna live the life of the rich and famous. 💵
68. So put your drinks up for Nebraska, for Nebraska, Nebraska, I love ya. 😘
69. I can see myself in the movies with my picture in the city lights.
70. I got her because she ready to party and then move to the club.
71. Put your hands up.
72. I enjoy the gifts and trips to the islands.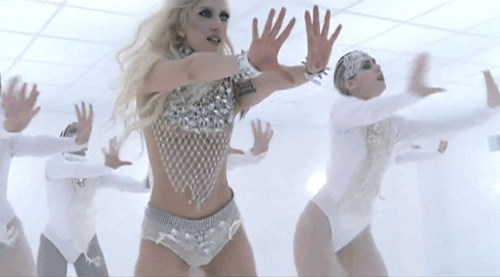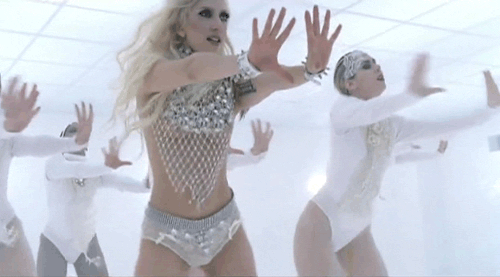 This post was created by a member of BuzzFeed Community, where anyone can post awesome lists and creations.
Learn more
or
post your buzz!