1.
Please, take a seat. We need to talk about John Boyega, aka Human Perfection.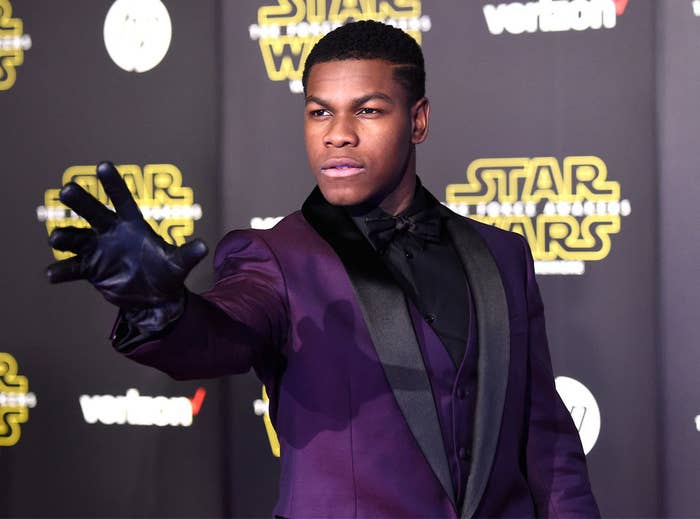 2.
Most of us know him as "Finn" in Star Wars: The Force Awakens.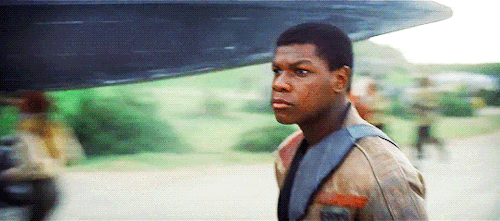 3.
But before Finn, he was Moses in Attack The Block.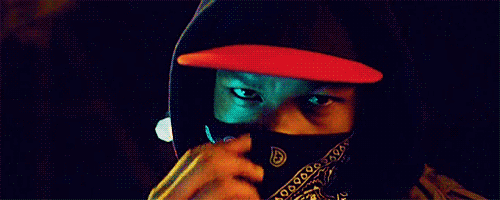 5.
He has a big sense of humor.
6.
And he will never miss a chance to make us laugh.
7.
Just look at his Instagram and you will smile without even realizing it.
8.
He met Sir Ian McKellen when he was a kid.
9.
He loves to surprise his fans.
10.
Look at those happy faces!
11.
He's radiant and nobody can resist his beautiful smile, not even Lupita Nyong'o.
12.
He can use a lightsaber.
13.
He used the Force to impress Kylo Ren.
14.
He hangs out with cool people.
17.
He loves London and London loves him.
18.
He's a sensitive and generous young man.
19.
Stay the same, John, don't ever change.
You are our number one!