This post has not been vetted or endorsed by BuzzFeed's editorial staff. BuzzFeed Community is a place where anyone can create a post or quiz.
Try making your own!
How To Make Graceful Curls To Show Your Sensitive Nature
The quick and easy hairstyle that you can make yourself at home with the help of a flat iron. Such curling method fits good both women with long hair and short hair.
Follow this tutorial to make curly locks in a matter of 10 minutes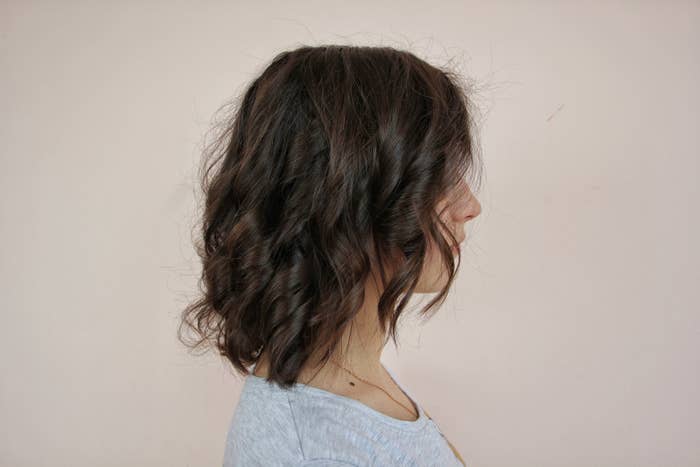 Supplies you will need: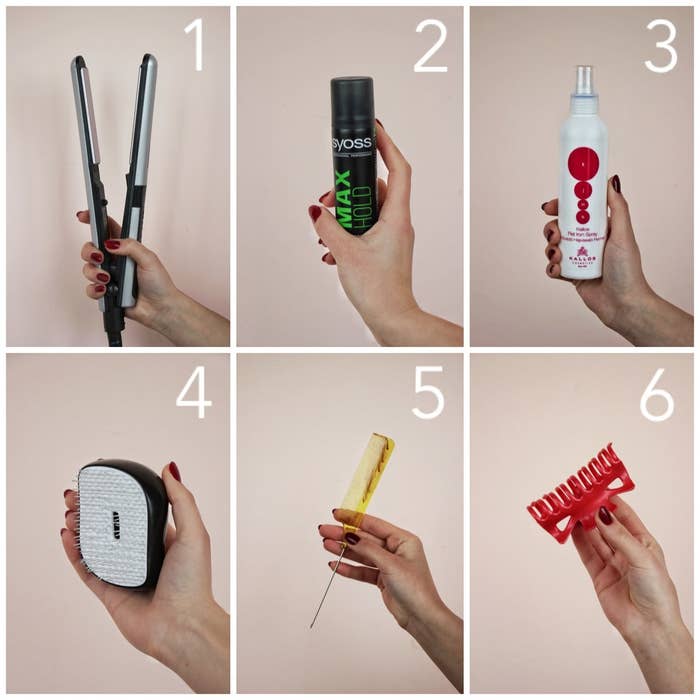 1. Brush your hair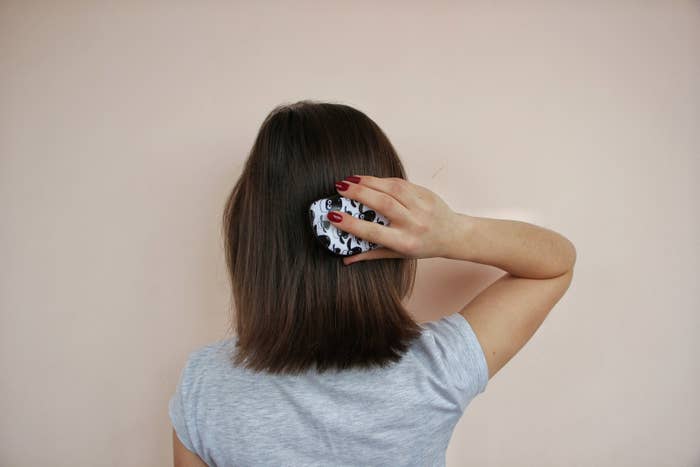 2. Apply a heat protectant spray on your hair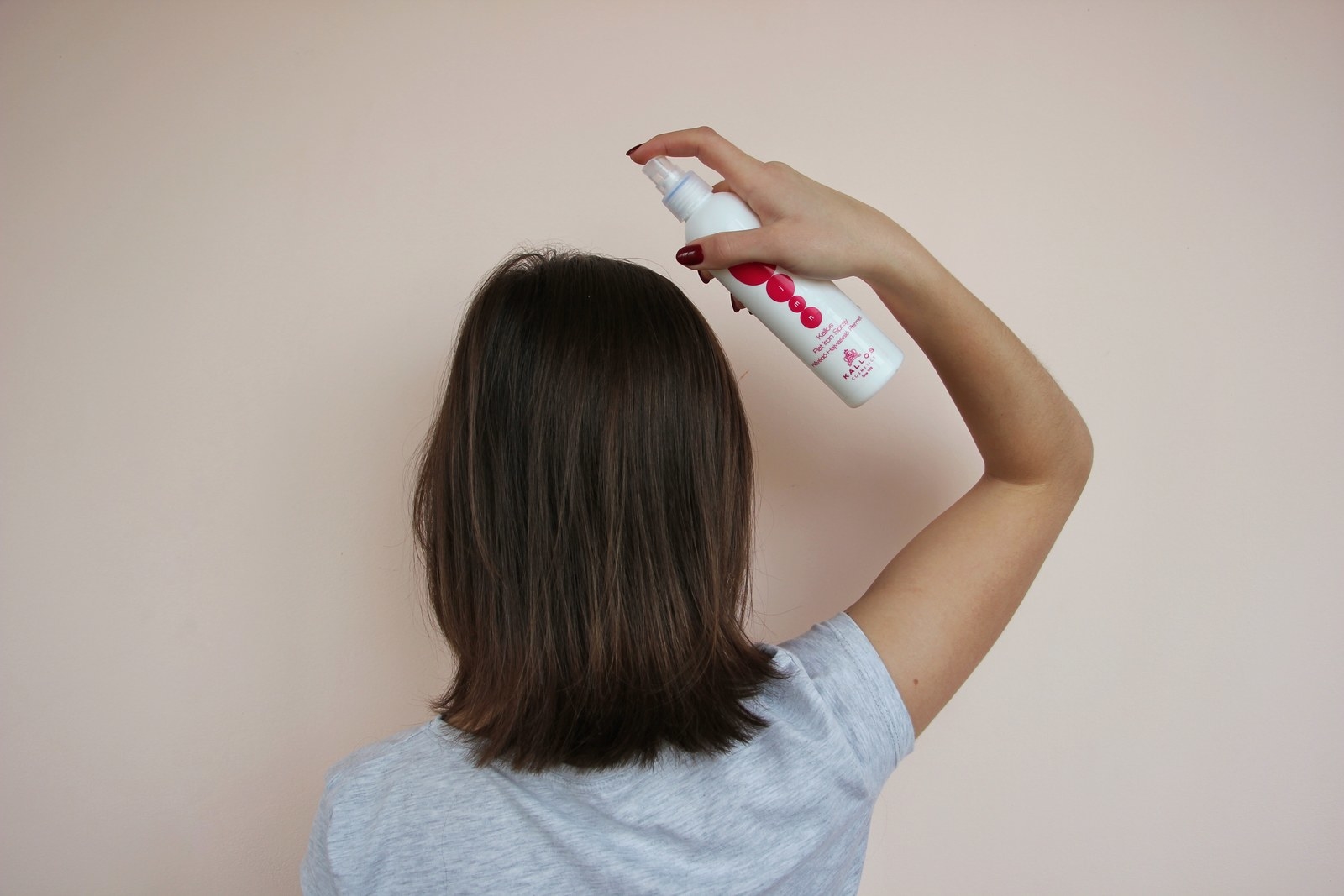 3. Separate your hair into two sections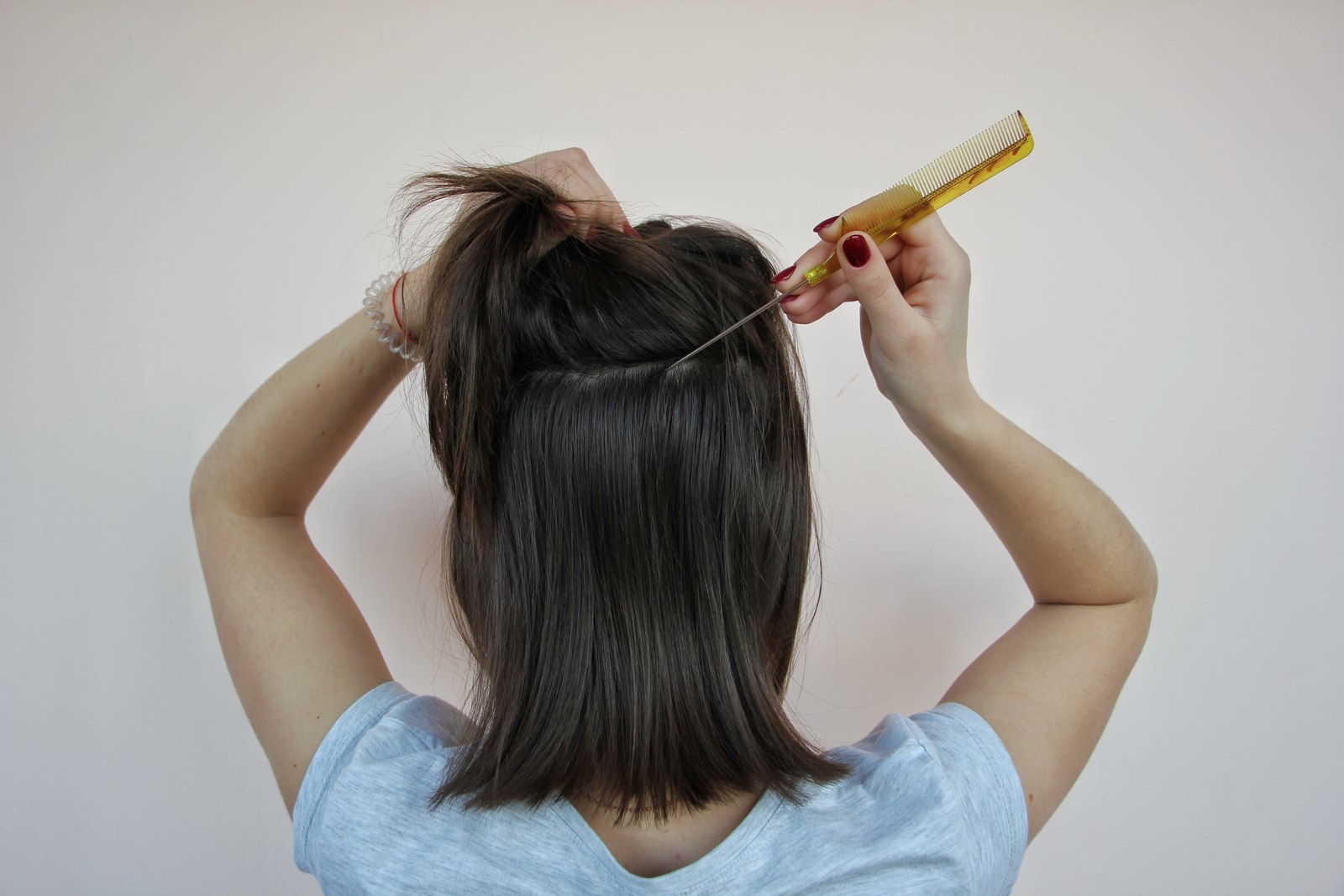 4. Fix the upper section with a claw clip
5. Clamp a small hair strand between the plates of the flat iron close to your scalp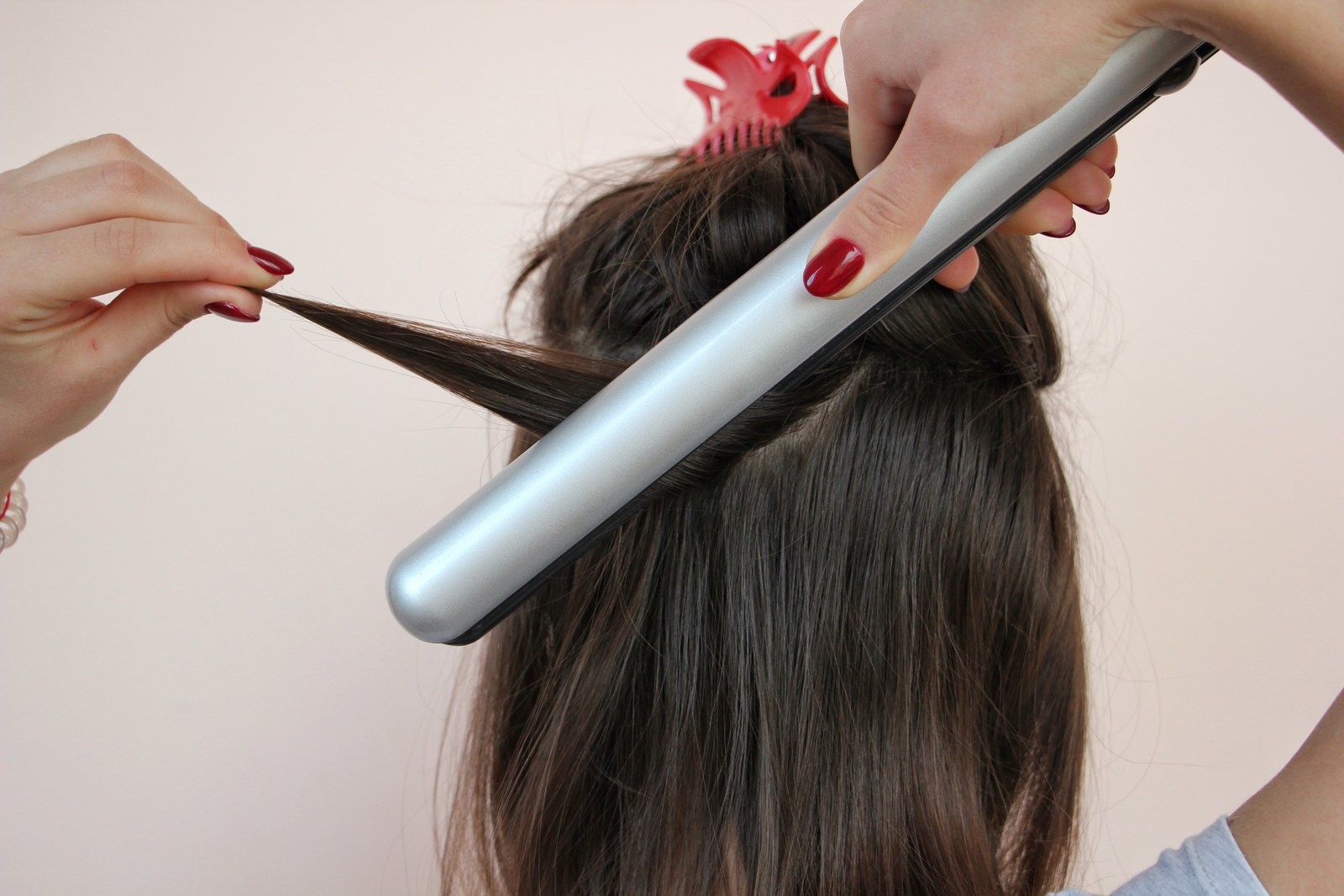 6. Turn and pull the strand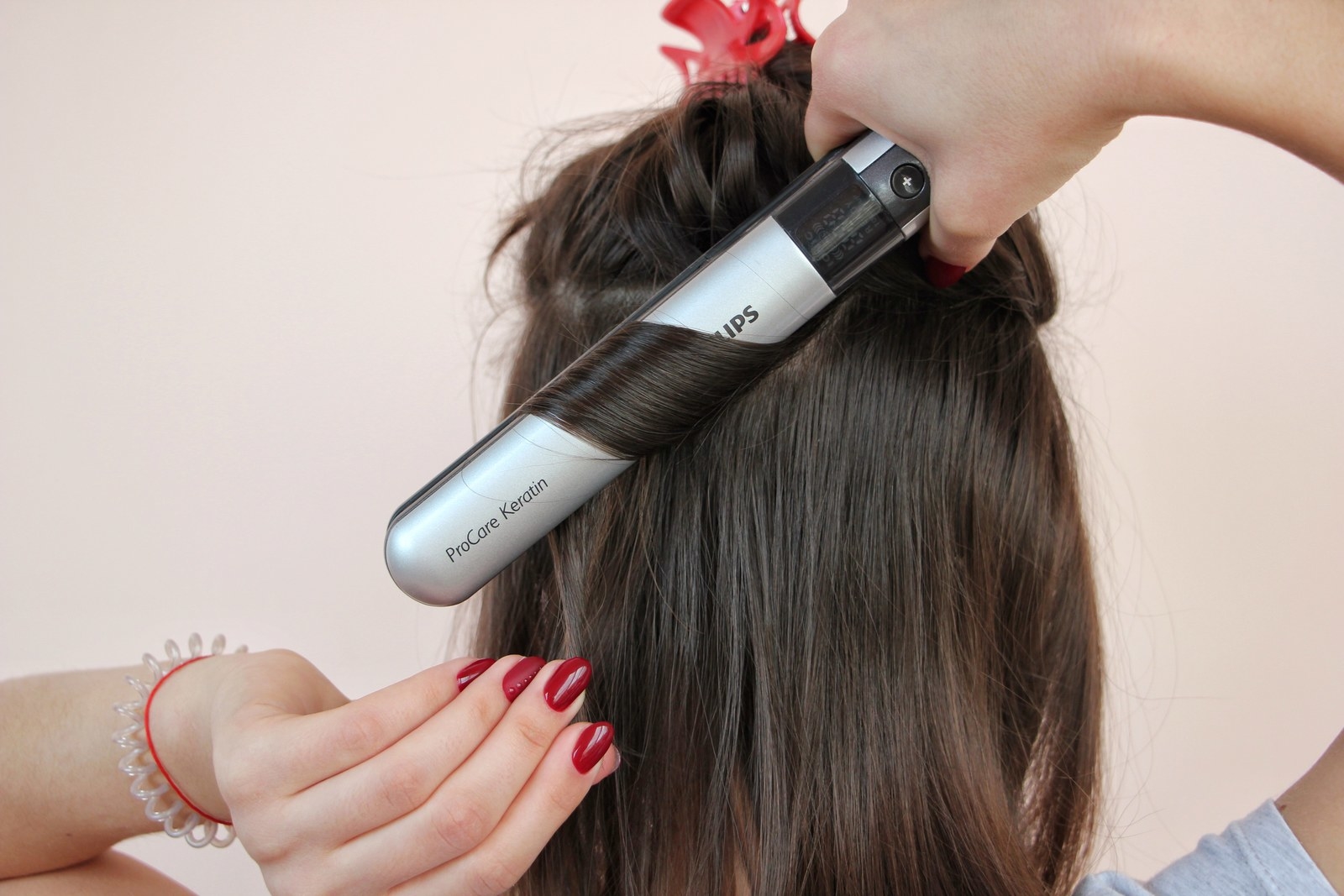 7. The strand will be curled in such a romantic manner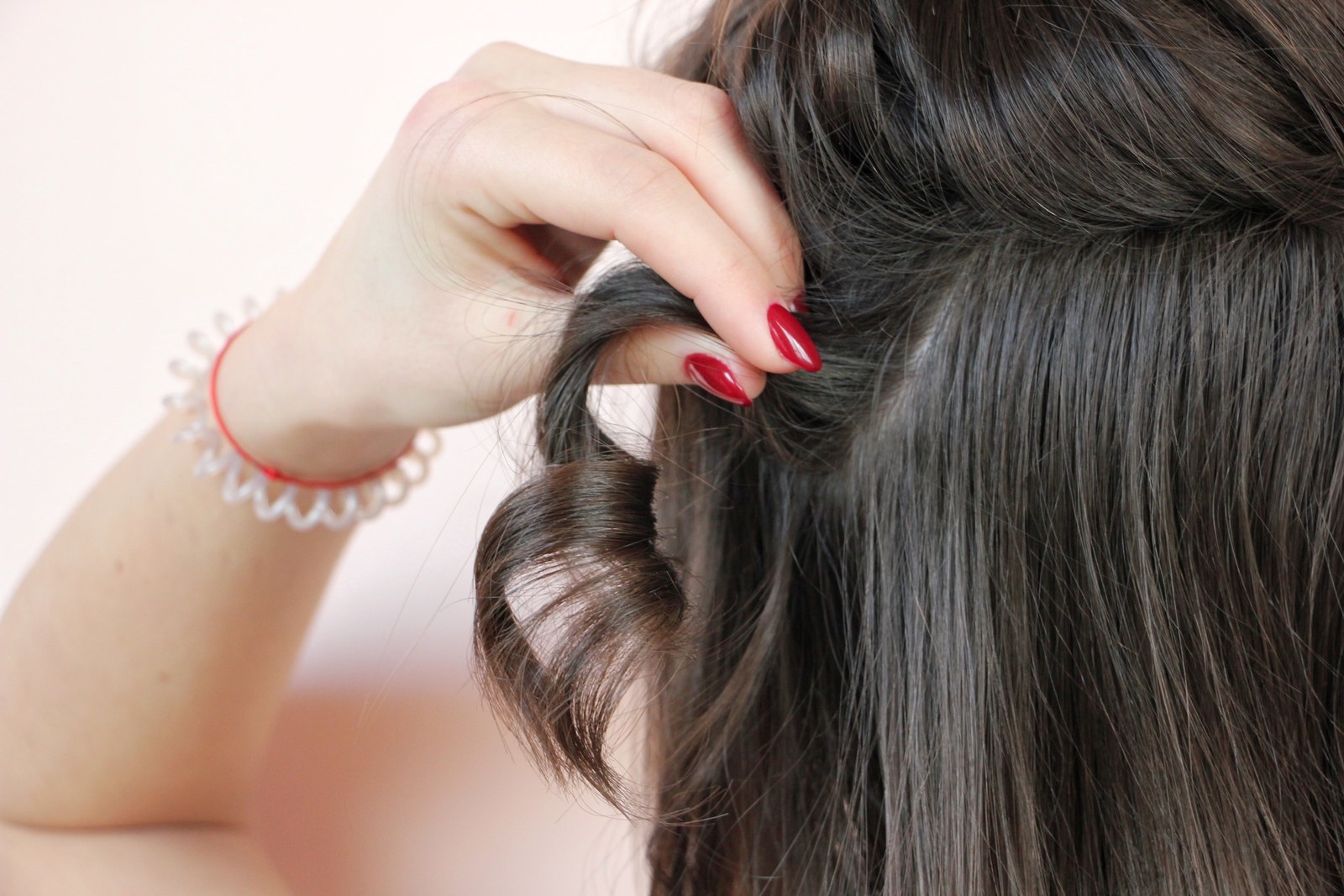 8. Move on to the next strand until your entire section is curled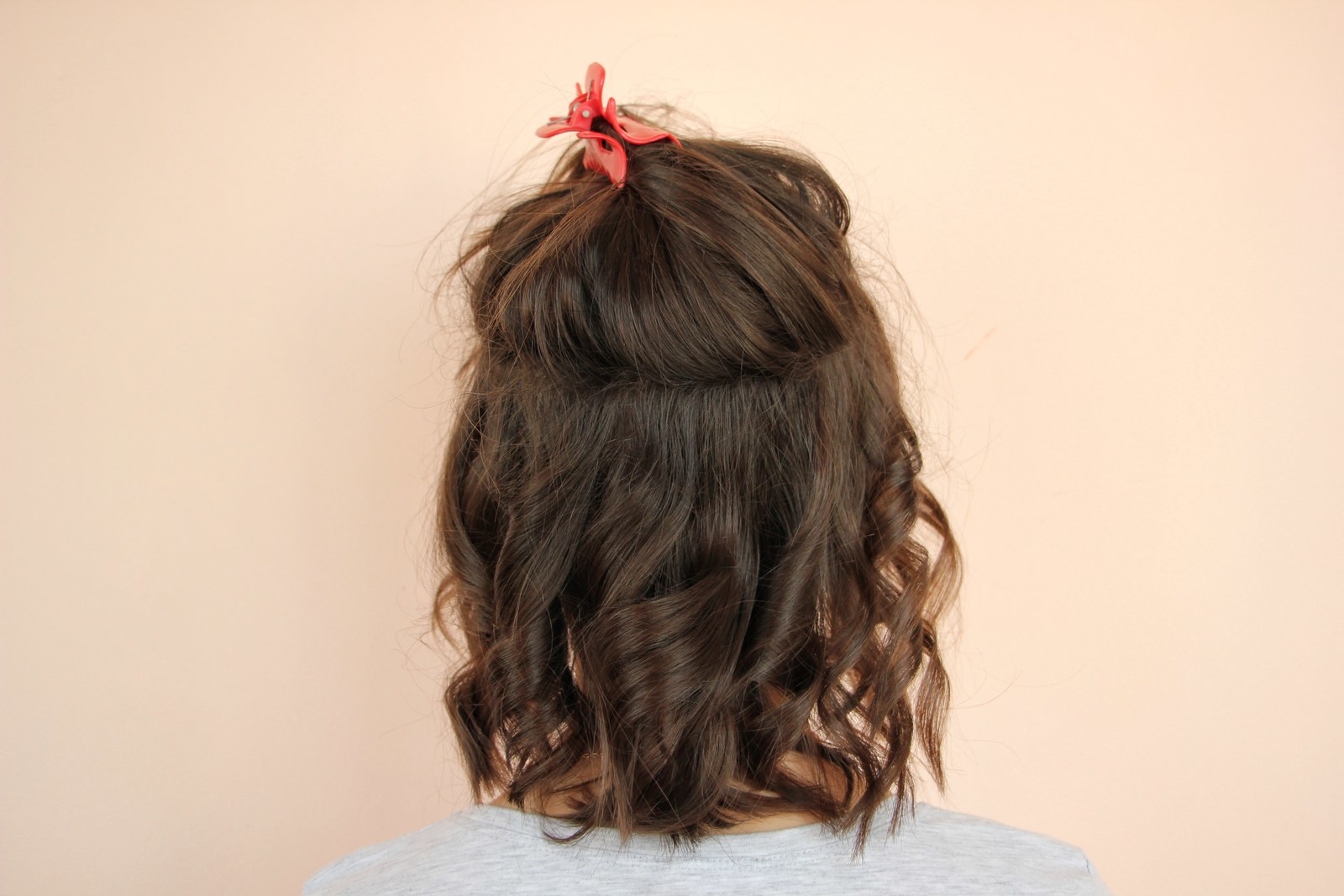 9. Fix the section with a hairspray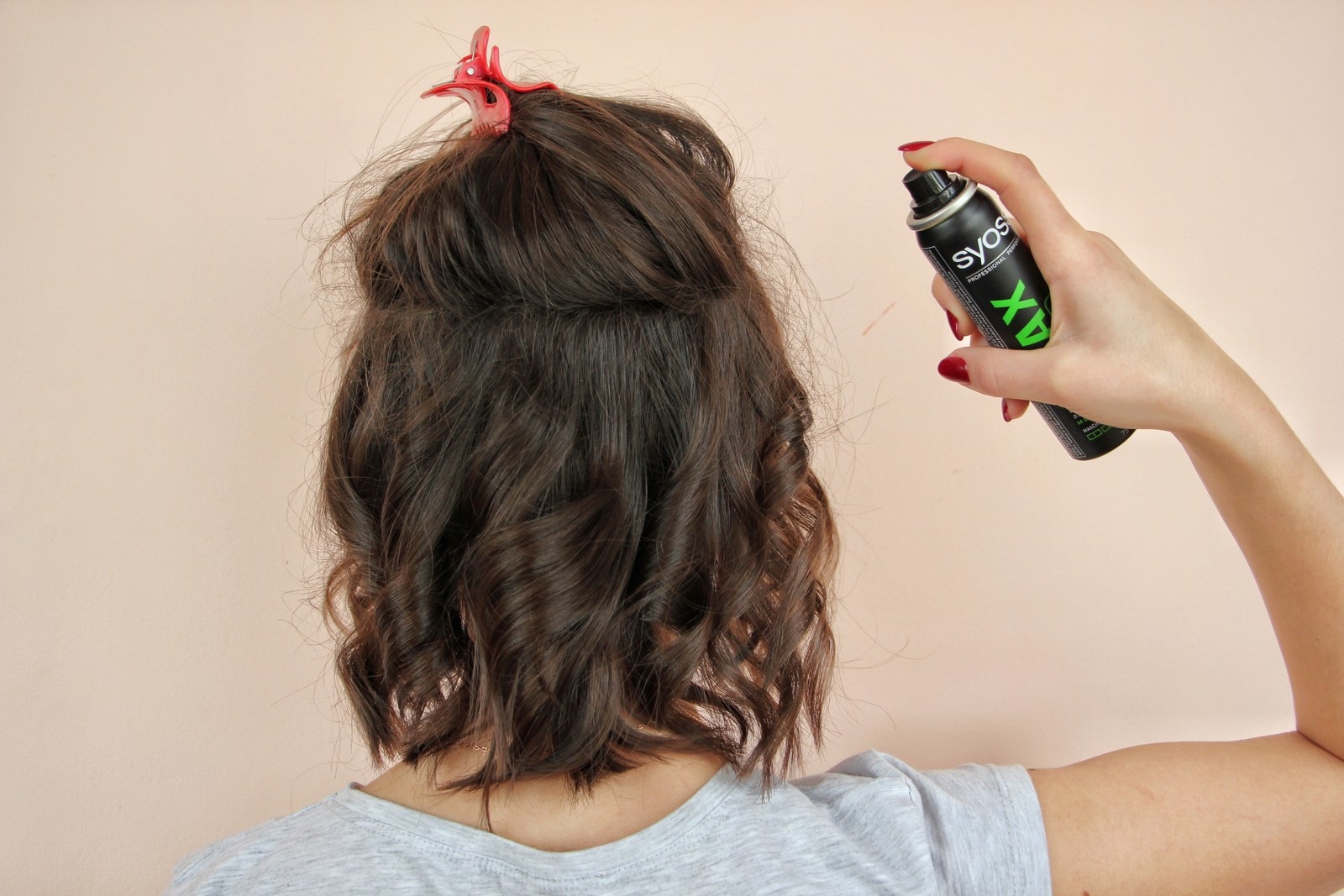 10. Make two more sections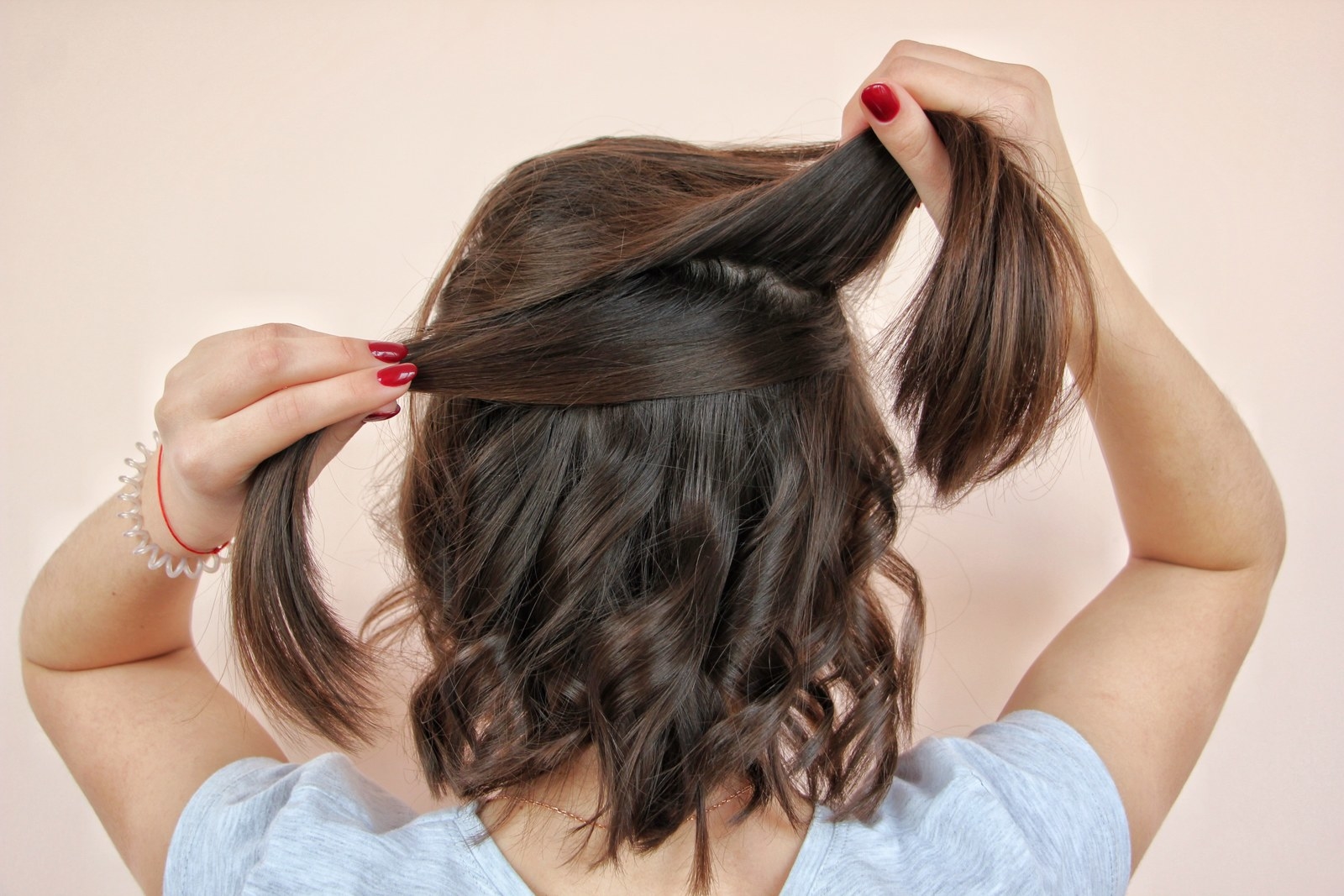 11. Set loose the upper section and fix the upper one with a claw clip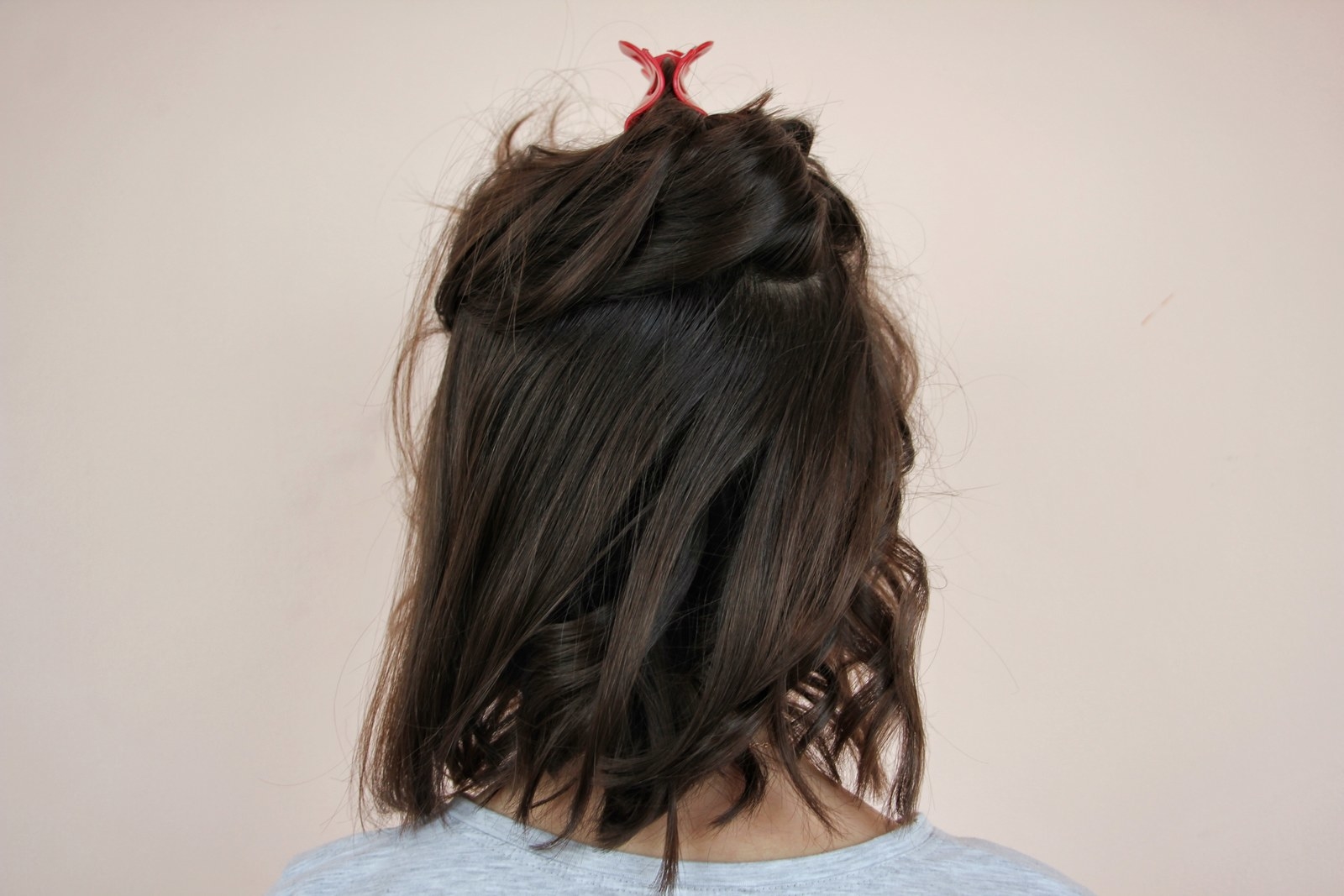 12. Repeat the step 5-6.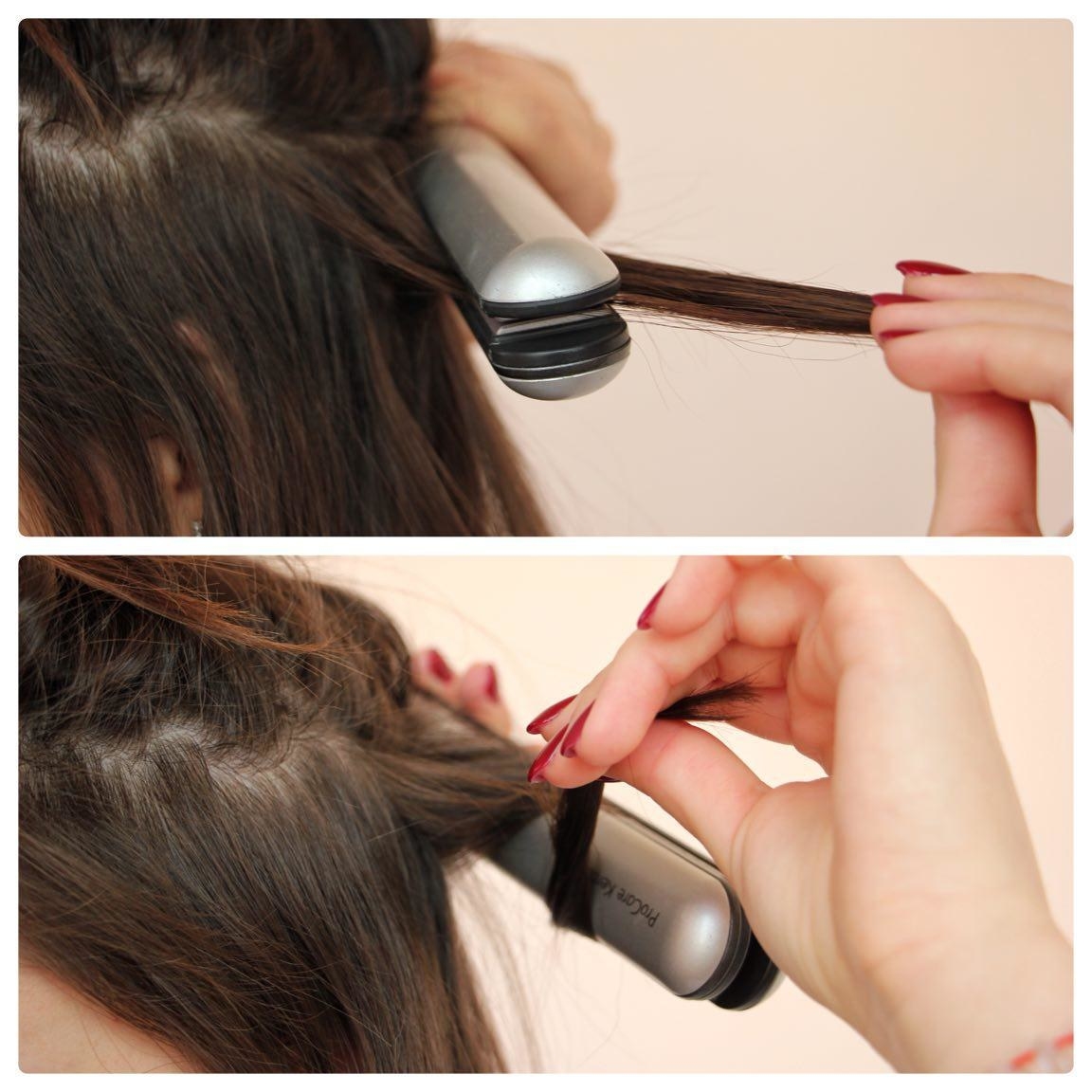 13. Fix your hair the last time and enjoy the result!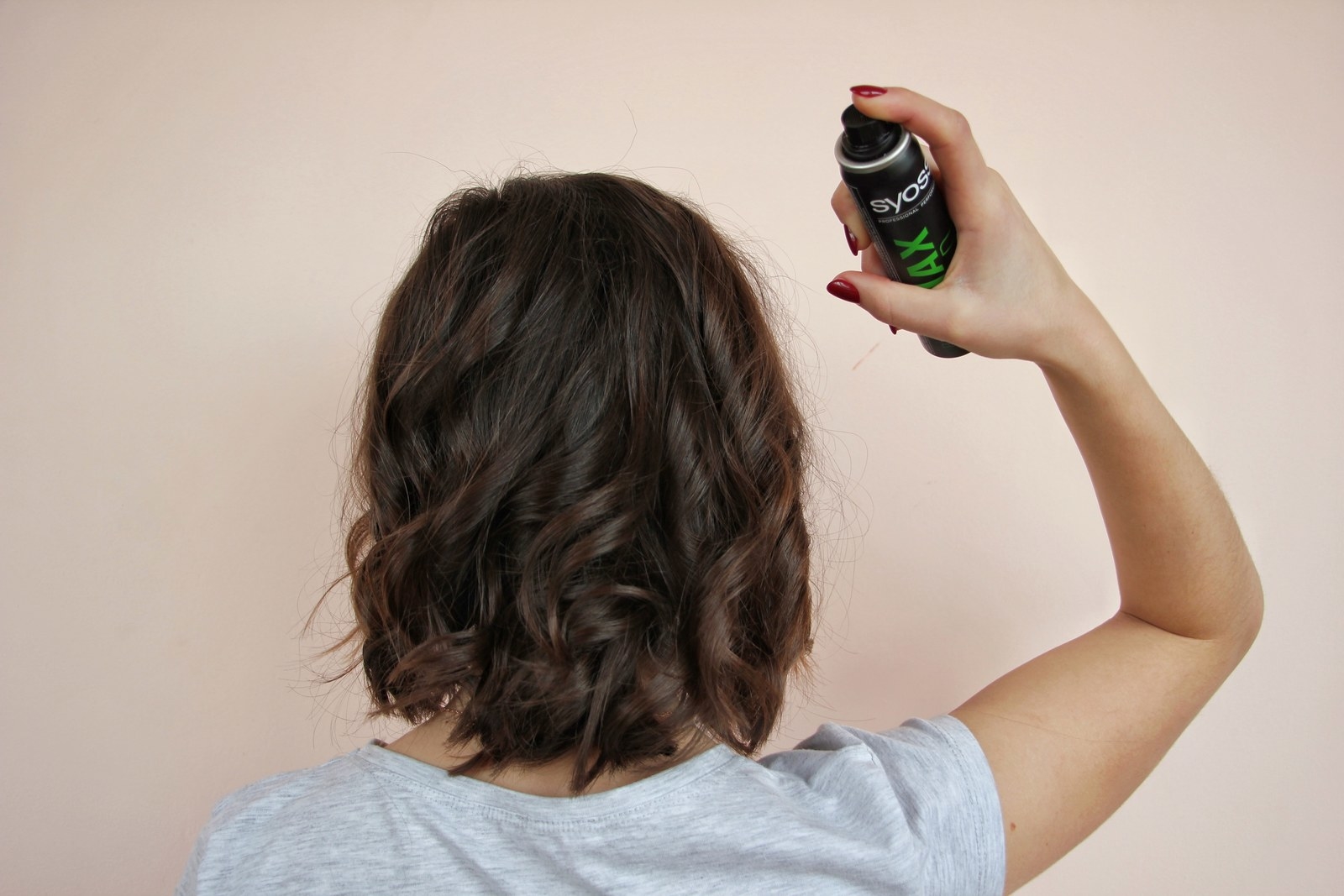 Some advice for the long-lasting effect and protecting your hair:
* If your flat iron does not have thermal protection and you do not have a heat-protectant spray, use a coconut oil.
* For the best result, straighten your hair before curling.
* Do not try to curl wet hair. It can burn and damage your hair.
* It is better to use ceramic flat iron, it is not so harmful for hair.
* The more densely you hold the flat iron, the better curls will turn out.
* Do not hold the iron too long, otherwise, you can burn your hair.
* Carefully comb your hair before curling.
* Do not afraid if you see that your hair is "smoking". This is thermal protection works. However, if you smell your hair, it's worth stopping. In this case, you need to reduce the temperature setting.
* Always use heat-protectant sprays before curling. They will help you save the health of your hair.
* Before using the flat iron, make sure that your hair is clean, otherwise, the iron can damage your hair.
* For an extra volume, try the mousse. First, moisten the hair, apply the mousse and let the hair to dry. After waving, fix the result with a hairspray.