Vine has really honed in on the spirit of the Leonardo DiCaprio win.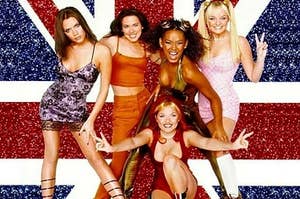 We can't help it. The devil himself audio-engineered these tracks to be music brilliance. It's not our fault we've been brainwashed by powerful hooks and questionable lyrics.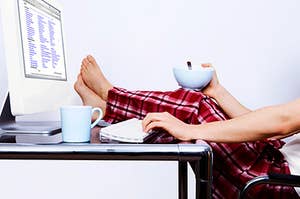 Every so often our bosses trust us enough to work from home…and they shouldn't.