12 People Share Their Funniest But Also Most Embarrassing Stories
Laugh/shudder along.
BuzzFeed Brazil asked readers on Facebook about their most embarrassing stories. Here's what they said:
Responses have been edited for length and clarity.
1.
The study buddy: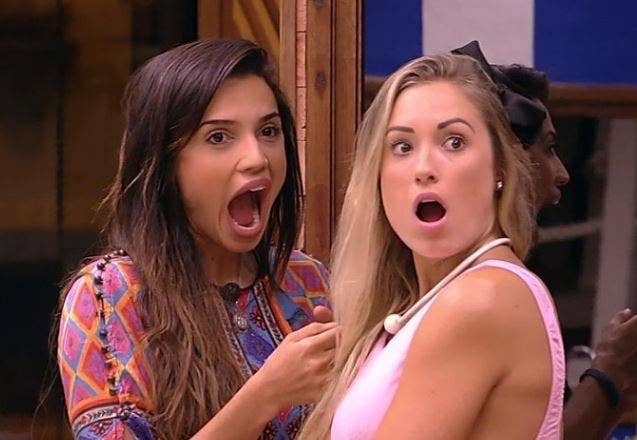 2.
New Year's eek: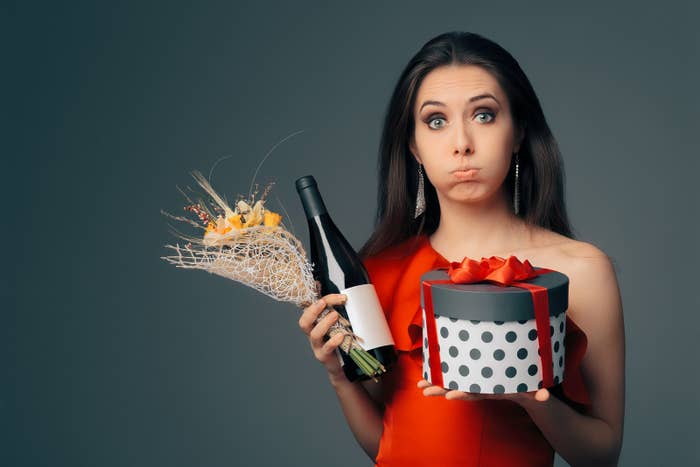 3.
The lost bet: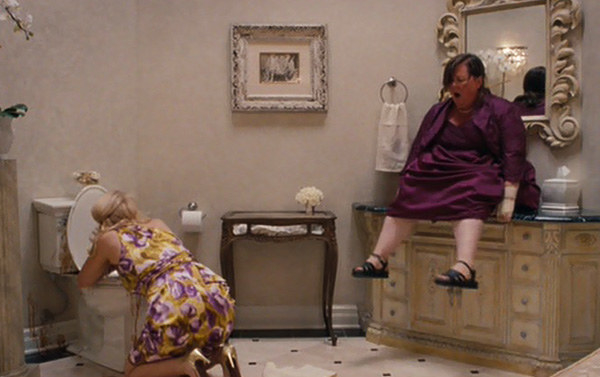 4.
Dressing for success:
5.
The mysterious Tinder match: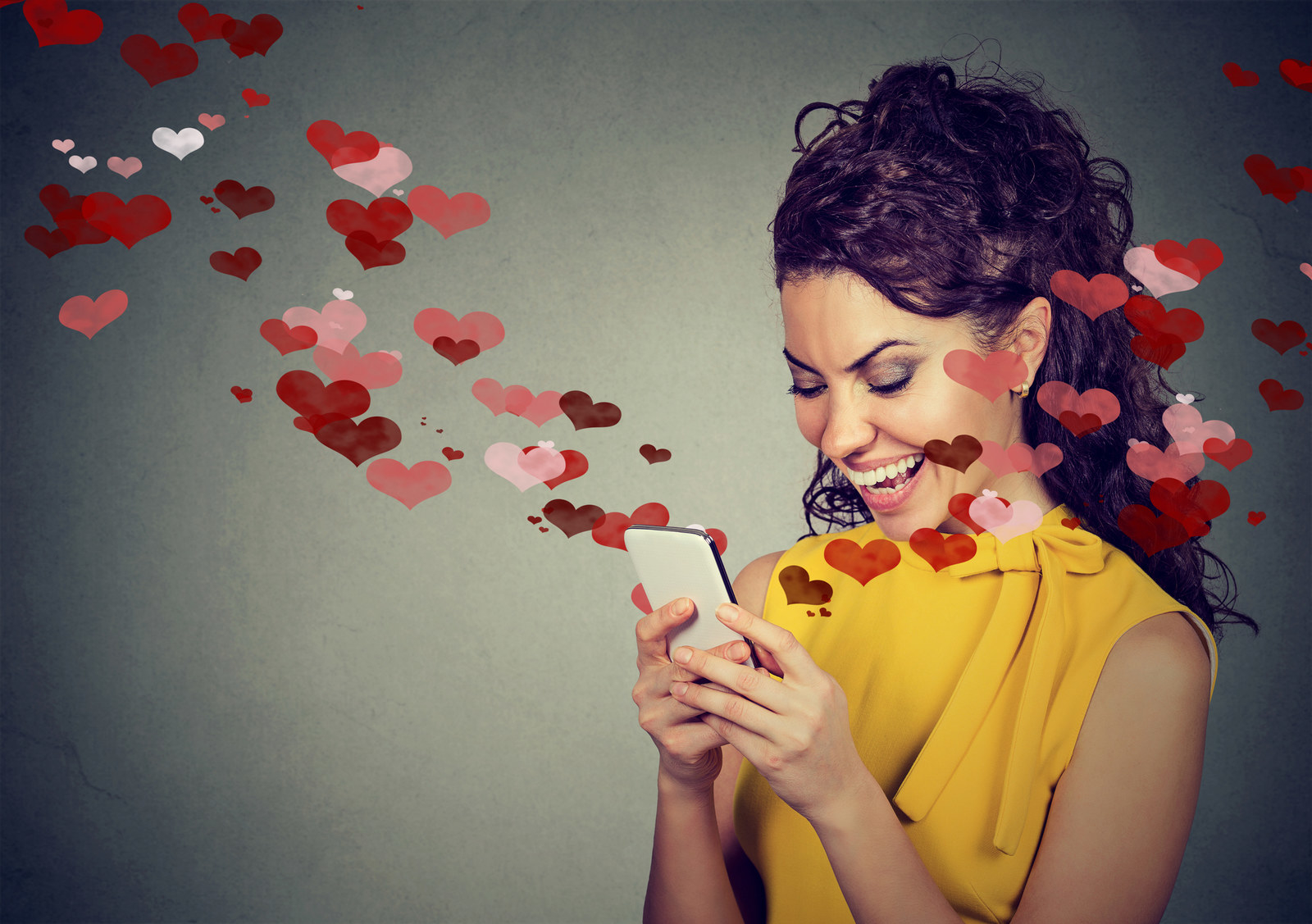 6.
The MSN mixup:
7.
The flower fight: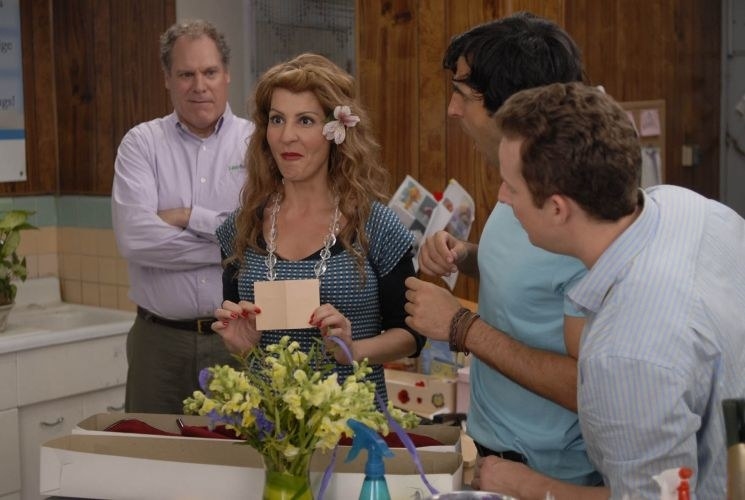 8.
Peeling out against patriarchy: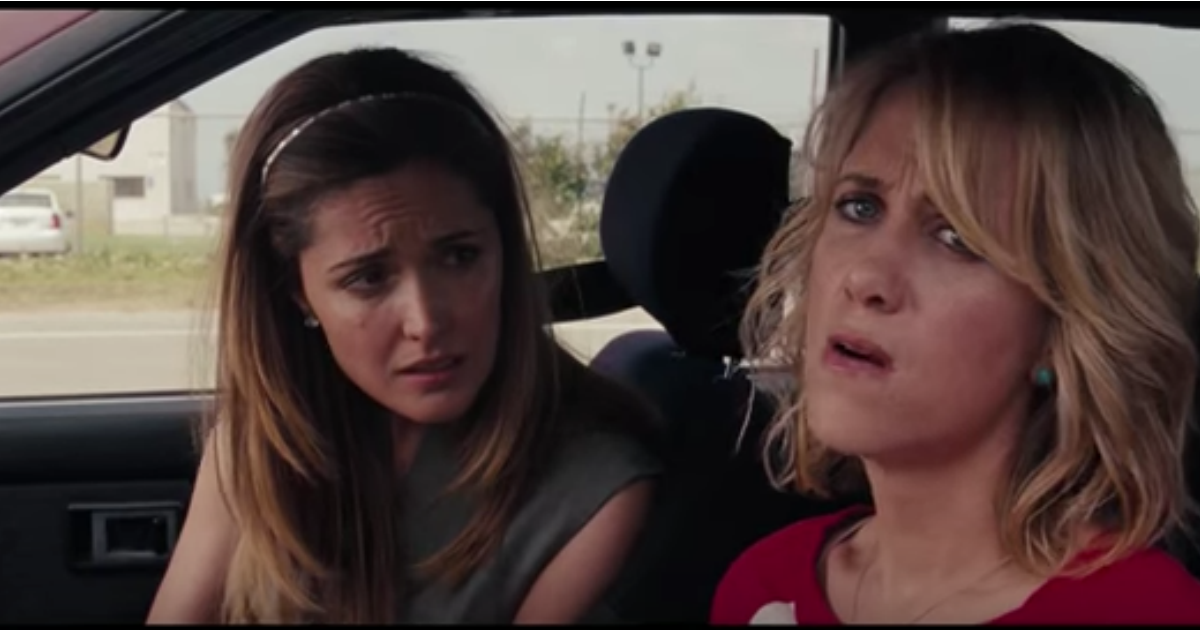 9.
The staircase incident: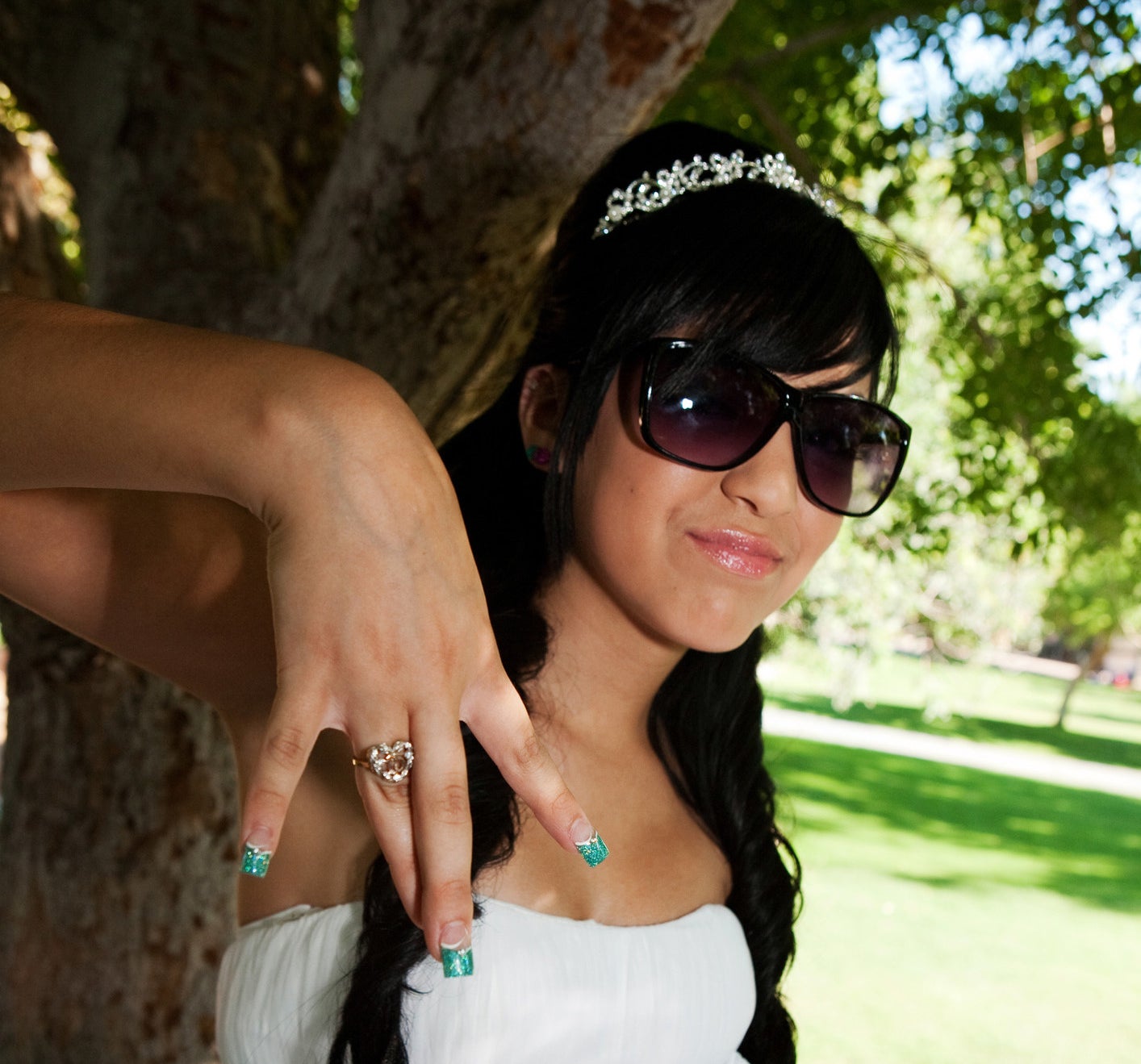 10.
Mission not accomplished: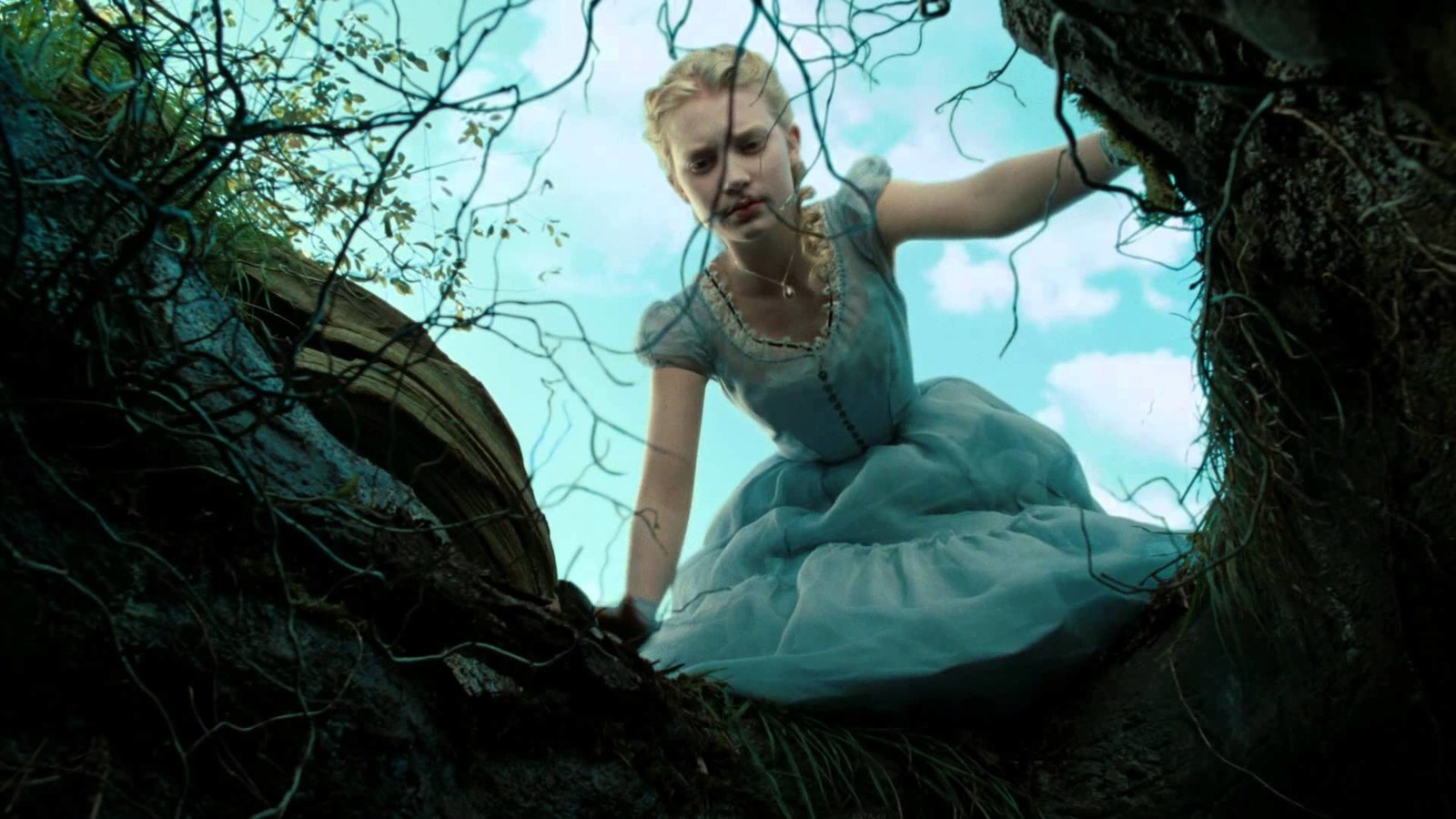 11.
The test: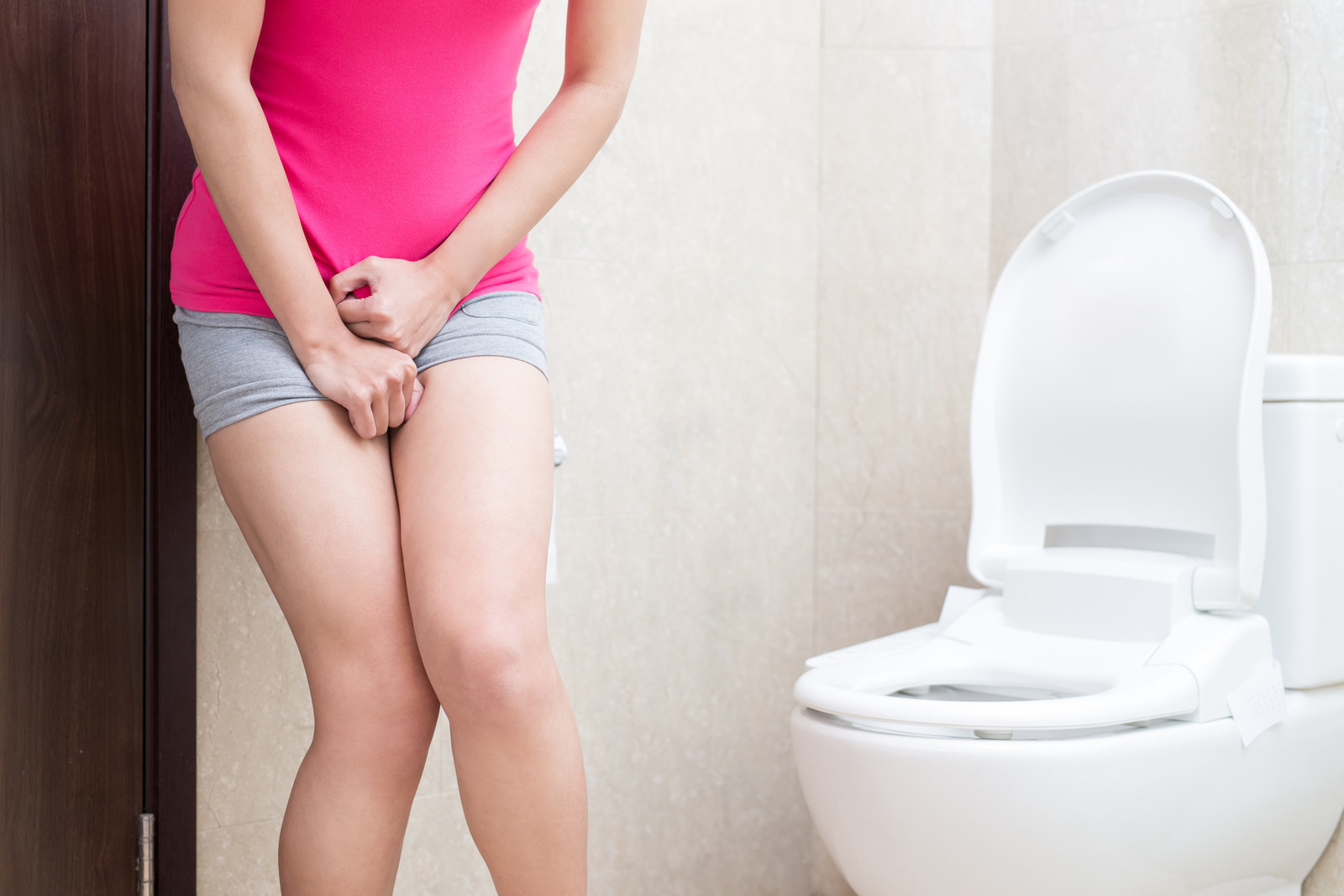 12.
Catching the bus: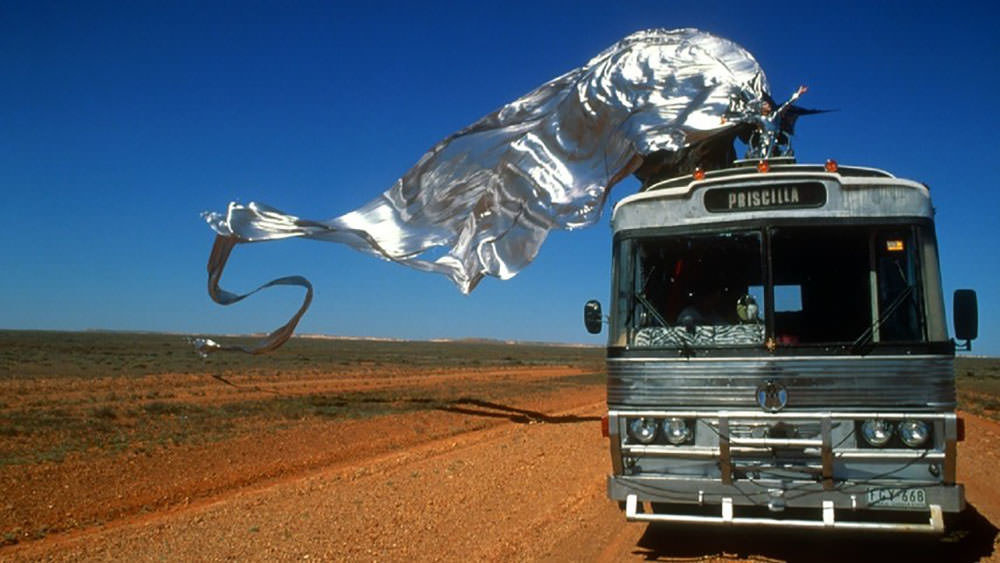 For more translated content and BuzzFeed International goodness, subscribe to Inter Webz: our new bi-weekly newsletter bringing you the best of the 'net from around the world.
This post was translated from Portuguese.