1.
For starters, people in telenovelas are always going over to someone's house just to have a conversation that could easily been had over the phone.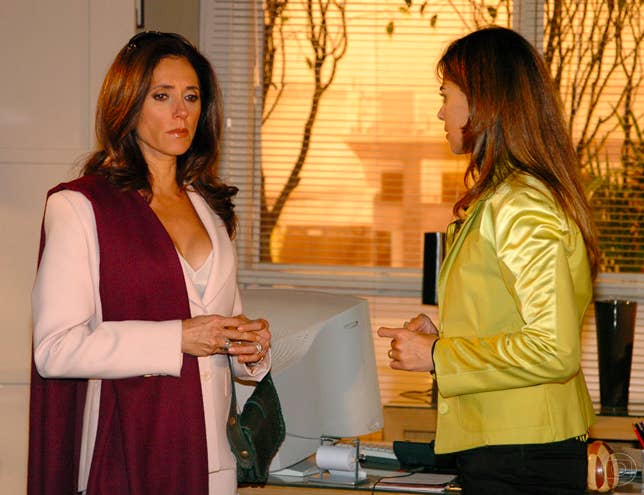 2.
Even when they're just hanging out around the house, they're dressed to the nines.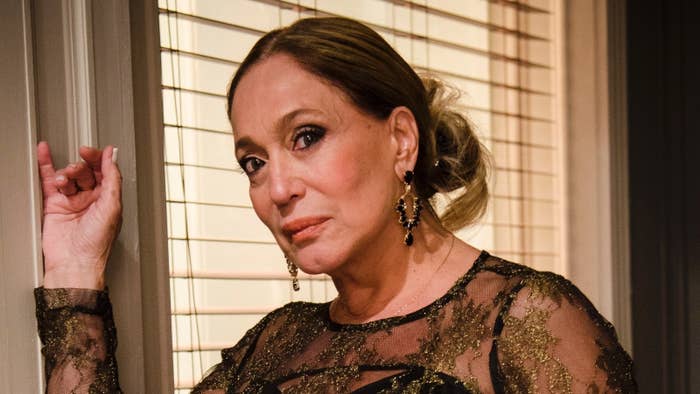 3.
And of course, the women are always in heels!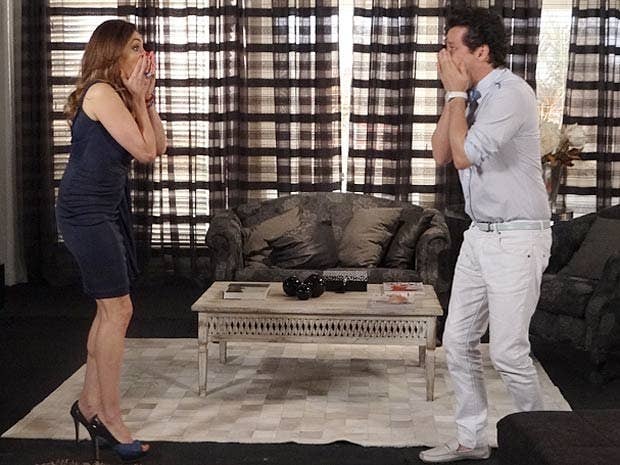 4.
For some reason, everyone always has a wig and sunglasses handy for when they want to be incognito in public...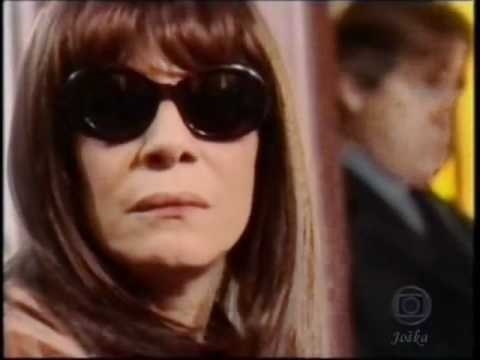 5.
And apparently, it's totally a thing to have a full conversation with someone while having your back to them.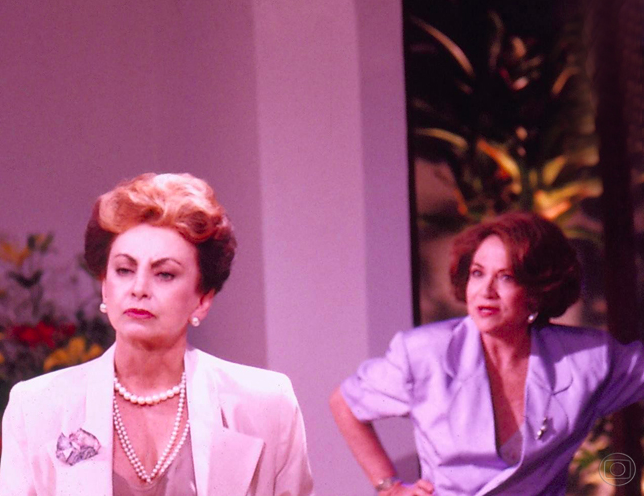 6.
How many times have you seen a character on TV come downstairs to an amazing breakfast spread, but then they just take a piece of toast and leave?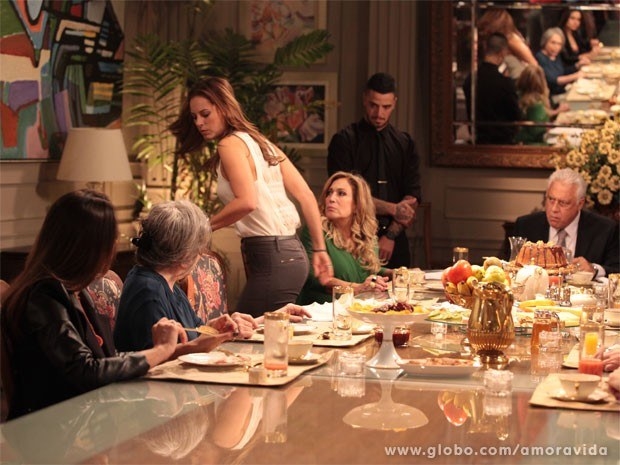 7.
They either never eat, or they always are seen eating one thing (especially salads!).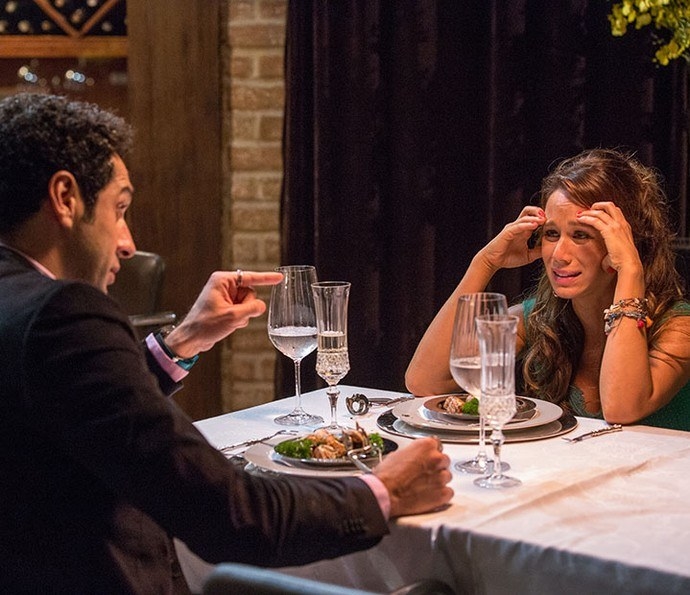 8.
No one ever checks the peephole before they open the front door...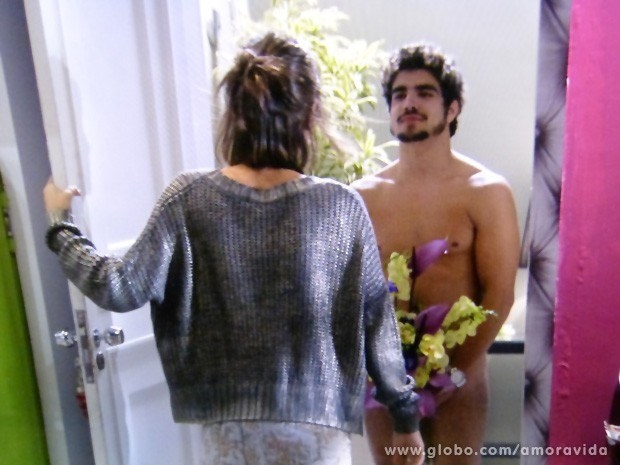 9.
And the go-to method for murdering someone is always just shoving them down the stairs, apparently.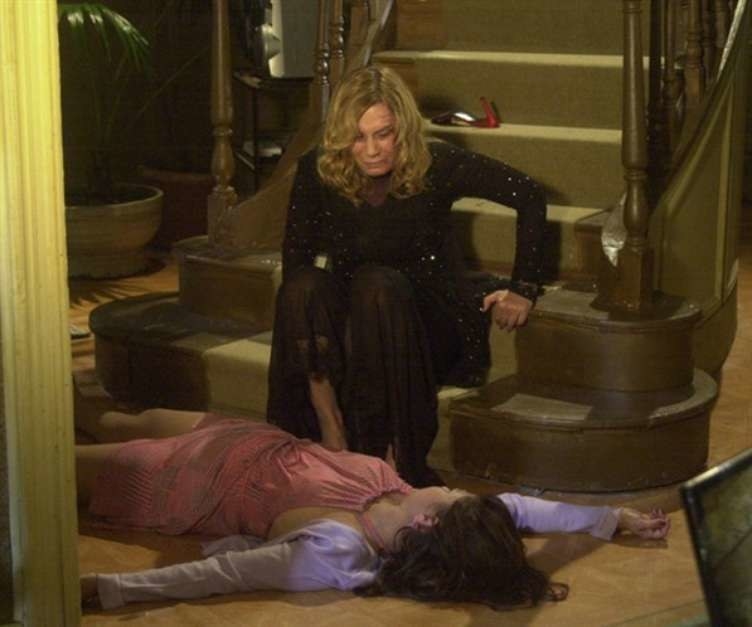 10.
Characters are always talking to themselves when they're looking in a mirror...
11.
And people are always literally running into each other and spilling things everywhere.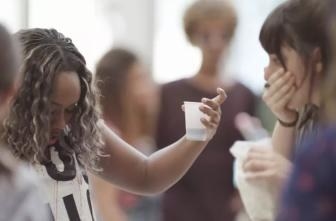 12.
And the most unrealistic thing of all? The fact that people hang up the phone ALL THE TIME without even saying good-bye!