How do you feel about champagne and fireworks?

Getty

Love them. Expect pictures on Instagram later.

Sounds cool, as long as someone else is paying.

I don't have patience for pretentious nightclubs.

How do you feel about costume parties?

Getty

Way cooler than normal parties.

I'm too lazy. You end up spending more time and money on a costume than it's worth.

What's your opinion on pool parties?

Getty

Perfect! Any excuse to drink during the day.

If it means going out in the hot, hot sun, count me out.

Not really into soaking in beer-tainted people soup, thanks.

What about a tequila-fueled night out at the bars?

Getty

Tequila can make any party great.

Well... maybe one tequila shot.

I get a hangover after two beers. No tequila for me, thanks.

How do you feel about electronic music?

Getty

It's contagious. It keeps me out dancing until the sun comes up.

It all sounds the same to me, but it's good for dancing.

I'd rather put on my own Spotify playlists.

Any thoughts on line dancing parties?

Getty

They're great! Good excuse to flirt, and who doesn't love a good line dance?

I'll go just to get really drunk on cheap beer.

Whether it's dancing or suffering, I prefer to do it in private.
Answer 6 Questions About Partying, And We'll Tell You If You're A Homebody Or A Party Animal
For you, the perfect Friday night is a quiet evening at home with friends who hopefully don't stay too late so you can have some Netflix time to yourself.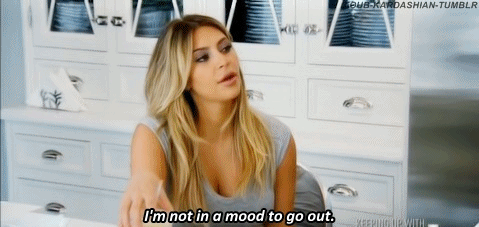 You got:

Part-time partier
Mostly you stay in on the weekends, and you don't leave your couch for two days. But sometimes you go out, and you REALLY go out. And then there are some weekends when you go crazy, and don't go home again until Monday morning.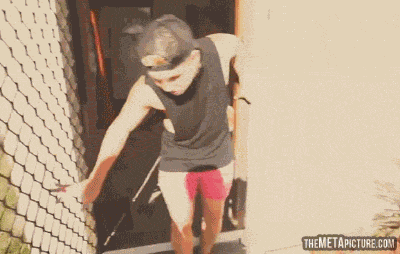 If it's the weekend, you're partying. Absolutely. You'll take any excuse to go out and have a good time. A great time, even.