Getty Images:

Via Getty

Via Getty

Via Getty

Via Getty

Via Getty

Via Getty

Via Pinterest

Via Pinterest

Getty Images:

Via Pinterest

Via Pinterest

Via Pinterest

Via Pinterest

Via Pinterest

Via Pinterest

Via Pinterest

Via Pinterest

Getty Images

Via Pinterest

Via Pinterest

Via Pinterest

Via Pinterest

Via Pinterest

Via Pinterest

Via Pinterest

Via Pinterest

Getty Images

Via Pinterest

Via Pinterest

Via Pinterest

Via Pinterest

Via Pinterest

Via Pinterest

Via Pinterest

Via Pinterest

Getty Images

Via Pinterest

Via Pinterest

Via Pinterest

Via Pinterest

Via Pinterest

Via Pinterest

Via Pinterest

Via Pinterest

Getty Images

Via Pinterest

Via Pinterest

Via Pinterest

Via Pinterest

Via Pinterest

Via Pinterest

Via Pinterest

Via Pinterest

Getty Images

Via Pinterest

Via Pinterest

Via Pinterest

Via Pinterest

Via Pinterest

Via Pinterest

Via Pinterest

Via Pinterest

Getty Images

Via Pinterest

Via Pinterest

Via Pinterest

Via Pinterest

Via Pinterest

Via Pinterest

Via Pinterest

Via Pinterest

Getty Images

Via Pinterest

Via Pinterest

Via Pinterest

Via Pinterest

Via Pinterest

Via Pinterest

Via Pinterest

Via Pinterest

Getty Images
We Can Guess Your Age After You Build Your Own Dream Home
You got:

20, plus a few years
You like hand crafted, one-of-a-kind items, and you don't worry about passing fads or other people's opinions.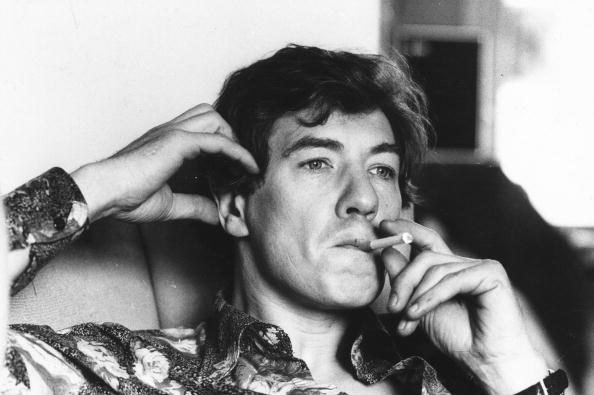 You got:

30, plus a few years
You want to be modern but you're more concerned with the comfort of your home and less so about the opinions of your friends.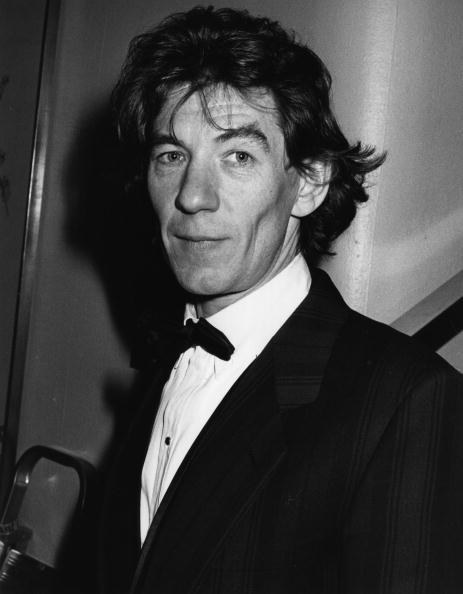 You want a house that will totally blow people away, with the best and nicest things.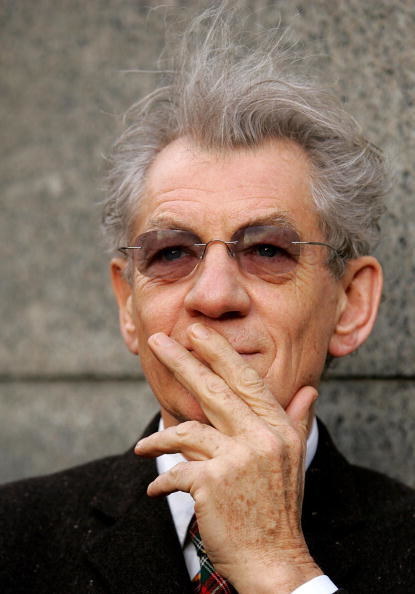 You got:

In your 70s, for sure.
You have classical tastes and find all these current decoration fads to be totally tacky.