By now, many students have ~returned~ to school. And I say that loosely, since a lot of schools have switched to online learning! Safe to say, there's been much trial and error along the way.
But online learning has also been totally different and, for some, much more difficult than attending class in person (especially for those who don't have the means for an at-home laptop or tablet).
But students are notoriously crafty when it comes to figuring out the system and how to get through it. So, if you're a student of Zoom University, tell us below what tricks you've figured out (like these student hacks, but for online classes)!
Maybe it's as simple as using a site-blocker so that you're forced to focus on whatever your professor is saying (and figuring out whatever that one kid's eating).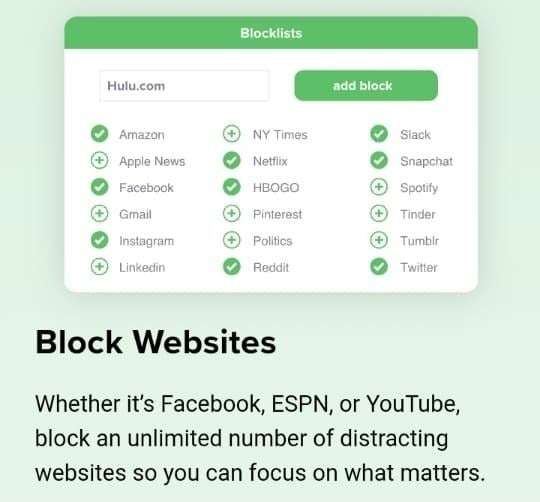 Or you've straight-up disabled Zoom notifications, because you're high-key not interested in whatever your classmates are poppin' off about.
And maybe you've become a master planner, with a calendar and routine to keep track of all your classes and due dates since no one has a sense of time anymore.
No matter what it is, please, help your peers out and tell us what creative, clever, simple, or obvious tips and hacks have helped you through online learning! You could be featured in an upcoming BuzzFeed Community post!