We hope you love the products we recommend! All of them were independently selected by our editors. Just so you know, BuzzFeed may collect a share of sales or other compensation from the links on this page if you decide to shop from them. Oh, and FYI — prices are accurate and items in stock as of time of publication.
1.
To get the obvious out of the way, this vegan Batiste dry shampoo that will help clean your hair and leave it looking volumized and refreshed, all while ridding your hair of oil and grease.
2.
This finishing spray for your hair to glimmer and shine, esp when the ends of your hair start to get dry and crunchy.
3.
An easy air-drying hair balm so you can keep your waves and curls defined without having to wash your whole head. Just wet your hair a bit, then add in some of this balm. It'll define your curls and help it air-dry quickly!
4.
Some hair water (what?!) that will help revive your curls and waves while also taming frizz and calming the poof!
5.
This detangling, leave-in conditioner — made with Jamaican black castor oil and aloe vera — so you can revive days old hair and make it softer, more manageable, and moisturized.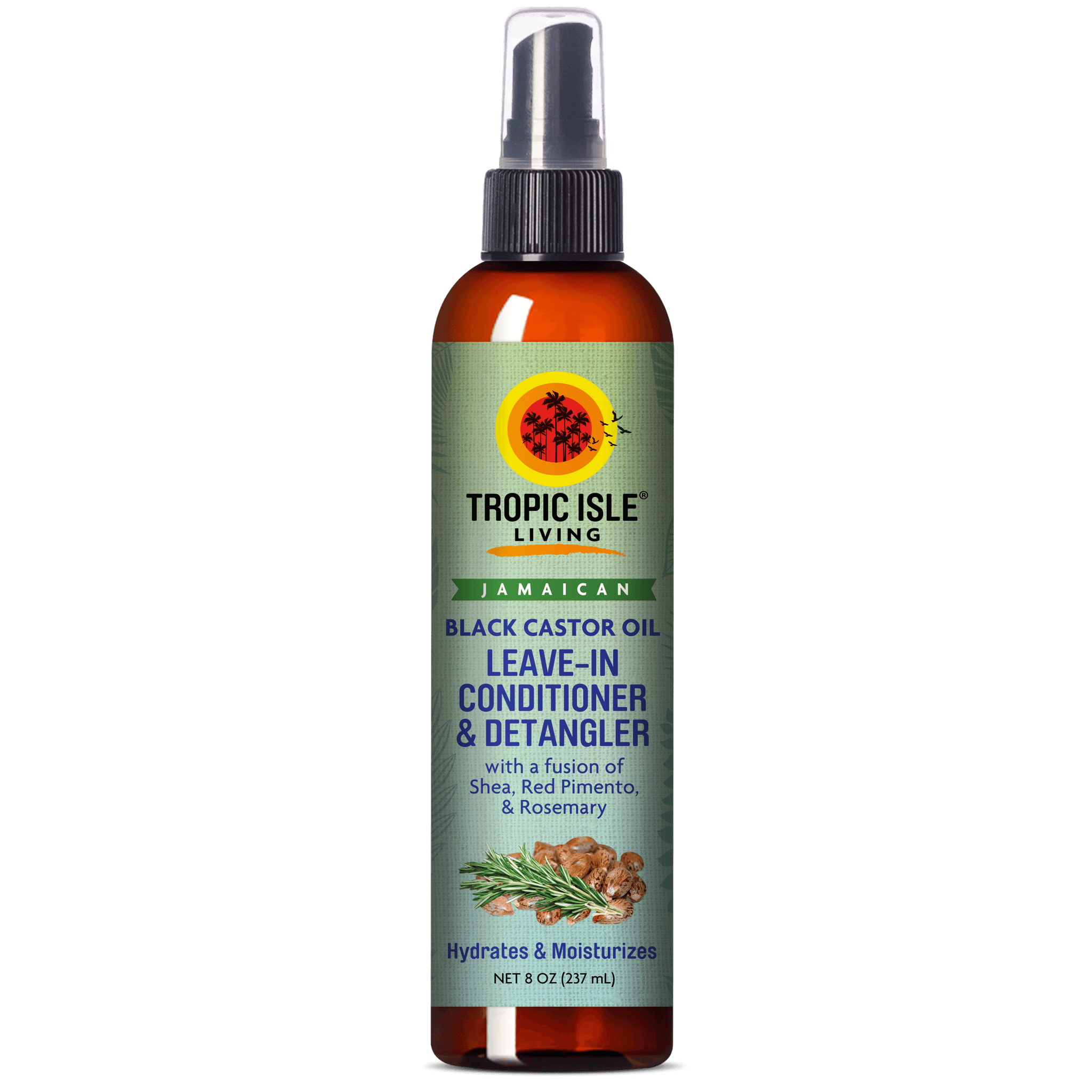 6.
A Batiste waterless cleansing foam specifically meant for curly or dry hair that will moisturize your dry hair in 60 seconds! You can work it through your roots or the ends of your hair. And, it doesn't leave any build up or residue. (Even long- and straight-haired peeps can use it when your ends get dry and crunchy!)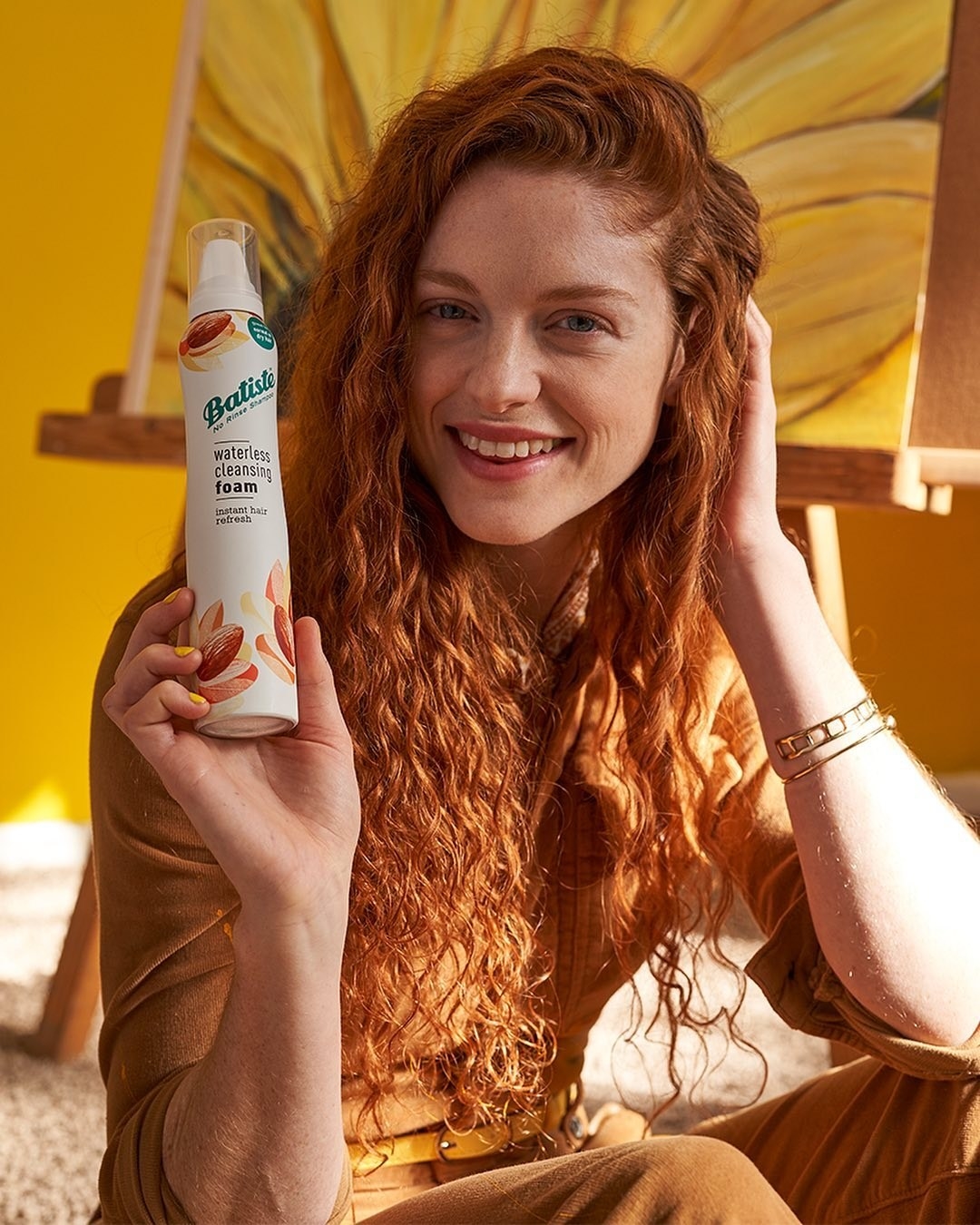 7.
This texturizing powder for adding some texture and grip to your hair — while also giving it a matte finish and some volume. It helps keep your hair in a braid or hair tie. And it's also really great if you blast your hair with dry shampoo for the sole purpose of achieving volume and texture.
8.
A dry shampoo mist because it uses micellar water to cleanse your hair without the (white) powdery mess. It goes on wet, and your hair looks refreshed when it dries!
9.
It does require water, but an apple cider vinegar hair hair rinse to clean your hair without stripping away natural oils, meaning your hair will last longer between washes and stop getting so greasy so fast.
10.
This Oribe restyling spray because it'll keep your style going for days. Curls flattening? Woke up with one side smushed? Just spritz some of this. It also reactivates products you already have in your hair, so you don't have to keep piling on more.
11.
An oil-free beach spray that will turn your greasy, day-two hair into a messy beach and texturized look — like sea salt spray, but without the grimy feel.
12.
This oval Drybar hot air brush with three temperature settings to help you get rid of oil buildup with a cool blow out, all while adding volume and sealing your cuticles for less frizz and more shine, so you blow your hair out between washes or help it last longer after a wash.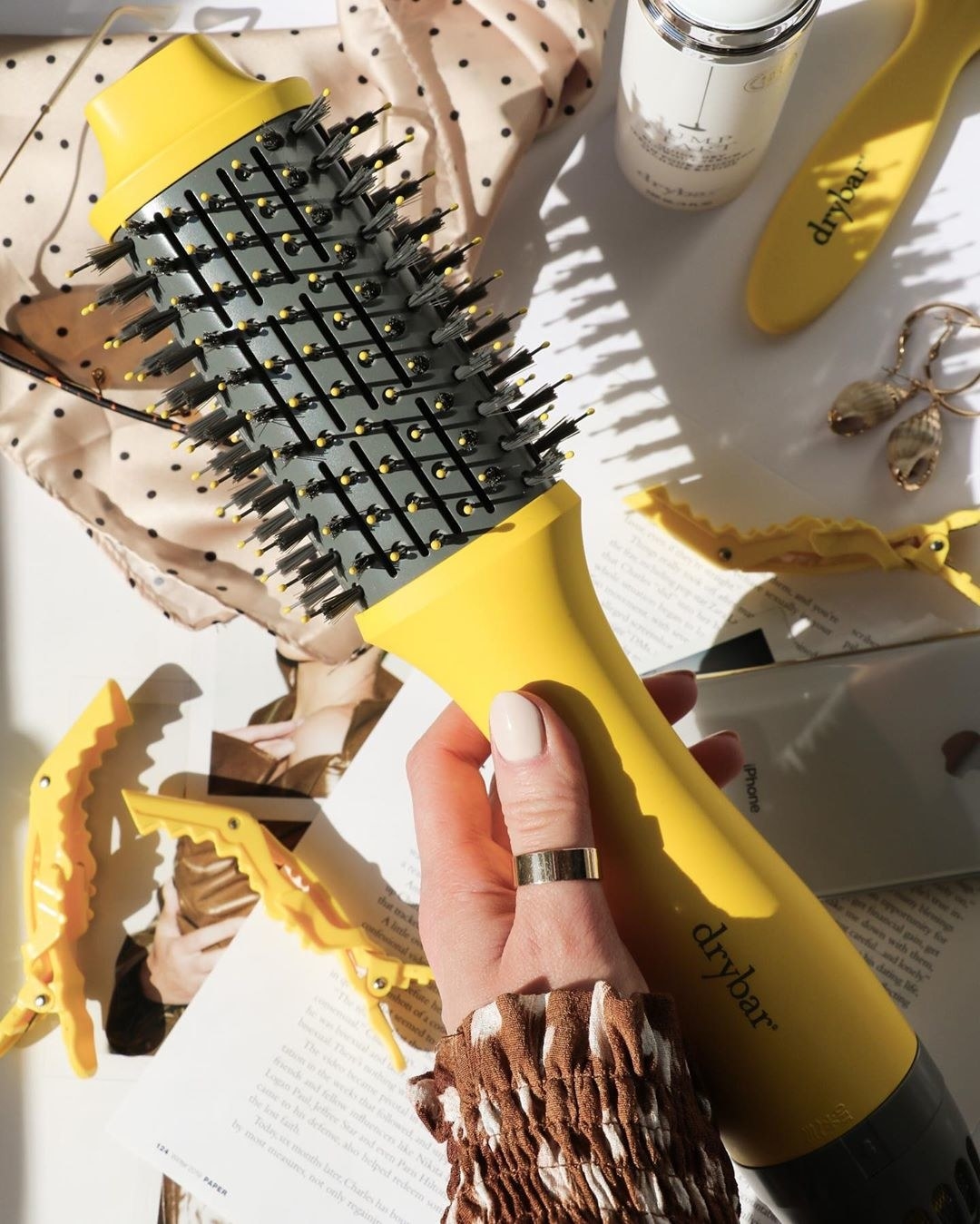 14.
This boar and nylon dual-bristle brush that will help remove and redistribute some of the oil and buildup between washes. That extra oil at your roots could actually help out the drier ends.
15.
A curling iron because oilier and nonfreshly-washed hair curls better than freshly washed hair — so you can take advantage, rock some glam curls, and definitely not look like you need to reach for the shampoo.
Reviews may have been edited for length and clarity.
What's your favorite product?