Ya ever watch a movie and think that if the characters just did the obvious, logical thing, the whole movie could be resolved, like, immediately!?
Well, redditor u/illogicalfuturity recently asked, "What movie would end the fastest if all the characters behaved logically?" And boy, people had thoughts!
So here are 25 movies that would have ended quickly if the characters just...acted logically:
1.
Jurassic World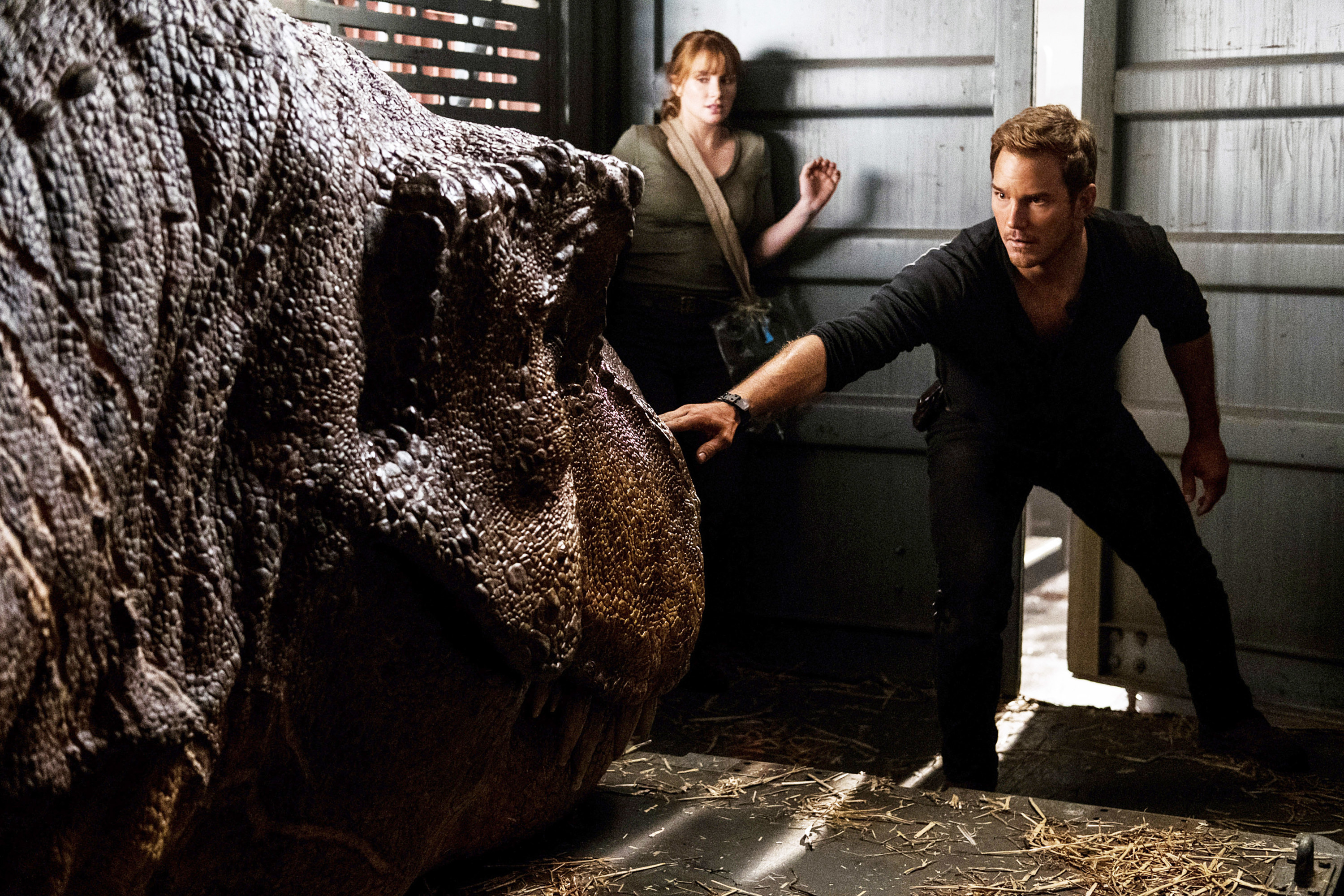 4.
Tangled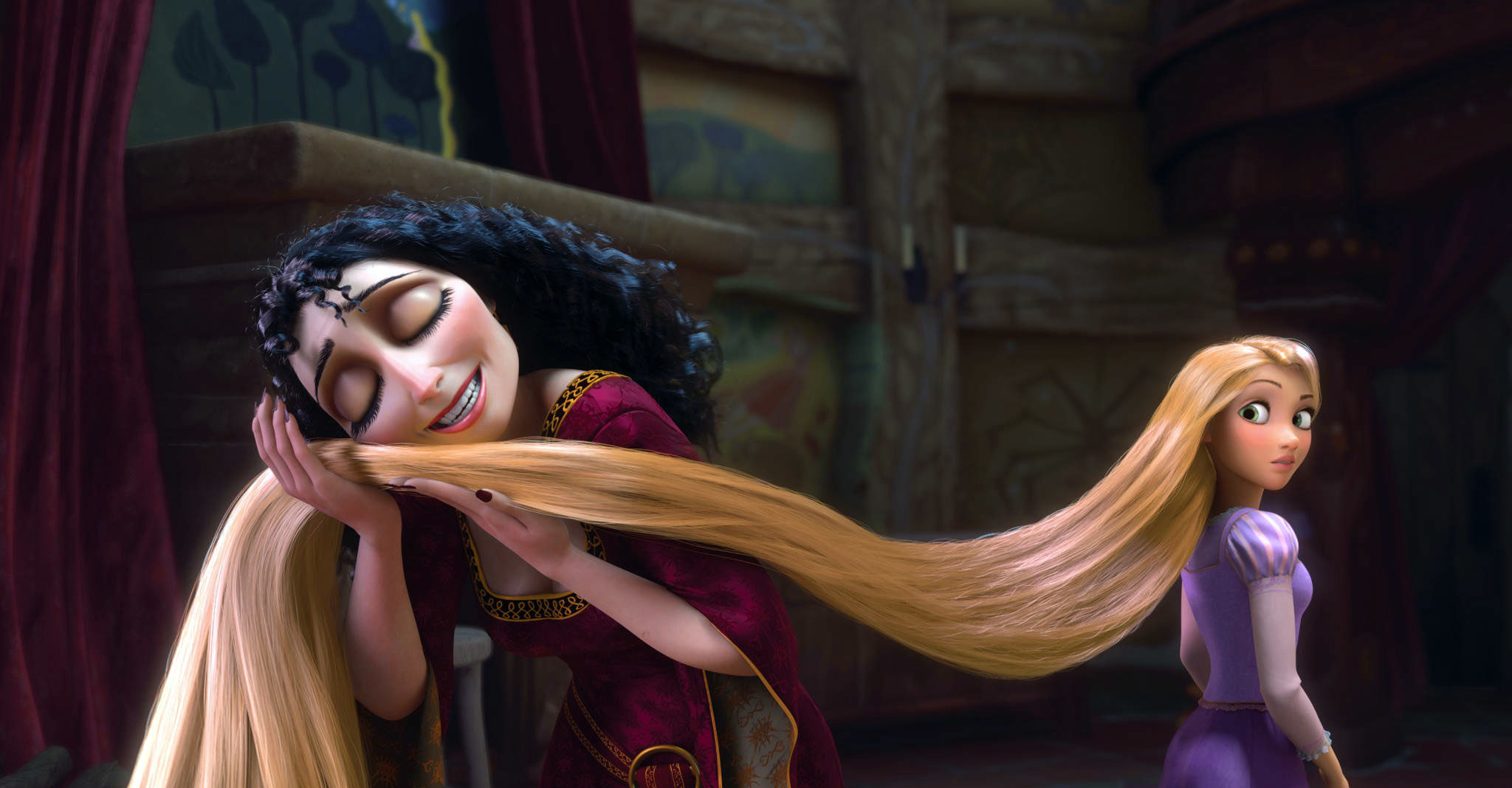 8.
Actually, the Entire Harry Potter Series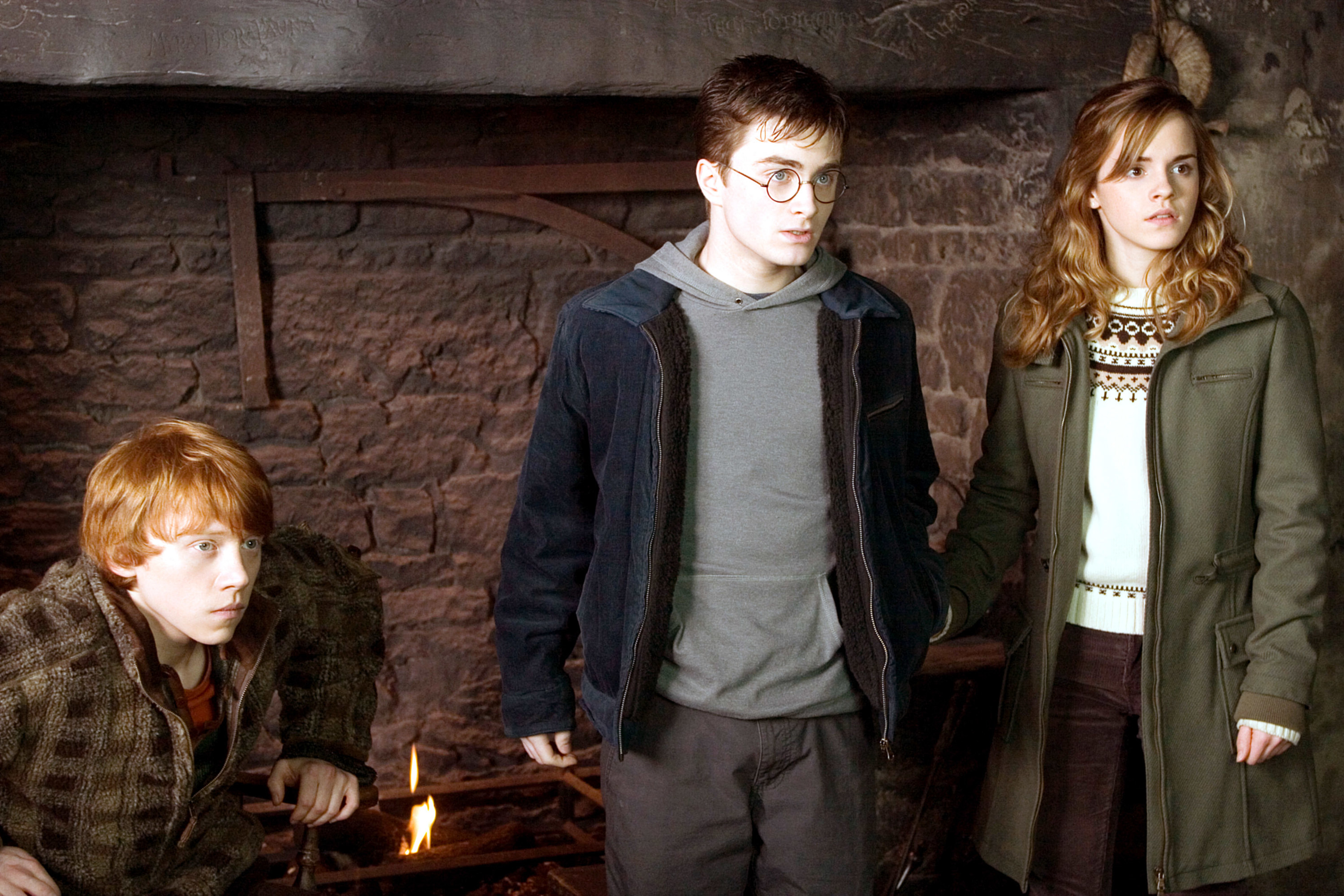 9.
Friday the 13th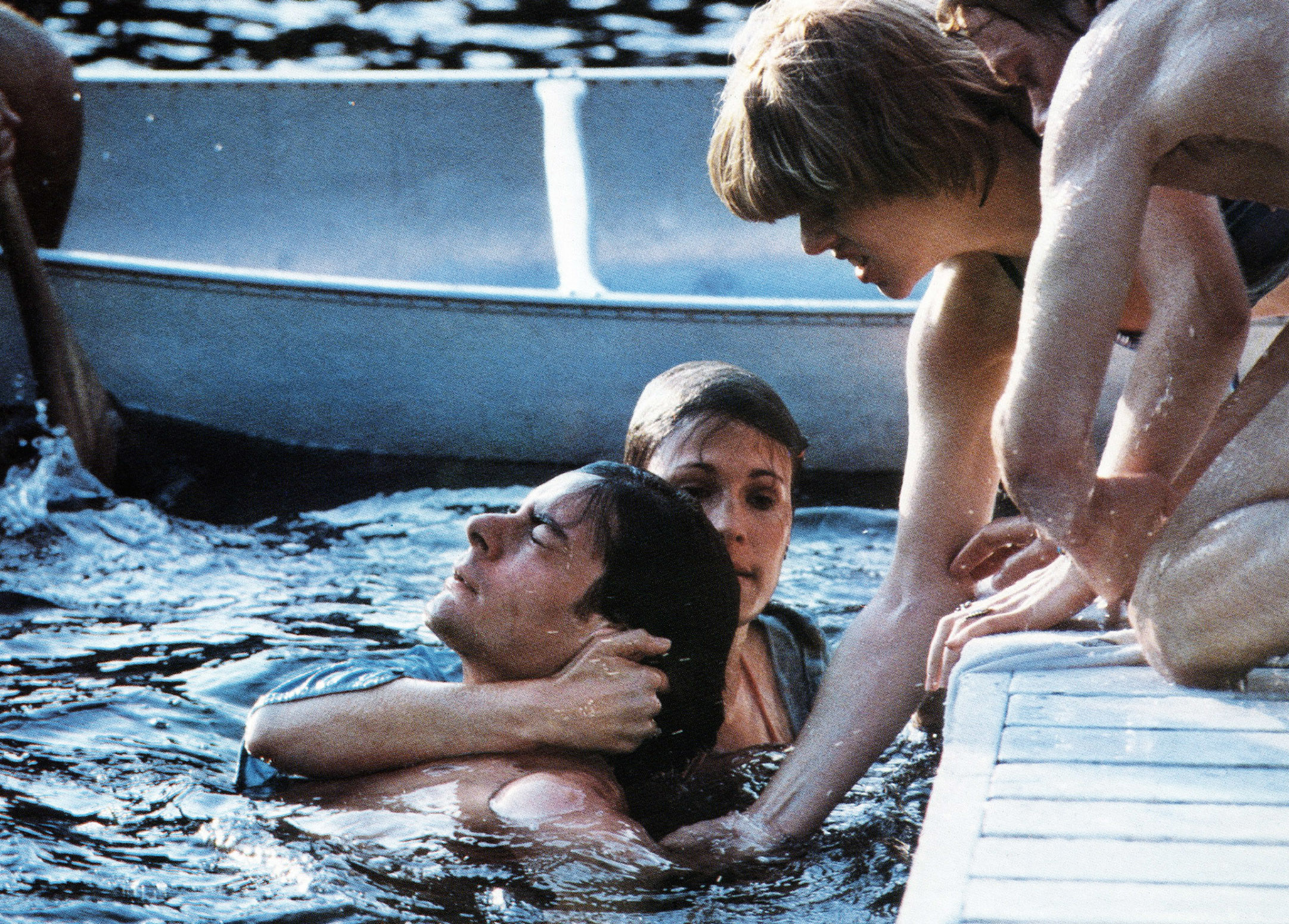 10.
Frozen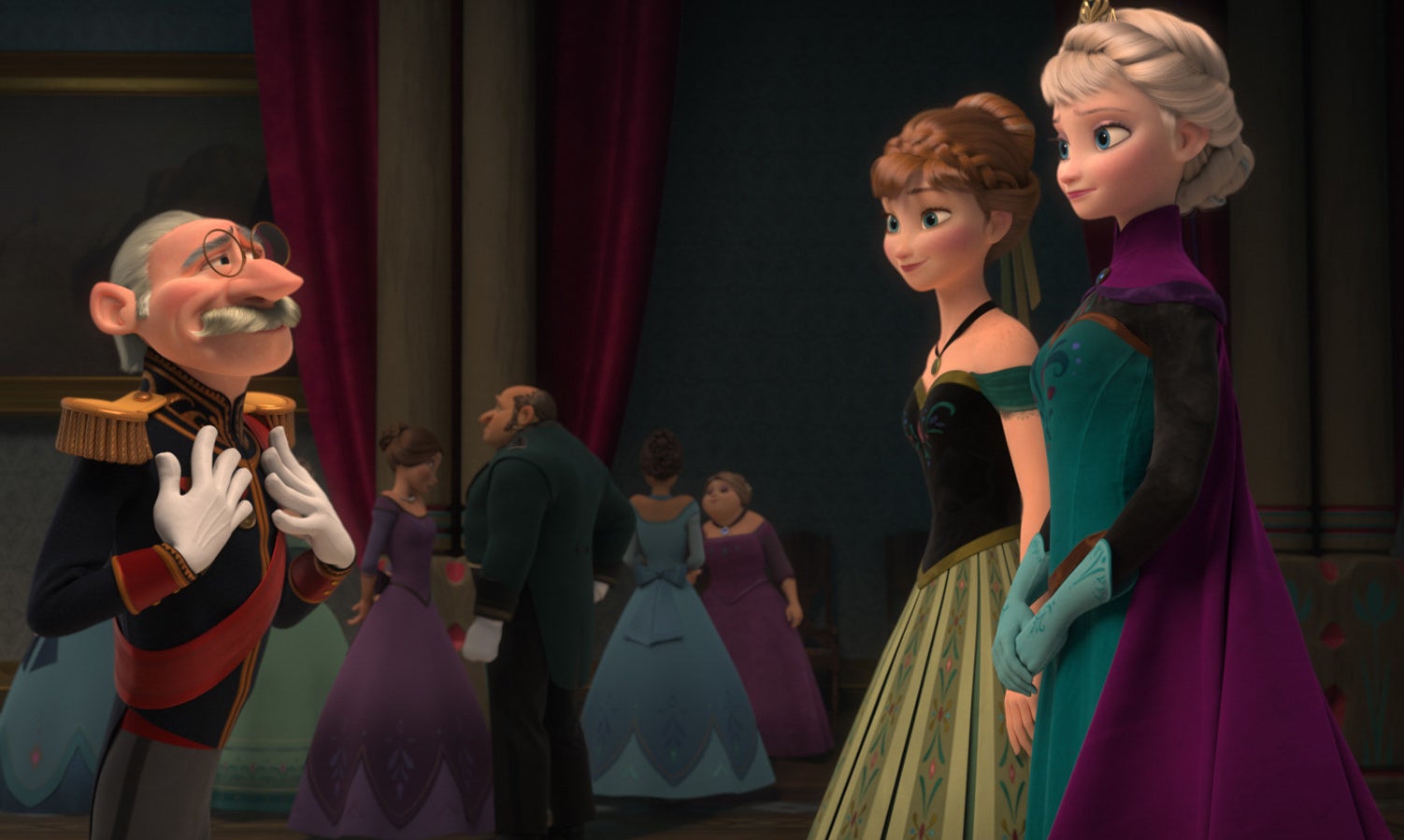 11.
The Matrix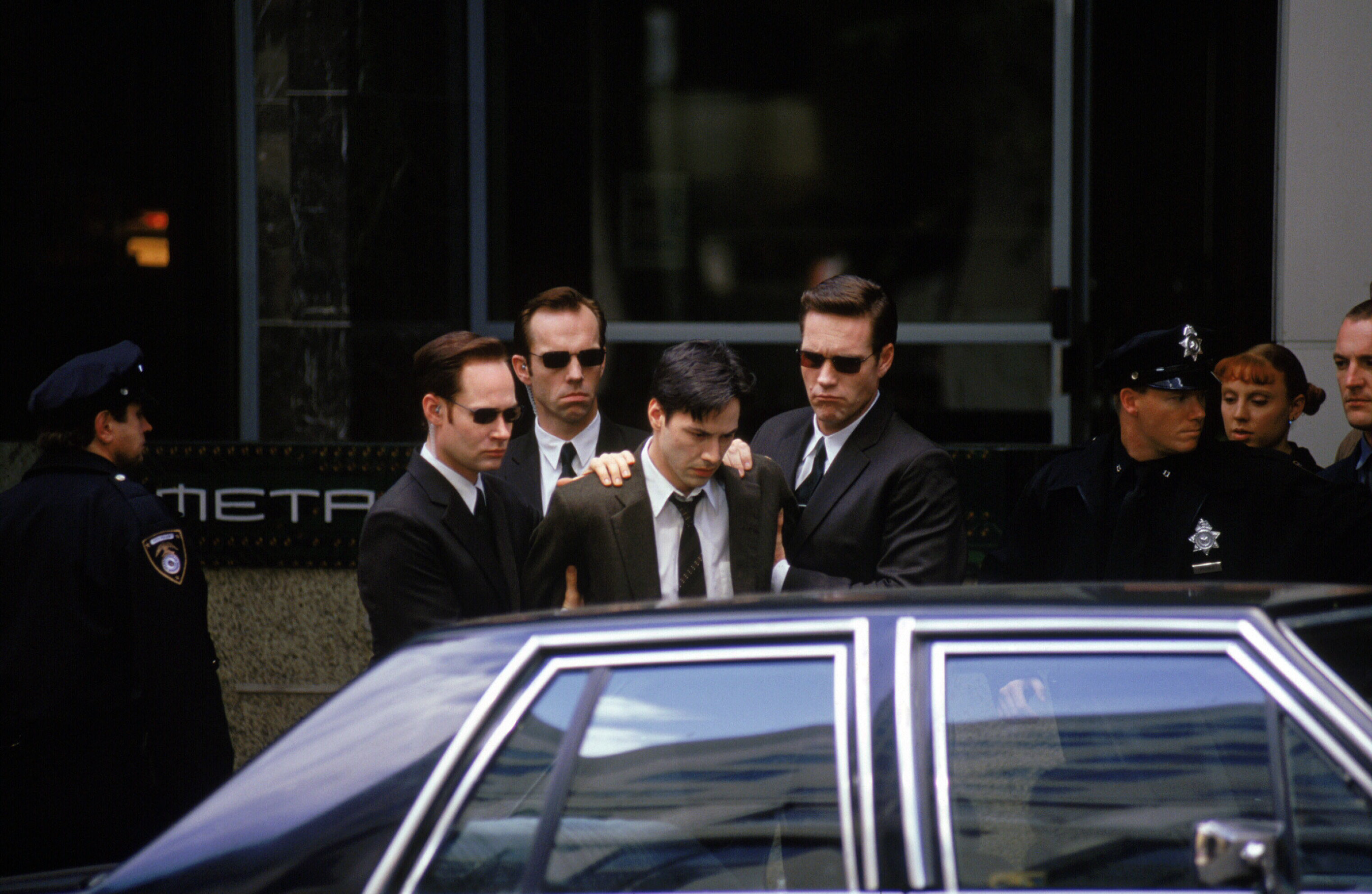 12.
Twilight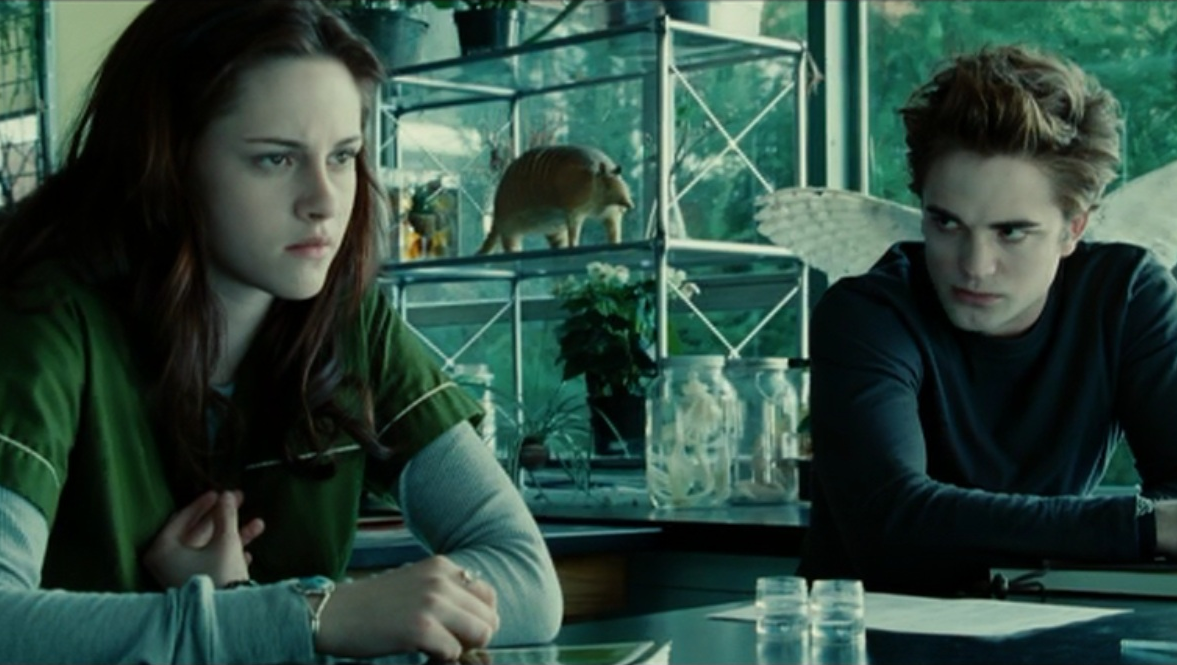 13.
E.T. the Extra-Terrestrial
14.
The Fast and the Furious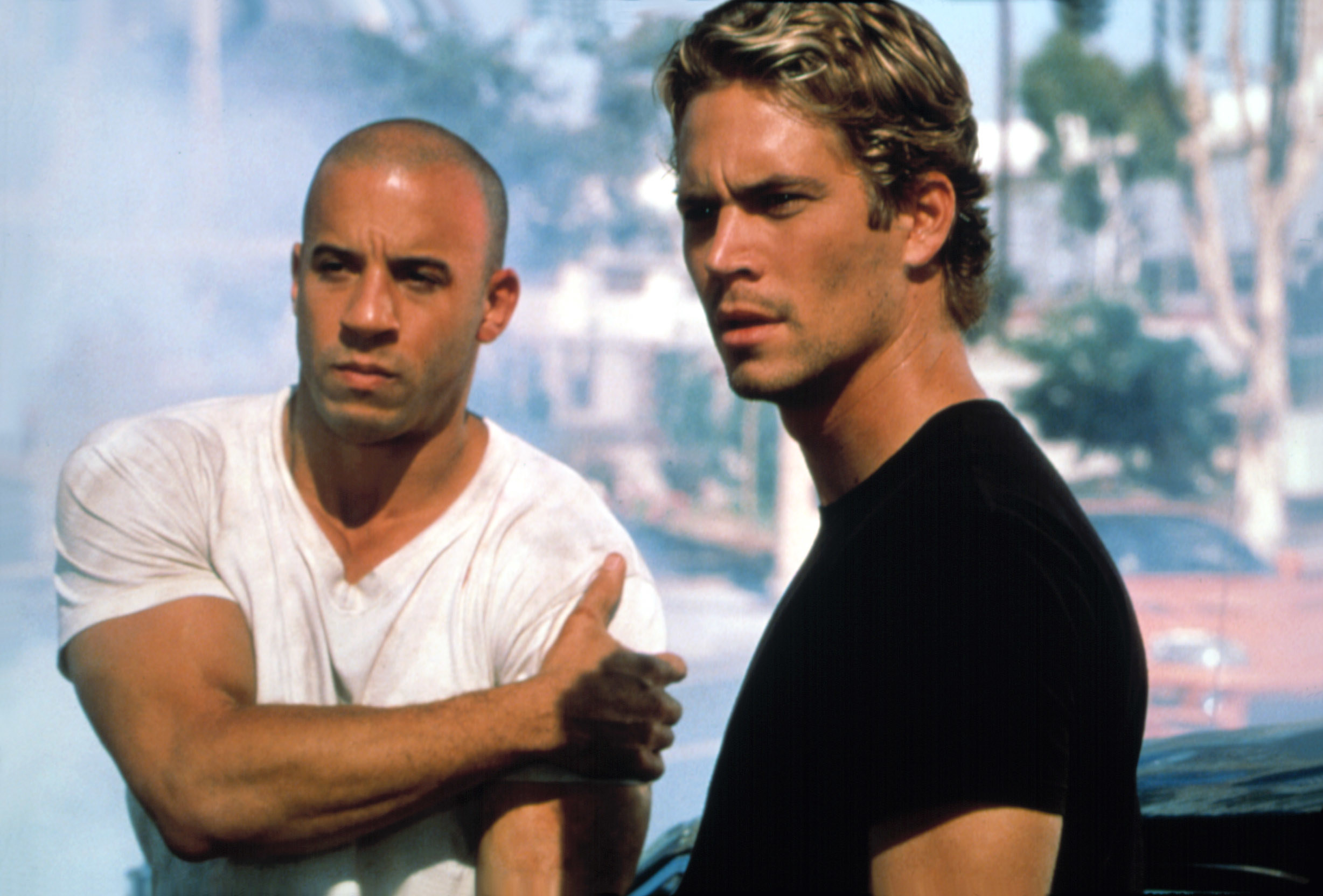 15.
Kong: Skull Island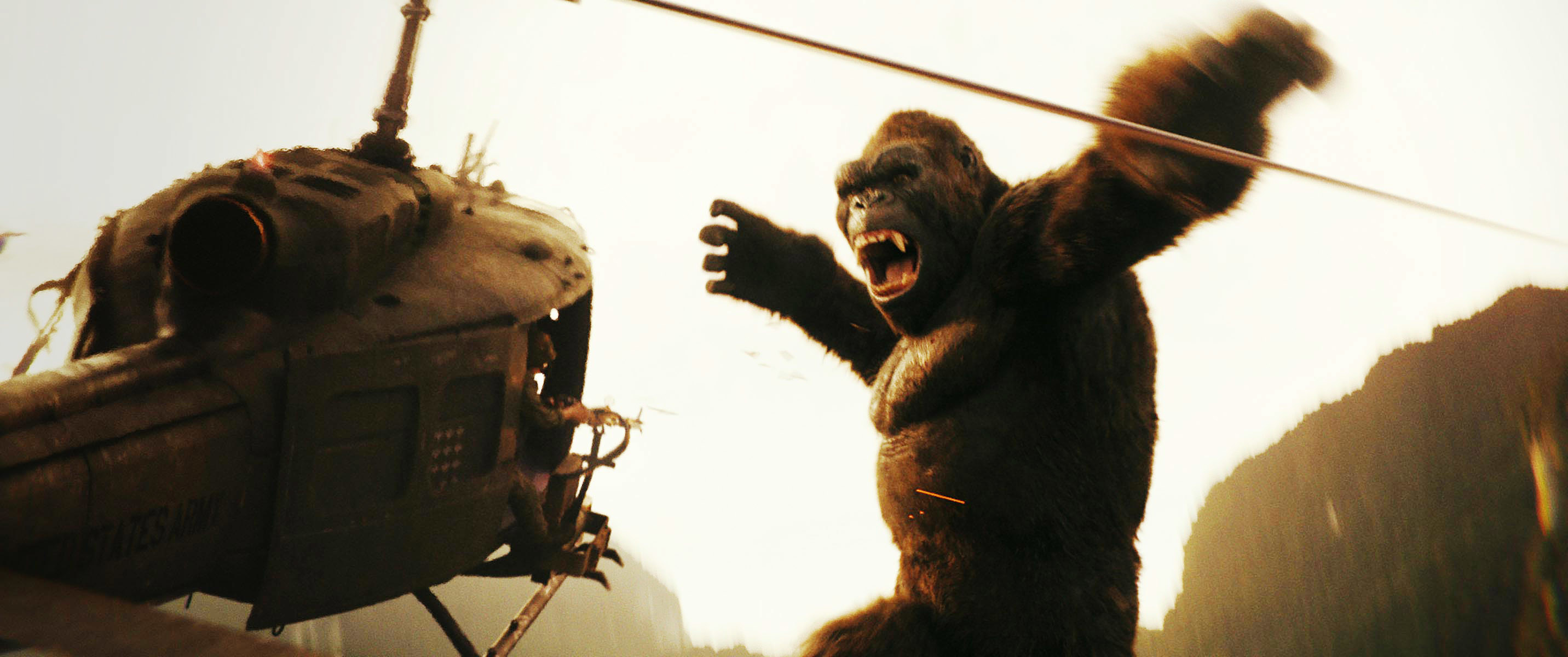 16.
The Princess Bride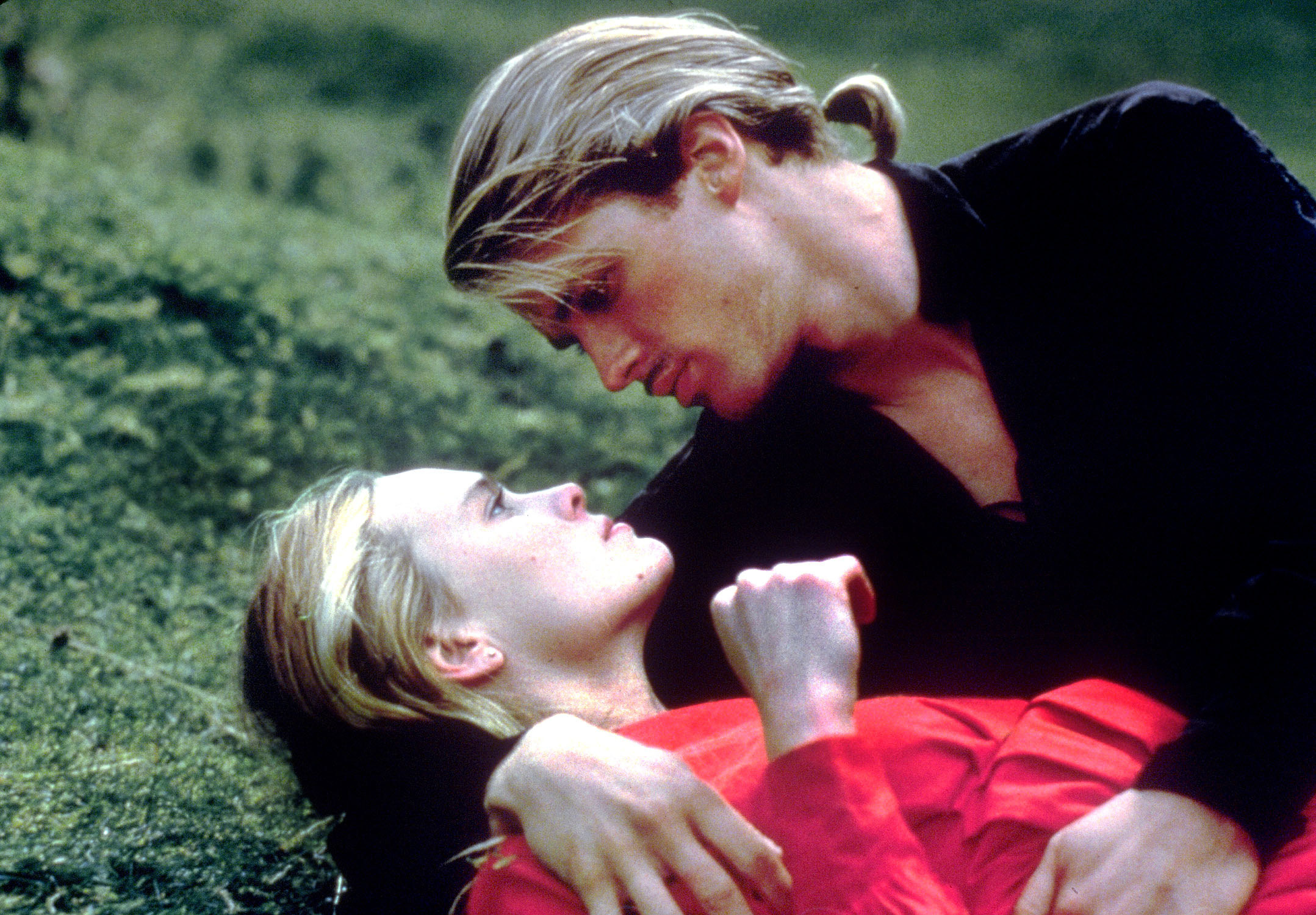 17.
Home Alone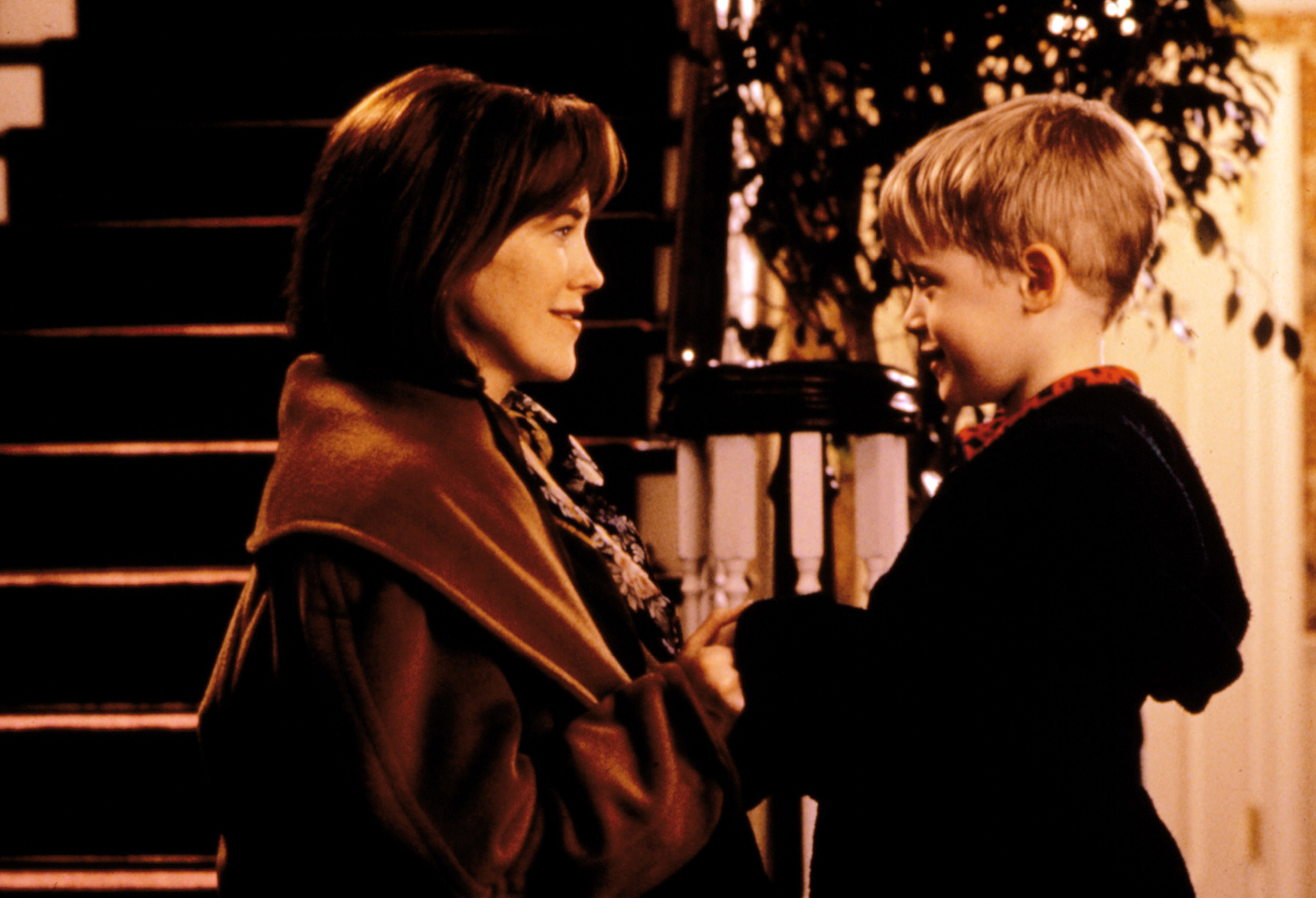 18.
Jurassic Park III
19.
John Wick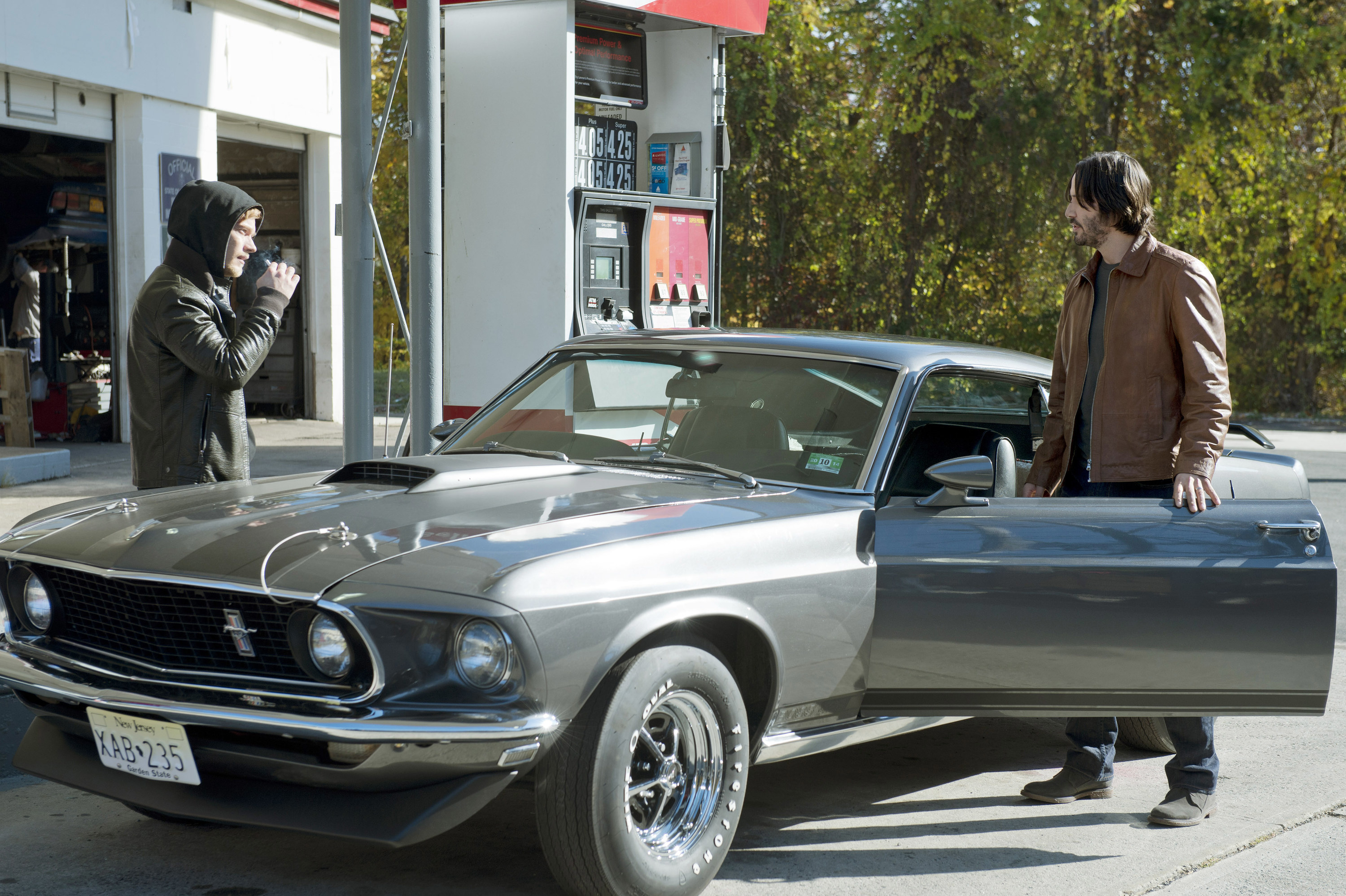 20.
Weekend at Bernie's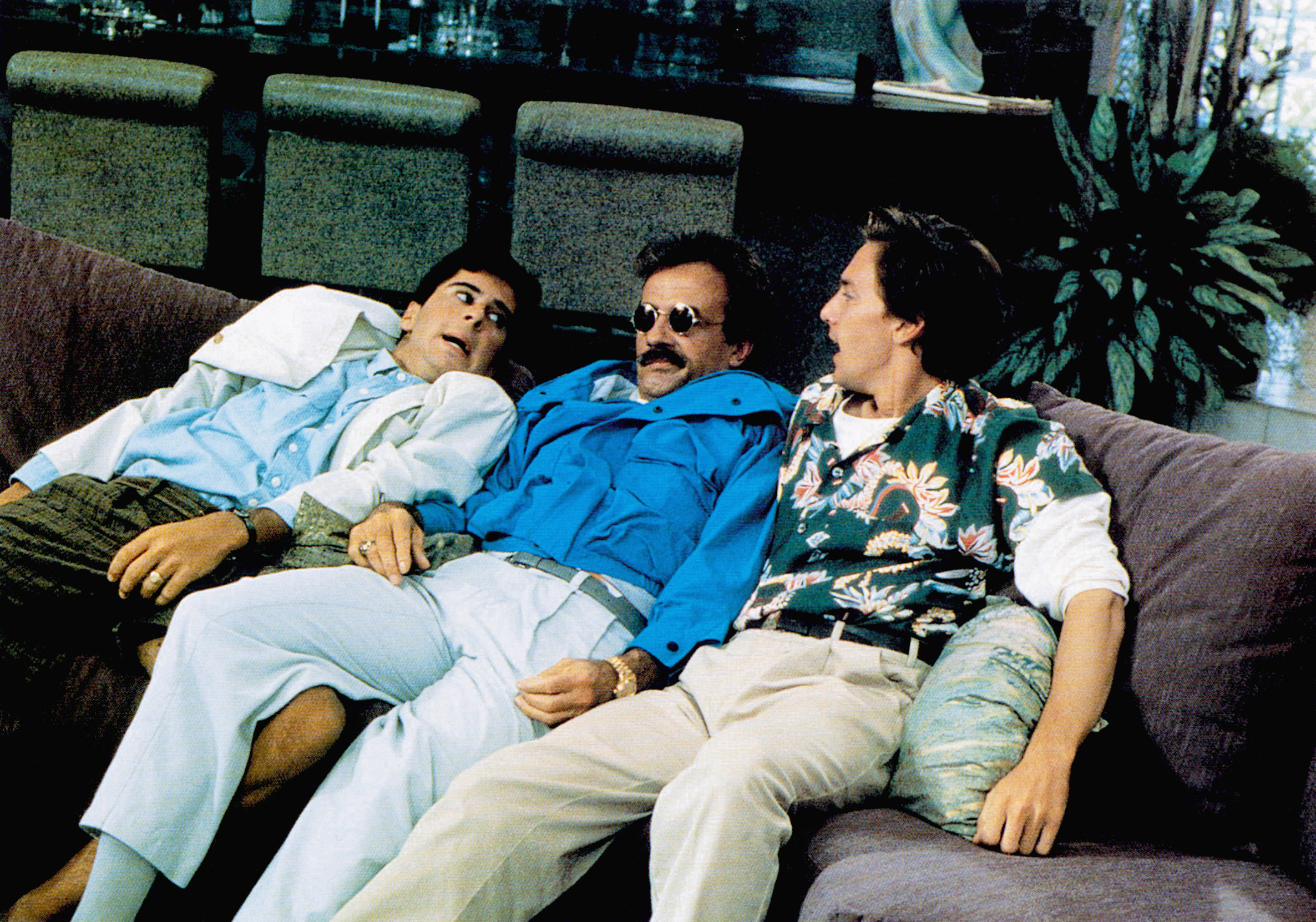 21.
Carrie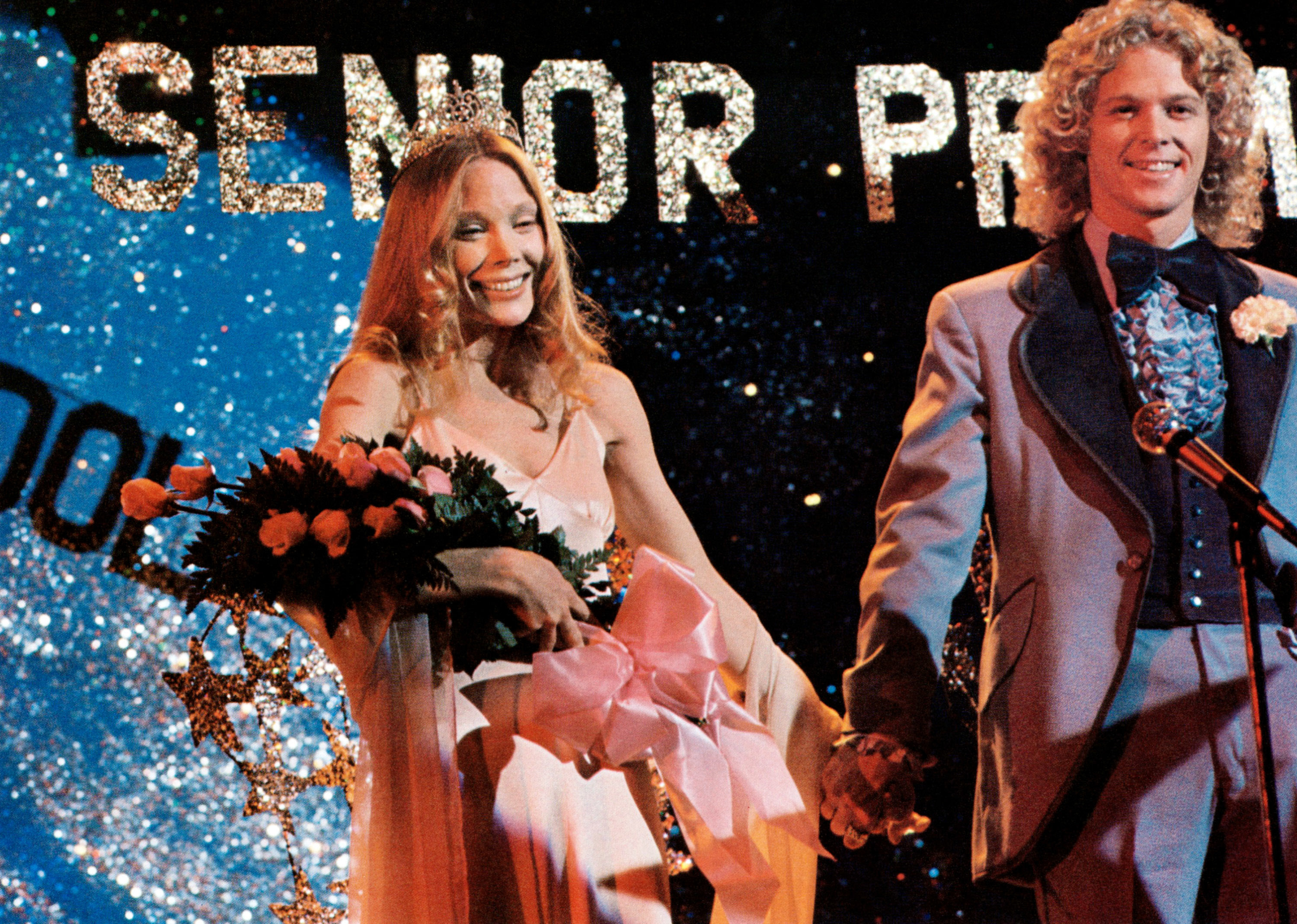 22.
28 Weeks Later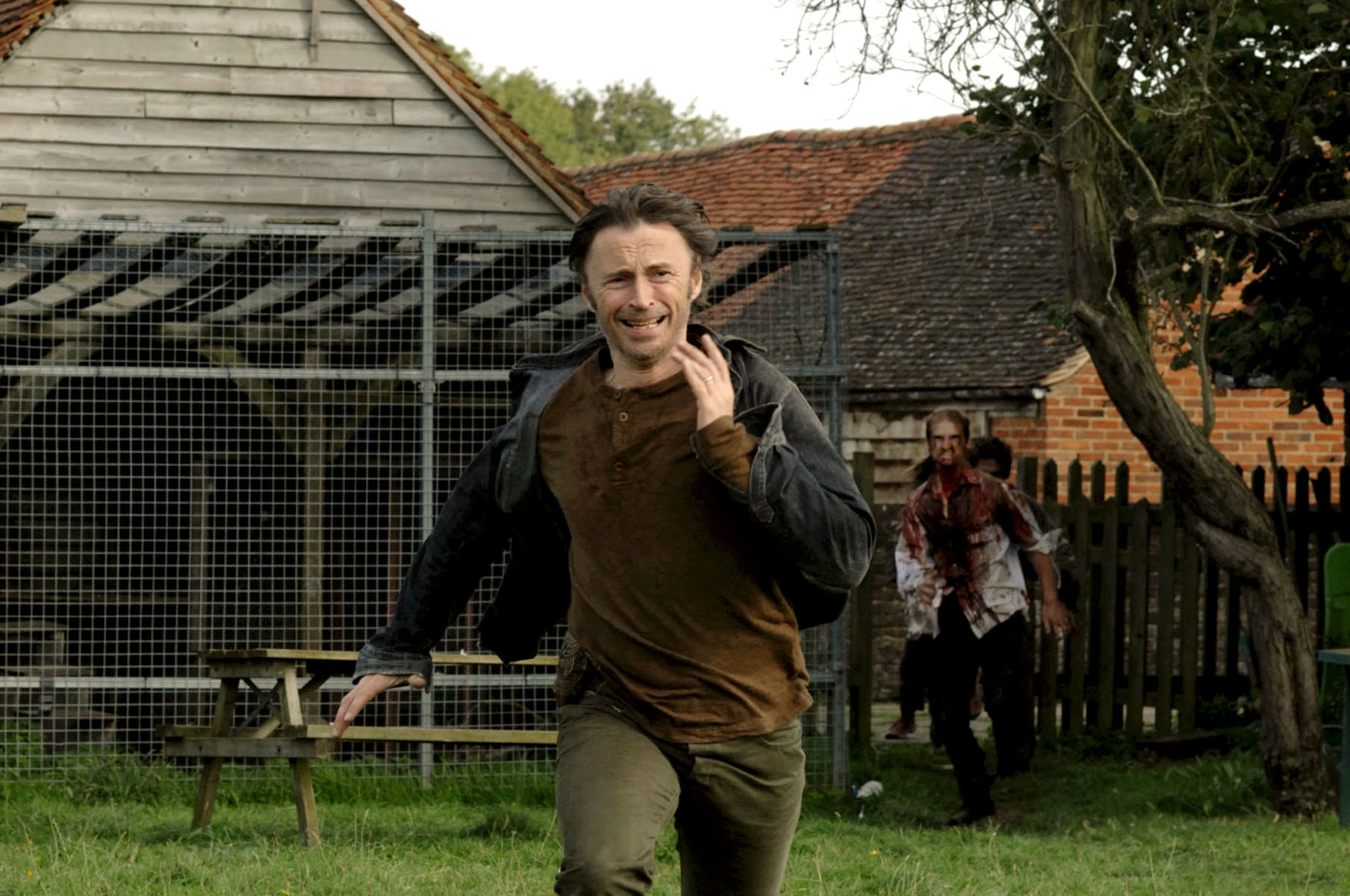 23.
Batman: The Killing Joke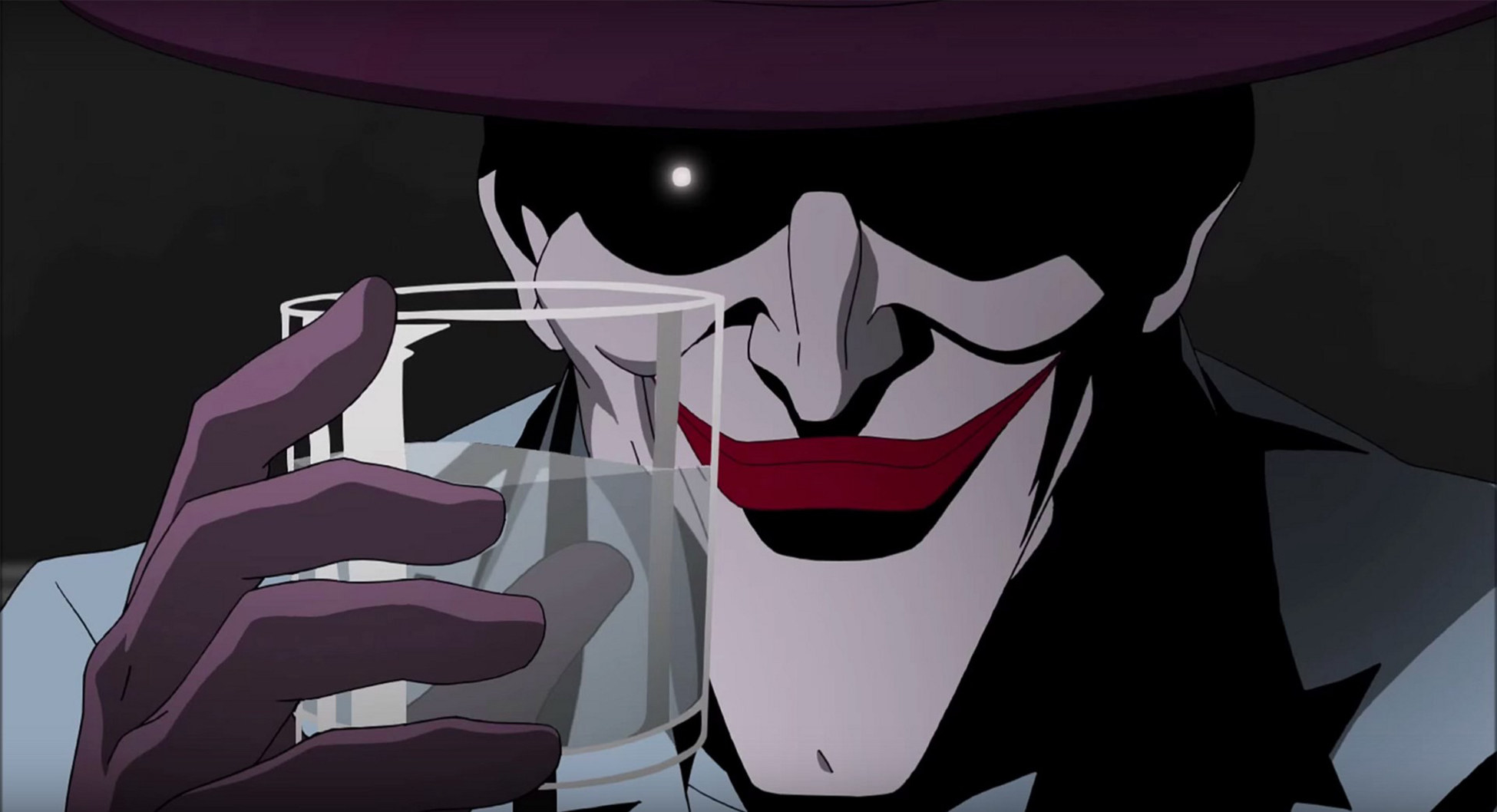 24.
First Blood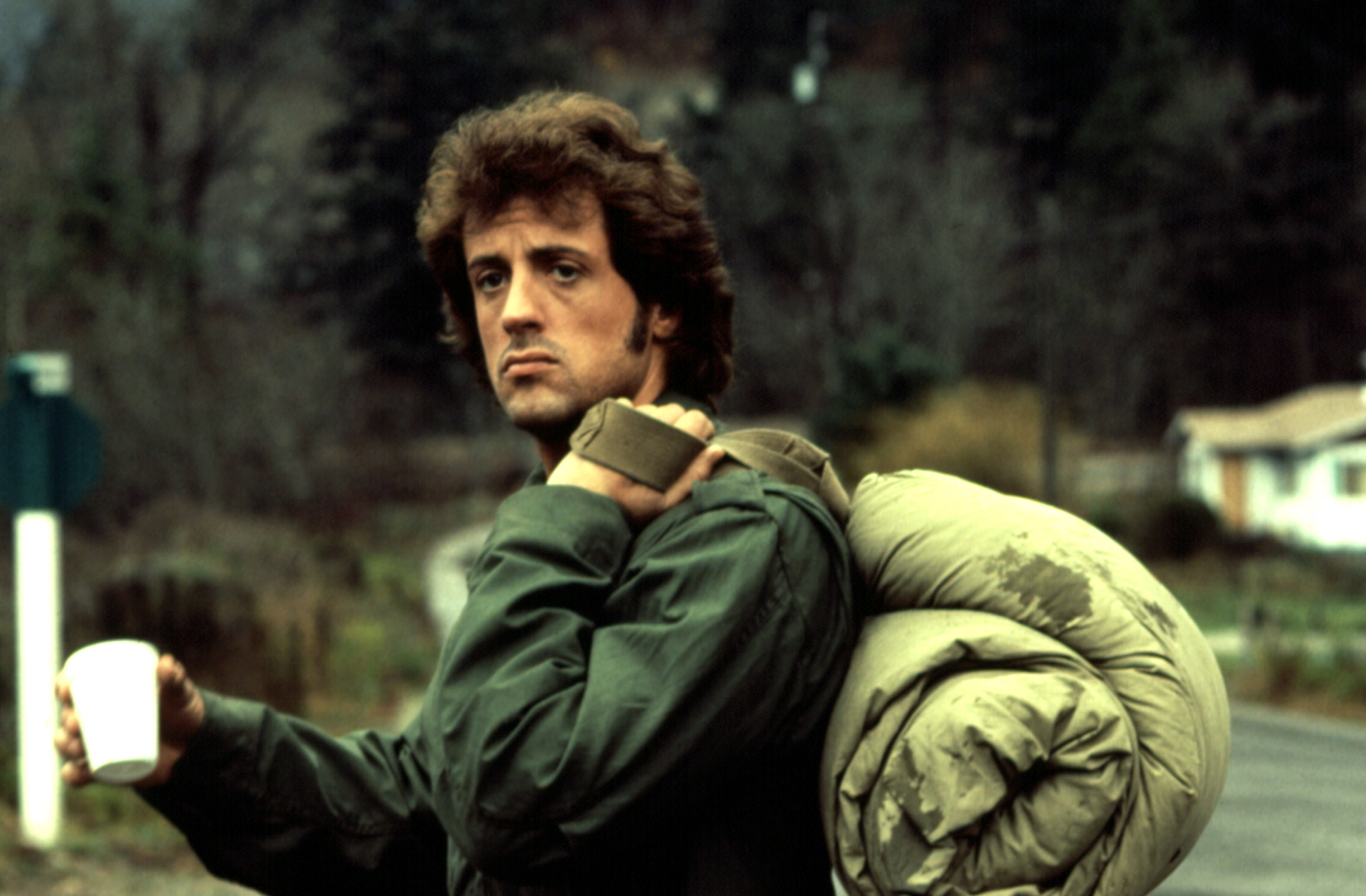 25.
And, of Course, Any Movie That Involves "Let's Split Up!"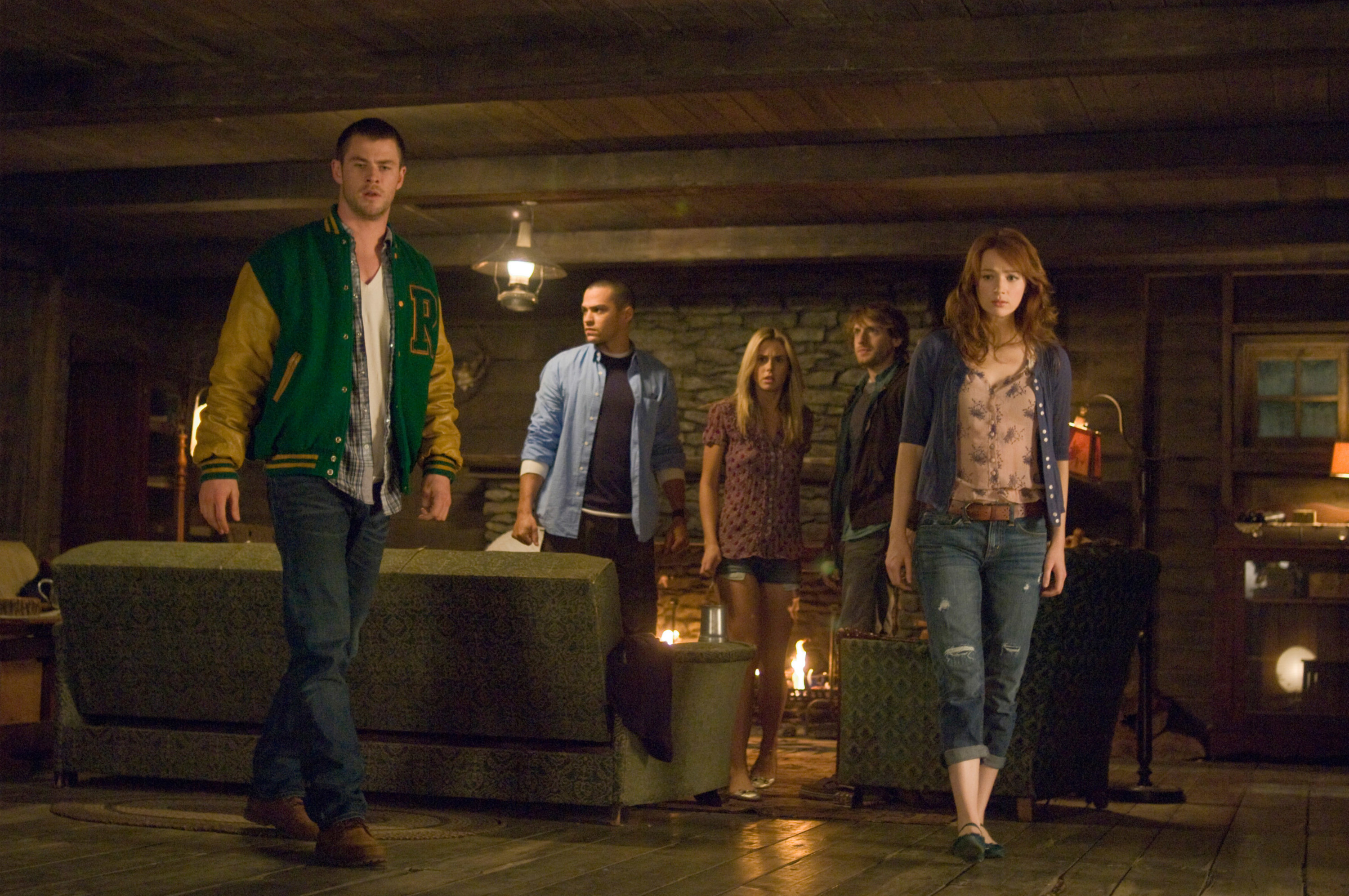 Any objections to these? Or do you have more to add? Let us know in the comments section!