Inspired by Redditor u/NotANameReally's question about what brand would have what slogan if brands were brutally honest, we asked the BuzzFeed Community to come up with their own ~very true~ slogans for brands we all know and love.
And they definitely brought it! Here are some of their best answers:
1.
"Kraft Mac & Cheese: This tab will not open the box."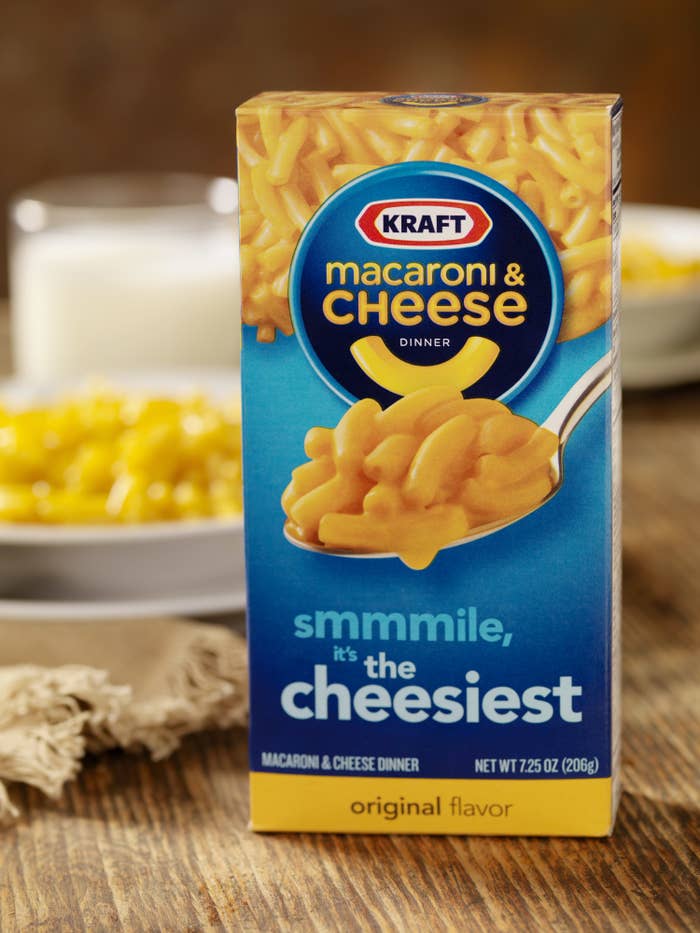 2.
"Pixar: Bring on the waterworks."
3.
"Target: Don't wear red unless you work here."
4.
"Netflix: Pay us $12 to spend an hour picking what to watch, before giving up and falling asleep."
5.
"Benadryl: Have allergies? Just sleep it off!"
6.
"Four Loko: We forgot the slogan 'cause we blacked out."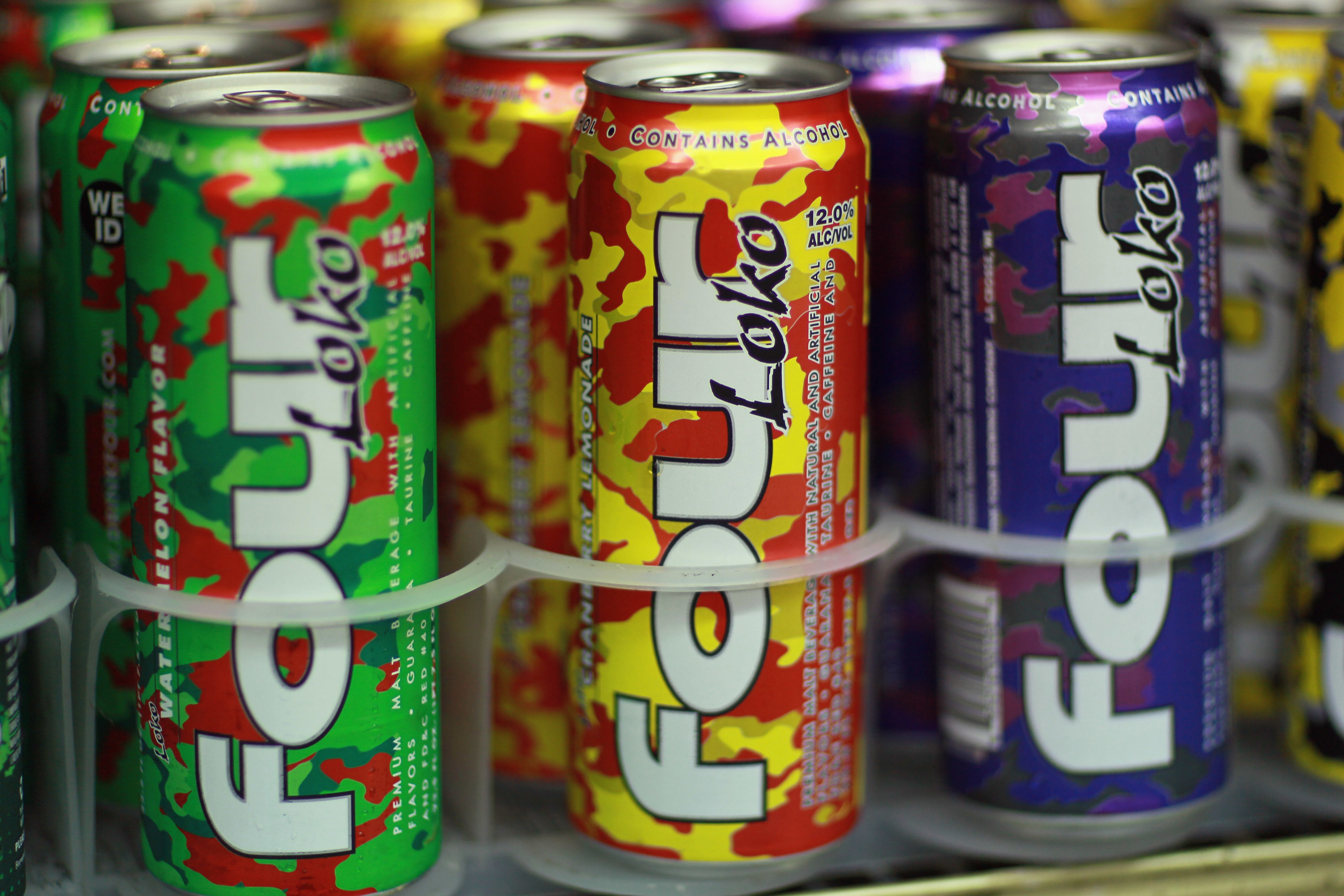 7.
"Lay's: Who said you can't charge for air?"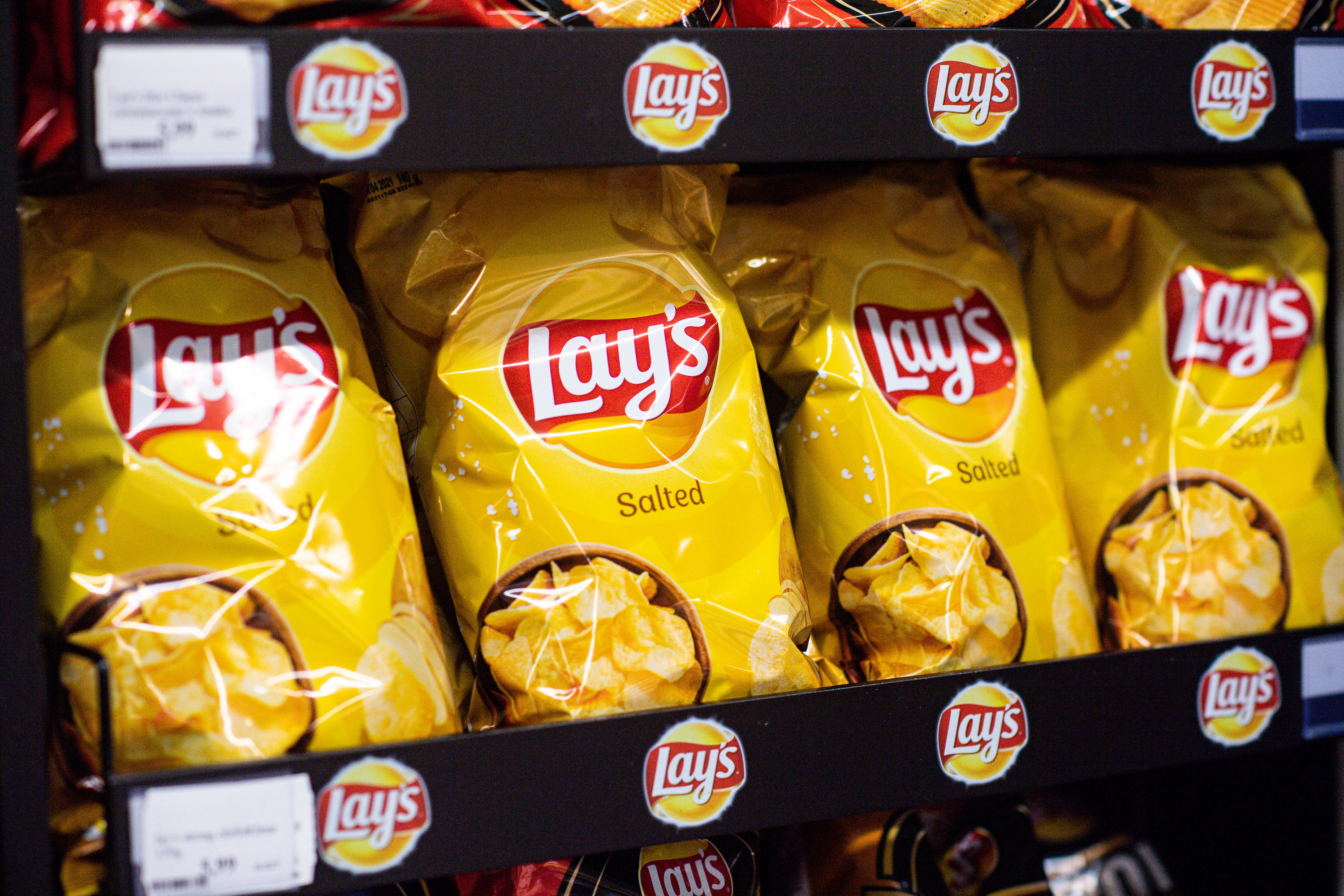 8.
"Spotify: Pay us $5 a month or we'll have someone whisper about the McDonald's crispy chicken sandwich in your ear every 30 seconds."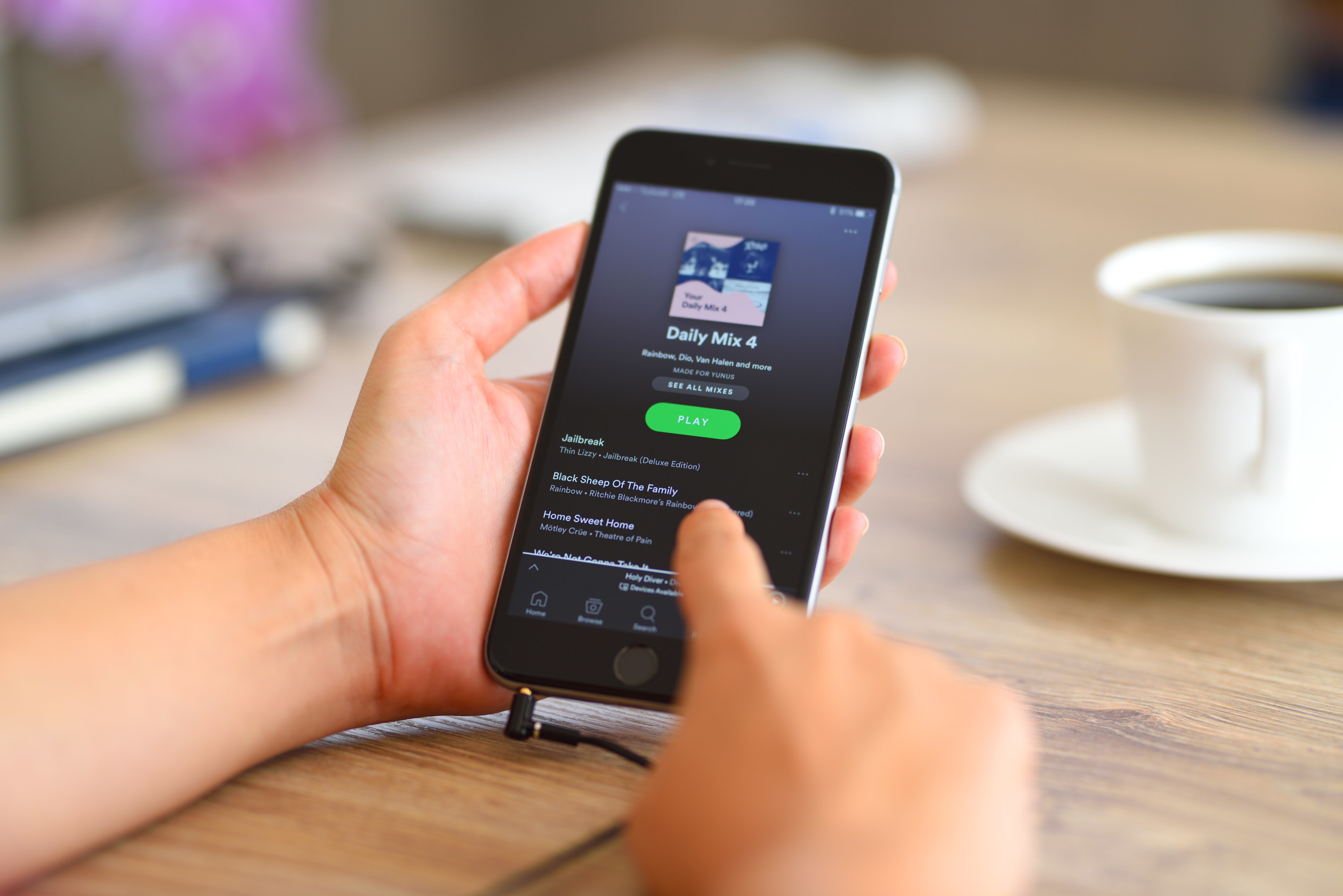 9.
"Denny's: We're either your 4 a.m. drunk meal or your Sunday brunch with the grandparents."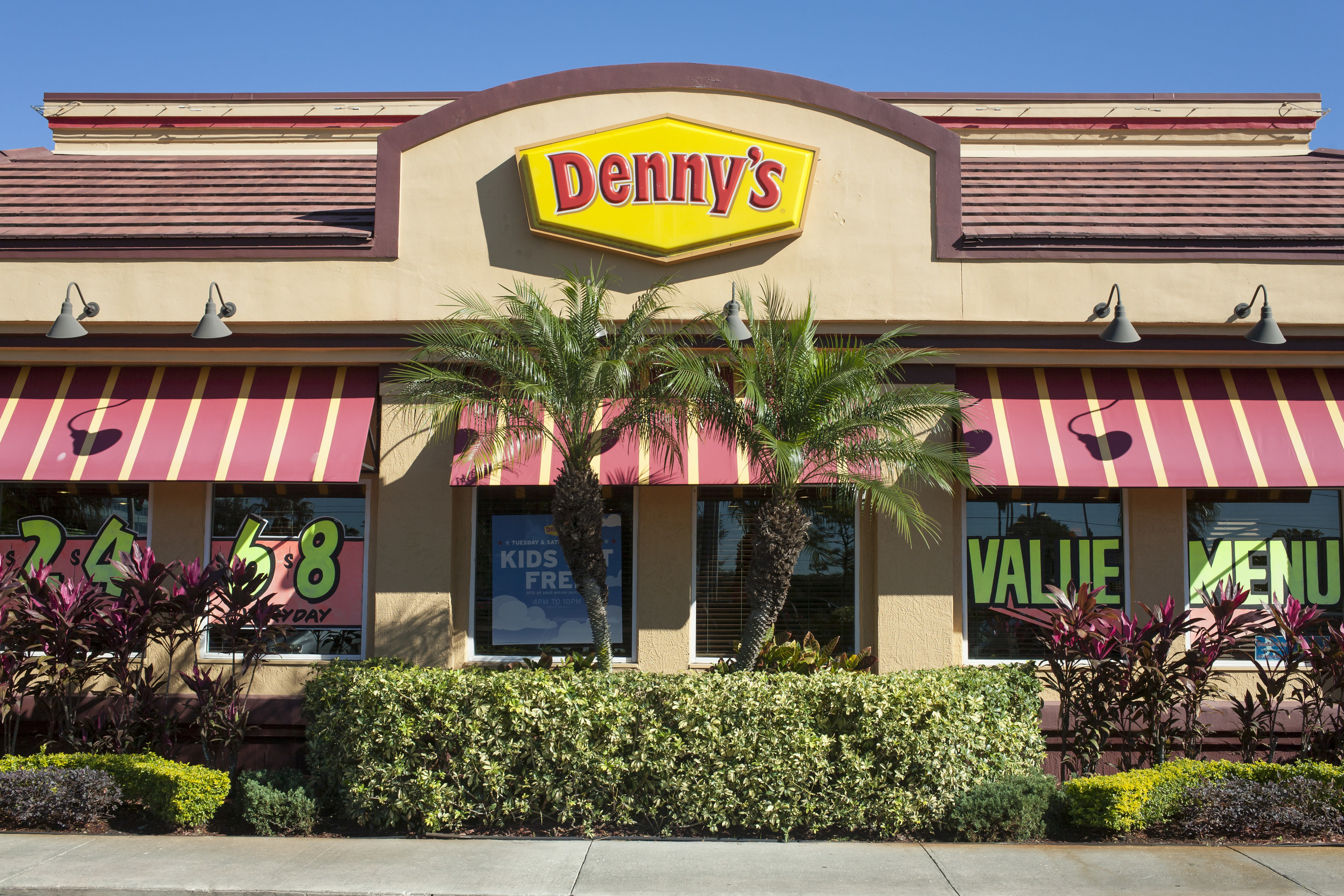 10.
"Bed Bath & Beyond: Stand in line while the person in front of you makes 12 transactions because our coupons never expire."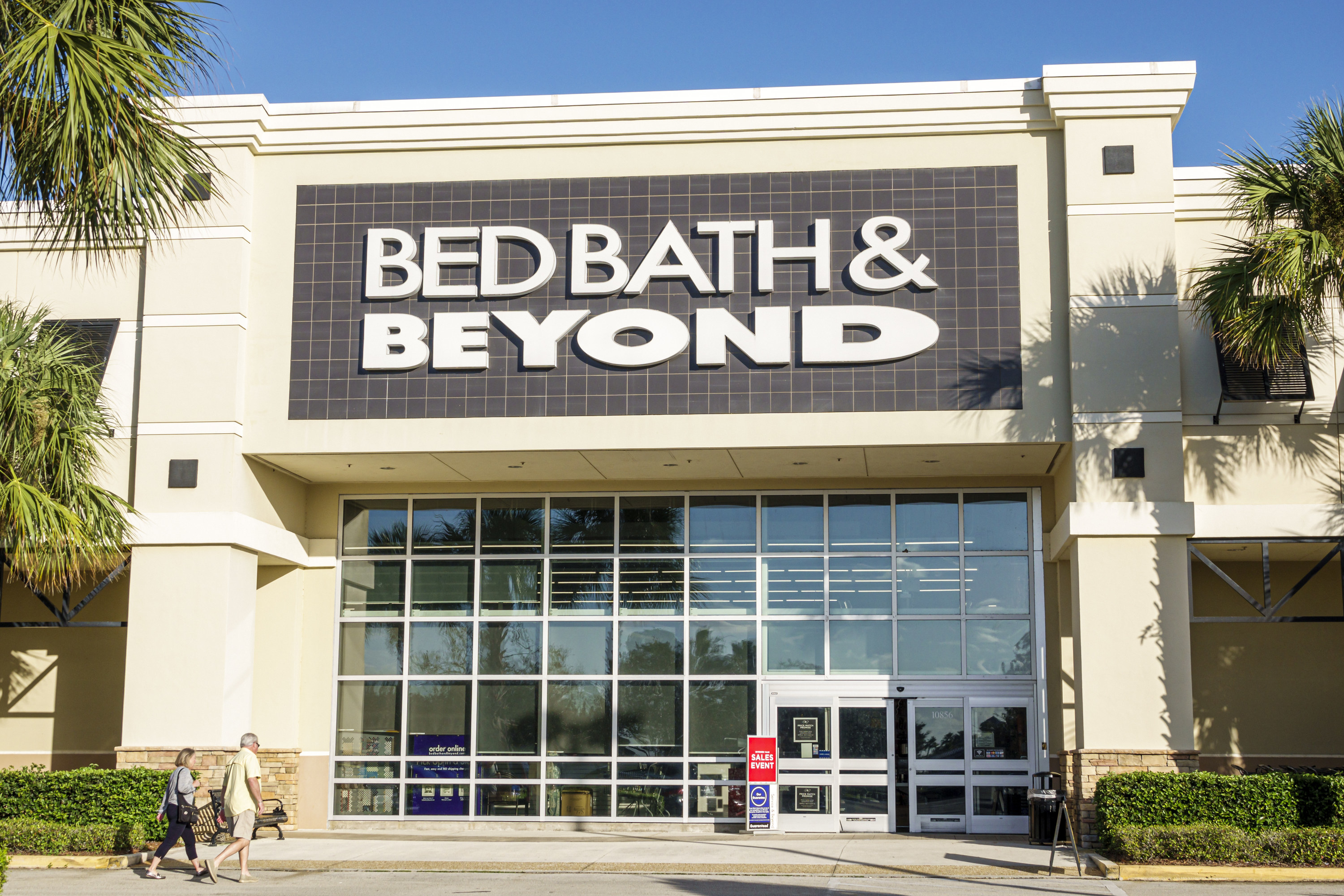 11.
"Mentos: You weren't actually going to drink that whole bottle of soda, right?"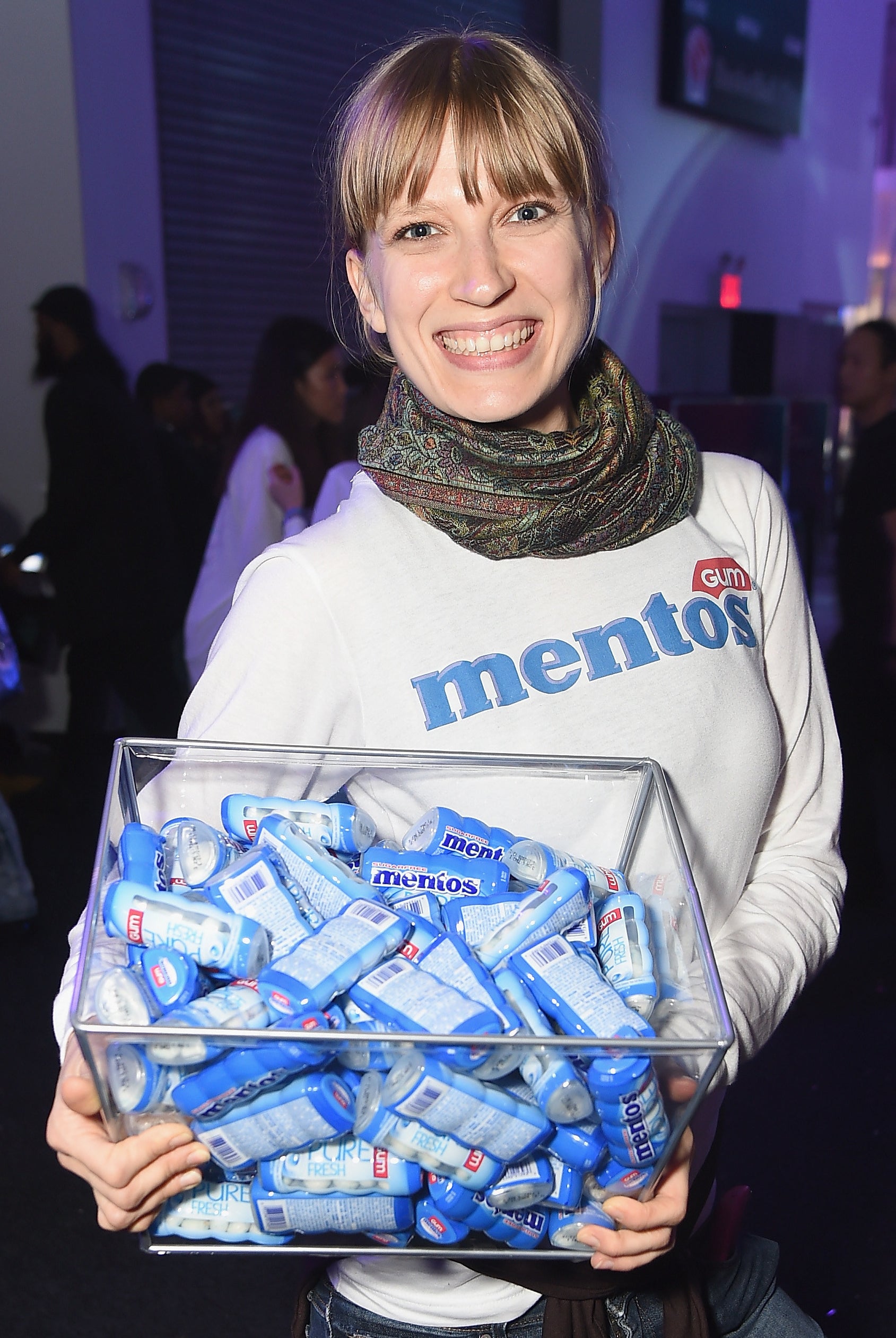 12.
"Magnum condoms: You can't afford that sports car yet, so just keep our box visible on your dresser."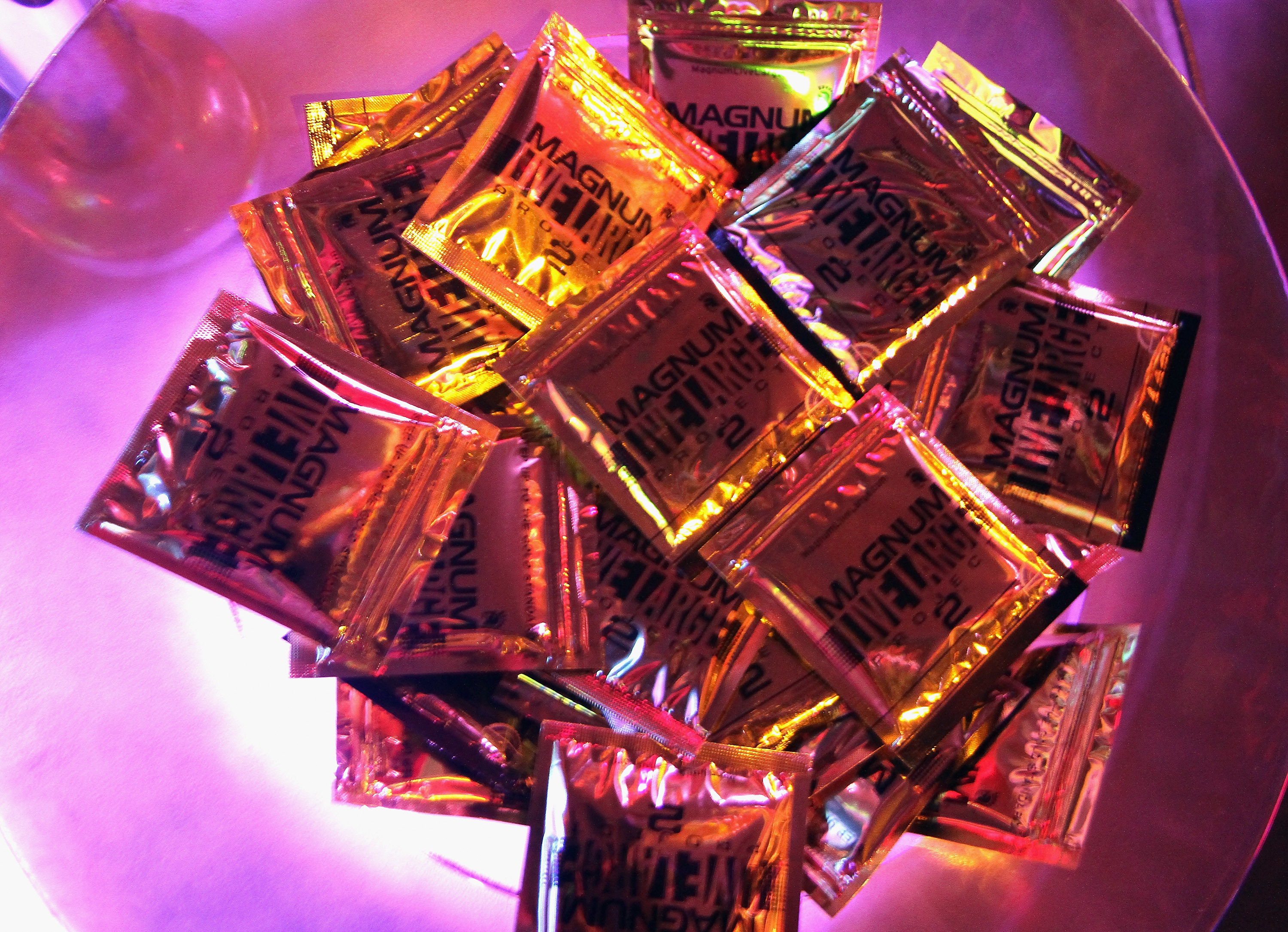 13.
"Lush: Here's the story of how I uprooted my life through the transformation of Lush beauty products. Take a sample!"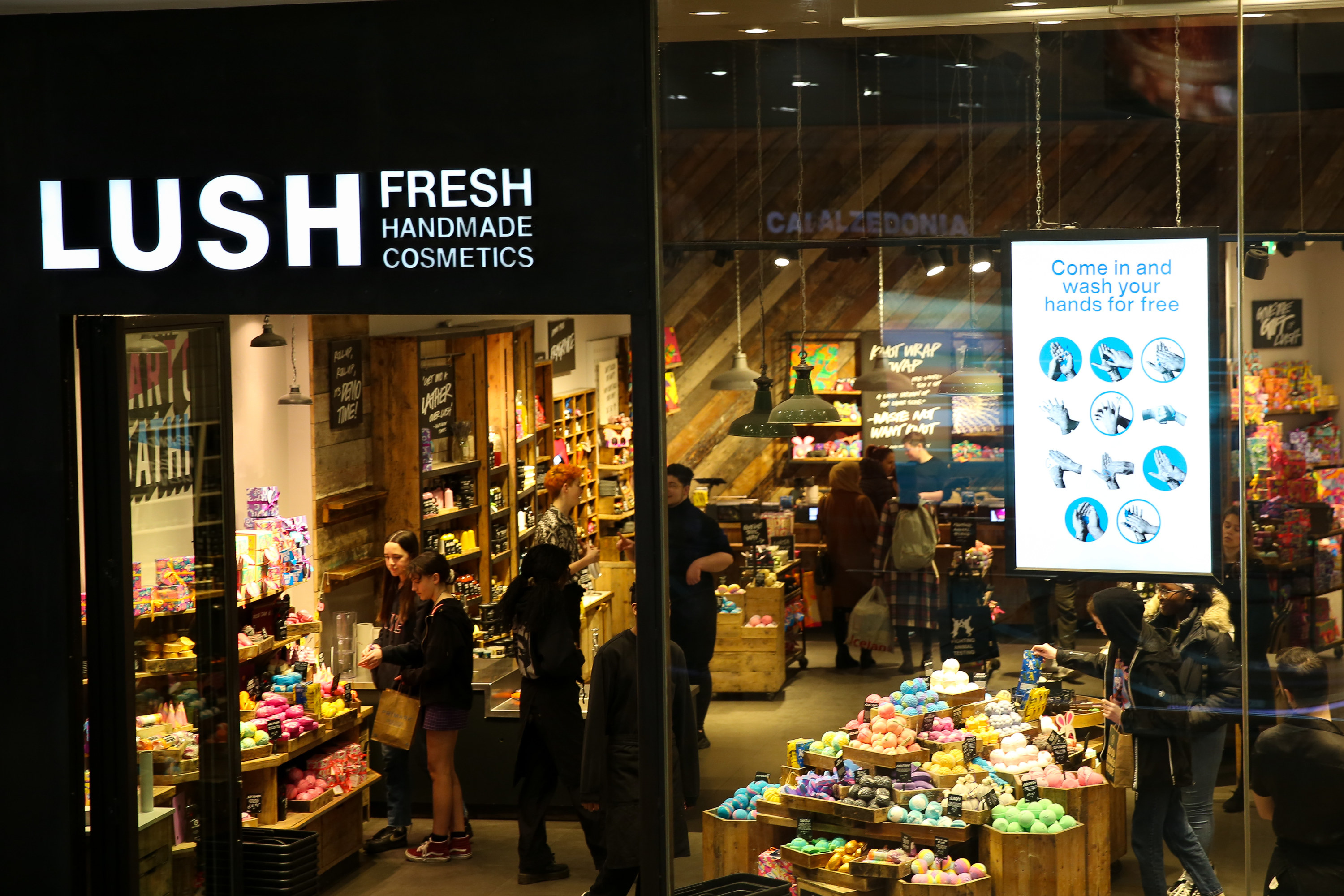 14.
"TikTok: Vine, but make it WOKE."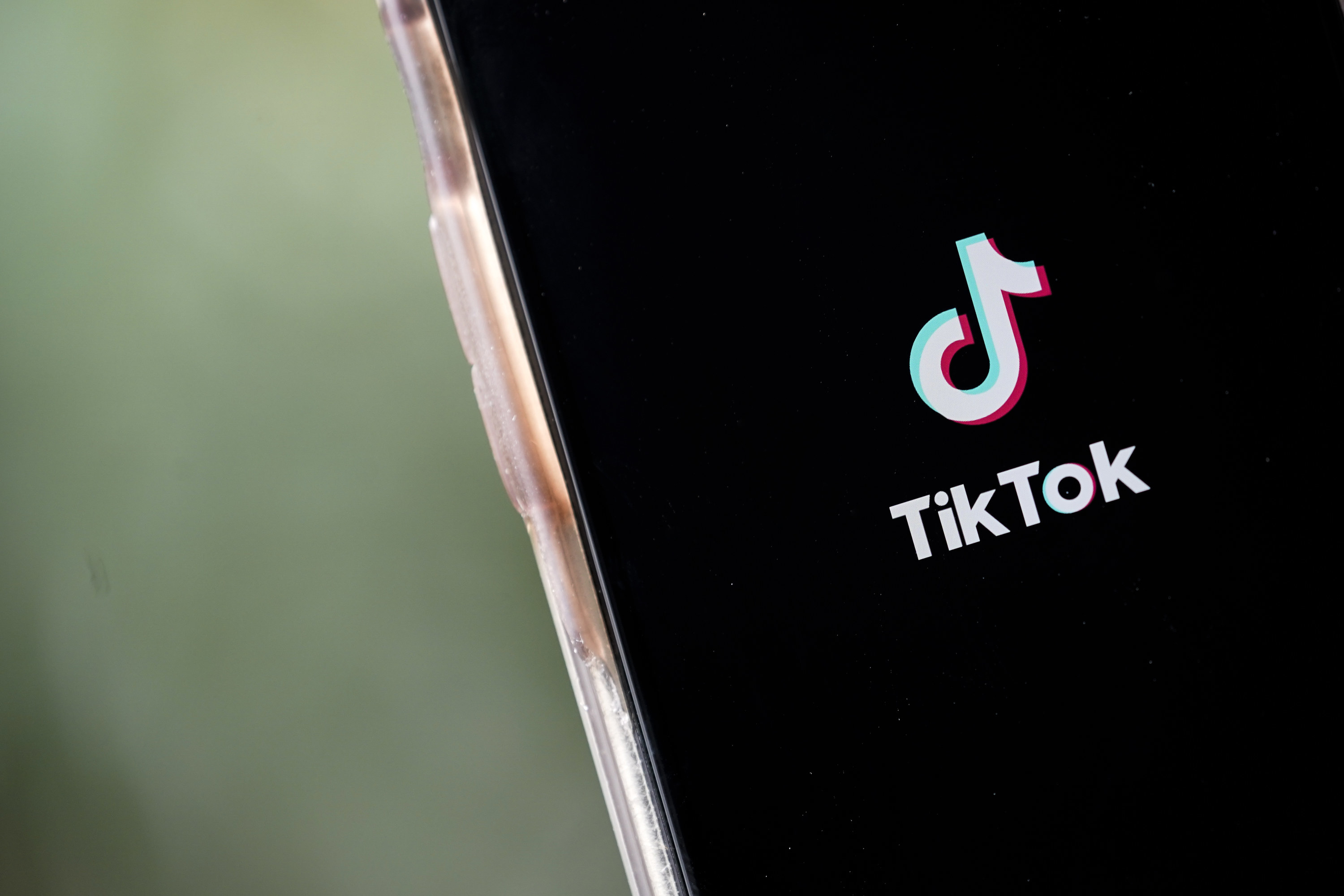 15.
"EA: Spend thousands of dollars for a single game."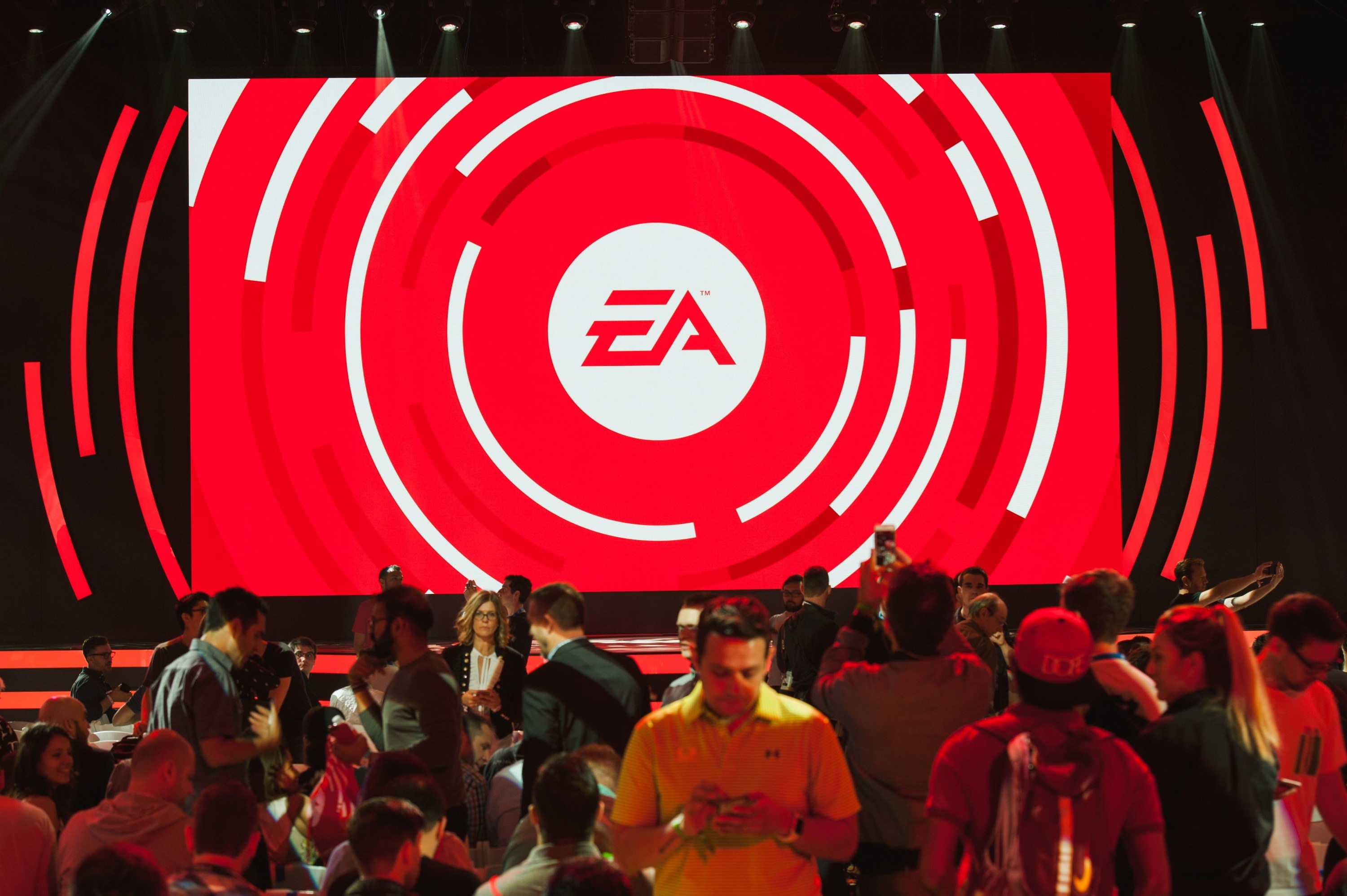 16.
"Activia: Have you almost shit yourself today?"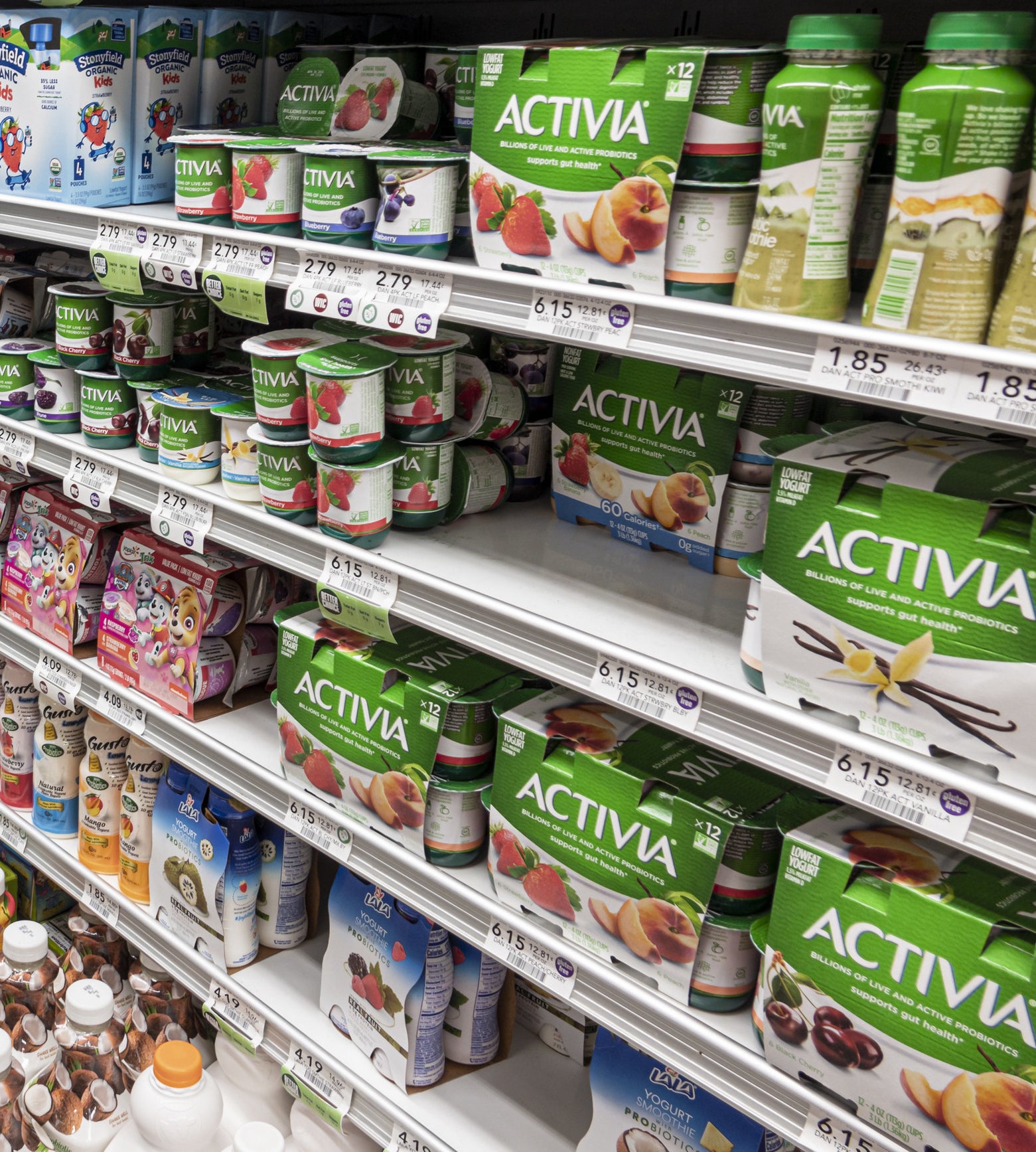 17.
"Delta: We will definitely strand you in Memphis."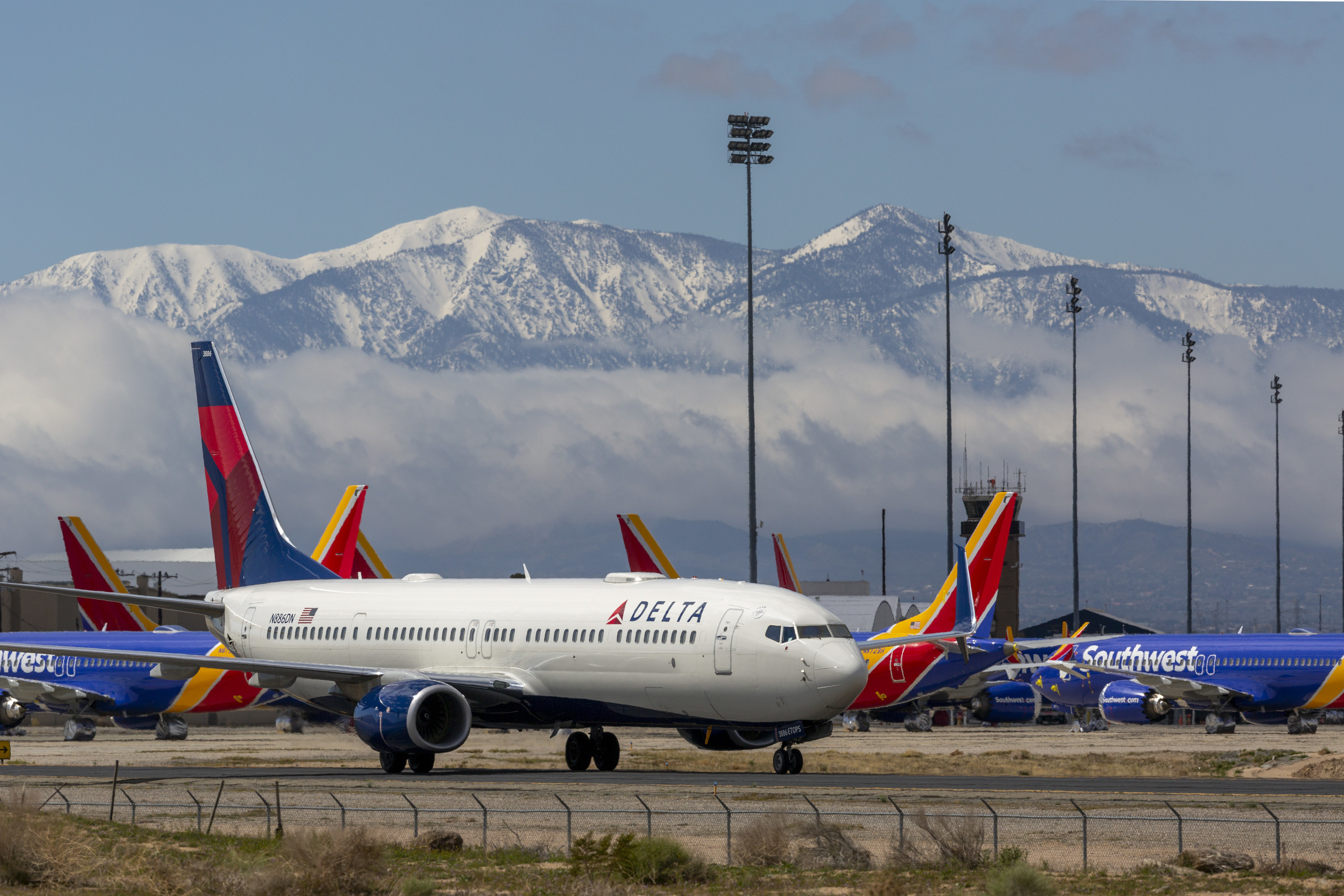 18.
"SiriusXM: Hope you like us because we're kinda impossible to cancel."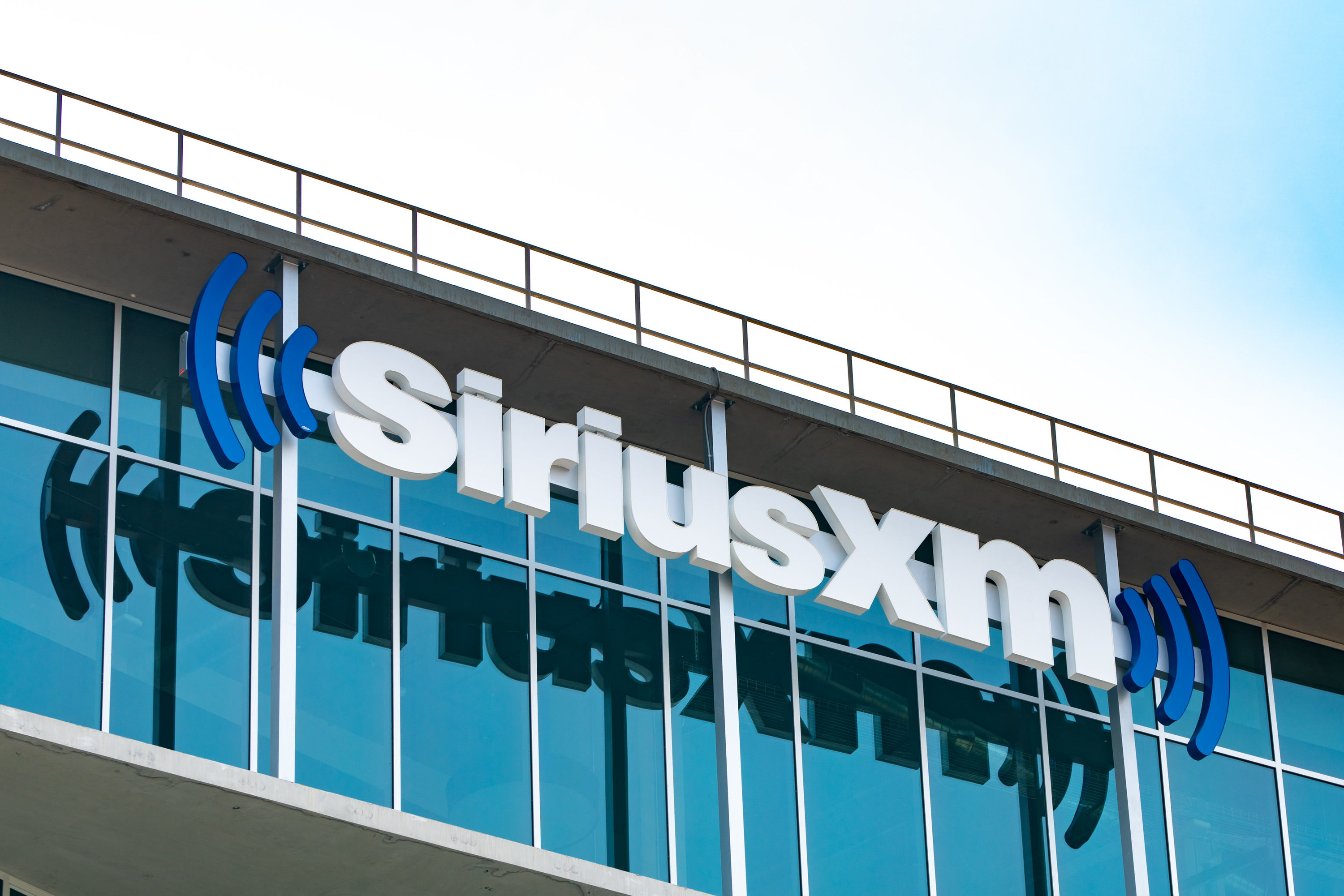 19.
"Taco Bell: Guaranteed to unconstipate you."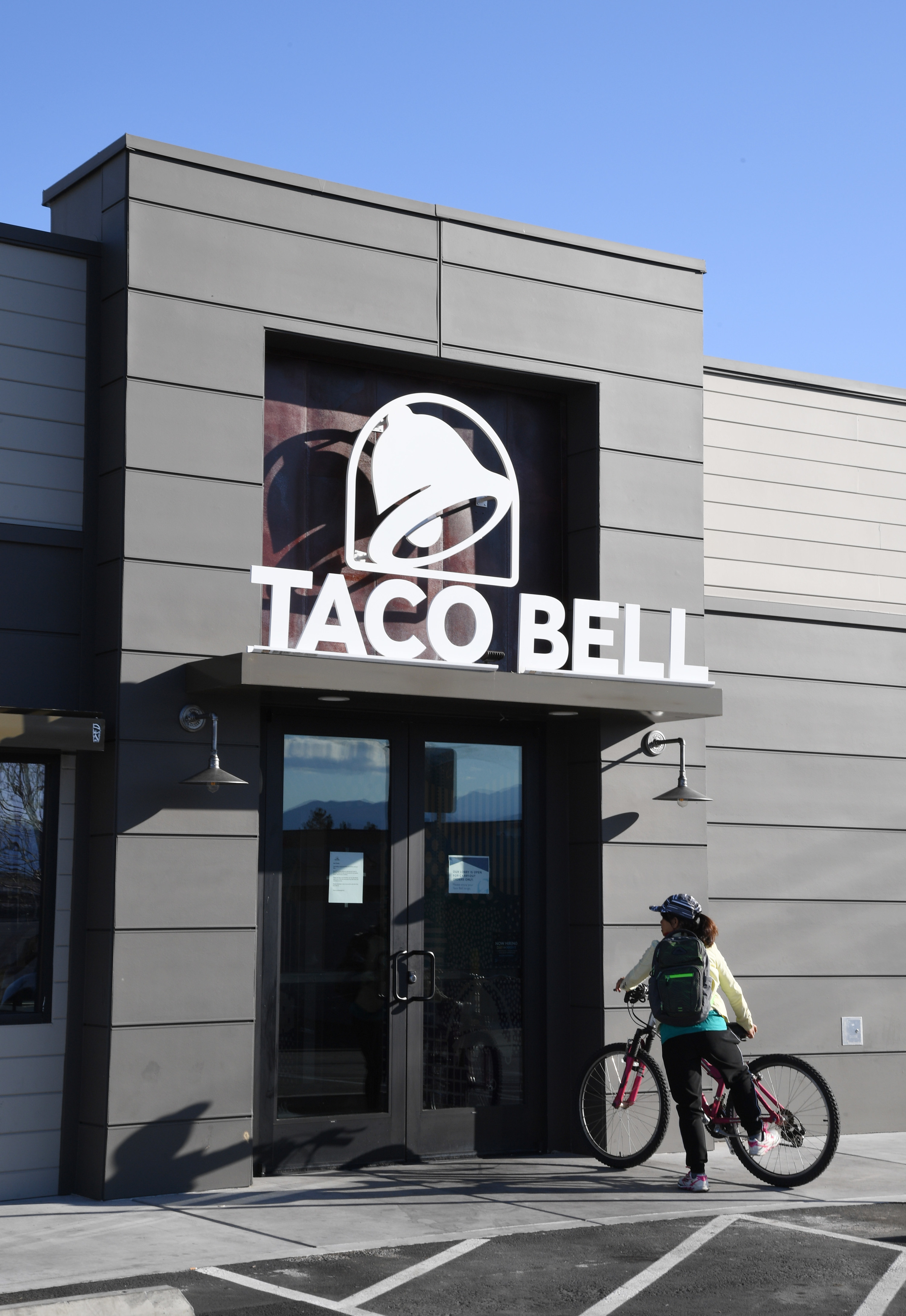 20.
"McDonald's: The only place with a broken ice cream machine 24/7."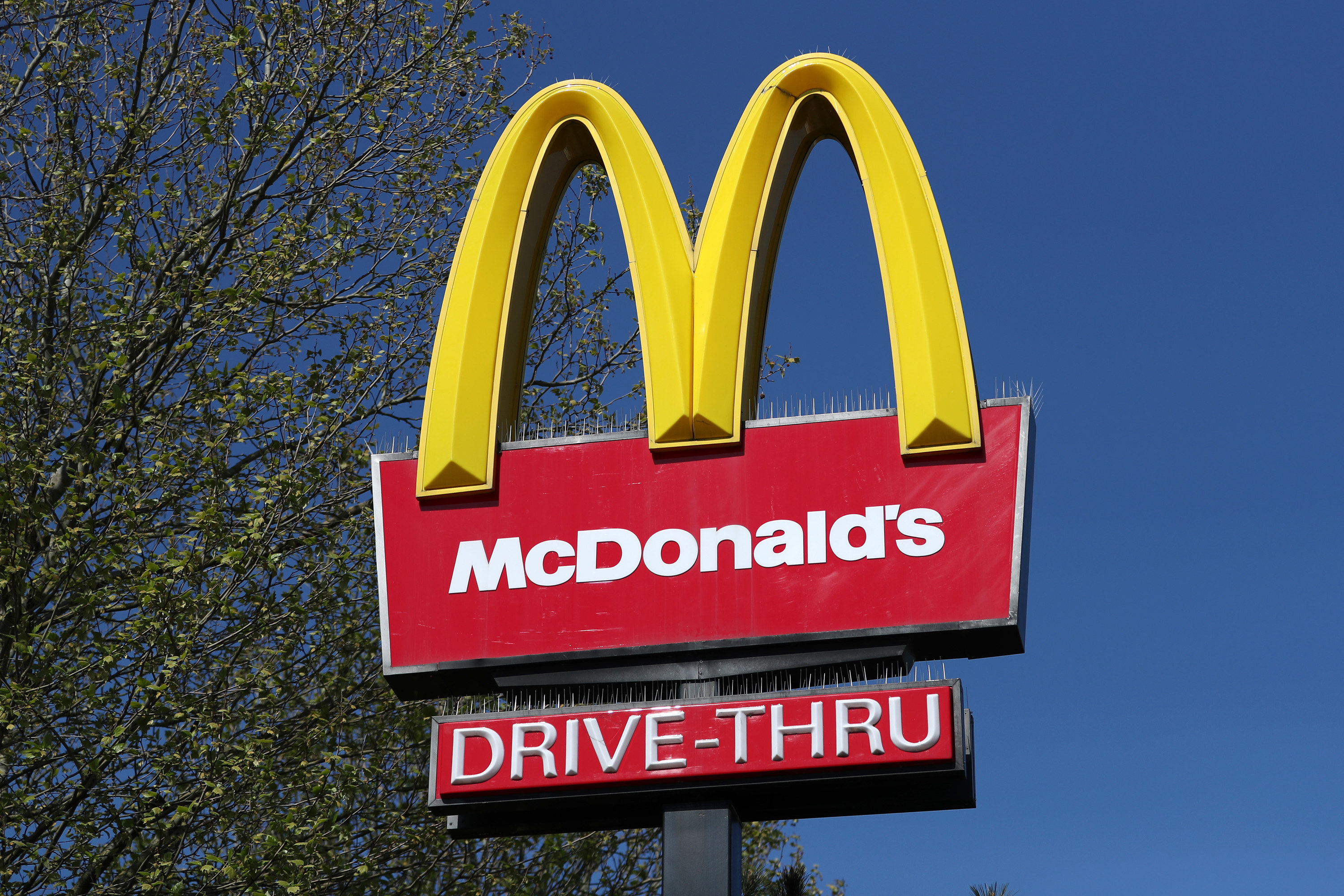 21.
"Pinterest: Because you don't know how to use Tumblr."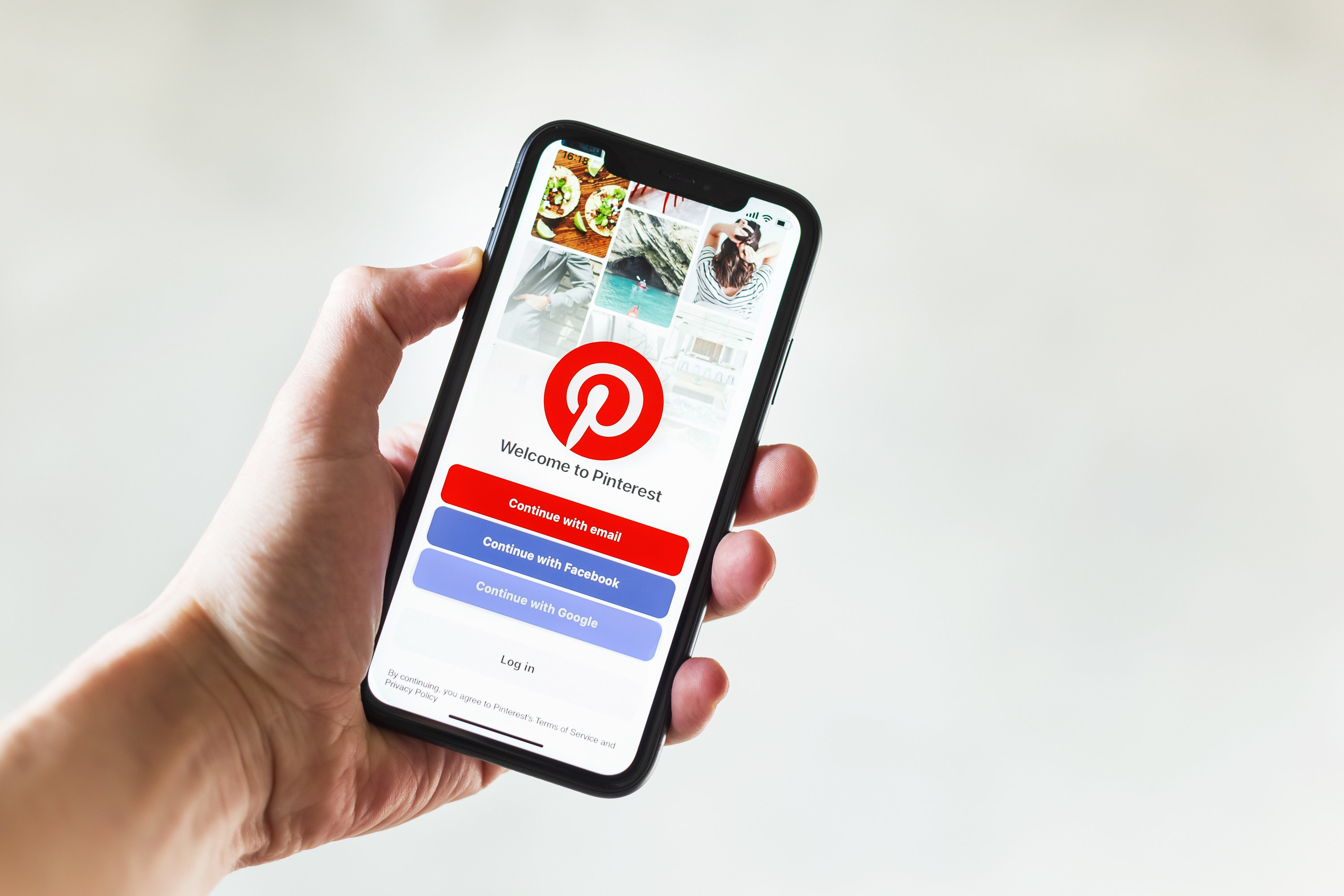 22.
"HughesNet: We'll send 4,763 marketing letters to your address, but we don't actually offer internet service at your address."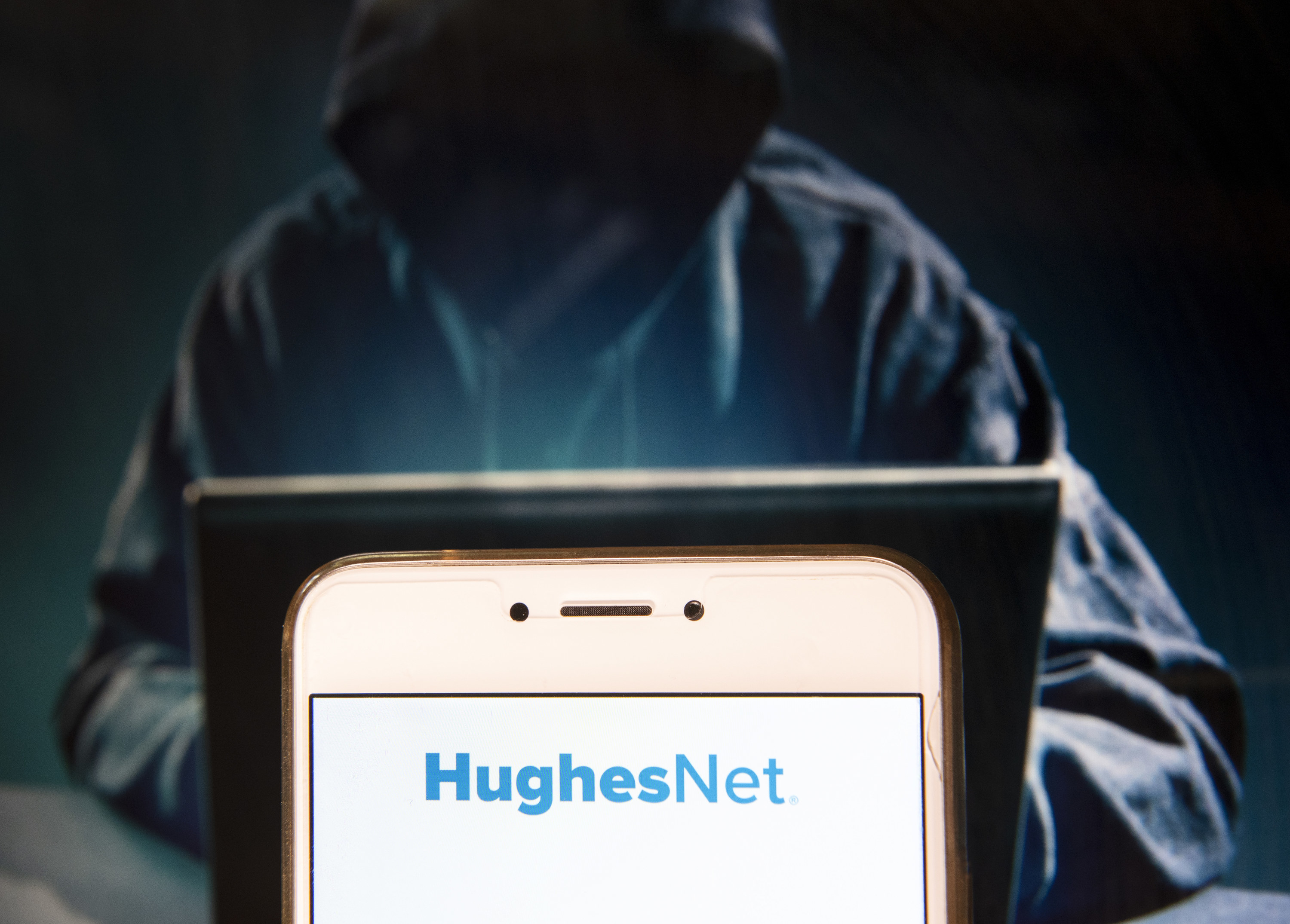 23.
"Allegiant: Your flight is scheduled to land at 5 p.m., which to us means midnight."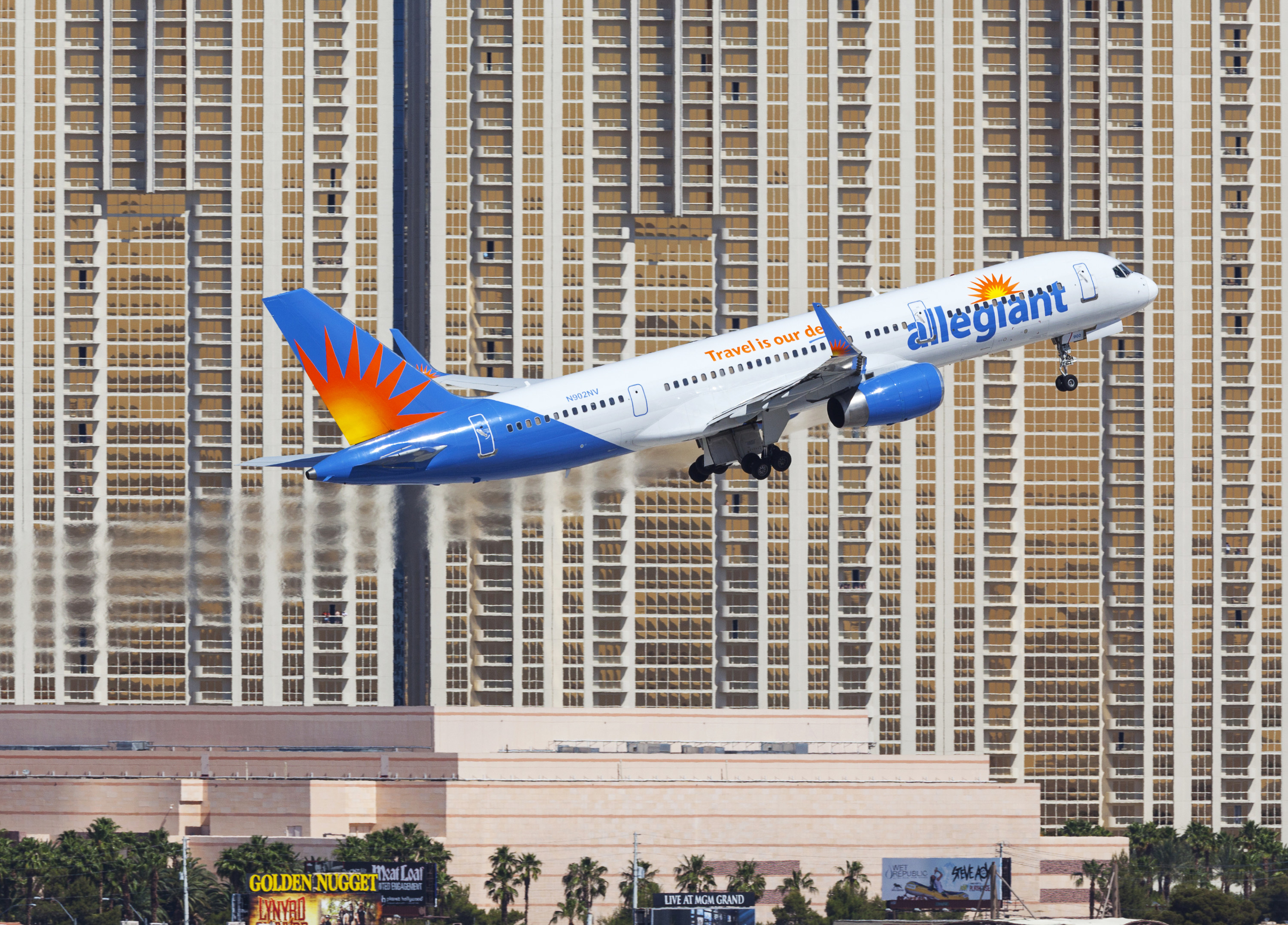 24.
"KFC: You're just here for the skin."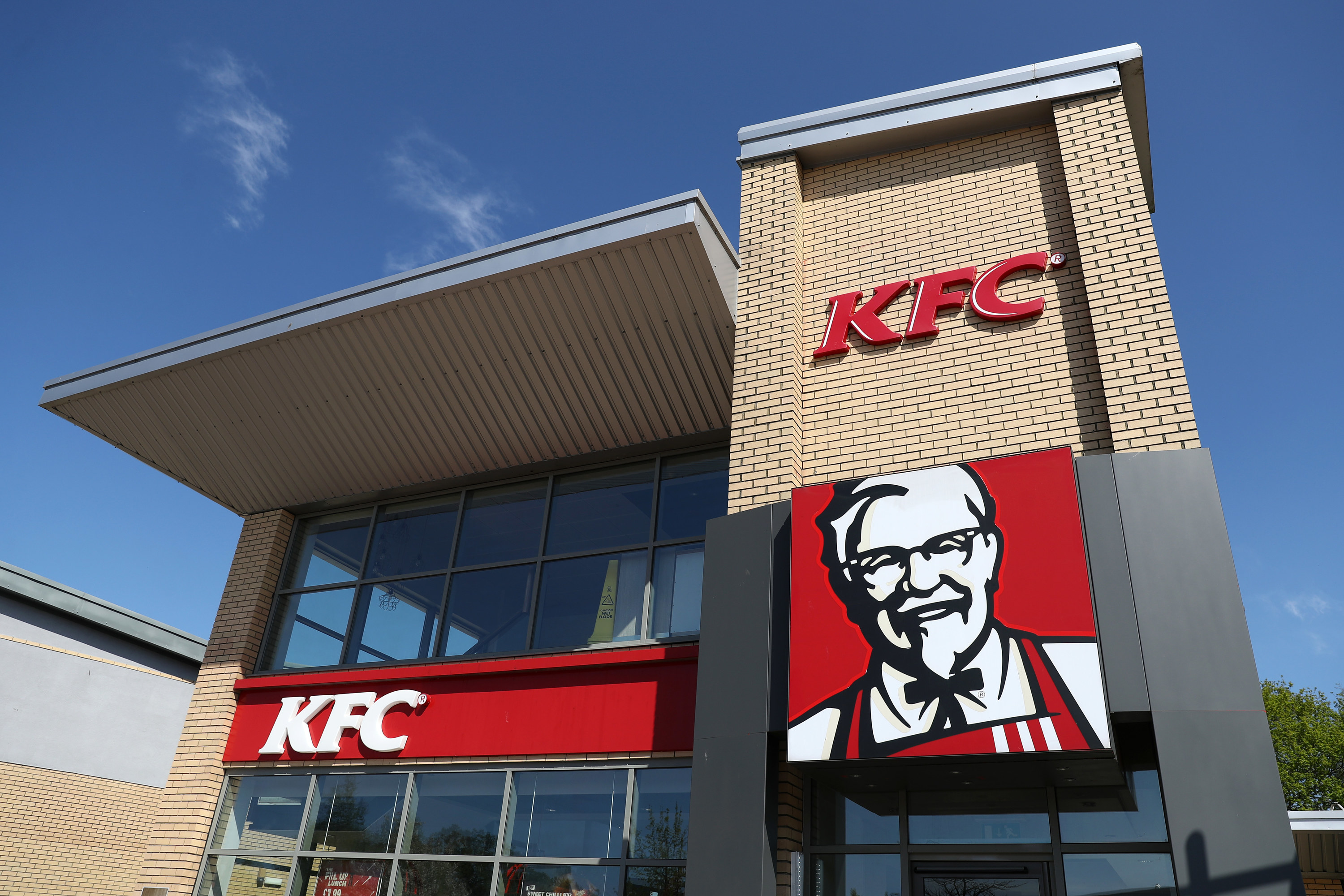 25.
"BuzzFeed: Because Reddit's interface is too confusing."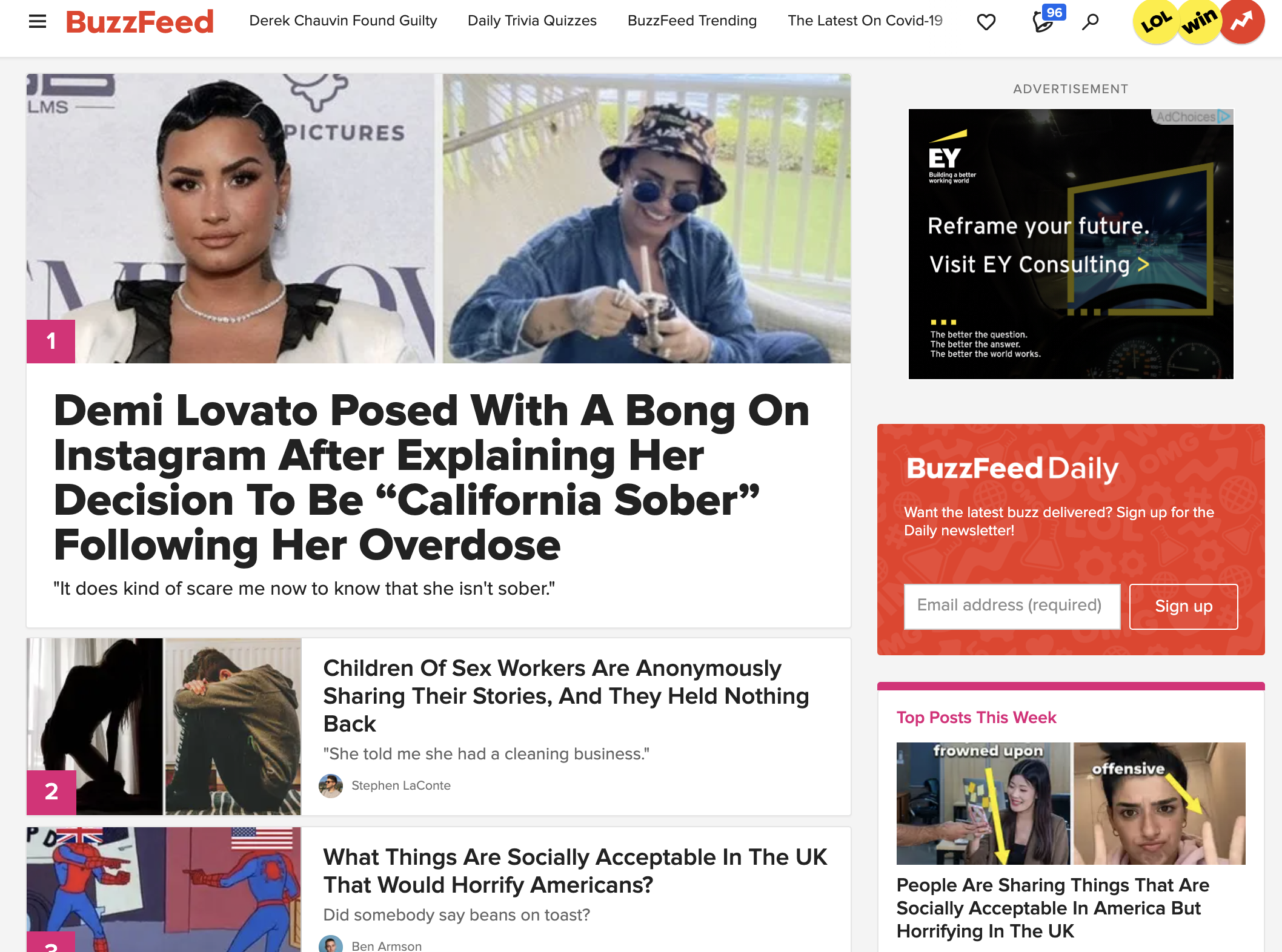 Do you relate to these? Or can you come up with something better? Let us know in the comments below!