If you're like me, then you'd probably agree that there's a huge emotional element to food, from nostalgic childhood snacks to core-memory-triggering foods. As a Korean American, that means there will always be a particularly special place (or, perhaps, weakness) in my heart for Asian snacks. And I'm always looking for more.
So, I recently asked the BuzzFeed Community to share their absolute favorite Asian snack, and they did not disappoint. So without further ado, here are 25 mouthwatering Asian snacks that I'm adding to my next grocery list:
1.
White Rabbit Creamy Candy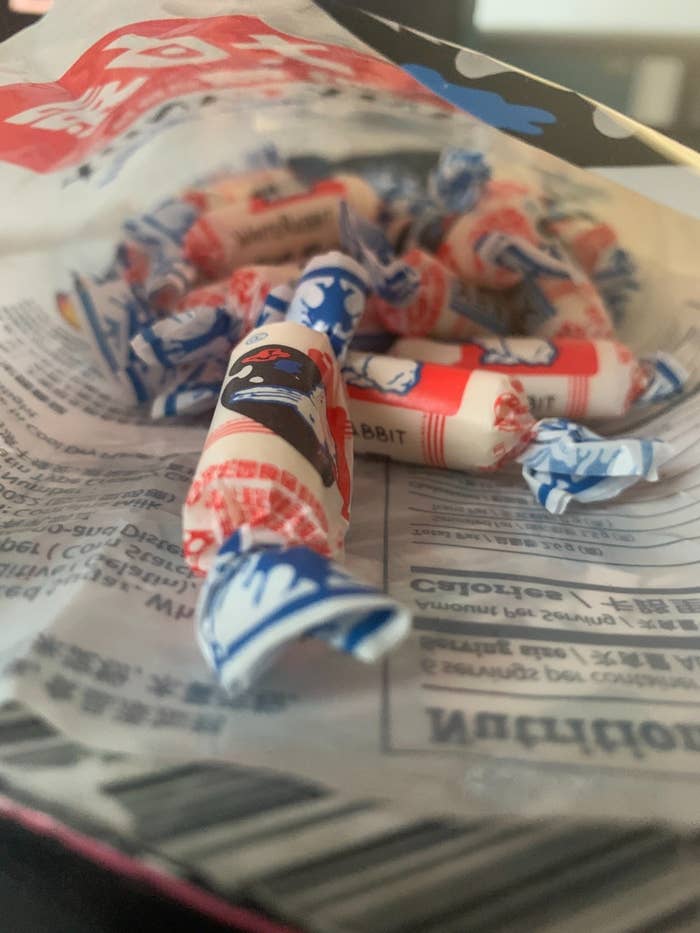 2.
Turtle Chips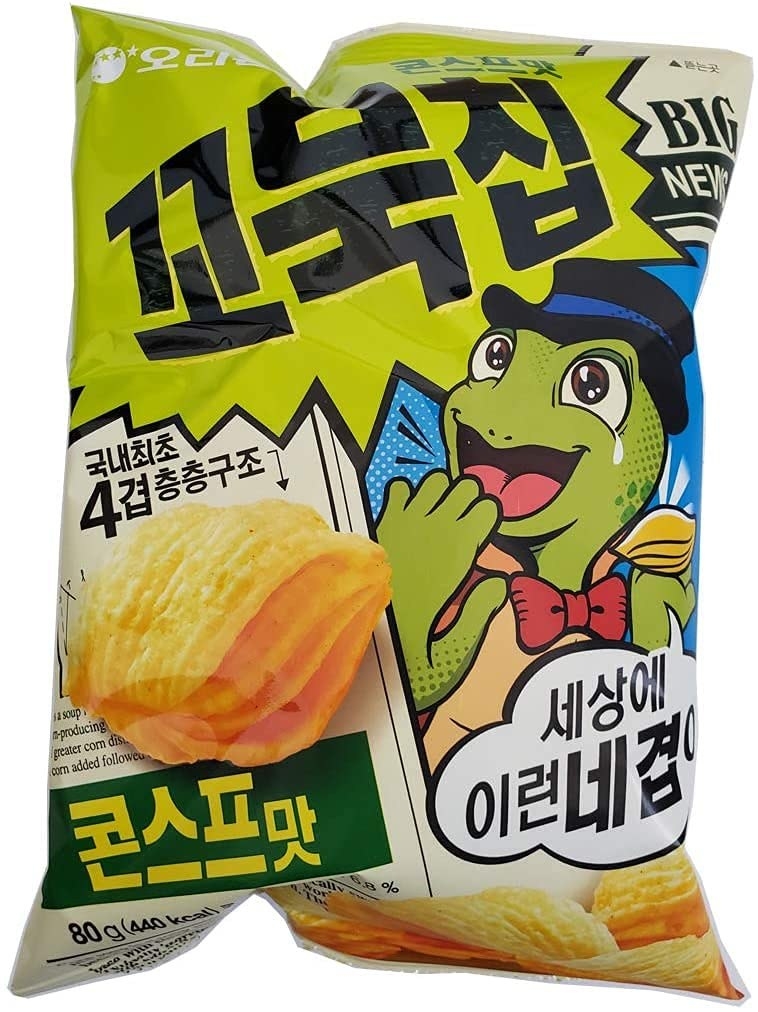 3.
Choco-Pies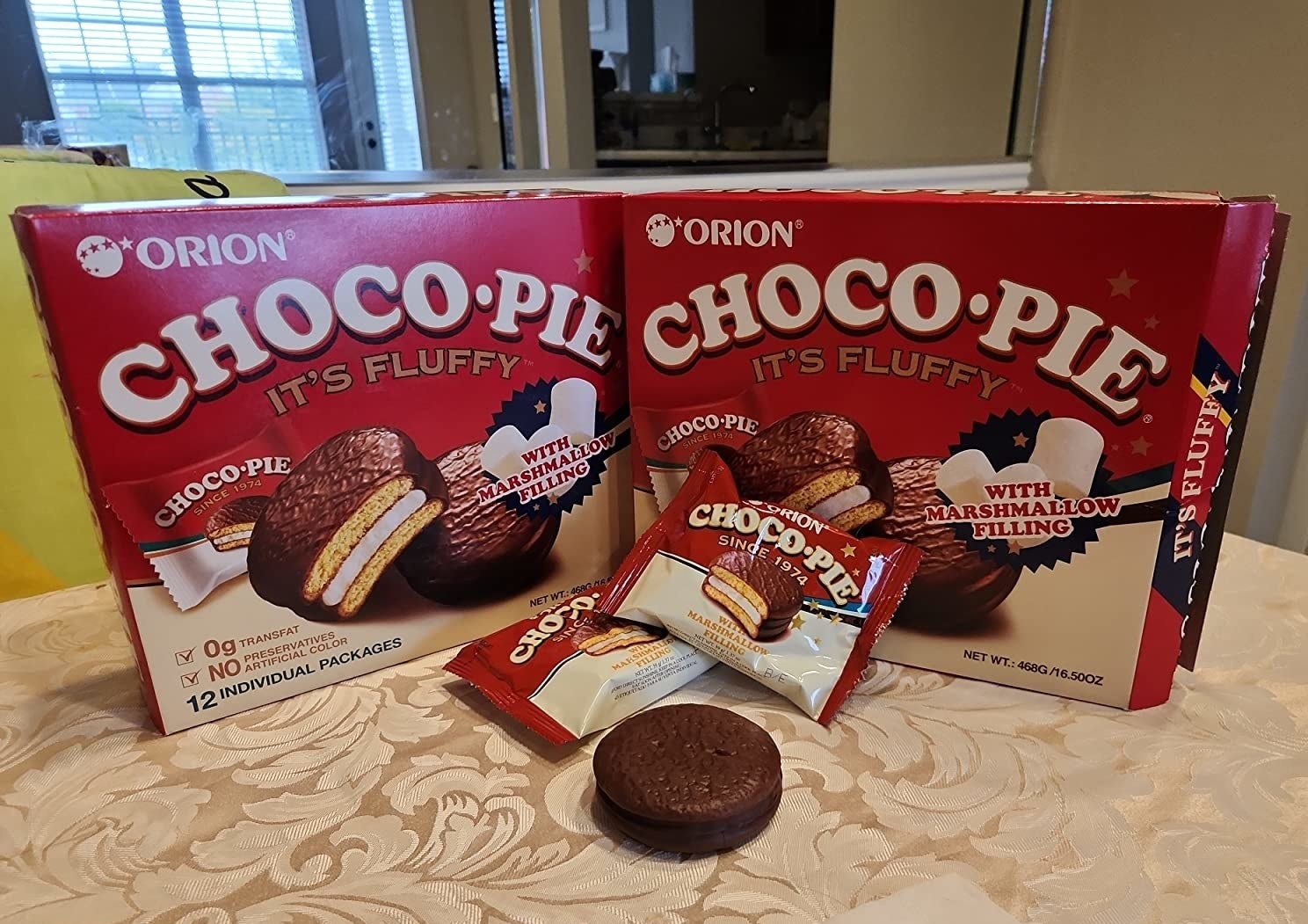 4.
Calbee Shrimp Chips (Yuzu & Black Pepper)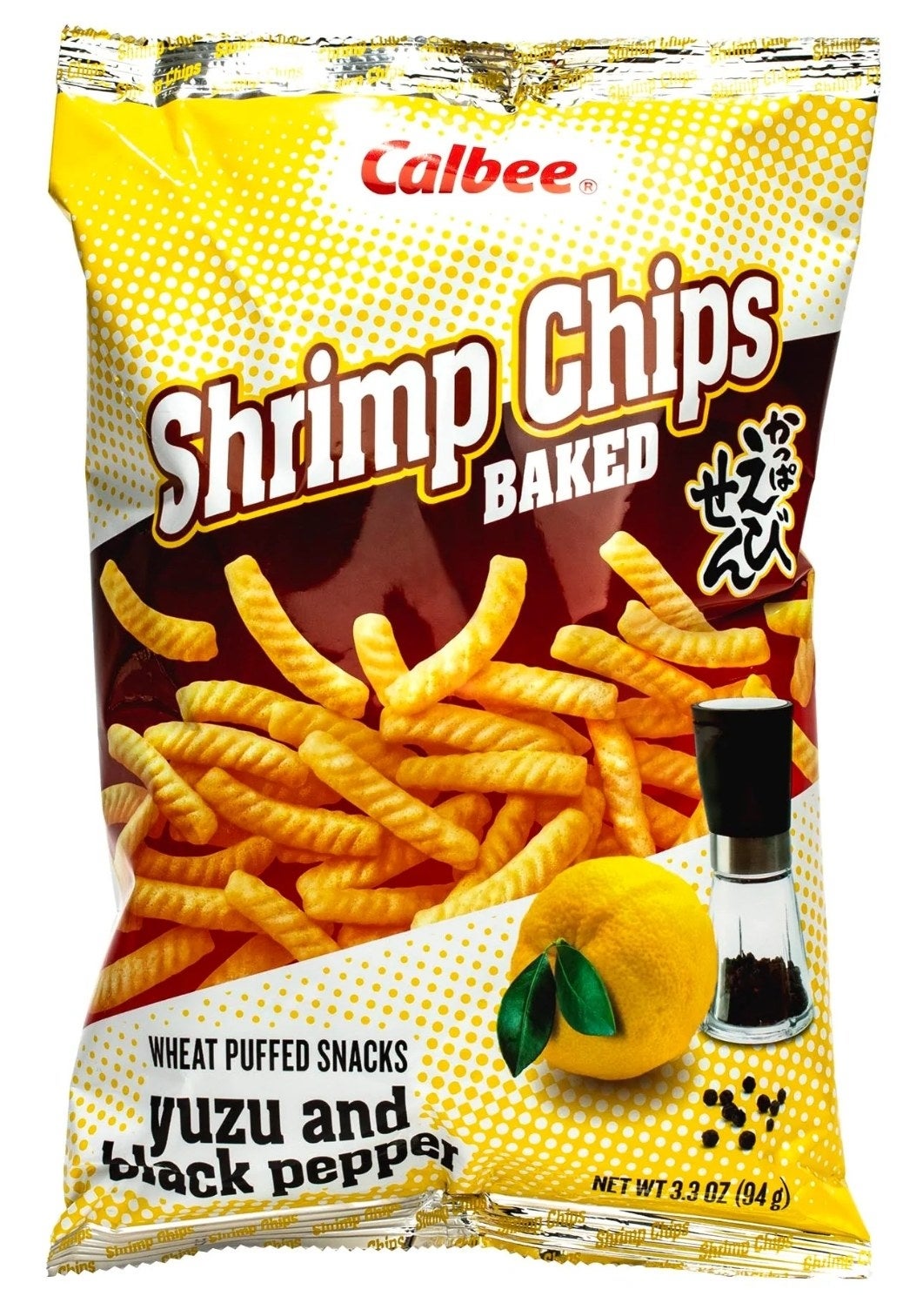 5.
Meiji Hello Panda Cookies
6.
Cucumber-Flavored Lay's Potato Chips
7.
Rainbow Mini Mochi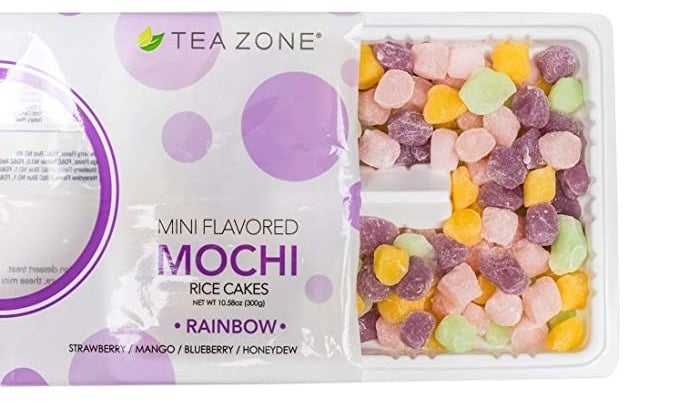 8.
Mouth Spicy Crispy Crackers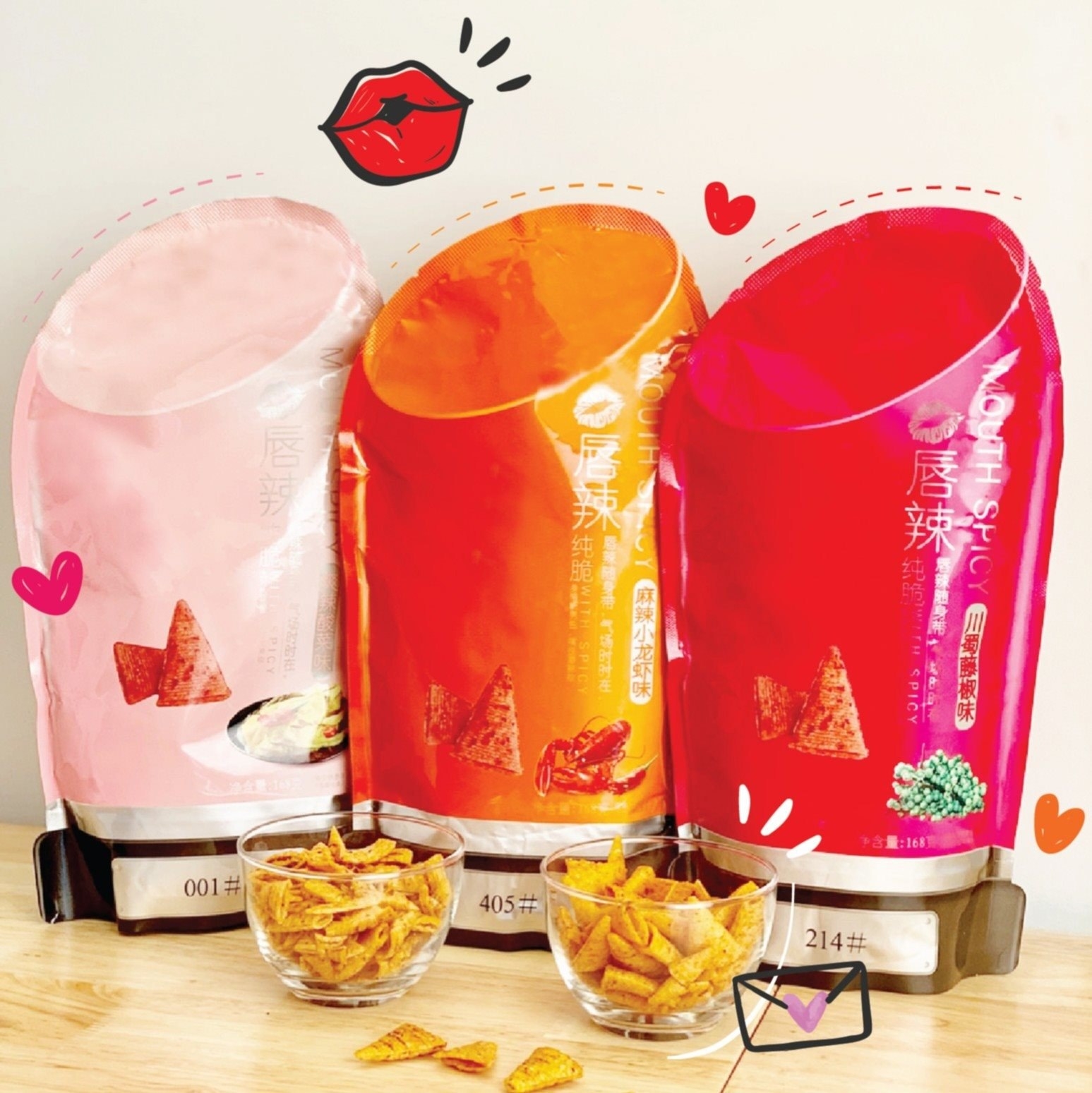 9.
Squid Jerky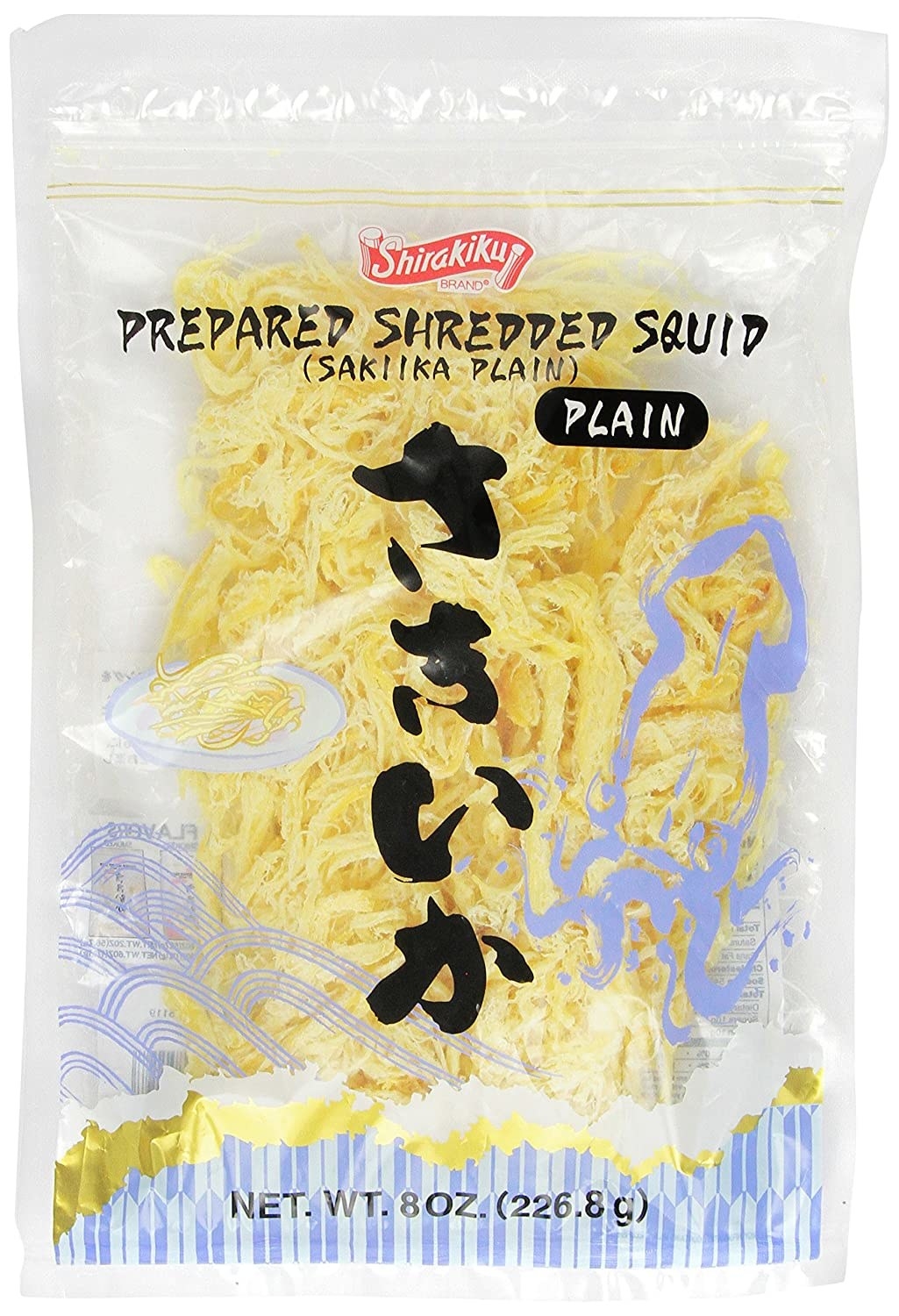 10.
Pineapple Cakes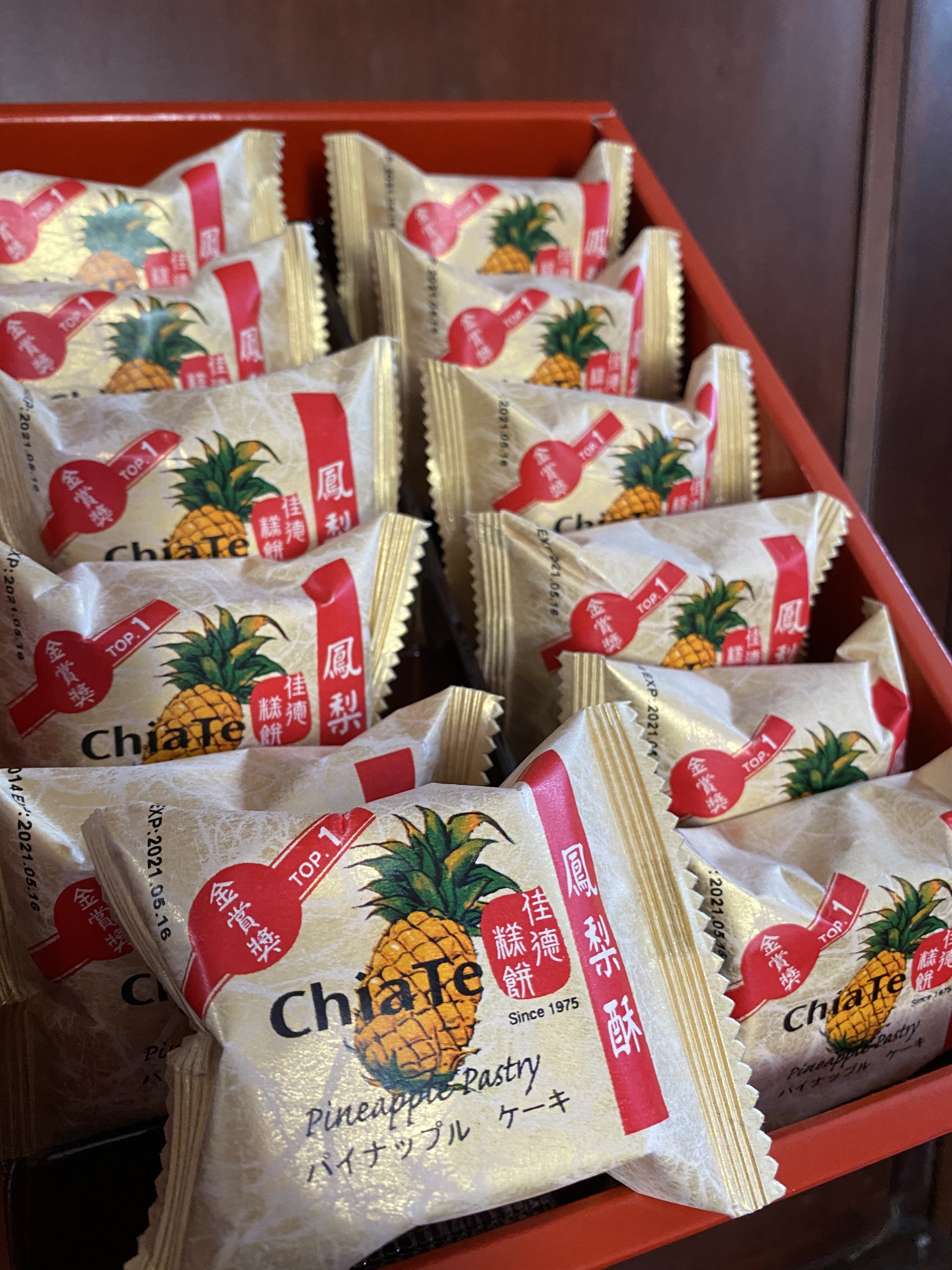 11.
Dozo (Corn Cheese Flavor)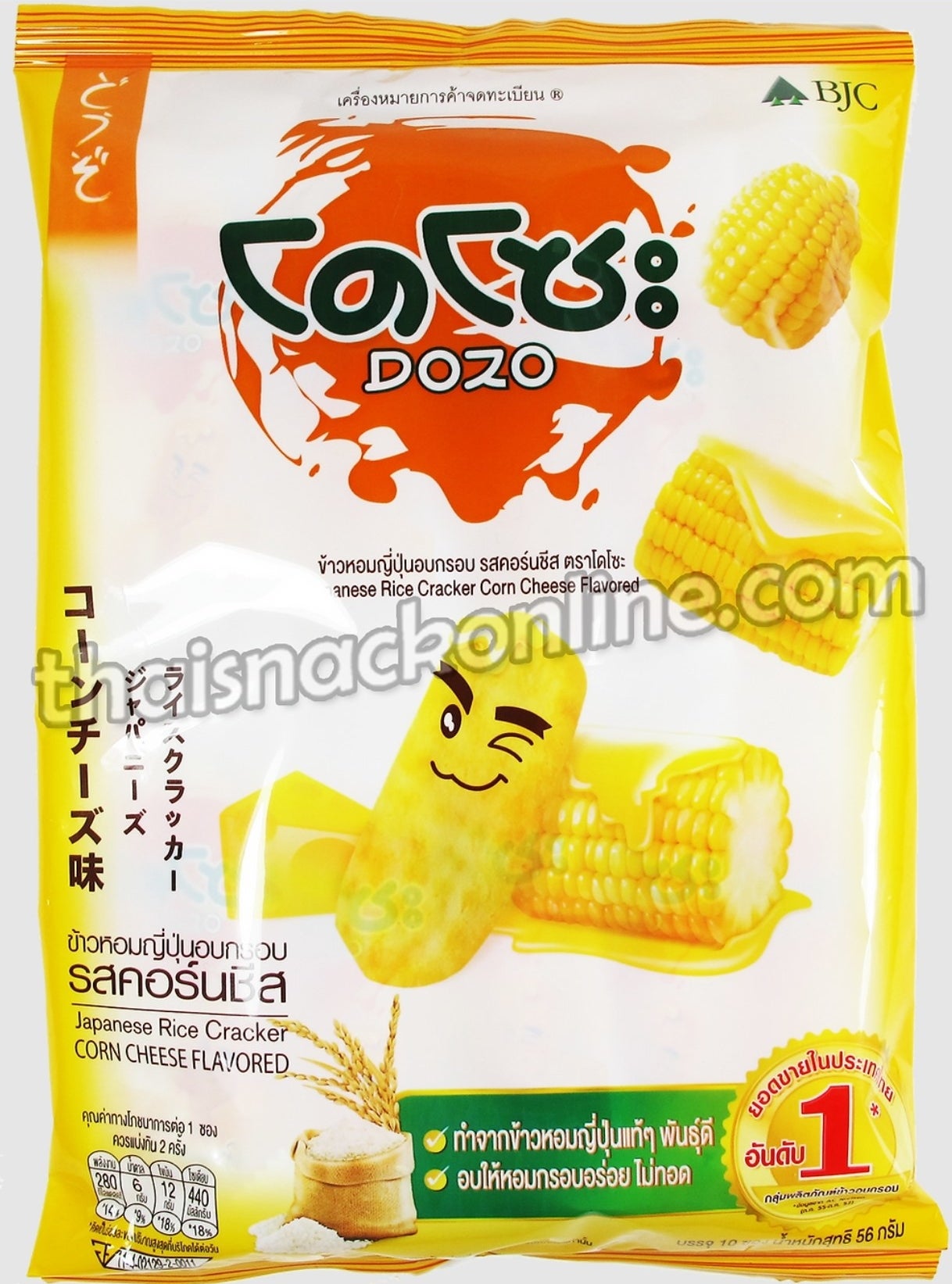 12.
Nongshim Shrimp Cracker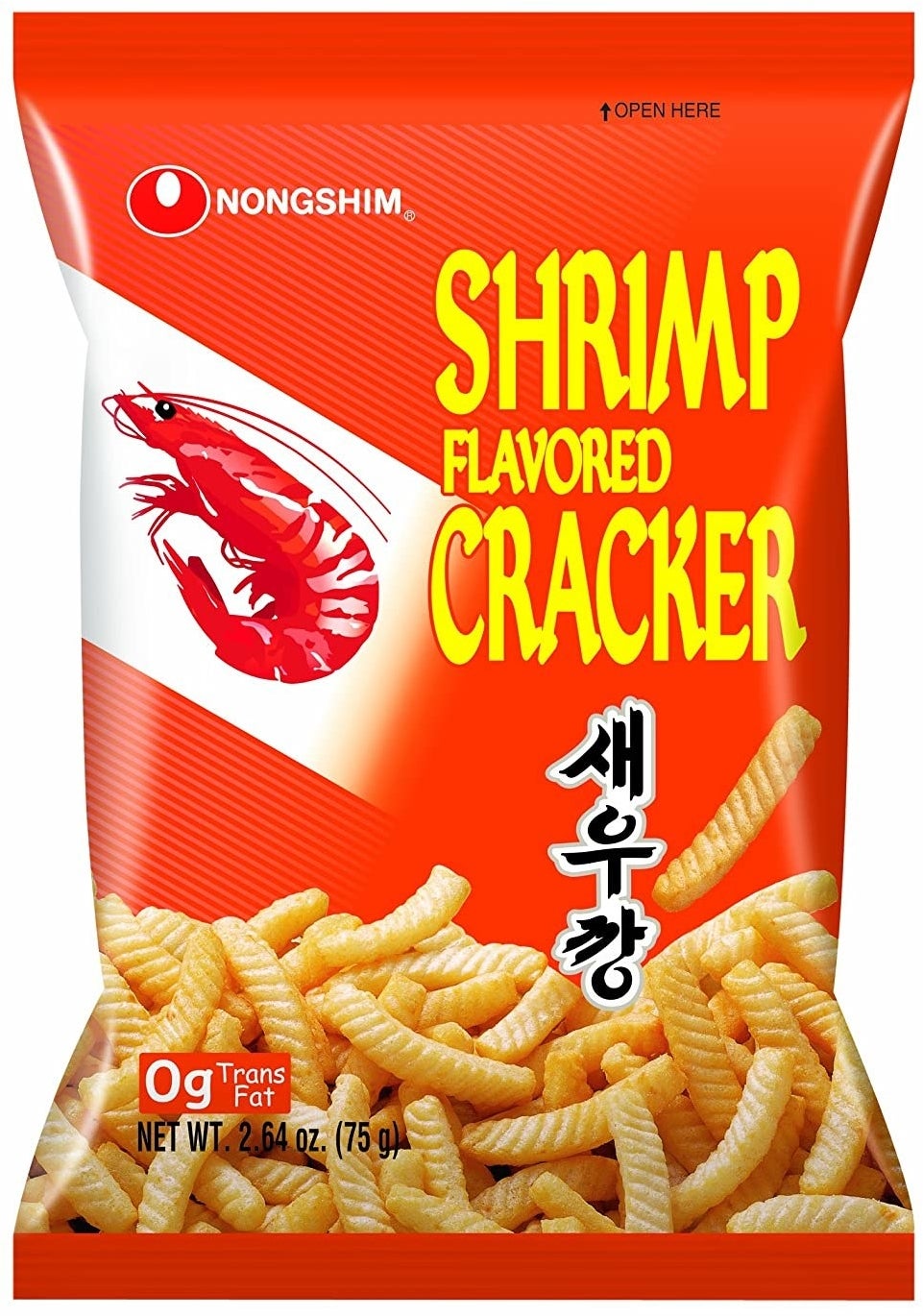 13.
Banana Kicks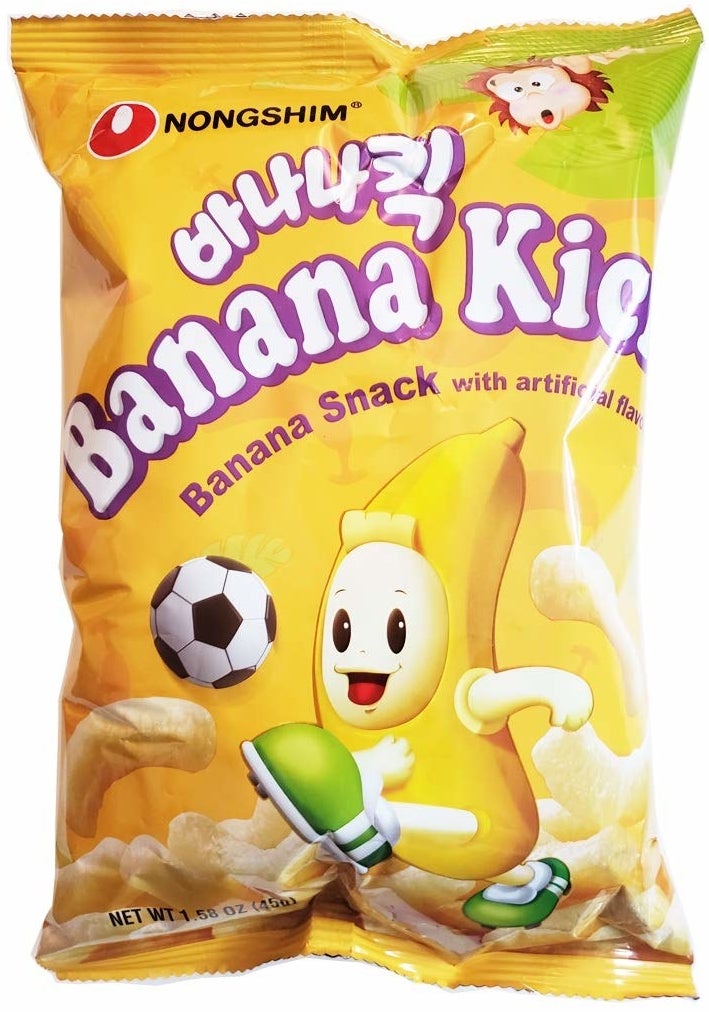 14.
Bin Bin Rice Crackers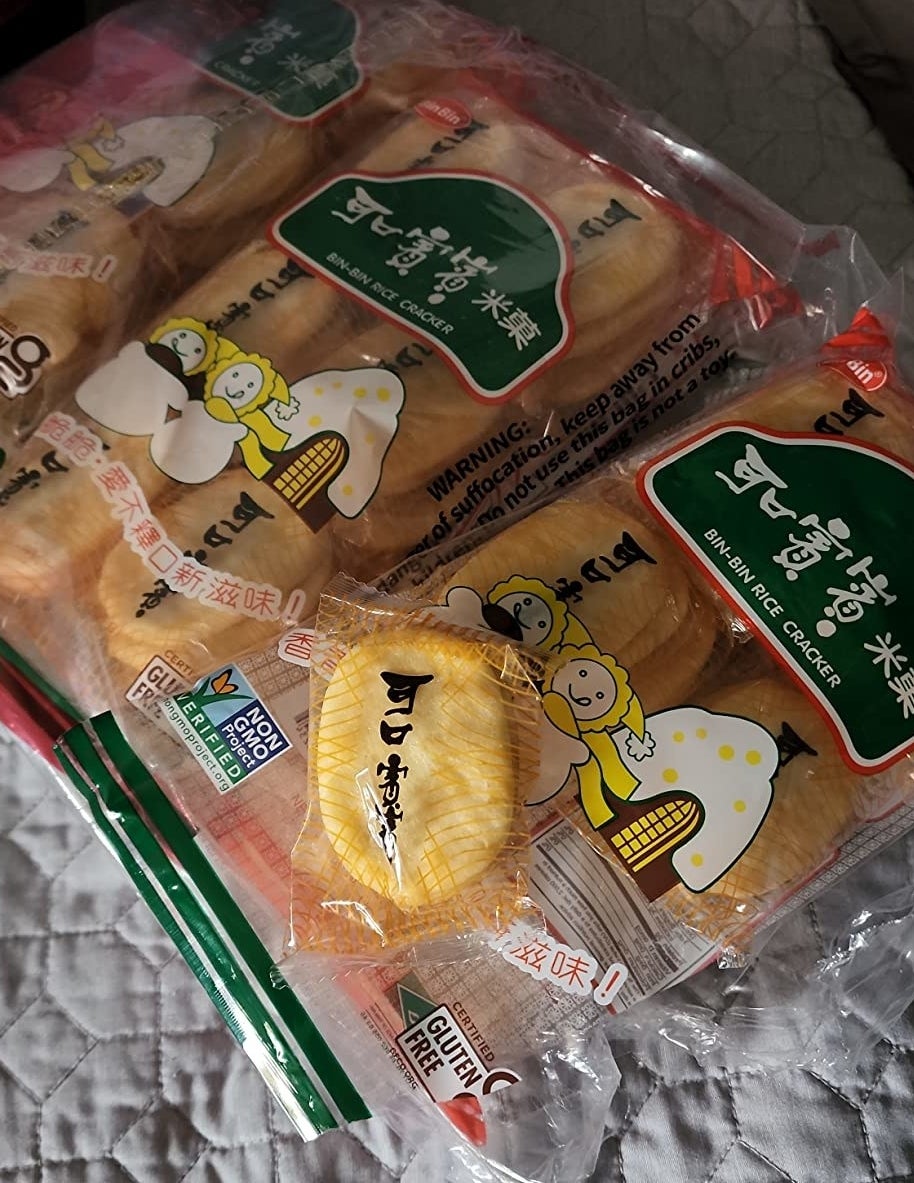 15.
Hi-Chew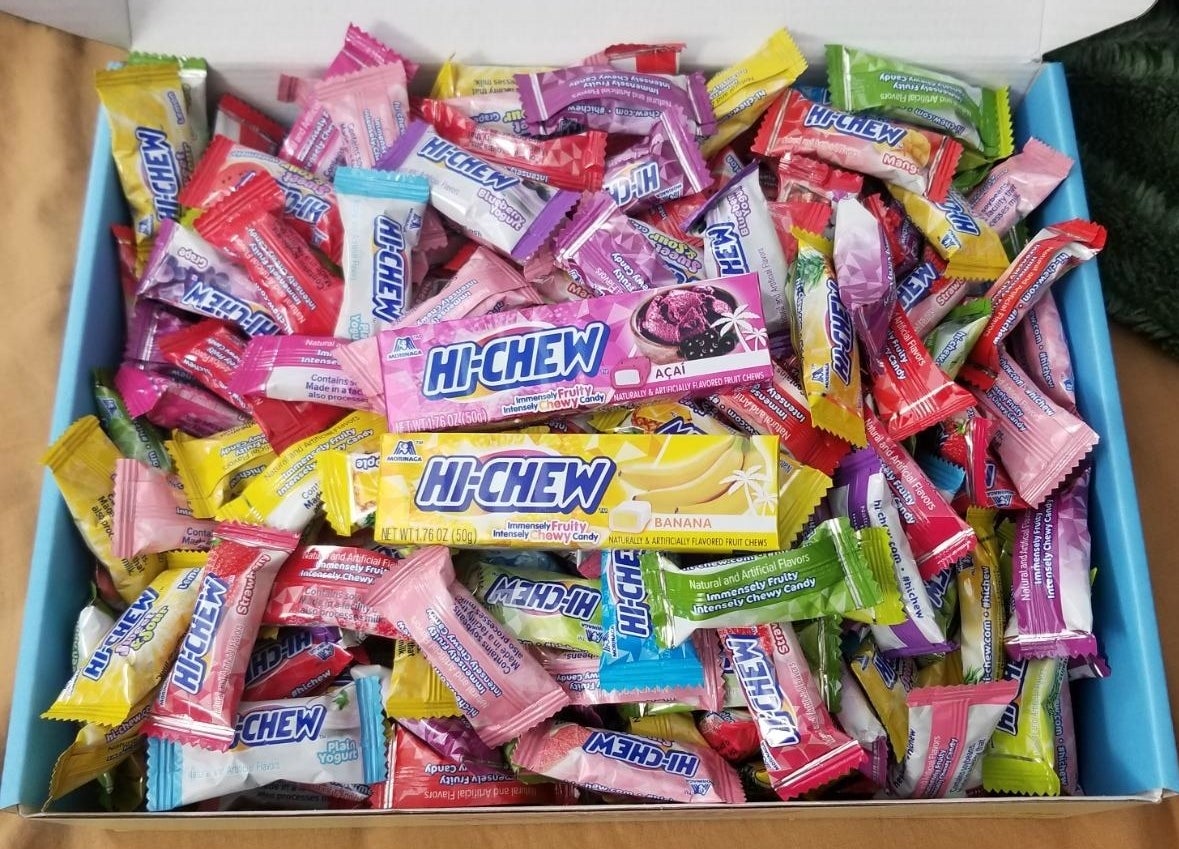 16.
Pocky
17.
Brown Sugar Boba Bars
18.
Mini Yakko Arare
19.
Botan Rice Candy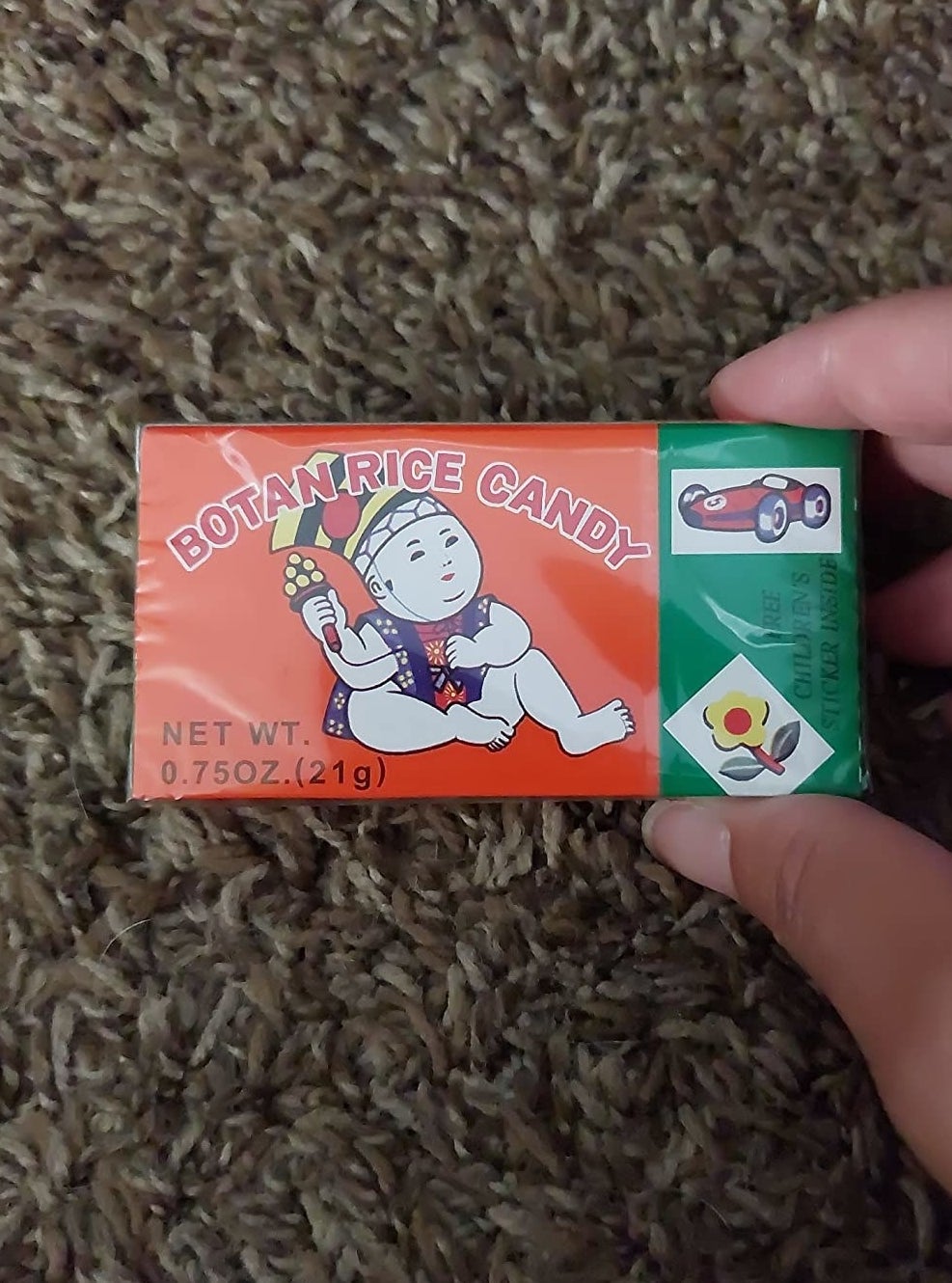 20.
Tom's Farm Almonds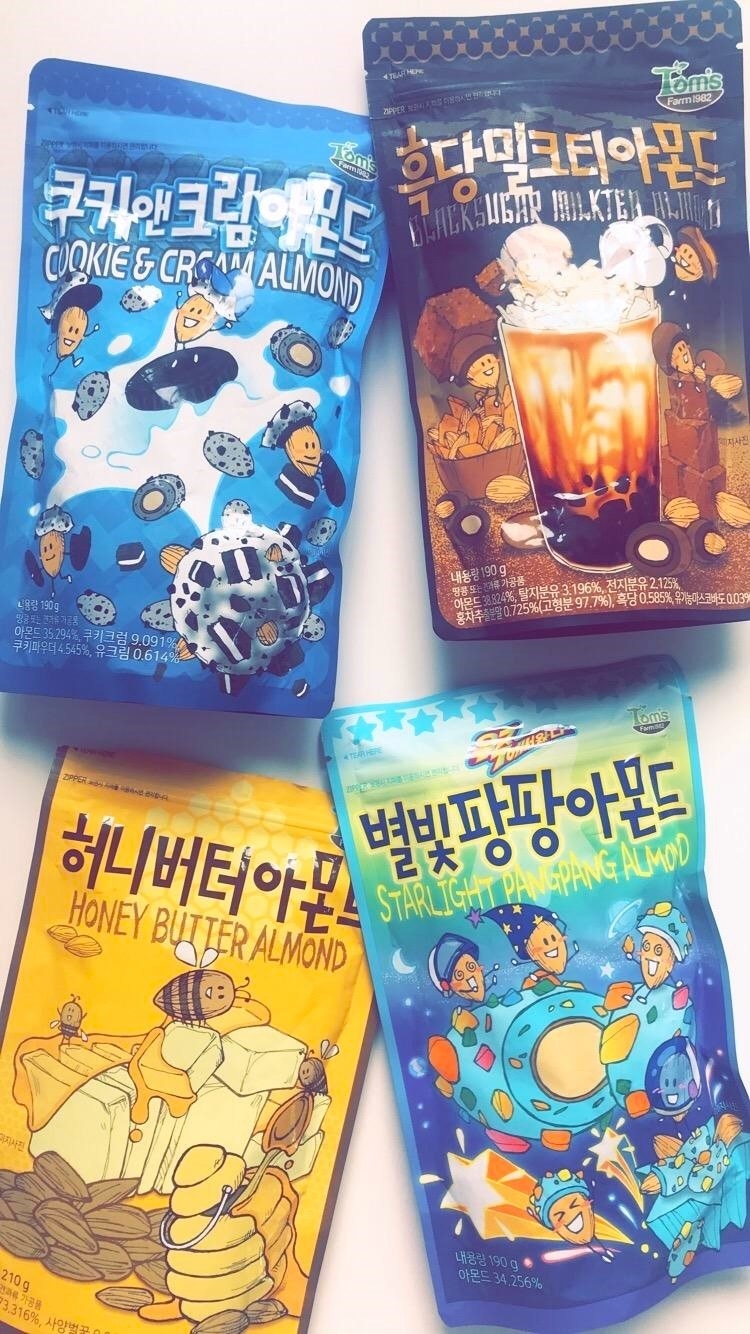 21.
Shredded Dried Pork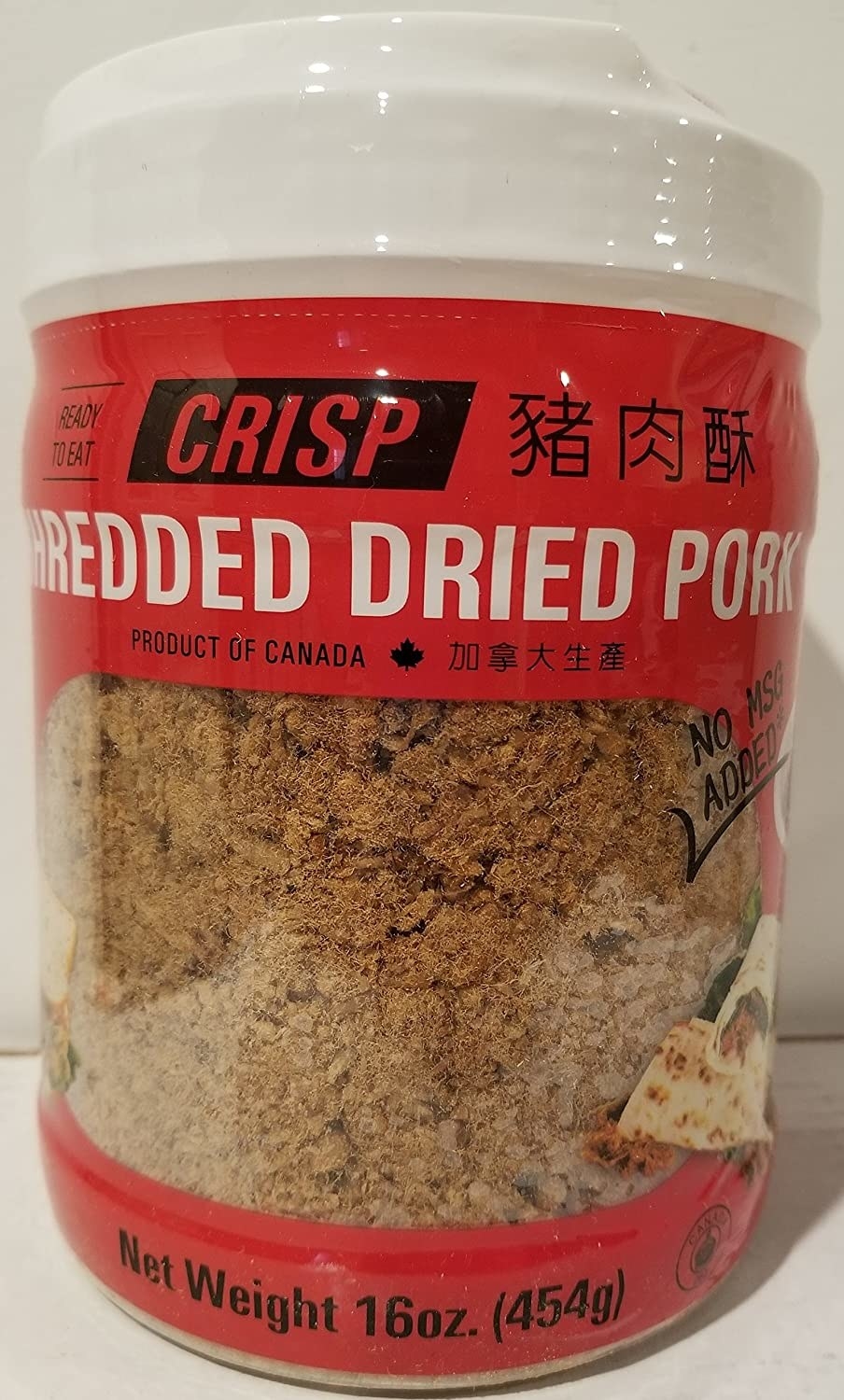 22.
Glico Collon Biscuit Roll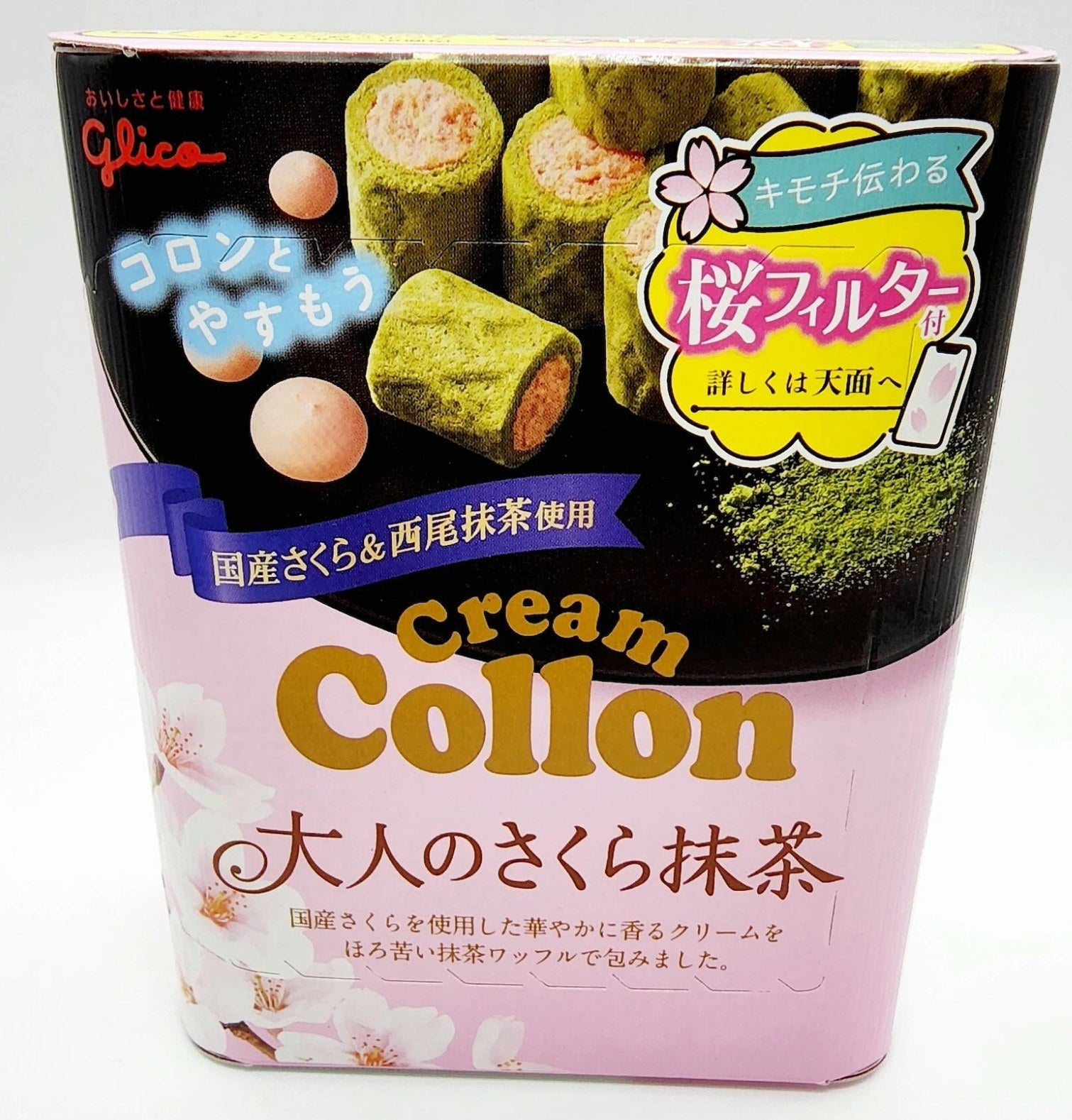 23.
Roasted Seaweed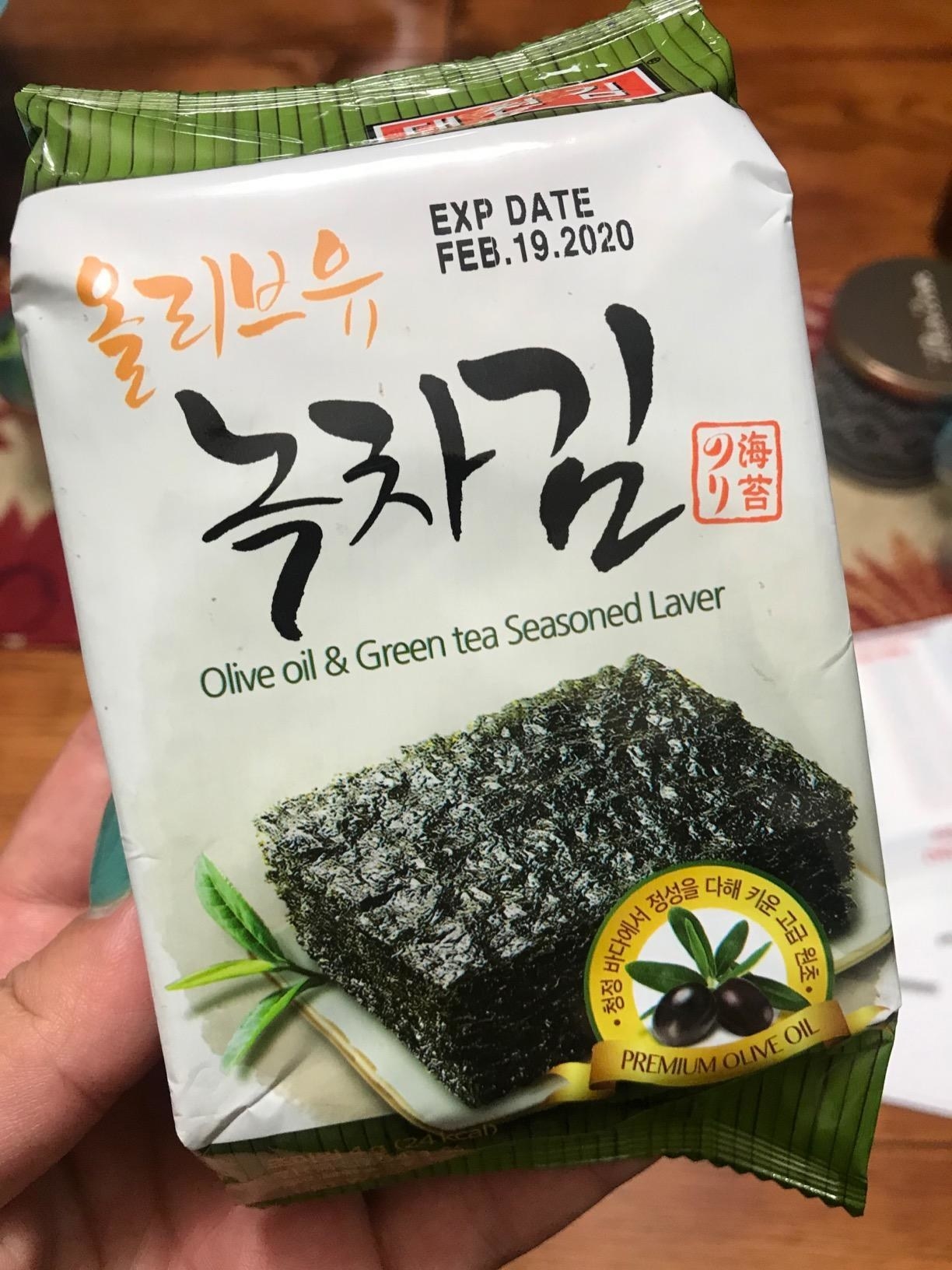 24.
Daiichi Mini Pan Chocolate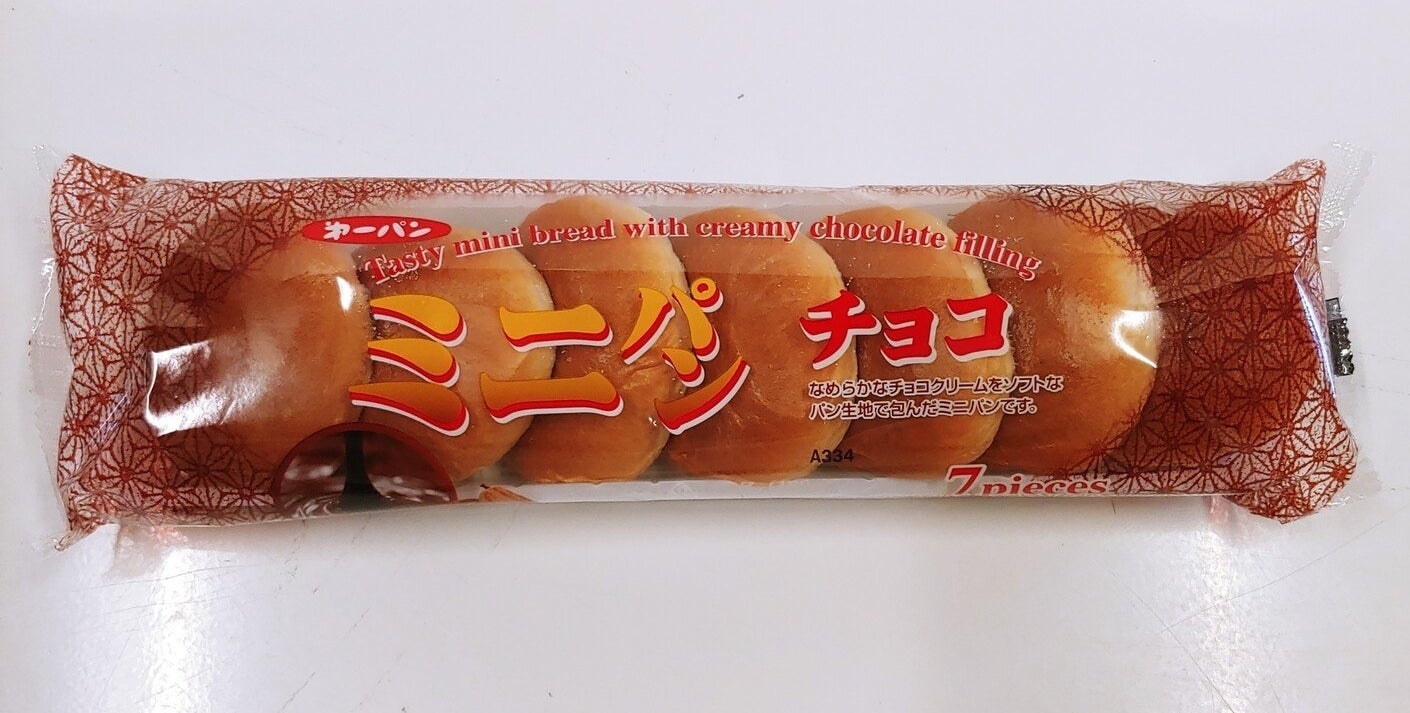 25.
Want Want Shelly Senbei Rice Crackers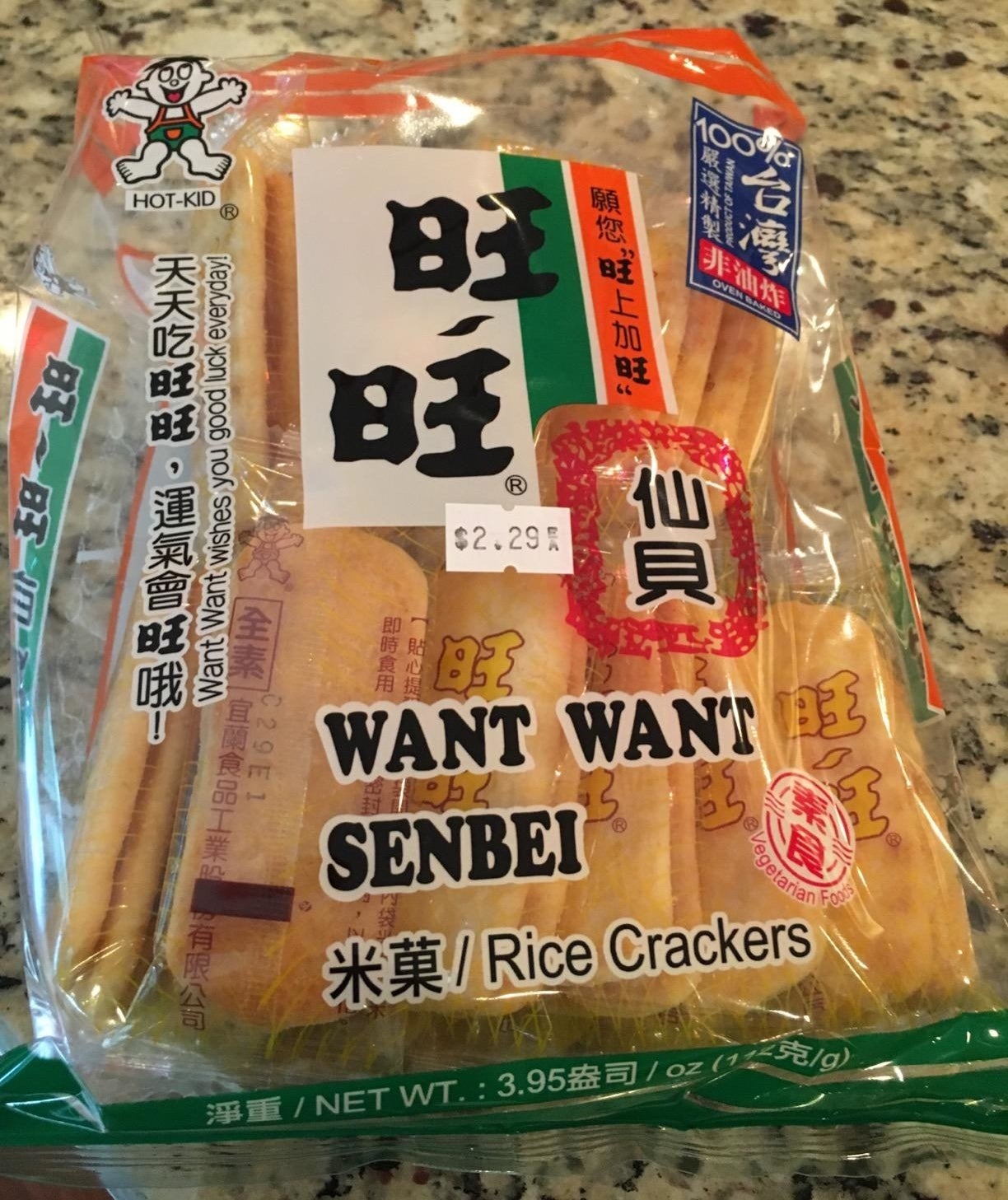 How many times have you hit "add to cart" already? I know you have some other tabs open with these snacks. Did you grow up eating them, or do you have any other snacks you'd recommend? Share in the comments below!