A 30-Second Explanation On The Difference Between Vegan And Cruelty-Free Products
They're sometimes used interchangeably, but (spoiler alert) they don't mean the same thing.
We hope you love the products we recommend! All of them were independently selected by our editors. Just so you know, BuzzFeed may collect a share of sales or other compensation from the links on this page if you decide to shop from them. Oh, and FYI — prices are accurate and items in stock as of time of publication.
You probably see a bunch of products labeled "vegan" and/or "cruelty-free" — even in a shopping post here! They give us the vibe that they're somehow more conscious and animal-friendly. And better to buy.
But what do they actually mean? Well, let's get right to it.
Vegan products do not contain any animal products or ingredients derived from animals, like honey or animal fats.
Lil' caveat: Vegan =/= Vegetarian. For something to be vegan, it cannot include any animal or animal-derived ingredients. For example, dairy is not vegan, because it comes from animals — but it is vegetarian. While there are many variations, vegetarian diets (or products) don't include meat, fish, and poultry.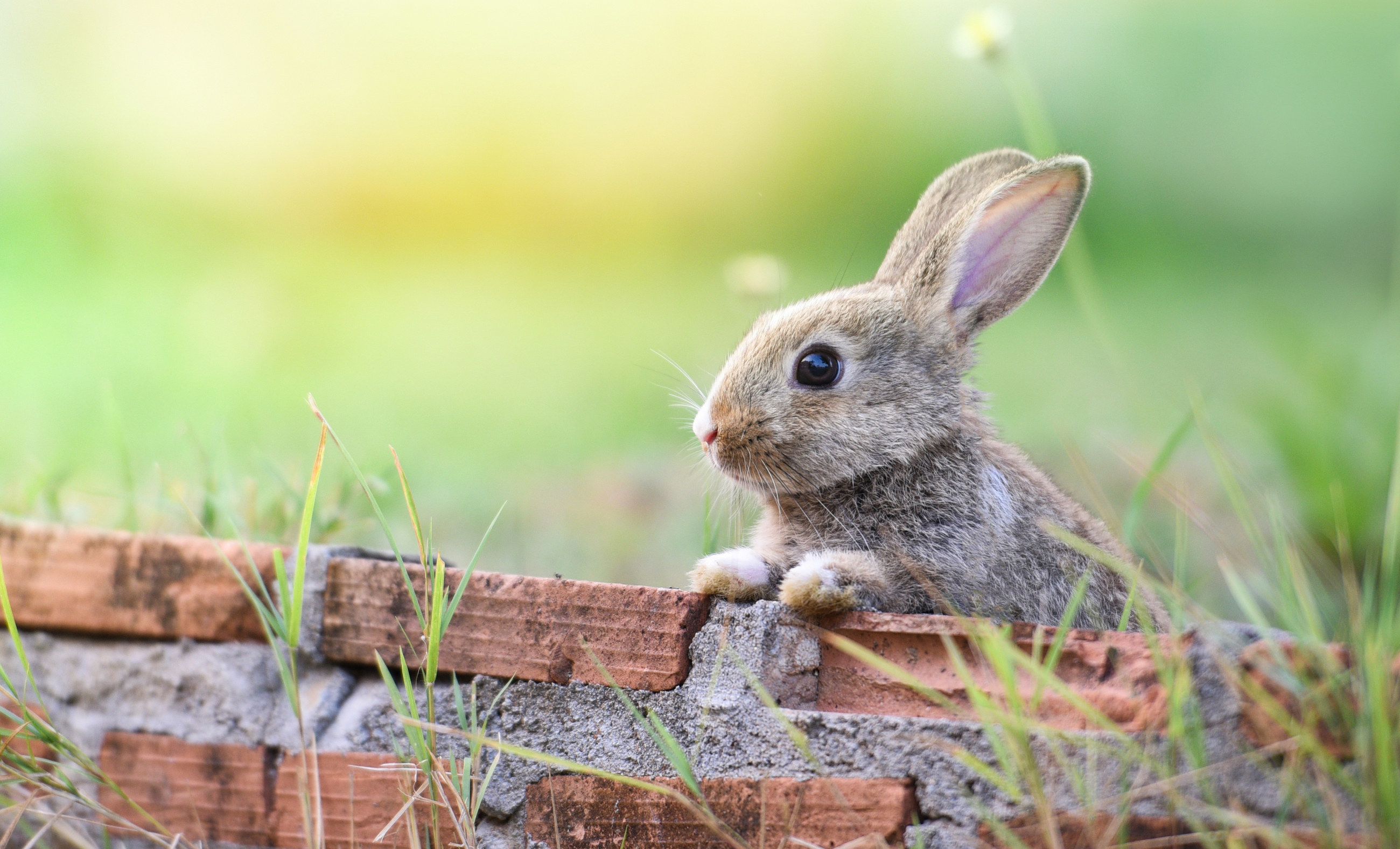 Cruelty-free products have not been tested on animals — so no rabbits or rats are harmed or killed in the making of the product. Something can be "100%" cruelty-free if every stage of production did not test on animals. But sometimes, products that are cruelty-free only refer to the final product (and not each ingredient).
Study Tip: "Vegan" refers to the ingredients in the product, while "cruelty-free" refers to the production of the product.
That means they aren't mutually exclusive terms. A vegan product can be tested on animals. A cruelty-free product can contain animal ingredients.
So how can ya tell if a product is vegan or cruelty-free?
Ofc, they're usually labeled — duh. But, there's actually no definition or legal standard for either term, so the labels don't guarantee anything.
If you'd like to search independent ingredients yourself, PETA has a list of animal-derived ingredients so you can Ctrl+F away!
If you don't feel like tracking every ingredient and production process of a product, here are some organizations that vet vegan and cruelty-free products for ya!
Leaping Bunny is a popular program that certifies cruelty-free companies. You can check out their standards and use their database or mobile app to find cruelty-free brands!
PETA's Beauty Without Bunnies also offers a database of more than 4,700 cruelty-free companies (as defined in their FAQ) to search for brands or products.
The Vegan Society similarly labels companies with their vegan trademark and provides a database of products and brands that they authenticate as free from animal ingredients and animal testing.
Keep in mind, companies have to apply for approval by Leaping Bunny and The Vegan Society, so their databases may not have every brand or company out there.
Capish? Here's a lil' chart to sum it up: