1.
When he was a perfect gentleman.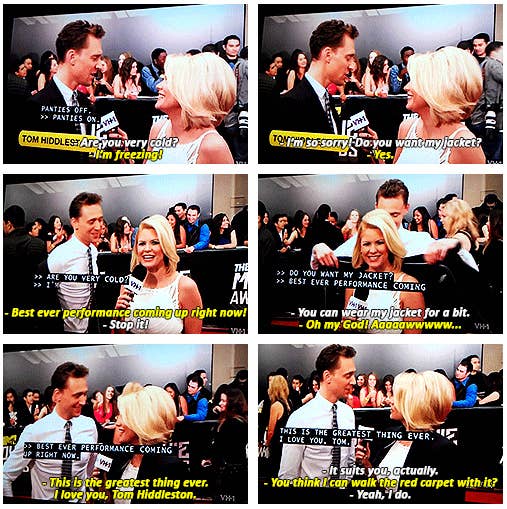 2.
When he made one fan's entire life.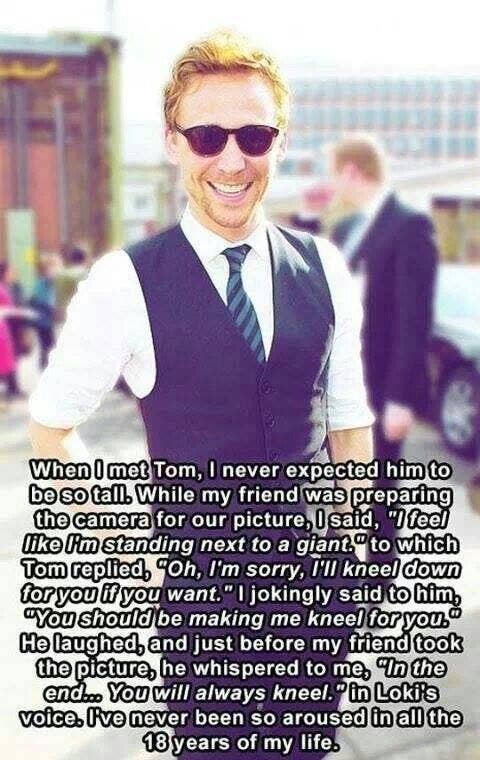 3.
When he posed as Natalie Portman in the Thor 2: The Dark World poster...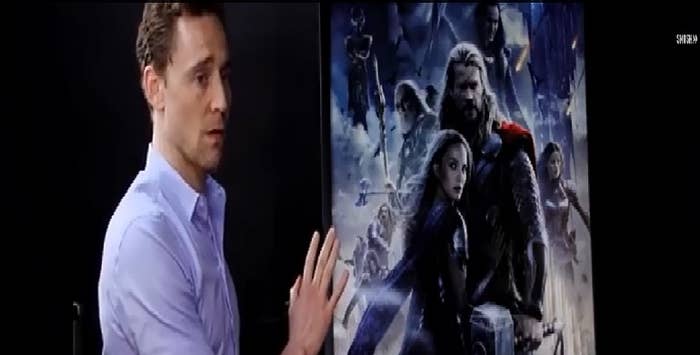 4.
...and caused this to happen.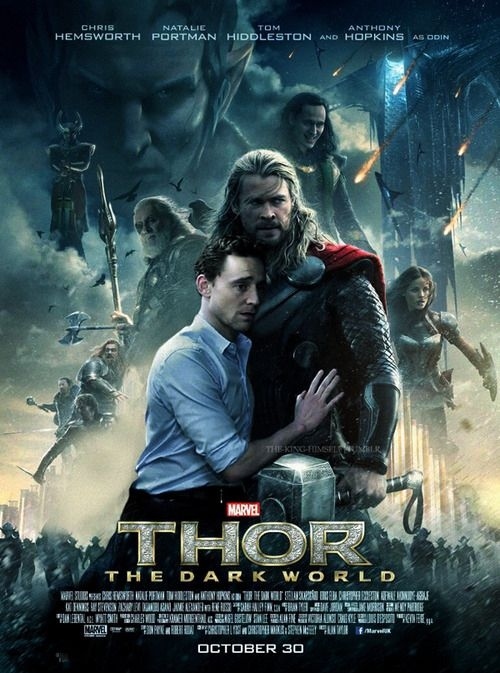 5.
When he demonstrated how to acheive the perfect cartwheel.
6.
When he taught us all the true meaning of romance.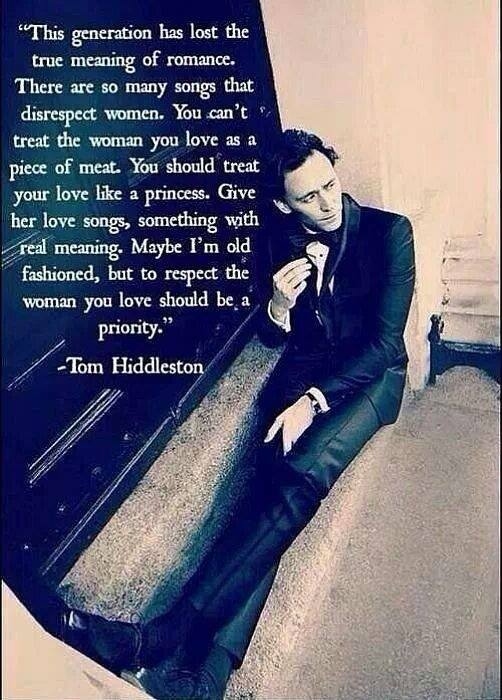 7.
When he was the most British man ever.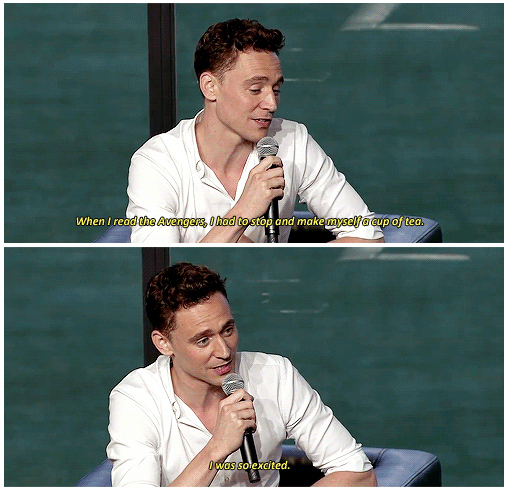 9.
...and went to extreme lengths to make sure it was definitely a surprise.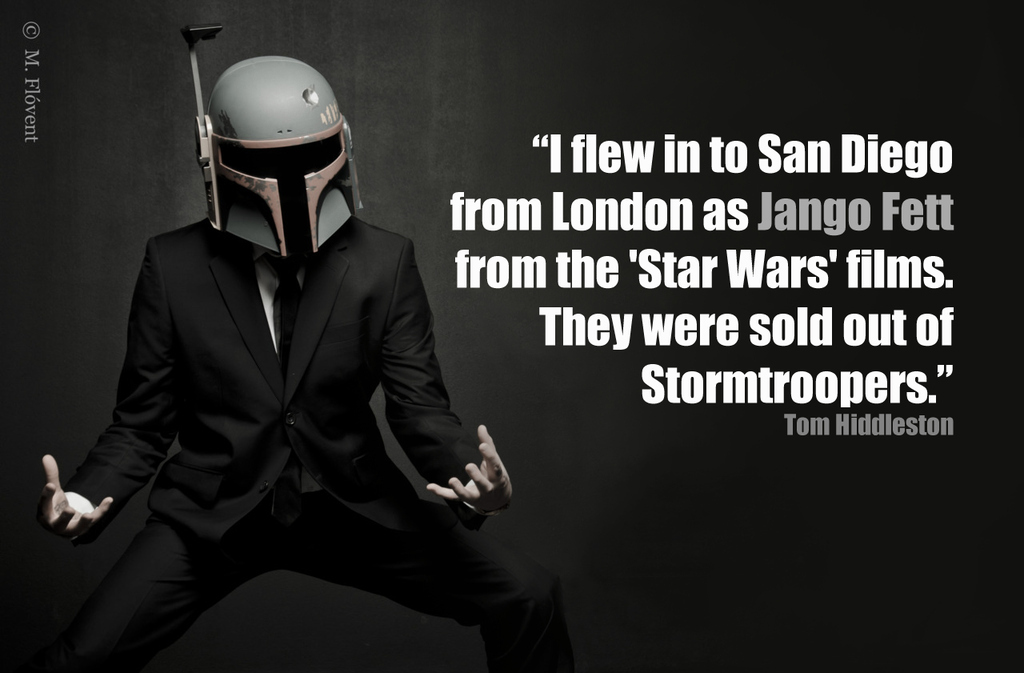 10.
When he was possibly the best boyfriend ever.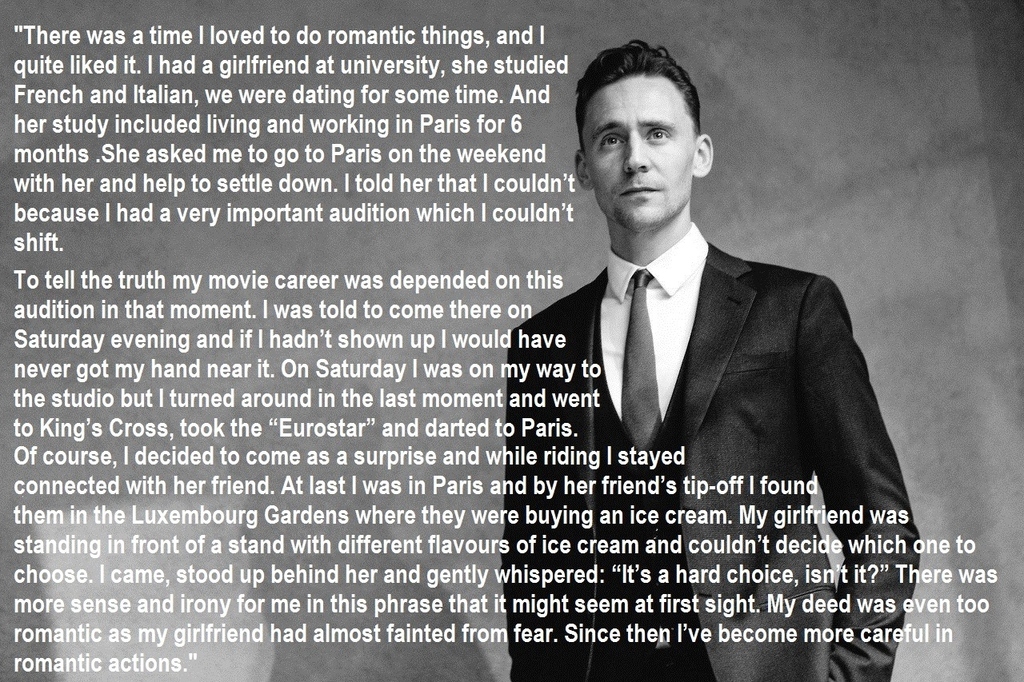 16.
When he shared snacks with Cookie Monster.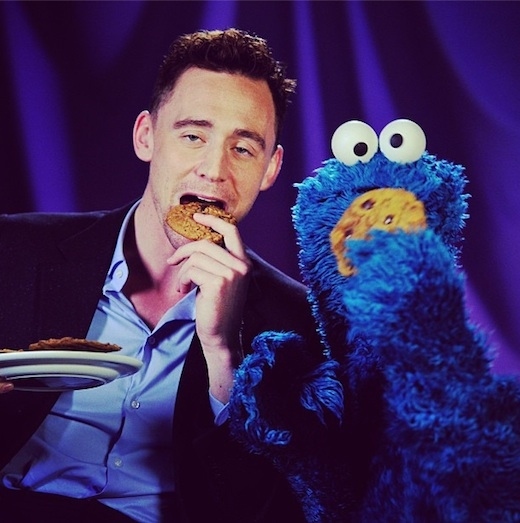 17.
When he responded to his critics.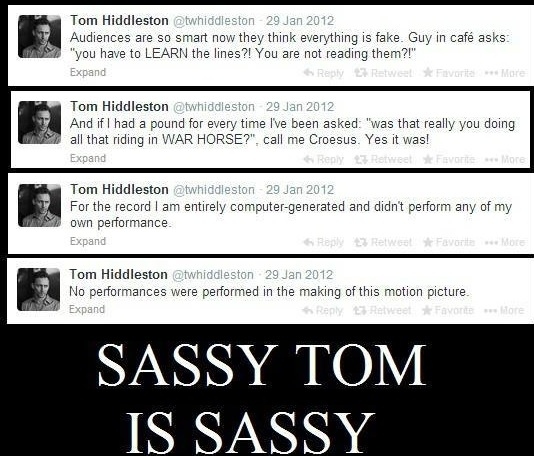 18.
And finally....when he said this.