Yara Shahidi, who plays Zoey on Black-ish, always stays slaying.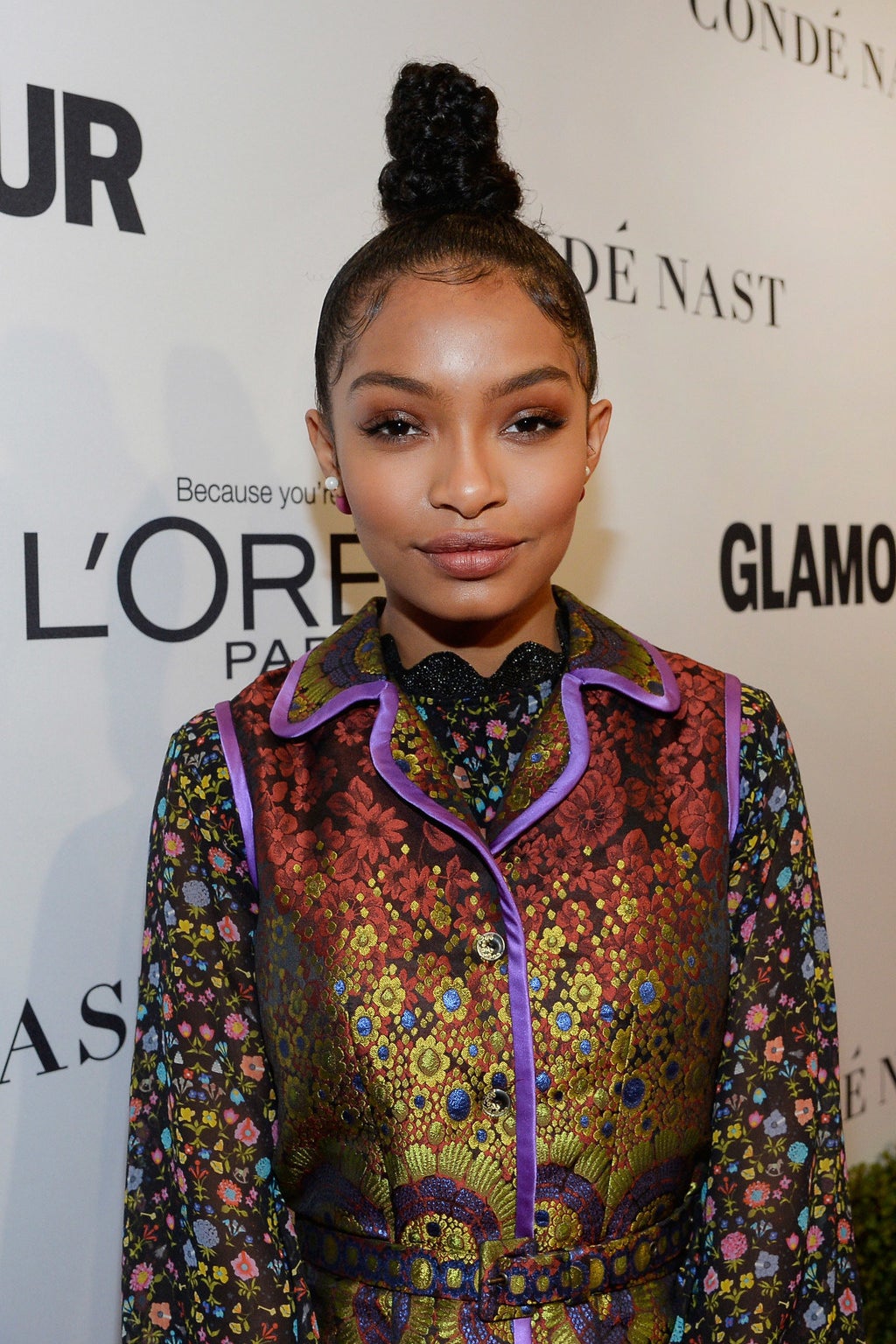 I mean, just look at her!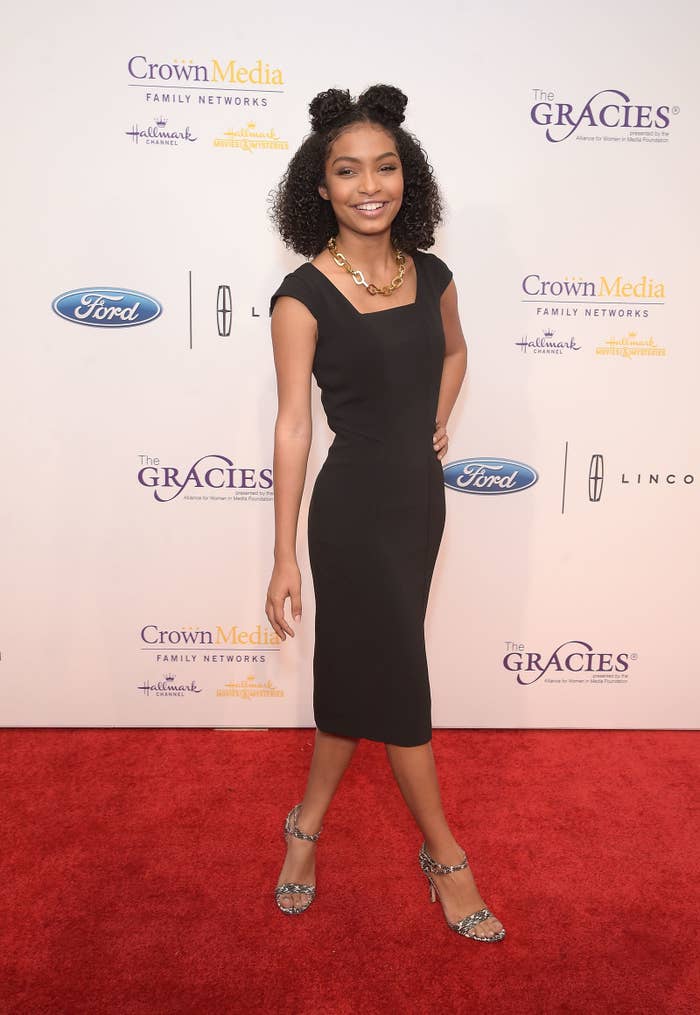 On Thursday night, the 16-year-old posted a Sade-inspired photoshoot in which she really killed it.
She did an amazing job of portraying the British singer, who dominated the '80s with her R&B and soul tunes.
Of course, people really dig Yara's homage to Sade.

👏So👏Spot👏On👏
Now people want Yara to play Sade in a biopic of the singer's life.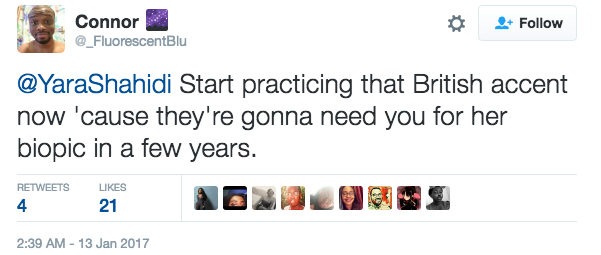 Queen Sade would be proud.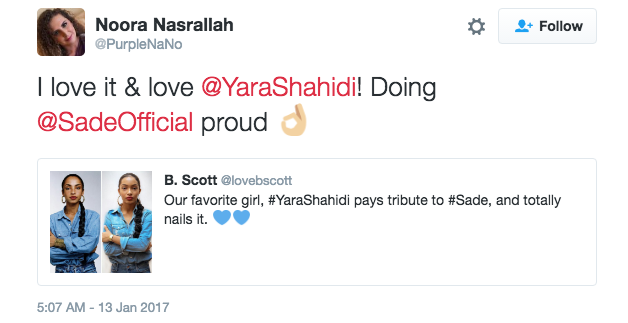 And might even describe Yara's homage as a "smooth operation". 😉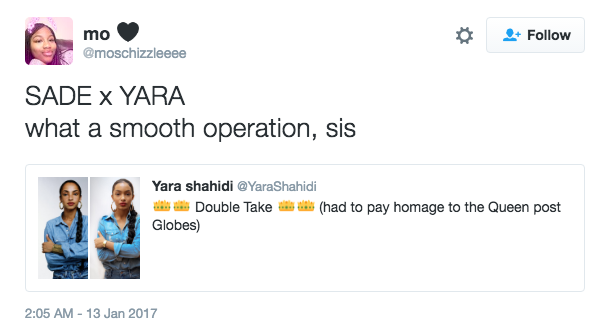 Uncanny.