The Loud House is now the first Nickelodeon cartoon to debut a same-sex married couple.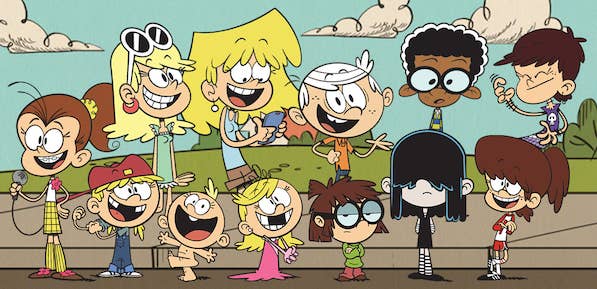 In an episode called "Overnight Success", the protagonist Lincoln says, "This is it. Time to make history," as his friend, Clyde McBride, does a countdown in the background.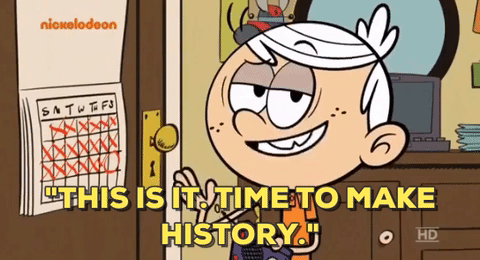 Then Howard and Harold McBride, who are Clyde McBride's parents, drop their son at Lincoln's house for a sleepover.
We are introduced to the couple as Lincoln says, "Hi, McBride. Hi, McBride."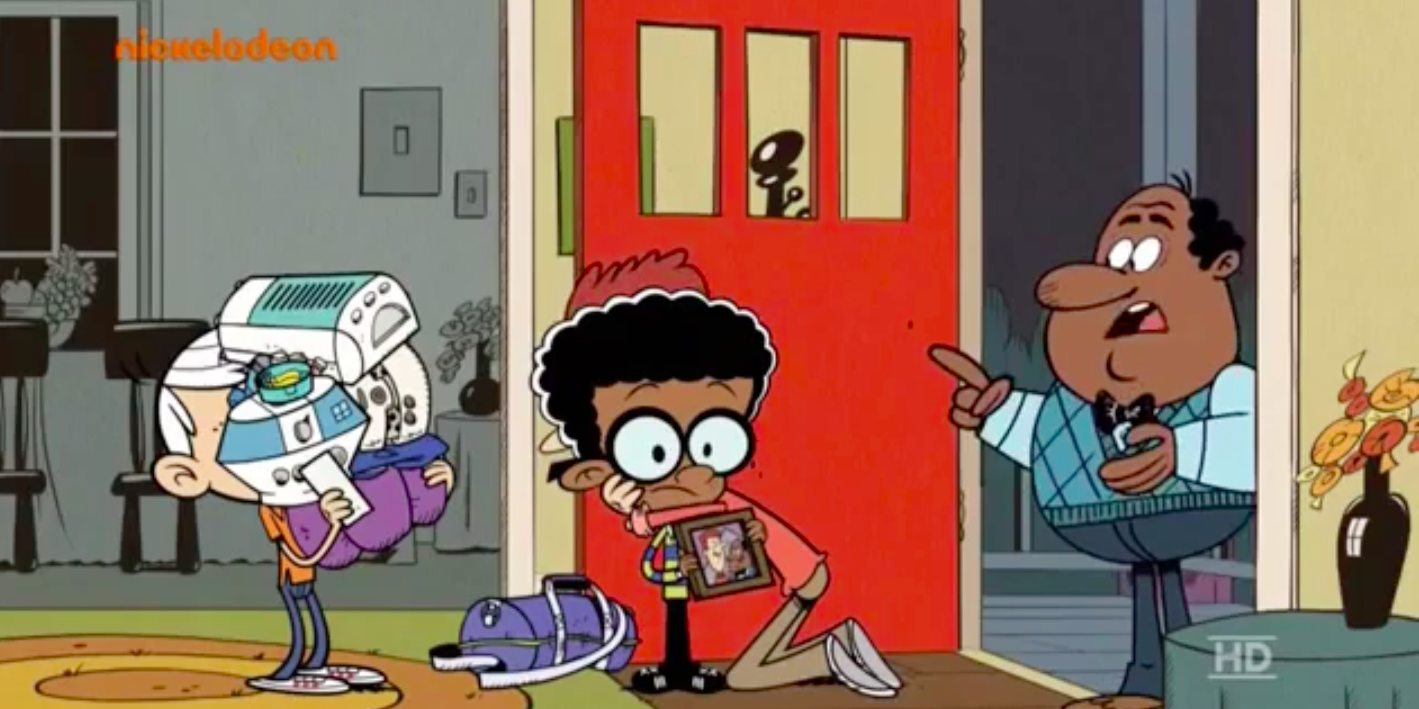 People are seriously loving the representation of a married same-sex couple.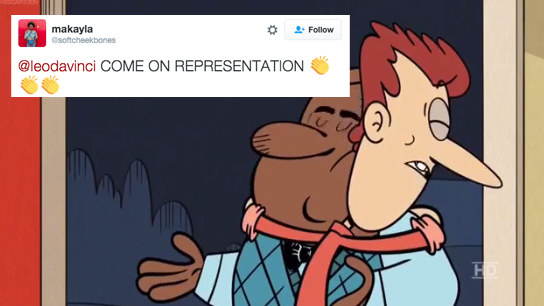 People are really excited that couple are interracial too.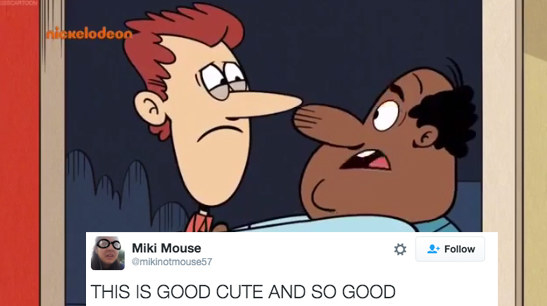 ❤️👬❤️
Nickelodeon has been contacted for comment.