You may remember Michelle Elman, 22, from last year. She went viral with an inspiring Instagram picture that showed her surgery scars.
After the picture went viral, Elman was flooded with positive feedback. But she felt she hadn't told the whole story.
"I was getting all these messages and the messages weren't about the scars as much as [they were] about the story," she told BuzzFeed News. "I really wanted to make the story behind scars and how scars impact [people's lives].
"With the first post some people thought it was superficial, but it's not, because it has a sociological affect on someone. When you get these unfortunate situations where people stare at you weirdly, it affects your self-esteem, it affects your confidence. It has broader implications that people don't think about."
"People would give me funny looks because of my scars, but no one was having an actual conversation about it," Elman said. "It was frustrating typing into Google 'how do I tell my boyfriend about my scars', and I realised that no one is having this conversation."
Elman suffered from a brain tumour when she was younger. "No one actually told me that to remove [it], they were going to have to shave my hair off," she said.
"So I woke up with a half-shaved head ... thinking I am not normal any more. To a child, you just want to fit in with your friends. And that's why I wanted to make it into a bigger conversation."
The 22-year-old added: "I started volunteering at Great Ormond Street, I was walking around the ward and all I could think about was the fact that every single one of these children would leave here with a scar. This isn't a conversation held anywhere. And that's why the video happened."
In the heartwarming video, which was released last week, Elman speaks to five people who discuss the story behind their scars and the impact they have had on their lives.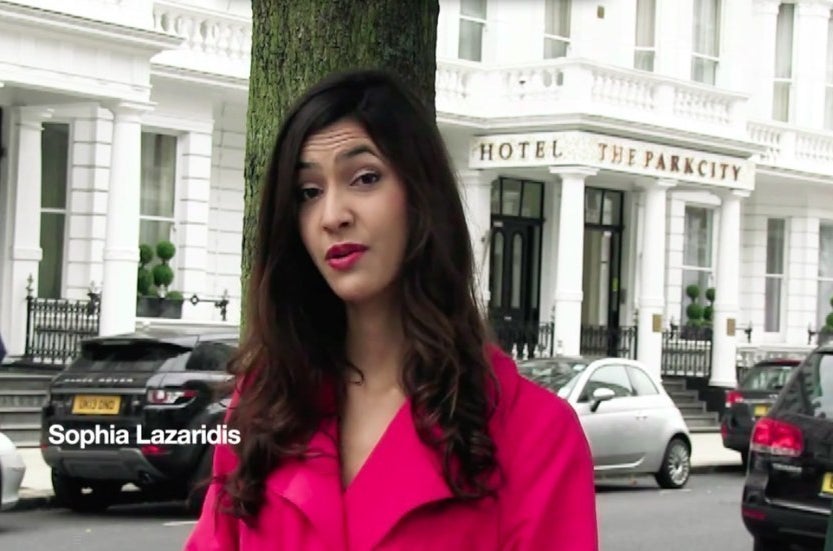 Brittney, for example, was born with a condition that prevents blood flow to her heart. When she was born, her mother called Brittney's life-saving scar her "zipper".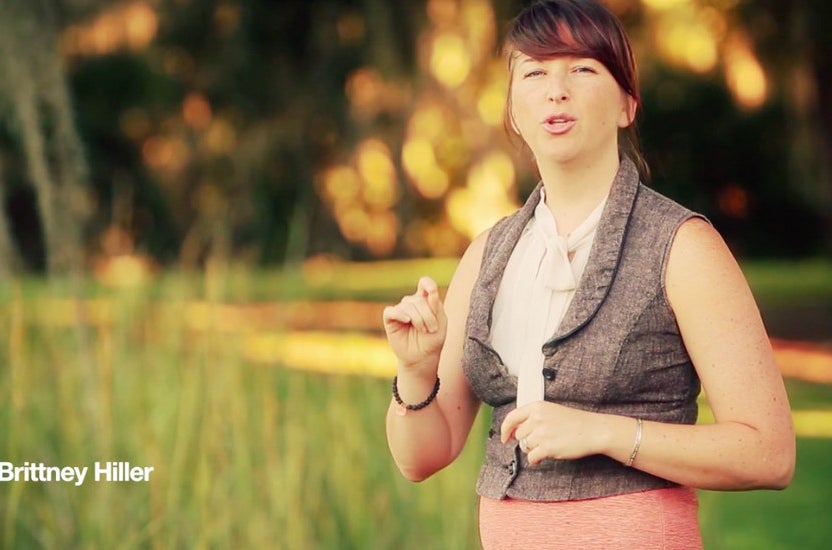 Elman said: "I like that everyone has a different story – it shows that everyone's journey is personal, from acne scars to cancer scars. But it all essentially comes down to the same thing. We are battling with our bodies."
Elman is on a mission to change people's perceptions of surgery scars.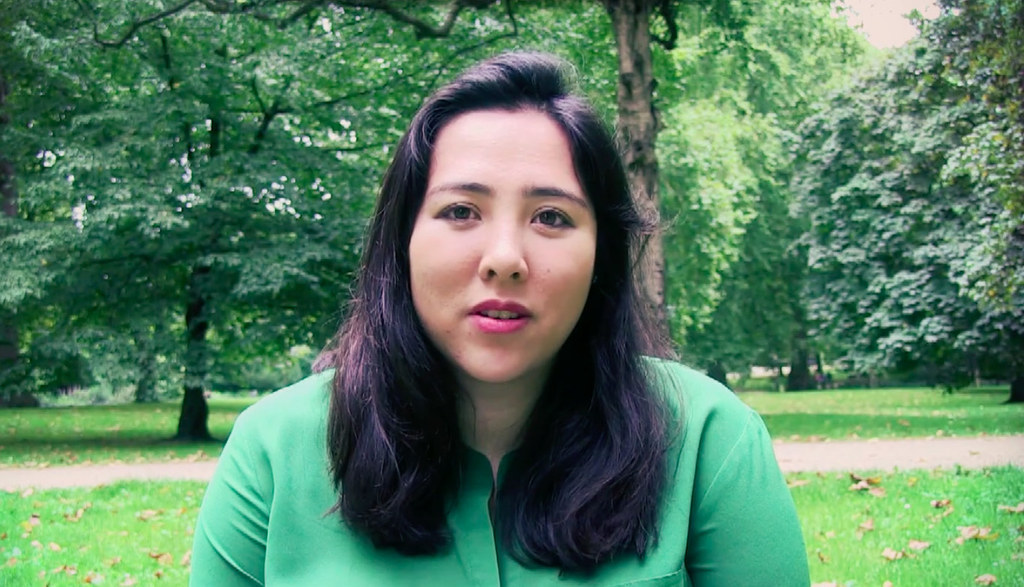 "I received a message about the video from a girl and she spoke about how she showed her scars for the first time. ... She would always wear long-sleeve shirts and she's in hospital at the moment," Elman said.
Elman said the biggest misconception she's received about "Scarred Not Scared" is people mistaking it for a weight-related campaign.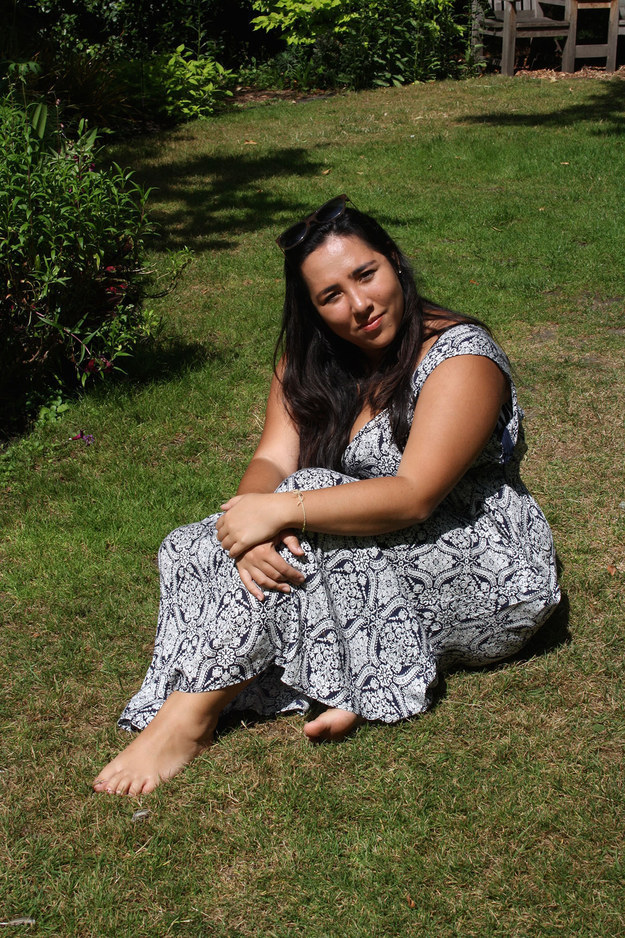 Since her Instagram post went viral last year, Elman said she's only received two negative comments.
"The two negative comments were about my weight. Someone said to me, 'People are not staring at you because of your scars, it's your weight.' What would you rather me do? Wait for me to lose weight before I start this whole campaign? I don't need to have the perfect body before I launch my campaign.
"Someone else said, 'Are you going to do any more campaigning about your weight?' I didn't even mention the word 'weight' in any of my Instagram posts. People see what they want to see."
Elman works full-time in London for her own body confidence company, Mindset for Life. She does public speaking in schools and writes blog posts about body confidence.
She said she will continue to push body positivity around surgery scars through her social media accounts and Mindset for Life.
"I share stuff on my Instagram, which has a following of 10,500 followers," she said. "It's like a little community. I share stories on their about scars. ... For example, I shared this story I saw on BuzzFeed about a baby with a birthmark – I posted that on my Instagram to show my followers."