Meet 19-year-old Desiray "Desire" Baptiste from Miami, Florida, who works as a customer service representative and who is an aspiring singer. Here she is with her very supportive boyfriend, Alex.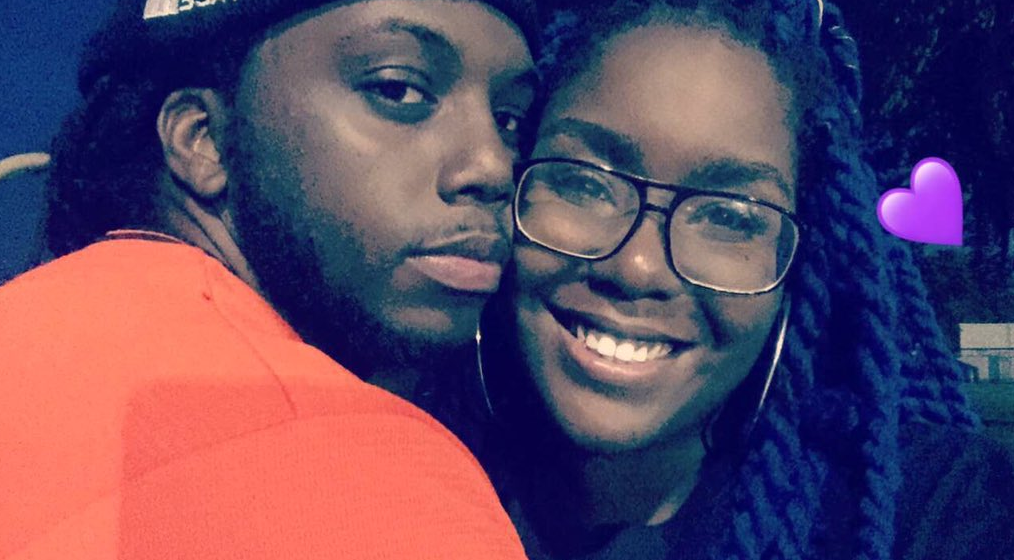 Baptiste's boyfriend recently surprised her with a bunch of presents, one of which was a microphone. "He was being sweet," she told BuzzFeed News. "He is always encouraging me to pursue my goals and aspirations, which are to become a singer."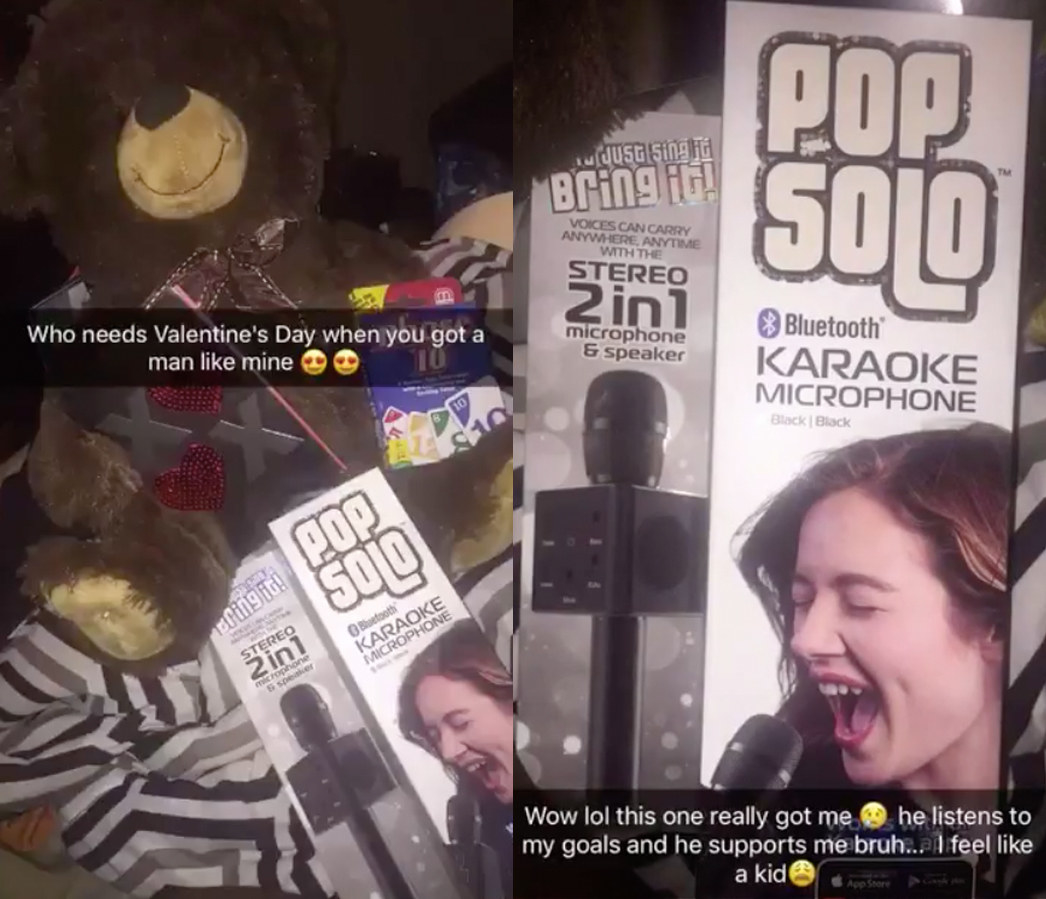 But Alex probably didn't expect his girlfriend to produce a seriously funny viral video with her new microphone.
Baptiste goes from opening a world tour to a wrestling commentator. It's just pure gold.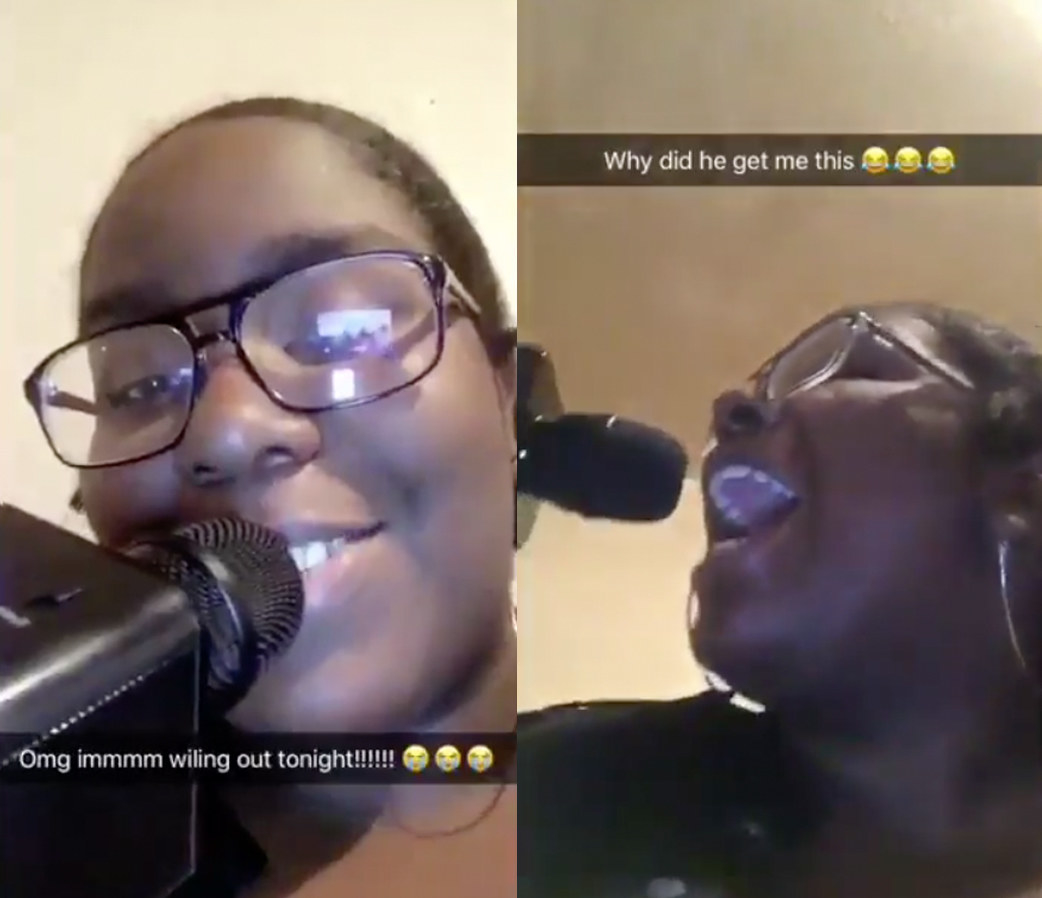 Baptiste, who has been singing her whole life, and who also recites poetry, said: "Alex thought the video was funny. He was surprised that it blew up the way that it did. He's very supportive and is excited that I'm finally getting the attention for me just being me."
Baptiste really didn't expect her video to gain over 32,000 retweets and 20,000 likes: "I've always wanted a viral tweet, but this was so unexpected."

So many people enjoyed her video: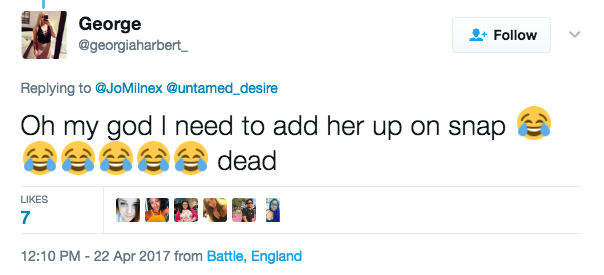 And paid her the highest compliments:
She says you can find the karaoke microphone at Walmart.