A Victoria's Secret Model Has Launched A Clothing Line That Promotes Female Empowerment
"The phrases on the tees are different ways you can say no to a situation you don't feel comfortable with."
British model Leomie Anderson has brought out a new clothing line that she hopes will "spread positivity among women".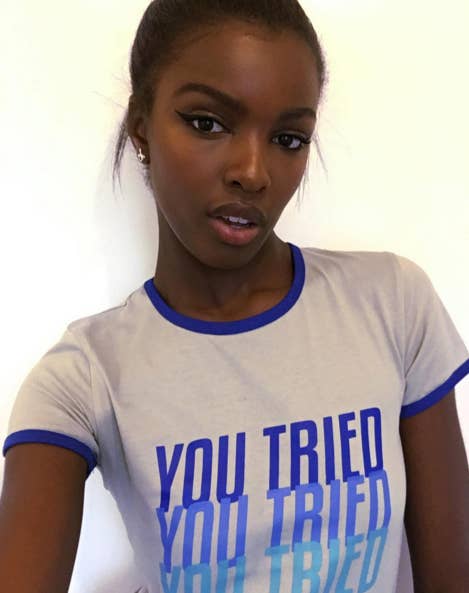 The 23-year-old from south London, who runs LAPP the Brand, told BuzzFeed News the first collection, called The Consent Collection, is inspired by a blog post she wrote about consent that went viral earlier this year.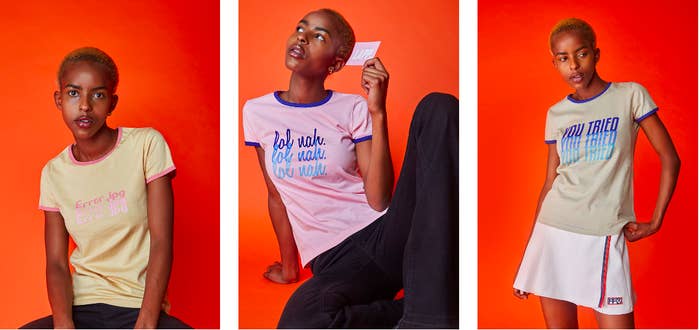 In the post, titled "An Open Letter About Consent and Saying No", Anderson stressed the importance of consent.
"Saying NO doesn't make you scared or frigid, it makes you smart and mature – you never want someone to be able to hold something against you or expose you," she wrote.
Anderson told BuzzFeed News the phrases on her T-shirts are symbolic. "The phrases on the tees are different ways you can say no to a situation you don't feel comfortable with, be it sex, sending nudes, or just generally taking crap just because you're a woman," she said. "I wanted to show young girls especially that it is cool to say no."
She also blogs about fashion and said it's one of her "favourite ways to express myself and make a statement".
The model said her brand is much more than a clothing line: "[It's] all about unity and creating a safe space for women to speak on their experiences, because I feel like everywhere you look, women are on the receiving end of so much negativity."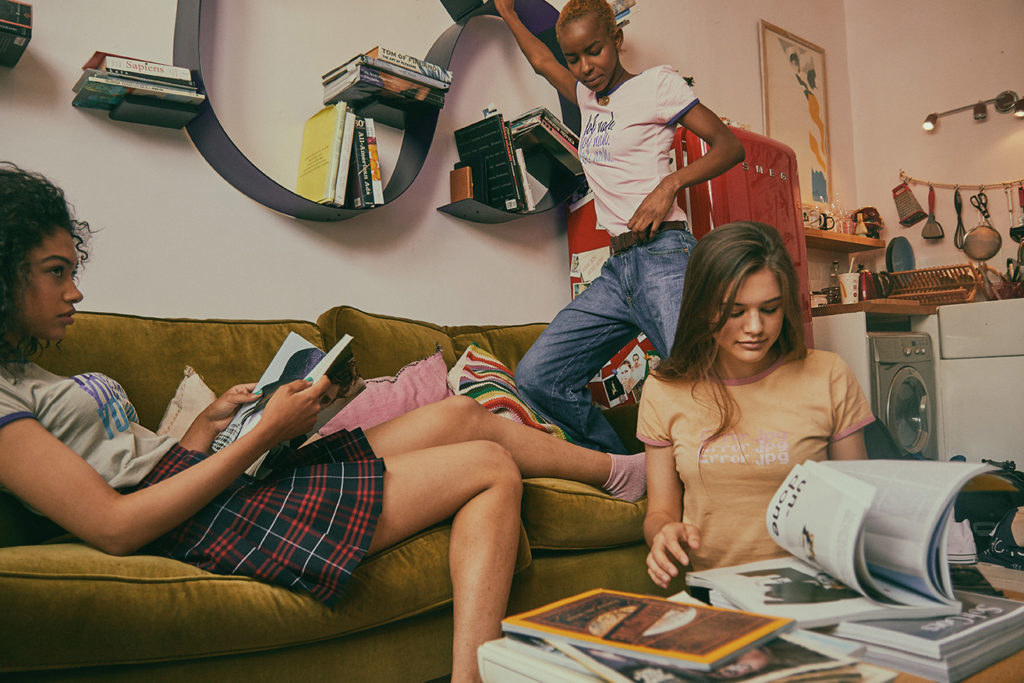 There's also a blog section on LAPP (Leomie Anderson the Project the Purpose) on which Anderson encourages woman to share their experiences. "I want young girls and women to be able to go on LAPP and feel a part of a positive community which they can gain from and contribute to as well," she said.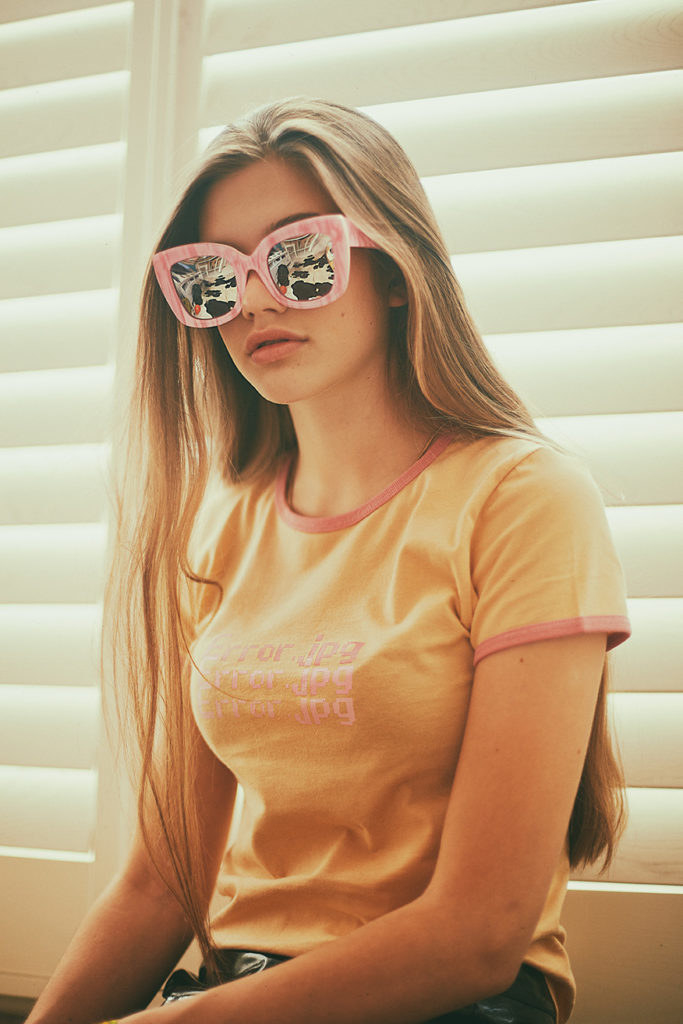 "My message for all women is to never dull your shine and never lessen yourself to gain acceptance," Anderson said. "Be proud of who you are. To black girls and women I say, 'Don't let anyone police your identity because of the colour of your skin.'"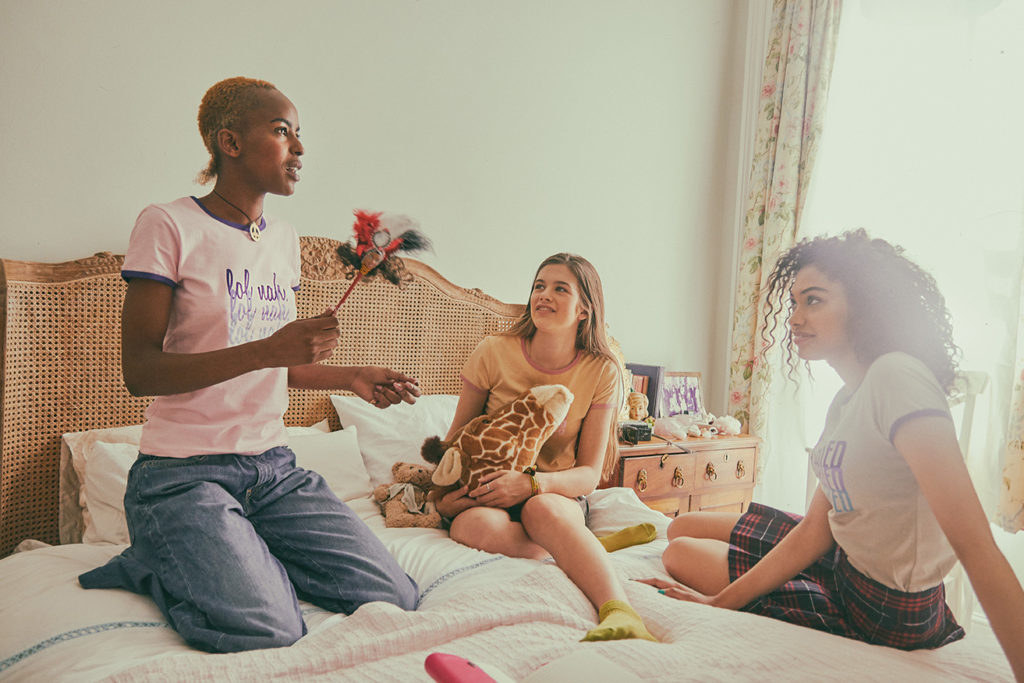 She said she's thrilled with the response so far: "I'm really happy that people are understanding the message behind the whole concept as well as enjoying the aesthetic of the collection and I can't wait to see more beautiful girls wearing the tees."