On Tuesday, Prince Harry and Meghan Markle visited Reprezent, a youth-led radio station in Brixton, south London. During the trip, announced by Kensington Palace last week, the pair learned how Reprezent supports young people with creative training in radio and broadcasting.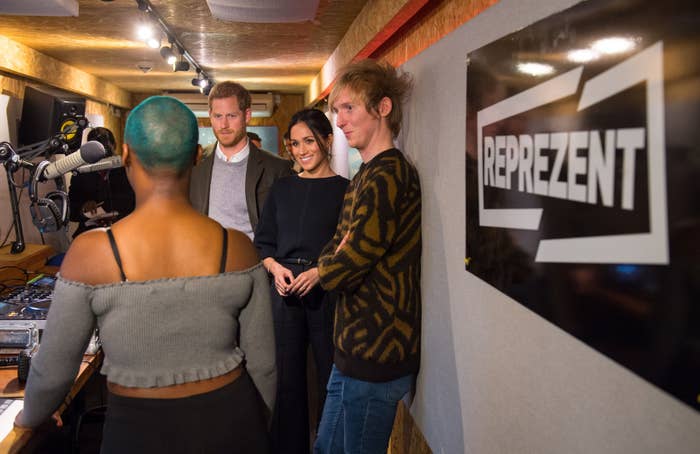 They must be doing a good job, because during the visit someone took the opportunity to hand Prince Harry his business card, hoping to DJ at his wedding. It was pretty amazing. The video has over 180,000 views on Twitter.
The legend who handed his card to Harry is 28-year-old Jevanni Letford. He's a DJ from London.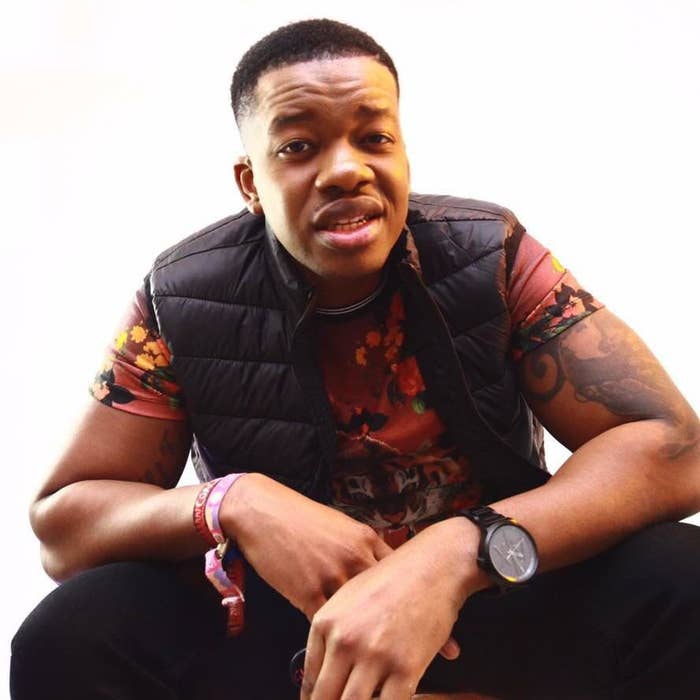 He told BuzzFeed News: "It was great meeting the couple of the moment, albeit brief. It was clear that they really appreciated the work that we are doing at Reprezent Radio. They were really engaging."
He said: "I always carry my cards with me in case of an opportunity and in the moment I was overcome with the confidence to call Prince Harry's name and present my business card to him."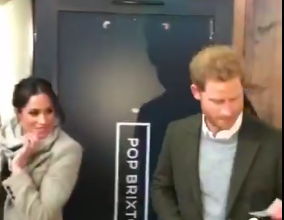 He added: "I wasn't nervous at all, but was surprised when he took it and put it in his pocket! Meghan seemed to appreciate the gesture as well."
As you can see here, both Meghan and Prince Harry seem pretty thrilled.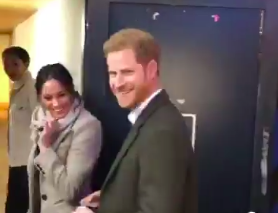 Letford added: "If they give me a call to come and DJ at their wedding, I would kindly accept."
Last night he went a step further and set up a petition #JevanniLetfordRoyalWeddingDJ as he really wants it to happen.
When asked what song he'd play for the couple's first dance he said: "As the first dance is special, I would obviously let them tell me what they want to have."
"If, however, I was able to choose a song for them, it would probably be Luther Vandross and Beyoncé, 'The Closer I Get to You'," Letford added.