Meet Markus Prime, a 29-year-old illustrator based in Los Angeles.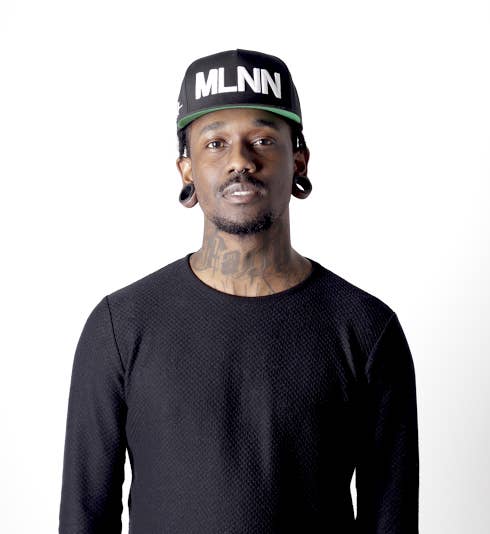 He has created an epic book of sketches that challenges perceptions of popular superheroes and cartoon characters…
...by depicting them as black women.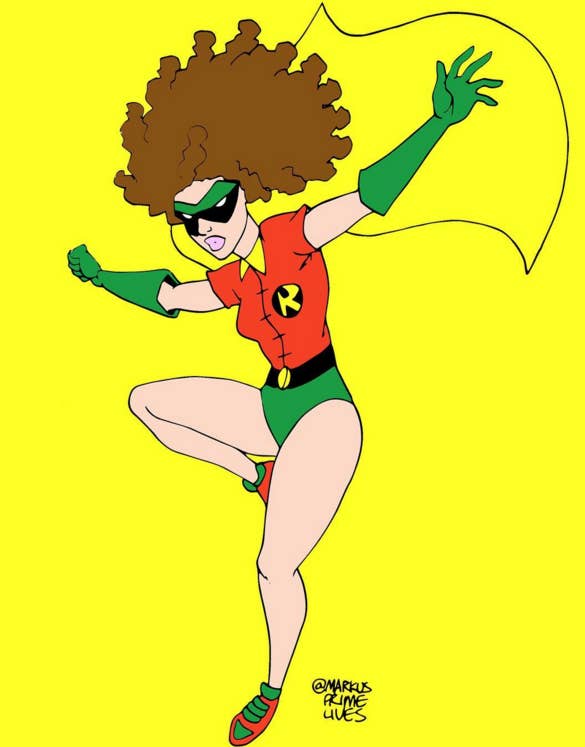 Prime told BuzzFeed News he felt compelled to use his work to highlight the diversity and "amazing" power black people have, especially black women. He wants to see more people of colour represented in fantasy, sci-fi, and anime.
"I see so little of us in the industry and even less of our women," he said.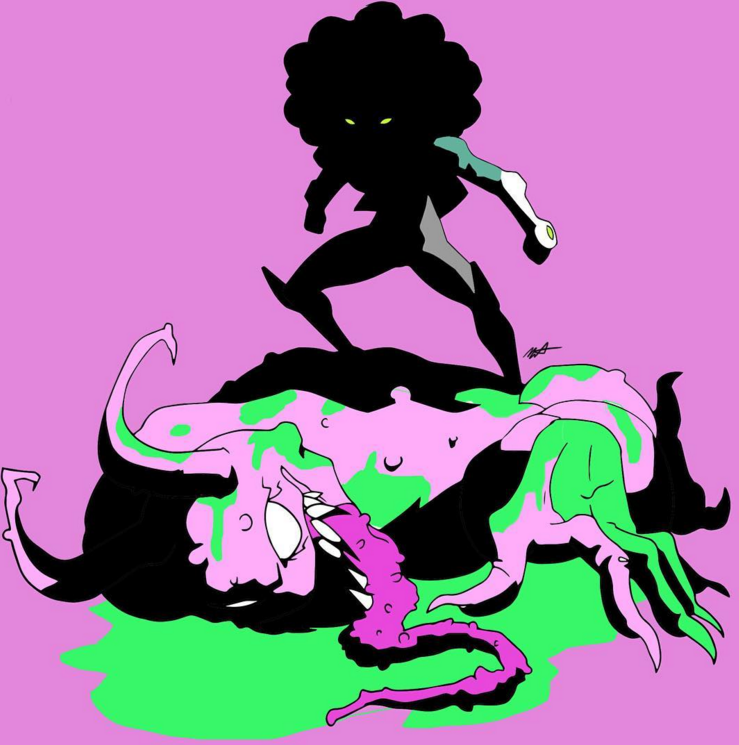 "Representation matters" is the key message Prime wants the book to send.
When asked if he felt black people are underrepresented by mainstream media, he said, "I don't think, I know." Prime, who has been drawing since the age of 4, said he rarely sees black people portrayed accurately by the media.
"The few images of us are so stereotypical," he said.
"We have to work hard just to be secondary in so much. Another slave movie. Another music biopic. Another drug dealer movie. Extremely misrepresented."
Taking his movement to a whole new level, Prime will be working on an animated feature in the future. "Imagine what could be if we are starting to truly be reflected in major roles in the media and film," he said.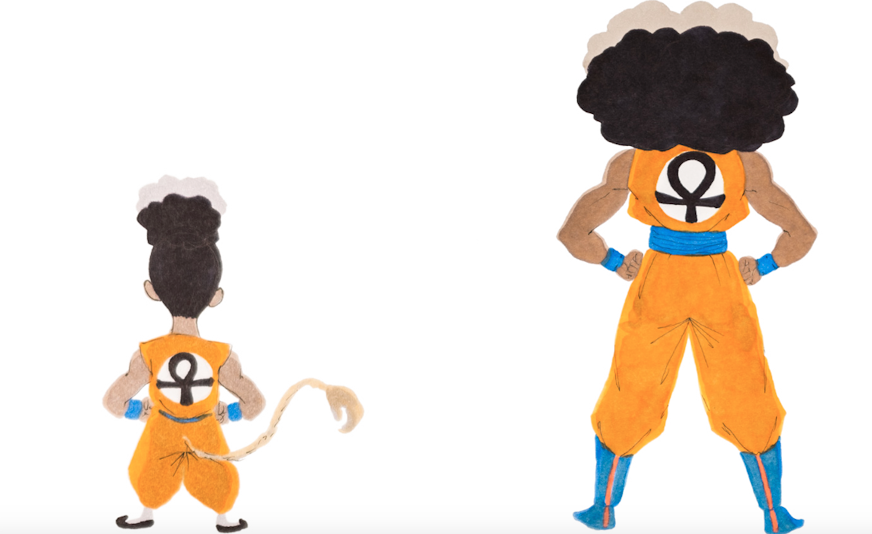 "I can easily say the biggest misconception about my work is that I'm trying to 'police' the black woman's image or try to be this holy, pure guy because I choose to focus my work on bringing them to the forefront."
People absolutely ADORE his sketches and are showing him love and giving support on social media.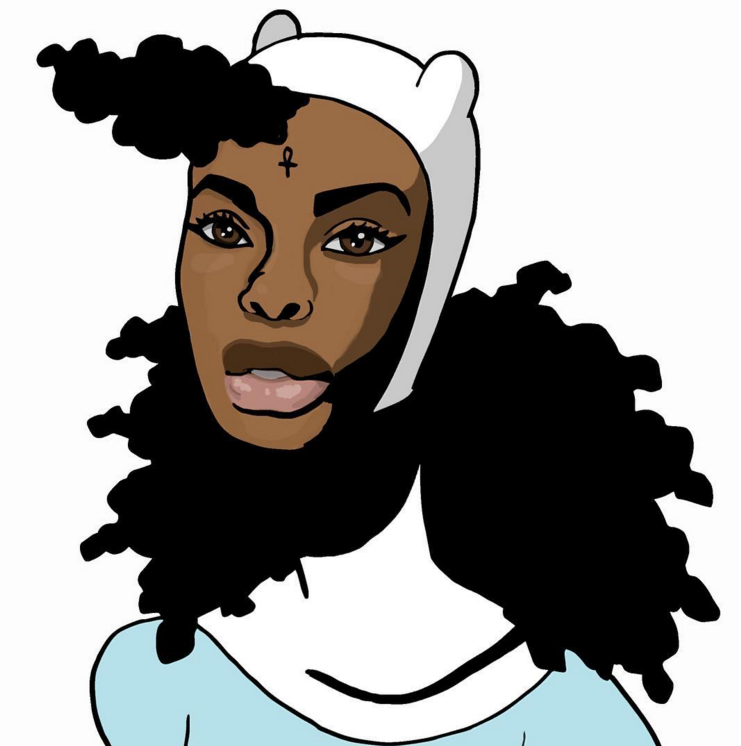 "It's a huge blessing," Prime said about the response.

People are planning to buy B.R.U.H. for their children.

"I just want to inspire other creators of colour to create more things they identify with," he concluded. "We can do it too."
CORRECTION
Markus Prime is based in Los Angeles. An earlier version of the post said that he was from Los Angeles.