People Can't Stop Sharing This 12-Year-Old's Artwork
She started drawing at the age of 2.
This is 12-year-old Dana Abbey from New Jersey and her big sister Jaylah Abbey, a 19-year-old student at Eastern Arizona College.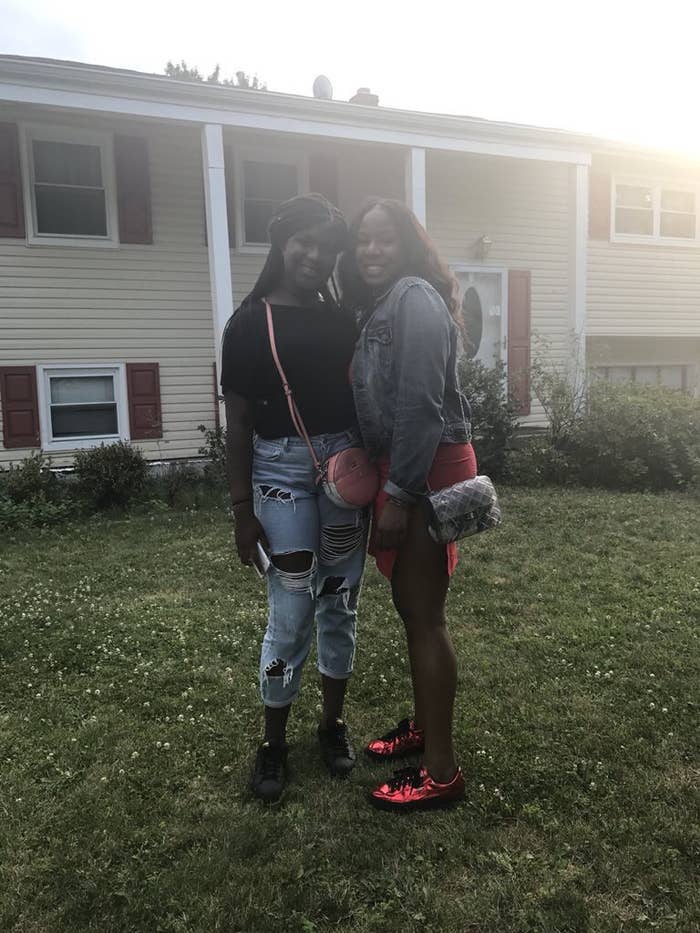 While Jaylah is away at college, she says her little sister often sends her pictures of her ridiculously amazing artwork.
Again, I repeat, the artist is 12 years old.
When Jaylah shared her sister's artwork on Twitter it gained over 248,000 retweets.
"I was having a proud big sister moment," she told BuzzFeed News. "I just shared it on Twitter. I didn't think it would go viral."
"It's nice that people like my work," she said. "I think it's crazy. It happened in like two days and now it's everywhere."
Dana added: "I want to be an artist when I grow up — I hope to have a small shop to sell my prints when I am older."
There have been a lot of keen customers on Twitter who already want to purchase Dana's work. "It makes me happy that people want to buy my work and now I am getting myself out there," she added.
Dana said that she tends to draw black women because "not many people represent black women and I feel like they need a voice." Twelve. 👏🏿Years. 👏🏿Old. 👏🏿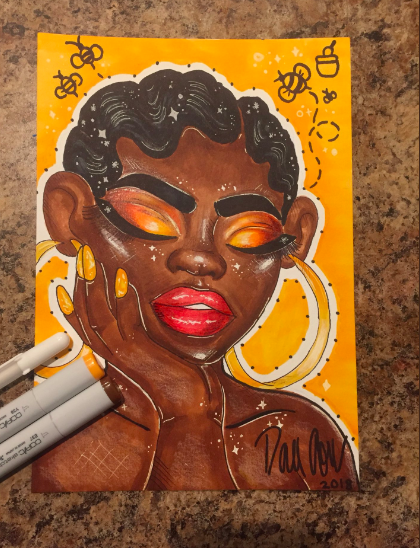 She continued: "I like to draw people who are different with freckles and vitiligo – those people are not often seen and they need to be represented."
Dana's dad, Albert Abbey, told BuzzFeed News that he is one proud father.
He said he enrolled his daughter in art classes as soon as he realised she had natural talent: "When she was 2 years old she started drawing."
Abbey added: "I'm so happy and I'm very, very proud of her."