This is 24-year-old Cassie Valle with her 18-year-old brother Cameron and their youngest sister, 11-year-old Christen. They live in Dallas, Texas.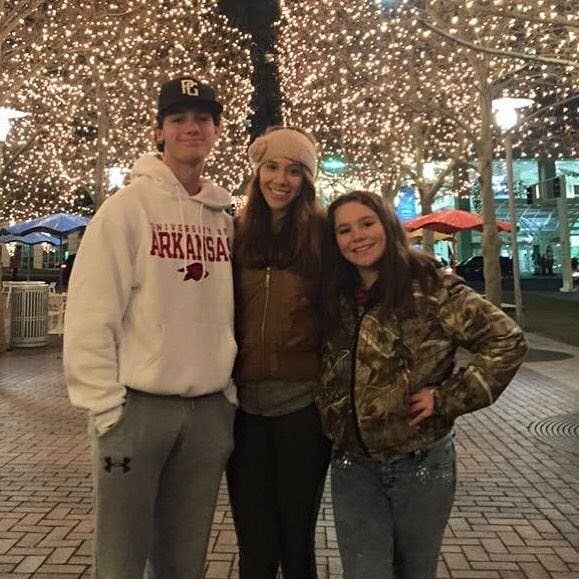 Cassie told BuzzFeed News that Christen is a "little diva with a big heart". She said Christen is in fifth grade and will start middle school next fall.
"Christen always avoids bad words," said Cassie. So it was no surprise that when Christen asked her brother for the Apple password she bleeped out the word "ass" because she didn't want to swear. 😭
Cameron shared the pure and precious exchange he had with his baby sister and it has since gained over 319,000 likes and 58,000 retweets.
In their family group chat, Christen was seriously excited that she was going viral, even when the tweet was on 402 retweets. 😭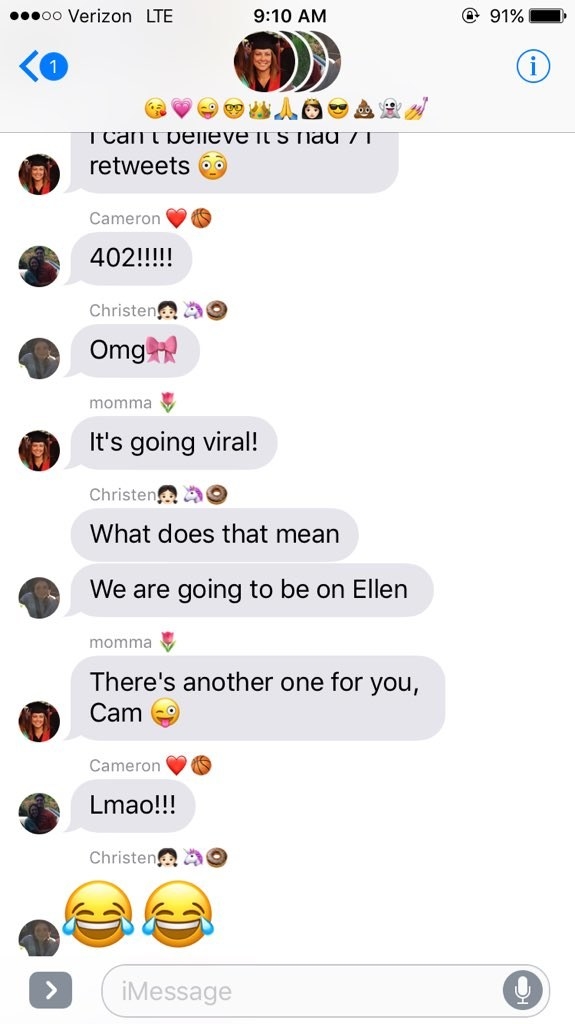 Cassie said: "Christen thinks 'going viral' means you're going on the Ellen show lol."
"I'm happy for my sister is going viral for something good – this is the confidence boost she needs!" she added.
People really can't deal with how innocent Christen is.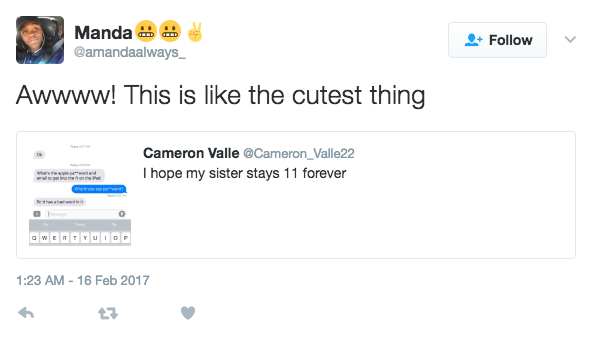 Some people said their little siblings do the same thing.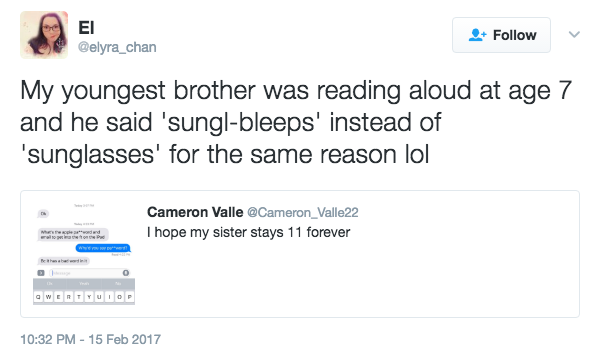 Meanwhile, some have more savage sisters.