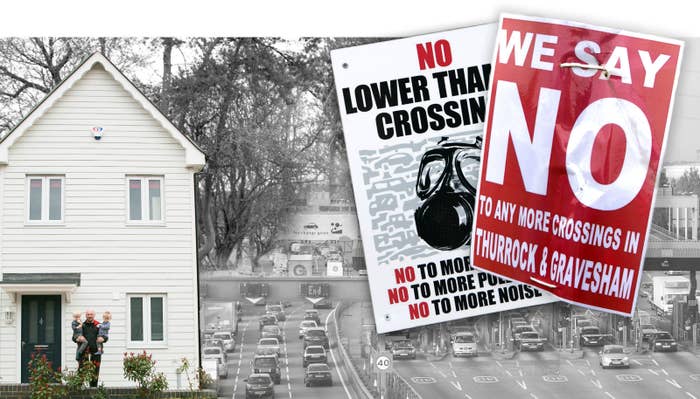 Orsett Village, in Essex, is a quiet cluster of houses a few miles to the east of London. It doesn't have the old-fashioned charm of some of the county's other villages – many of its houses date from the mid-20th century and others are brand new – but it has a quiet, rural air. Perhaps its most striking feature is a charming windmill that's said to date from the 17th century. It's not the kind of place where angry protests happen – but for several months now, that's been the case.

In 2013, the government decided, after a public consultation and several studies, that a new Thames crossing was needed to reduce congestion and delays. Highways England, the arm of the government responsible for managing the roads, argued that a new crossing would provide "double the economic benefits" for the community. Three routes were under consideration, and in January the government announced the one it preferred.

It's a project that, in the words of chancellor George Osborne, "needs to happen". But at what cost? All the proposed routes will severely affect local residents: Some face having their houses knocked down, and many are concerned about an increase in air pollution due to the crossing. The project has pitted MPs from the Conservative party against each other, while local government leaders claim their concerns have been brushed aside by Whitehall.
Locals told BuzzFeed News they were unaware of the proposed crossing and were shocked when it was announced.
Joy Pease, 53, a senior personal banker, said: "We didn't get the letters. They [Highways England] were hoping to do it under the radar. I heard about it through social media." Pease's partner has lived in Orsett for over 62 years. "He was nearly in tears. I've never seen a grown man cry. He said: 'This is my whole life and they're going to wipe it away.'"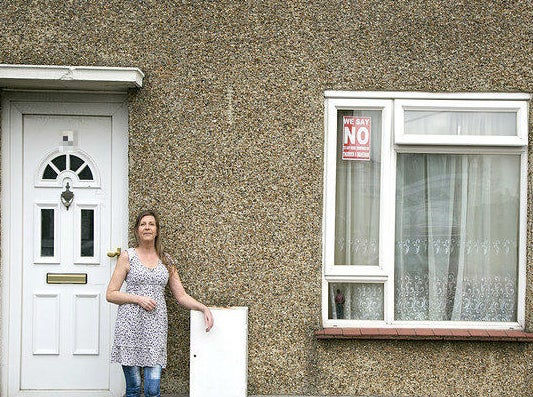 The leaders of the three main political parties in the local council, Thurrock, have raised concerns about the plans with the government and have written to Highways England "complaining at its cavalier attitude towards local people and the council."

They wrote: "Members are perplexed that Highways England saw no reason to provide advance notice of their intention to write out to 300 residents and property owners informing them that their property might be required for the scheme."
Paula Brealey, a teaching assistant with two children, who only moved into her home less than a year ago, said she was "devastated" when she received a letter from Highways England, saying that her family home may be destroyed to make space for the proposed crossing. "I couldn't believe it. I was absolutely devastated. It's newly built houses," she said.

"Our first thought was did we employ a rubbish solicitor?, but then we found out that it doesn't have to go on the searches," Brealey said. She is asking for stricter laws regarding searches on houses, in order for new buyers to make informed decisions.
"I really think that the law should be changed, if there's anything in the pipeline at all, [if] any roads [are planned it] should go on [surveyor] searches, so you can make an informed decision, we didn't know that. We didn't make an informed decision. If you buy the house that's left on our street, it still wouldn't show on the searches, which is really bad," she explained.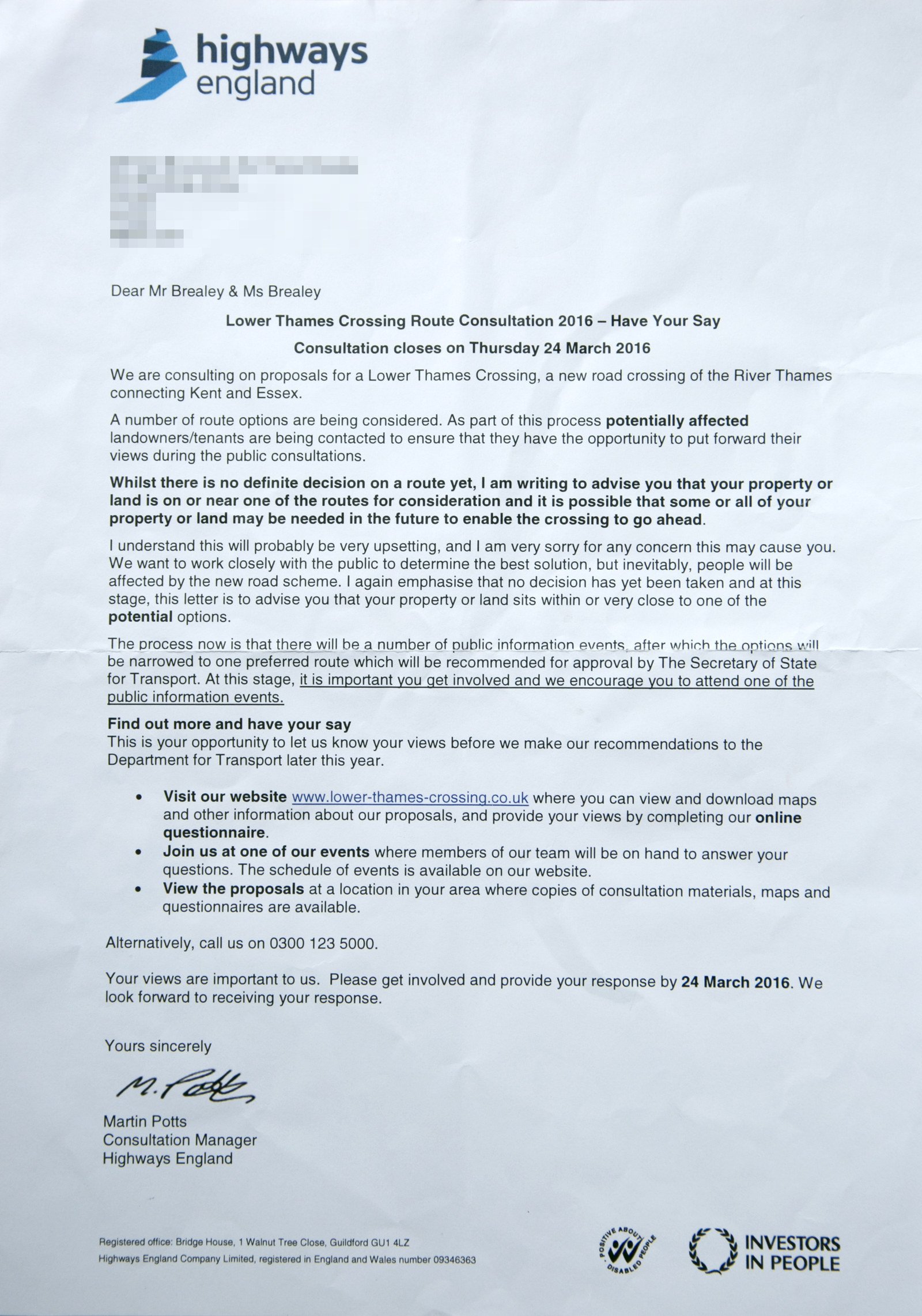 Another resident, George Abbott, 32, of Orsett, said his newly built house would be 20 meters from the route preferred by the government, but he also did not receive a letter warning him and his family about it. "Highways England have a responsibility to inform anybody impacted by this crossing. They have fundamentally failed to do that," Abbott said.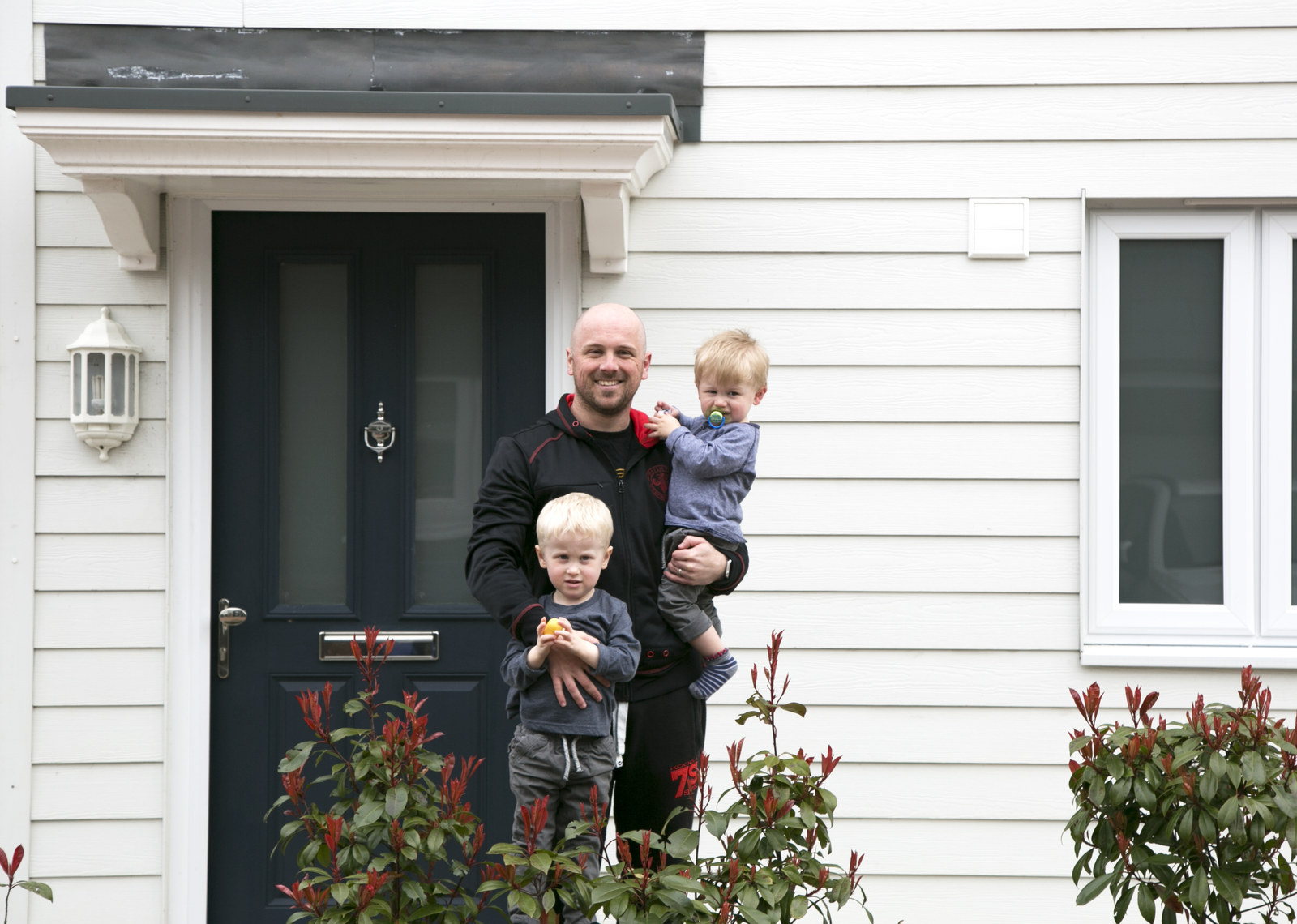 Residents are also outraged about the extra pollution that the project could create.
According to government data, Thurrock is one of the most polluted places in Britain. One resident has told the Thurrock Gazette: "We are very concerned. Pollution has definitely got worse in the past few years and there are far more people with lung problems in Thurrock at the moment."
Maxine English, 38, of nearby Chadwell, said her family home would be next to the proposed crossing. She said: "My mum has chronic obstructive pulmonary disease (COPD) and she's getting worse… It's going to cause an absolute nightmare."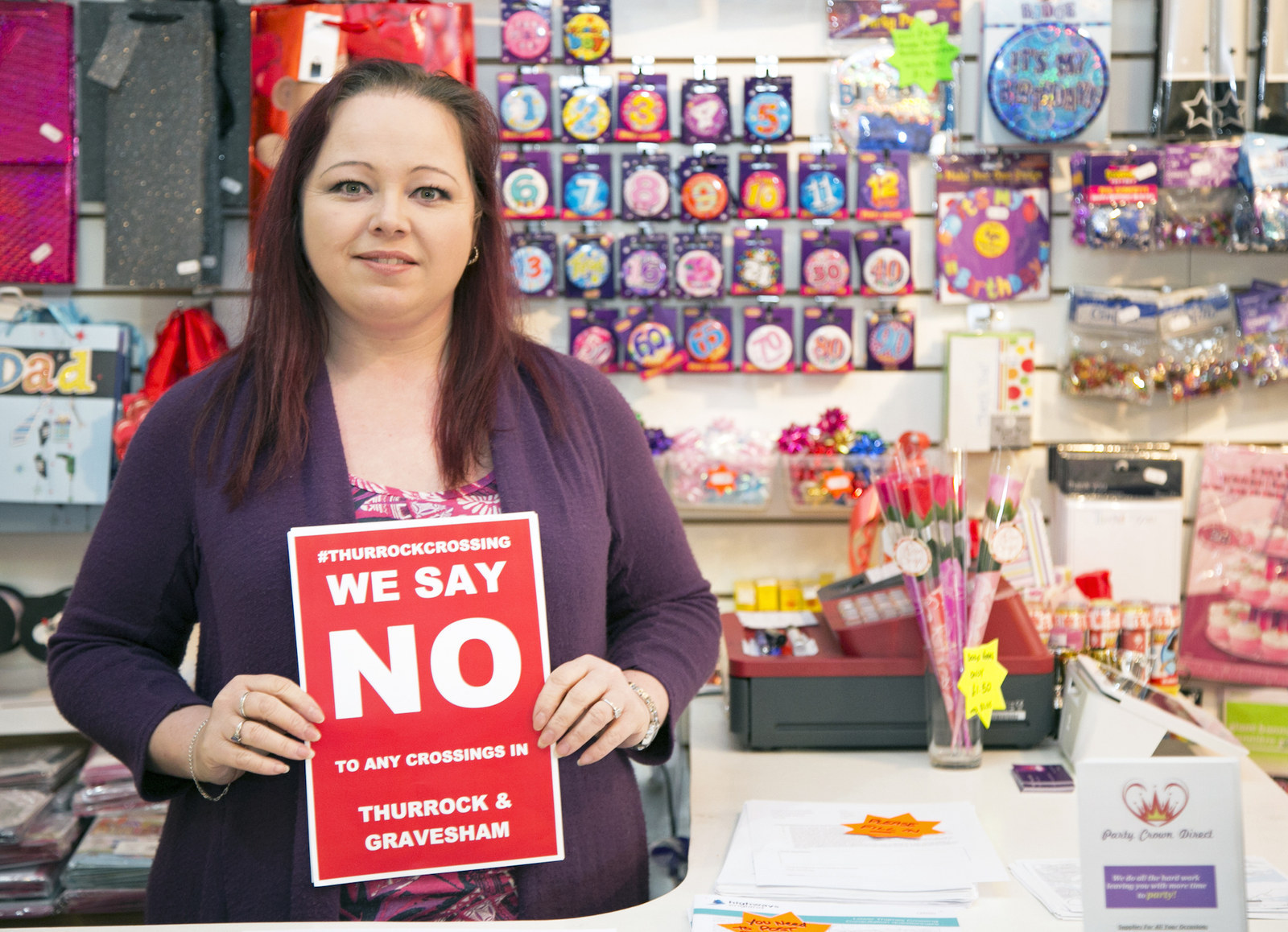 The proposed crossing would be built near Treetops School, which specialises in supporting children with special needs. Paul Smith, the school's headmaster, said he was not warned about the proposed crossing.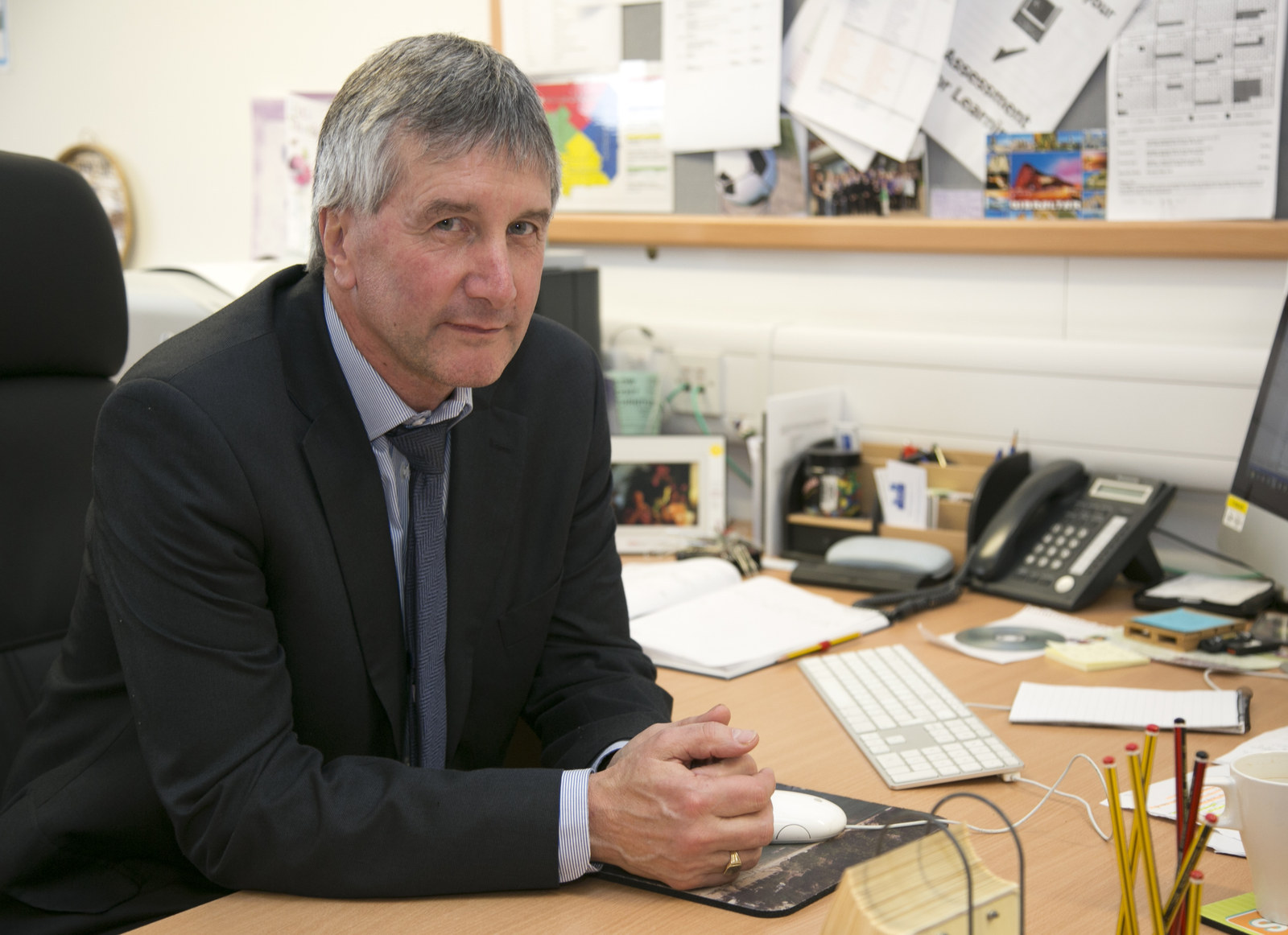 Smith said he found out through the students' parents: "The noise and pollution will become devastating for the school."
Abbott and Pease are leading a community campaign against the proposed crossings. They say they feel supported by the MP for South Basildon and East Thurrock, Stephen Metcalfe, who has criticised the consultation process. Abbott also praised the local UKIP MEP, Tim Aker, who has pledged to fight the crossing. "He hasn't asked for any political collateral to go alongside it. He's just helped."

Abbott created a GoFundMe account for the campaign, which has raised over £4,000 from 200 donations. The residents are aiming to employ a barrister to help with the fight. Abbott said: "We are fighting for the future health of our borough. We are also fighting for the future health of our children and grandchildren, not just ourselves."
He said that the government has united a community. "The number of conversations I have around this topic with people I have never met before is staggering," he said.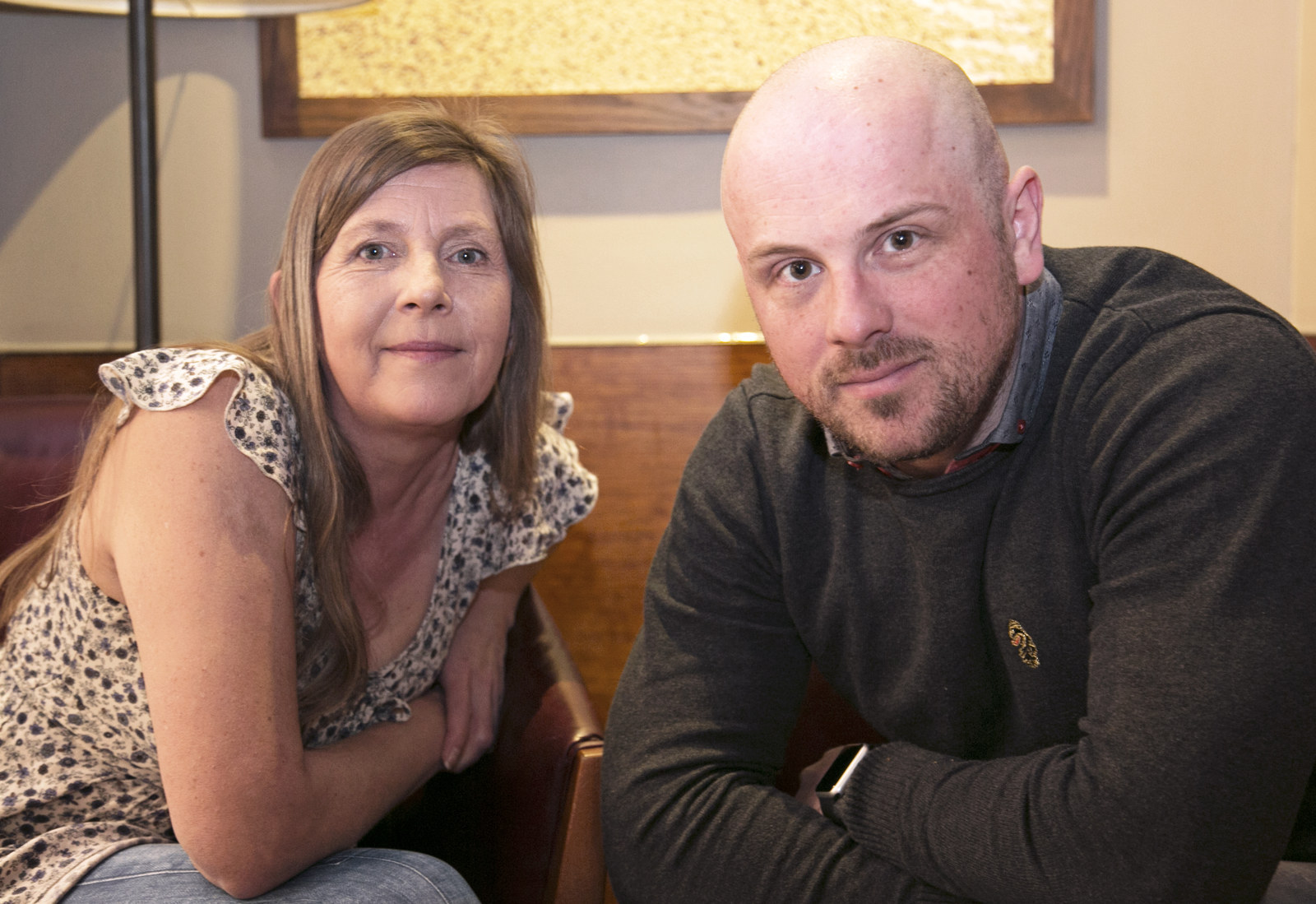 The residents save particular ire for Jackie Doyle-Price, Conservative MP for the neighbouring constituency of Thurrock. After initially supporting a route that was rejected in 2010, she said she did not support any of the alternative routes.
But in January this year, Highways England proposed a new route – number four – and, to the dismay of some locals, Doyle-Price threw her support behind it. Critics say this is because it keeps the road away from her own constituency and in the area where the residents BuzzFeed News spoke to live. "She's turned her back on us," Pease said.
BuzzFeed News understands that Doyle-Price argues her option would at least stop these residents from losing their homes. But it has pitted her against their MP, Stephen Metcalfe, also a Conservative. He has said that he is against these proposals and any variants of them on principle, and has criticised the consultation process.
The stand-off has been exacerbated by another local Tory MP, James Duddridge, belatedly backing Doyle-Price in supporting route four. However, the two MPs do not enjoy the support of their own government, which prefers route three.
And into the middle of this Tory party stand-off has stepped UKIP. A spokesperson from the party said: "UKIP is the only national political party that have said no, we don't want this [crossing]."
"George Osborne is very in favour of it and Labour are refusing to say anything on it. Locally, everyone is saying they don't want it but when asked your party's position, Labour are silent, they refuse to comment. People are sort of getting tricked locally by the parties," he added.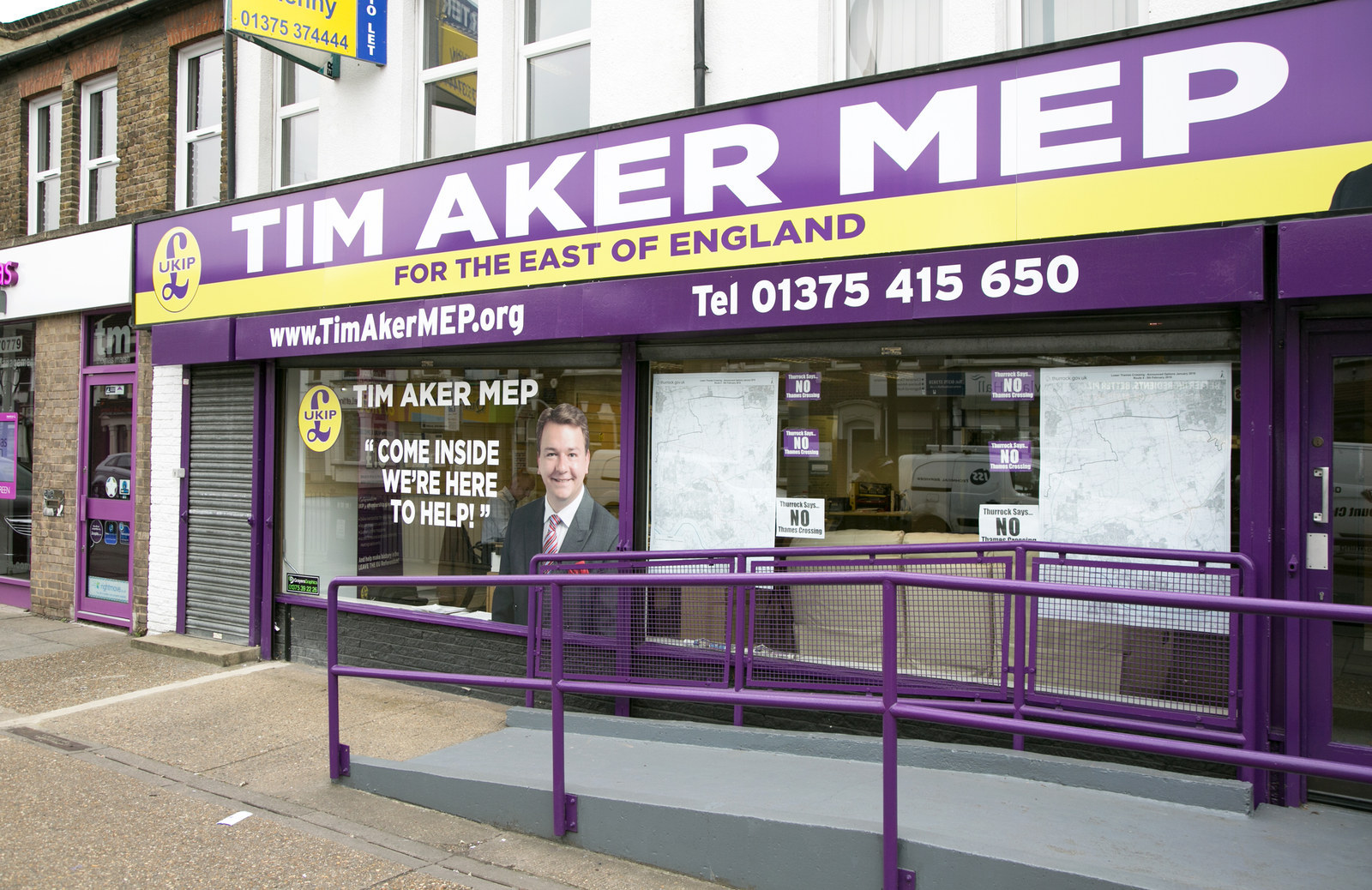 He claimed the plans for the proposed crossing were not announced before the election as they would sway voters. "If people knew the Tories and Labour desperately wanted a new crossing, which they do, people [would not have voted] for them in the general election. They announced it straight after," he said.
The party says it tried to call for a borough-wide referendum, so that residents' voices could be heard. However, the local council declined on the grounds that there wasn't enough money to do so.
"Local residents have been incredible. It's been a strong campaign. Highways England's said they have not seen anything like this. They were expecting a little bit of pushback," said the party's spokesperson.
Highways England told BuzzFeed News the agency had spoken to thousands of people during the consultation process.
"We have written to landowners who may be affected by the potential routes as part of our consultation about our proposals for a new Lower Thames Crossing," said a spokesperson. "We will continue to liaise with those affected throughout the project."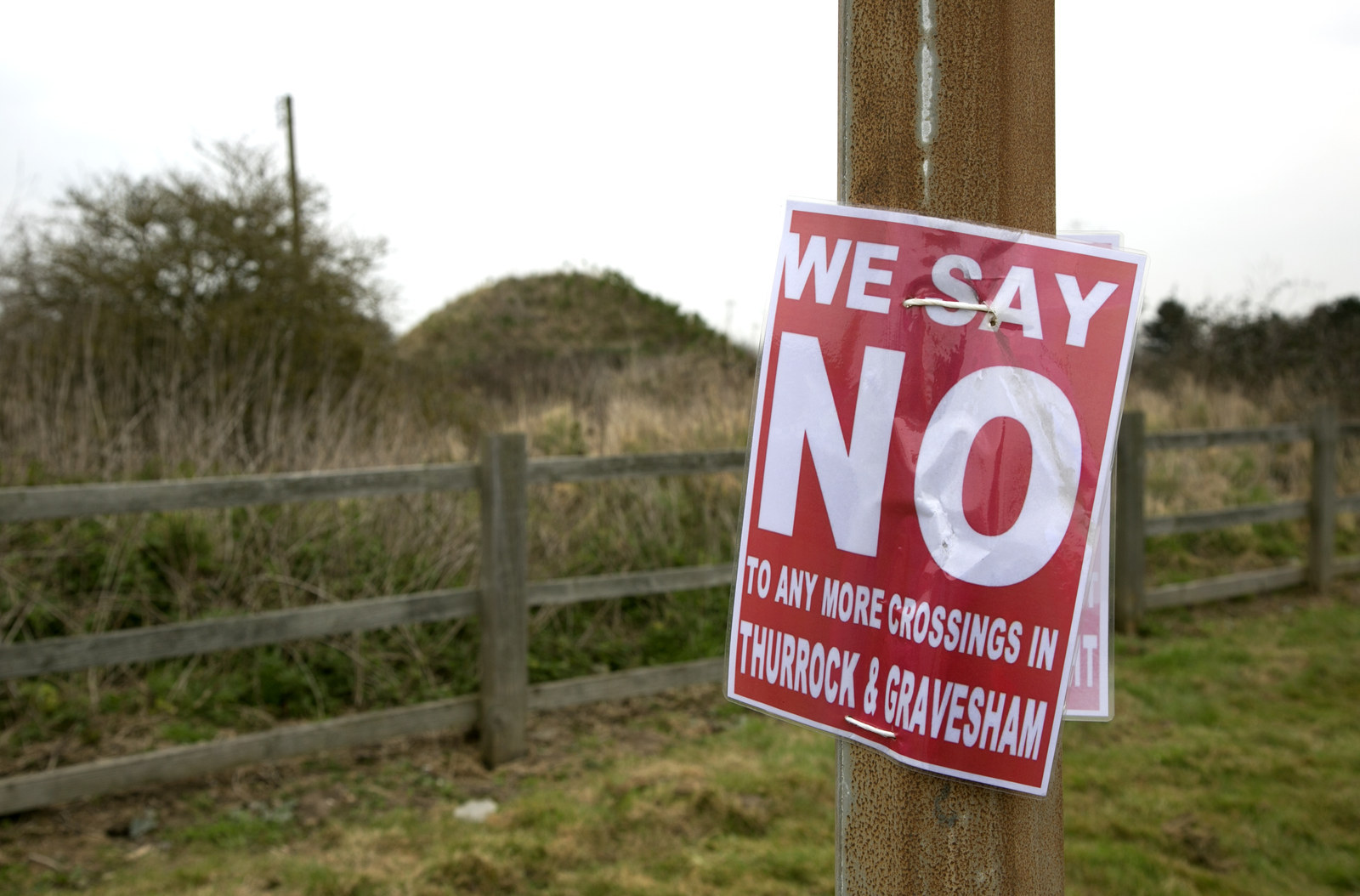 Additional reporting by Alan White.