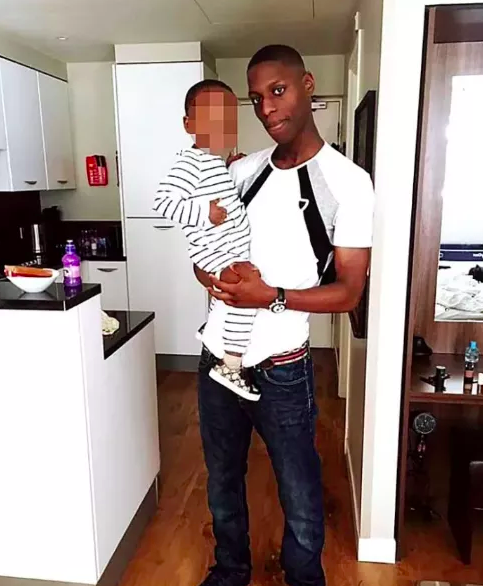 The police watchdog is set to formally notify five Met police officers that the level of care they provided to a young black father who died after being arrested earlier the same day may constitute misconduct.
Edir Frederico Da Costa, a 25-year-old mechanic, was pulled over by police in Tollgate Road in Beckton, east London, shortly after 10pm on Thursday 15 June.
While being restrained Da Costa "became unwell" and was taken to hospital, where he later died. His family have previously told BuzzFeed News that prior to his arrest he was "full of life".

A postmortem examination on 22 June recovered a number of packages from Da Costa's throat, although the pathologist has not yet determined cause of death.

The Independent Police Complaints Commission, which is investigating the circumstances leading to the death, confirmed on Tuesday that it would be serving the officers involved with misconduct notices.
The watchdog hastened to add that this does not indicate guilt or guarantee that misconduct proceedings will necessarily follow.
The IPCC, which launched its investigation on 15 June, also said it "is making good progress". Tom Milsom, IPCC associate commissioner, said in a statement: "We are very aware of the community concerns following the death of Mr Da Costa.
"So as well as providing regular updates to the family and communicating with the officers involved, we will, when appropriate, also inform the wider community about the progress of our independent investigation."
So far the IPCC has collected key witness statements from police officers, medical staff. and members of the public. It also has footage from body-worn cameras of the first aid administered to Mr Da Costa.