Richard Cowie, better known as Wiley, has been honoured by the Queen with an MBE in the New Year's Honours list. The musician will be the first grime artist to receive the accolade – a fitting tribute to a man affectionately known as the "godfather of grime".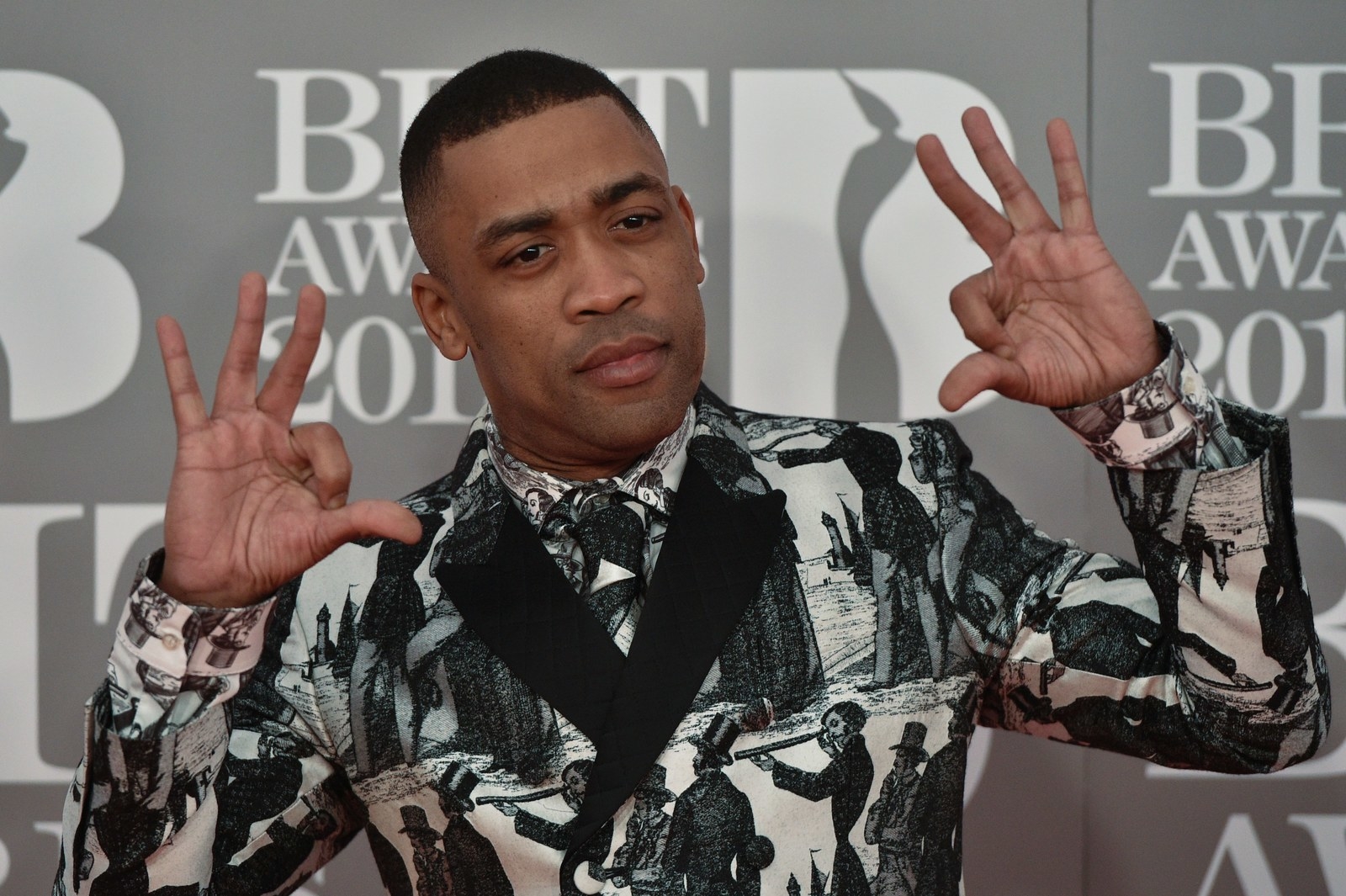 Wiley told BuzzFeed News in a statement: "I'm honoured to be receiving an MBE. It feels like the school grade I wanted and didn't get but now I'm finally there.
"I would like to thank my mother and father plus all family members and friends for being there for me when I needed them."
Earlier this year, fellow grime artist and close collaborator Skepta claimed in one of his songs that he'd rejected the offer of an MBE. The award is given to those who have made an "outstanding achievement or service to the community" that has "had a long-term, significant impact and stand[s] out as an example to others", Cabinet Office guidance says.
Wiley is considered one of the pioneers of grime music. Many UK MCs and rappers have praised the east Londoner for helping to start their careers. Stormzy, one of the most successful artists of 2017, has called Wiley a "hero".
In an interview with BBC Radio 1Xtra's DJ Target earlier this year, Wiley said: "I was battling [the title of godfather] for ages. I didn't want to take it on.
"But you know what, one day I woke up and I said: 'This title actually means a lot and I need to actually put some respect on its name, stop trying to push it away.'"
In a short film promoting his autobiography Eskiboy, released earlier this year, Wiley's sister Janaya Cowie said: "When grime first started my brother always said, 'All I really want to do is push it into a position where you can get into the charts with grime.'"
After first finding fame as a member of UK garage crew Pay as U Go and, later, grime collective Roll Deep, Wiley enjoyed chart success as a solo artist with songs such as "Wearing My Rolex", "Heatwave", and "Never Be Your Woman".
His 11th album, Godfather, was released earlier this year and the musician has made countless appearances on other songs over his 20-year career, as well as providing mentorship to up-and-coming artists.
He tweeted at the time: "Thank you @MOBOAwards the paving the way awards means the most to me out of all my awards.
"This is completion. Man made it back to my school to get a paving stone done."