During the game, former England manager Steve McClaren was pretty confident the team were playing well, despite Iceland equalising straight after England took the lead. But then...
...Iceland scored again.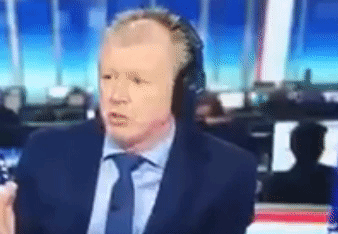 McClaren represents England in a nutshell.
And now people want him back as England's manager.
You know it makes sense.