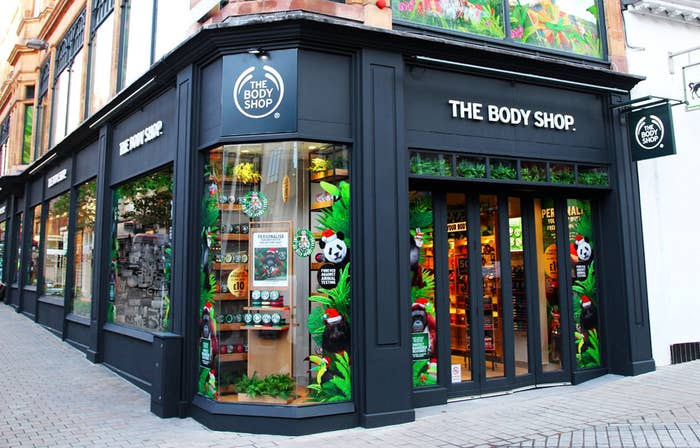 The Body Shop has become the second major company to stop advertising with the Daily Mail.
The company said it had "no plans" to advertise in the Mail or its sister paper the Mail on Sunday.
The news comes after the campaign group Stop Funding Hate and communities charity Citizens UK put pressure on the cosmetics and skincare franchise to end its commercial relationship with the Mail.
The Body Shop told BuzzFeed News: "We have always supported human rights – it is part of our 'enrich not exploit commitment' – and when an editorial stance seems to go against that Commitment, we consider seriously whether we will support it."
In November last year, Lego announced it would not advertise in the Mail for "the foreseeable future".
Stop Funding Hate says it wants brands to take responsibility for the social impact of their marketing.
A spokesperson said in a statement: "The Body Shop's decision is a huge win for our friends at Citizens UK and their excellent youth campaign group Stand Up Stand Out, who visited the Body Shop's HQ on Valentine's Day urging them to #BeLikeLego and end their relationship with the Daily Mail."
They went on to say: "Stop Funding Hate supporters backed that campaign action through social media and we are proud to have worked with Citizens UK and Stand Up Stand Out to help bring about this result.
"We commend the Body Shop for recognising that their commitment to human rights is incompatible with their commercial relationship with the Daily Mail.
"We urge the Co-op Group, John Lewis, Marks & Spencer, and other principled UK retailers to listen to their customers and follow the Body Shop's example."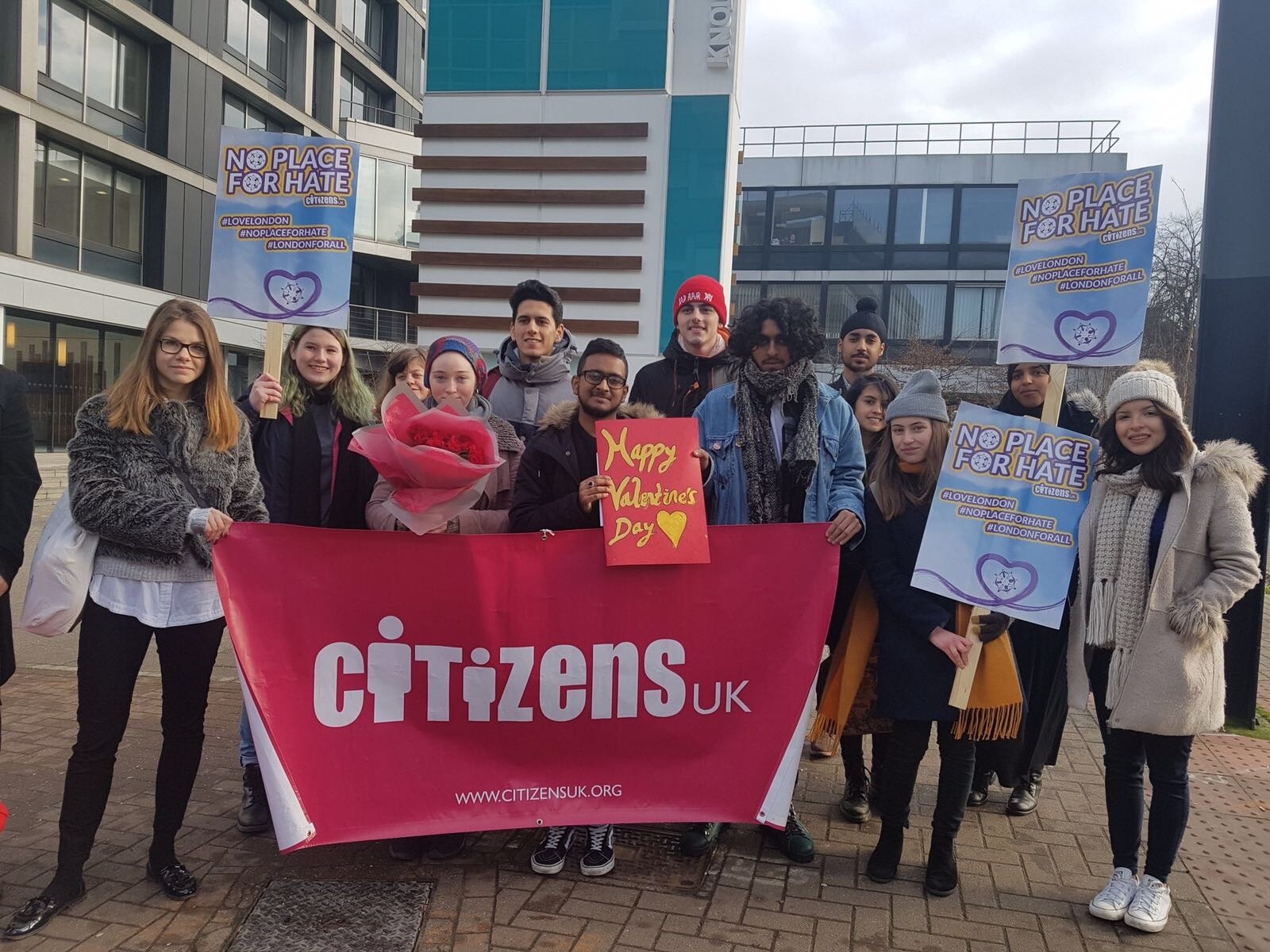 Natalia Elliot, a leader in Stand Up Stand Out, said it was "really inspiring that more and more companies are listening to our campaign to stop advertising with newspapers who spread hate about our communities".
She told BuzzFeed News: "These prejudiced views affect how we are treated as young migrants, how our families are treated in society and it's time we stood up to publications who perpetuate misleading and inaccurate reporting."
She added: "We are pleased that the Body Shop responded so quickly to our Valentine's Day card asking them to spread love not hate. The Body Shop and Lego are leading the way and we hope to hear from others like Vodafone, Boots, and Tesco who we sent similar messages to."
The Body Shop declined to comment on how many advertising deals it had with the Daily Mail.