Film critic Owen Gleiberman recently wrote a piece about Renee Zellweger's face for Variety.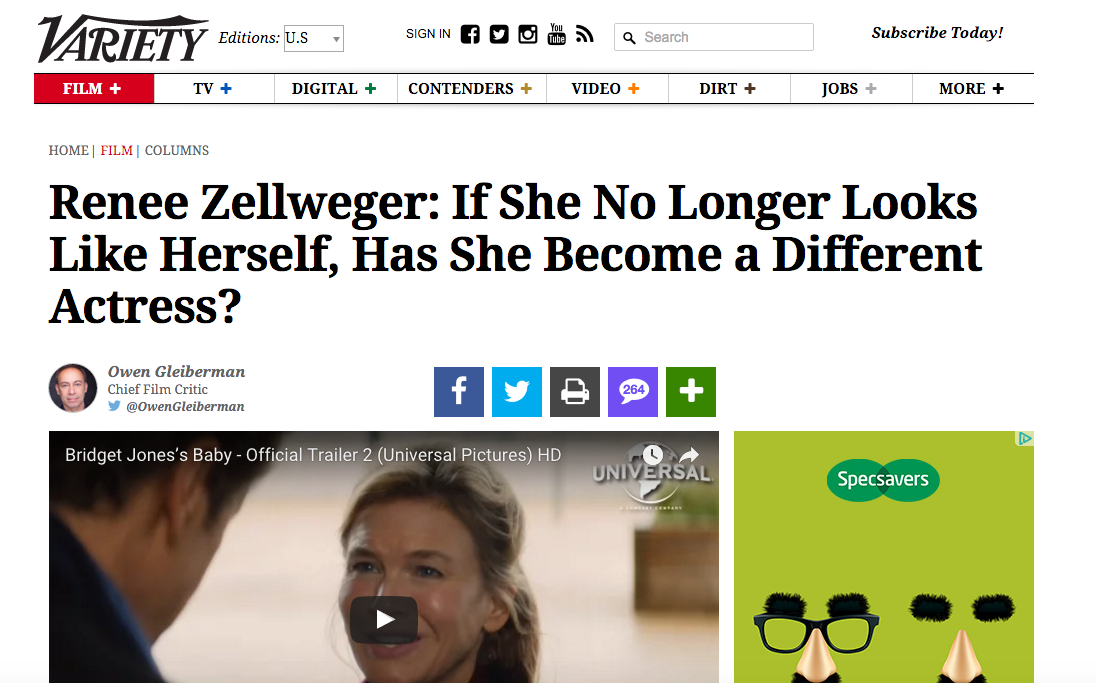 In his article, Gleiberman writes: "You go to see a movie that features an actress or actor — in most cases it's an actress — you know well, and somehow she looks…different."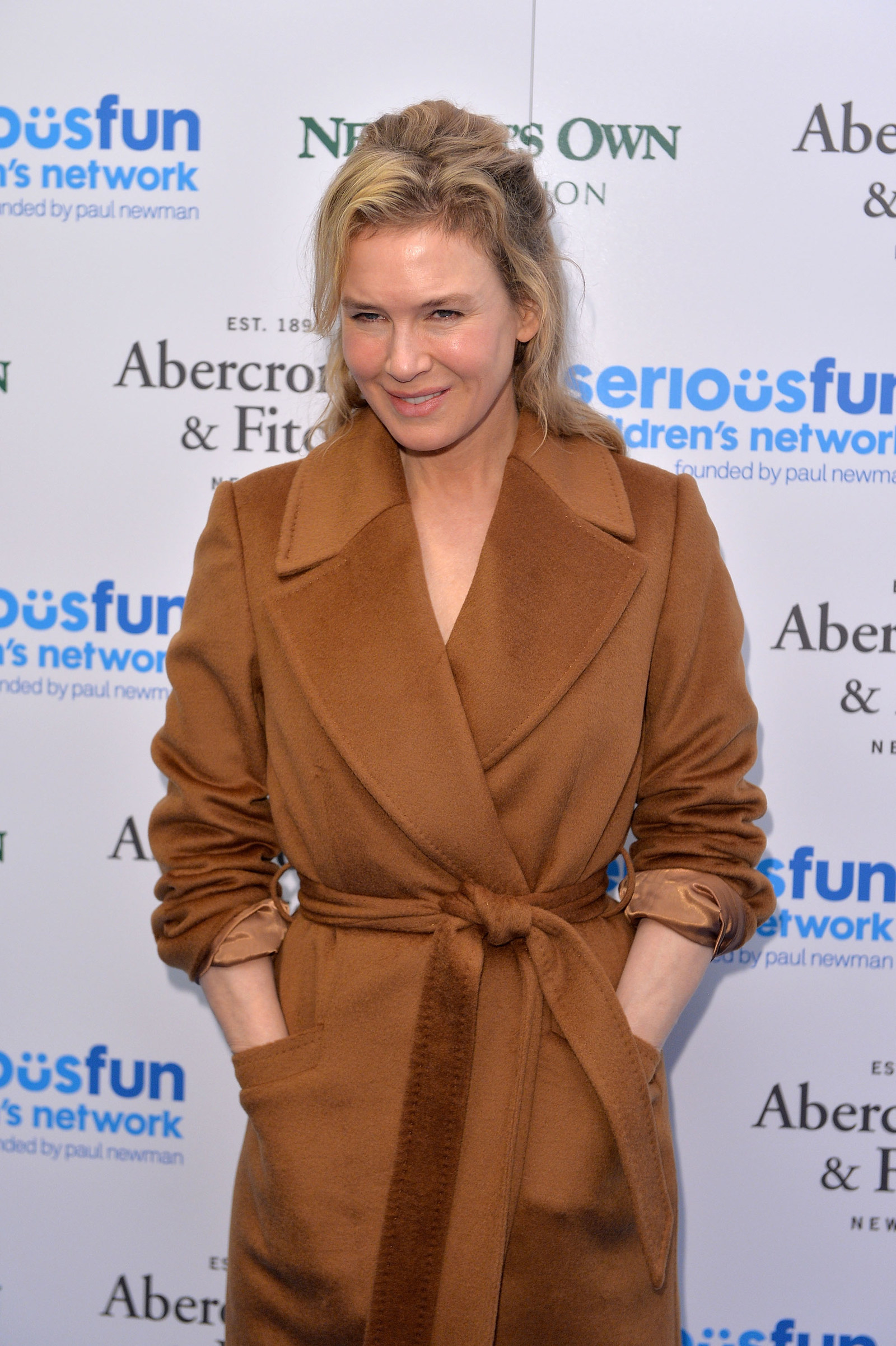 In his analysis of Zellweger he wrote about how the media was squeamish about mentioning Michael Jackson's changes in appearance, and also mentioned the controversy over Zoe Saldana wearing blackface in order to play Nina Simone.
However, Rose McGowan has slammed him in a piece for Hollywood Reporter. She described Gleiberman's writing as "vile, damaging, stupid and cruel". She also said it "reeks of status quo white-male privilege".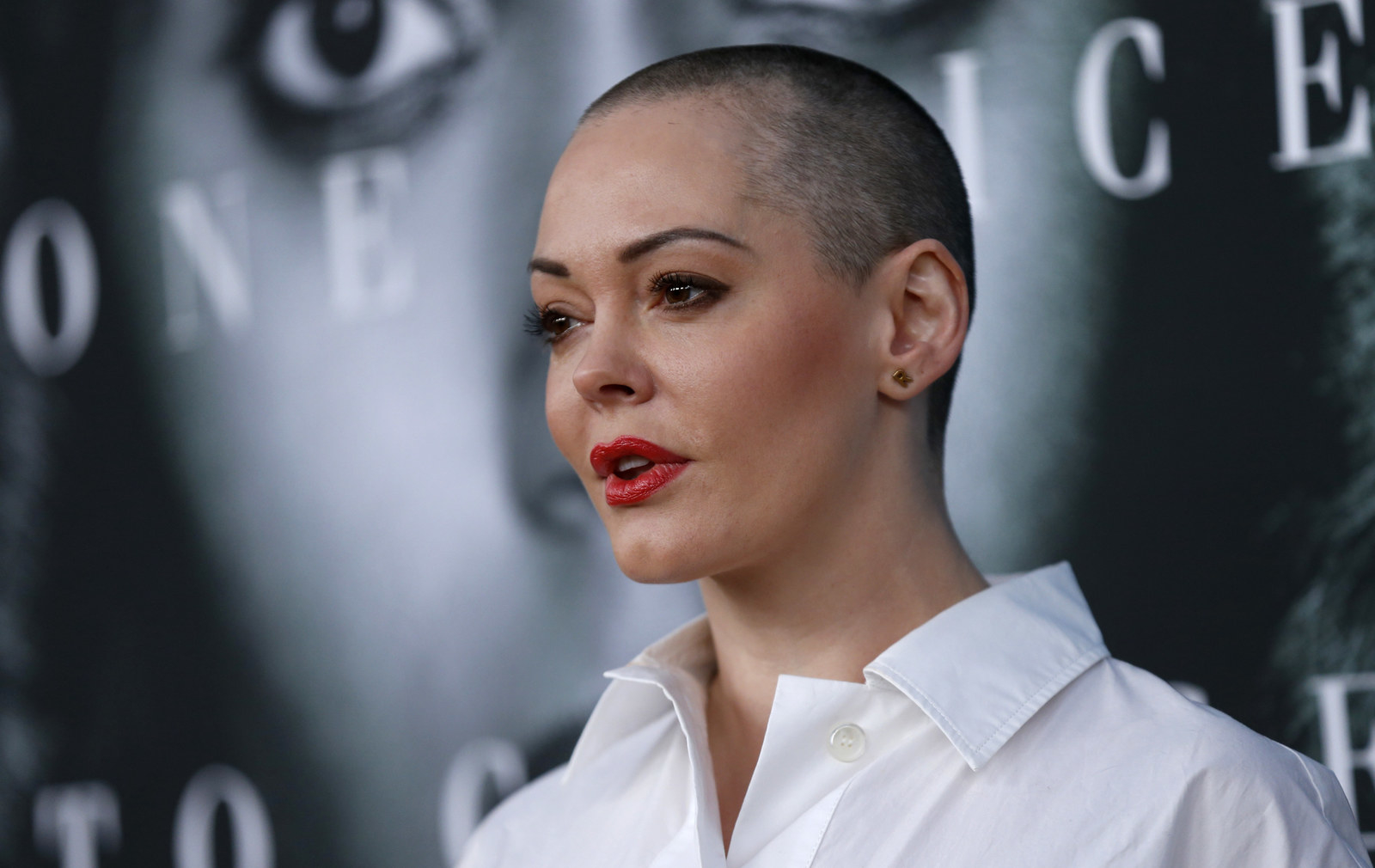 She then criticised the editors at Variety: "Your editors ... felt this was more than OK to run."
She also praised Zellweger: "Any studio that Renee Zellweger has made money for, any co-star she's supported or anyone who takes a percentage of her income should be doing what's right: They should be calling this harassment out."
McGowan said the piece was "hurting all of us". She then went on to parody Gleiberman's piece by replacing Zellweger's name with the name of a male actor.
Here's what it read like:
"The movie's star, LEONARDO DICAPRIO, already had his "Did he or didn't he?" moment back in 2014, and I had followed the round-the-world scrutinizing of his image that went along with it, but this was different. Watching the trailer, I didn't stare at the actor and think: He doesn't look like LEONARDO DICAPRIO. I thought: He doesn't look like JAY GATSBY!"
People are seriously here for McGowan's piece.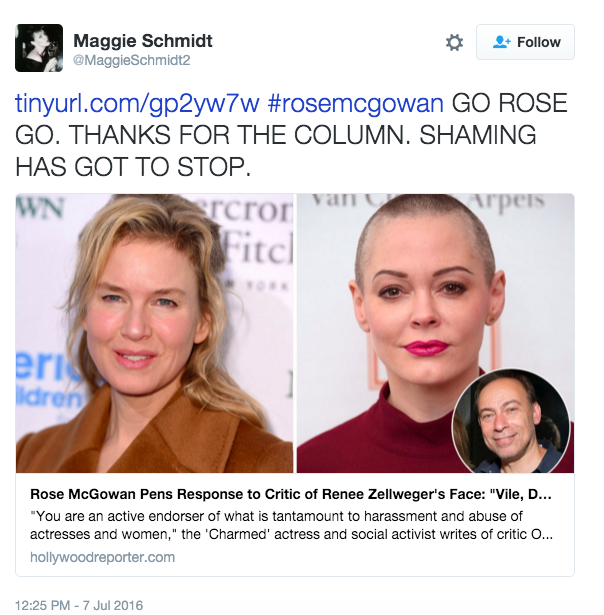 👏👏👏👏