The Profound Advice Meme Is Here To Help You Get Through 2017
"If you get curved twice then you didn't get curved at all. Two curves make a circle, which means you're at your starting point."
This is British actor and writer Kayode Ewumi, who plays Reece Simpson, aka RS, aka "Roll Safe", on a web show called #HoodDocumentary.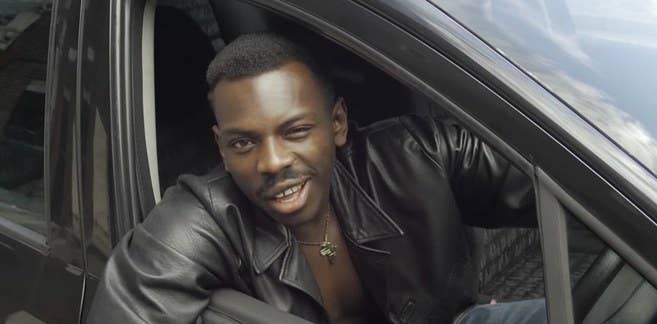 The show was written by Ewumi and his best friend Tyrell Williams, and was picked up by BBC Three last summer.
But now a still from the show has become a massive meme.
People are tweeting profound advice alongside this picture of RS, and it's bloody marvellous.
It's official, RS is the second meme of the year – following #SaltBae.
Most of the advice was relationship-related.
Especially since Valentine's Day is approaching.
Some were just hella funny.
And quite deep.
Some people used the meme to dish out some incredible academic advice.
There were some political tweets addressing Trump's travel ban.
Some of the bits of advice were just plain silly.