People Are Pissed Off That L'Oréal's New Foundation Doesn't Have More Shades For Darker Tones
L'Oréal told BuzzFeed: "We are aware of recent feedback and are incorporating it into our development plans."
Last week, L'Oréal introduced its new foundation, Infallible Pro-Glow, which has 12 shades.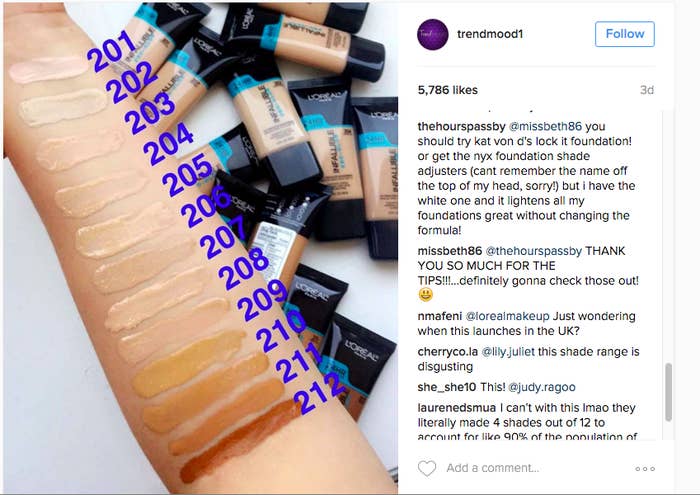 Ever since a swatch of the new range was posted on the trendmood1 Instagram account three days ago, people have expressed their disappointment with the range, since it doesn't appear to stock shades for darker skin tones.

Popular YouTuber NikkieTutorials was vocal about L'Oréal's limited shade range too.
People have suggested that some of the shades are pretty much the same. 🤔
And of course, some people have been mocking the brand.
The company has responded to the criticism on social media.
A spokesperson for the company told BuzzFeed: "While L'Oréal Paris Infallible Pro Glow Foundation is not currently sold in the UK, it is currently offered in the US in a range of 12 shades. We are always looking at our innovation pipeline to develop products that meet the diverse needs and expectations of our valued consumers. We are aware of recent feedback and are incorporating it into our development plans."
This isn't the first time makeup brands have offered a limited range of foundation shades.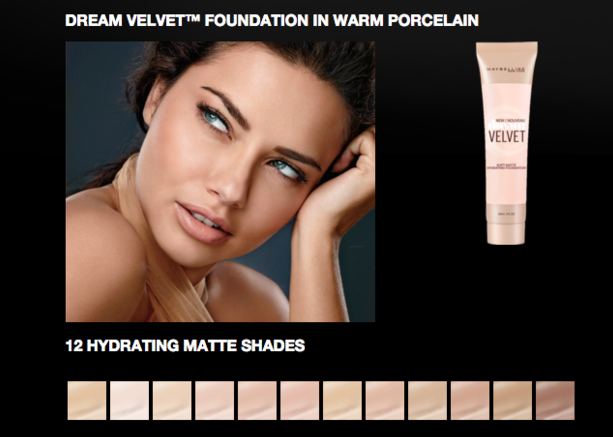 Rimmel has been called out for not catering to darker tones too.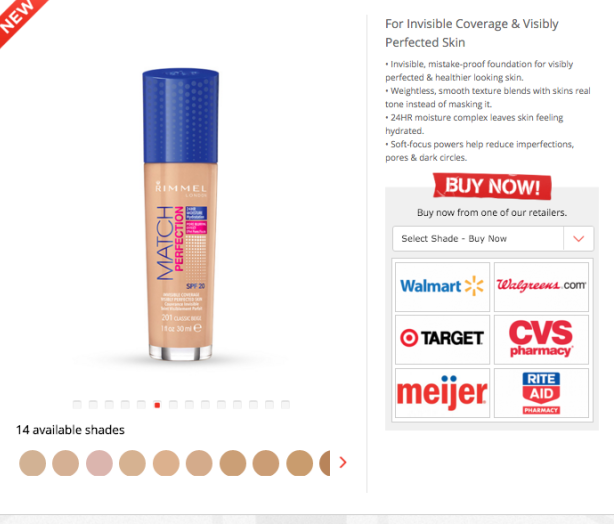 However, it is surprising, since L'Oréal has offered shades for darker skin tones in the past with a foundation called Infallible Pro-Matte.