People Are Seriously Thrilled That Kem And Amber Won "Love Island"
When Kem won £50,000, someone in the audience shouted 'Share it with Chris.'
After seven weeks of Love Island, the winners are Kem and Amber.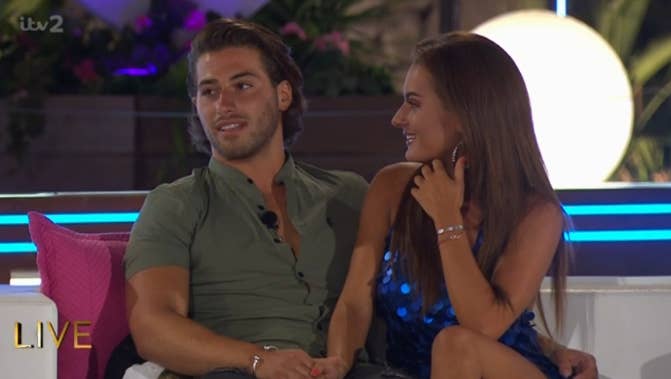 The two have had ups and downs but have remained one of the islands strongest couples and Kem has admitted that he has found his future wife. Awwwww.
They were the couple everyone was rooting for: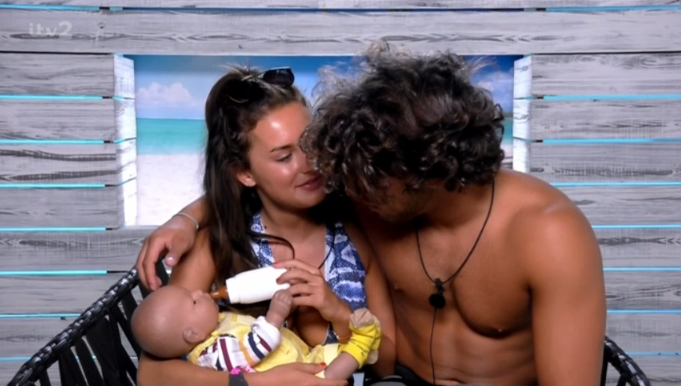 An audience member told Kem to share the prize money with Chris but he decided to share it with his girlfriend. So they both get £25,000 each.
People are pretty delighted they won.
But are also bummed the show is over, because what else is there to watch?