A popular London festival, Wireless, announced its lineup yesterday afternoon. Headliners include J Cole, Stormzy, and DJ Khaled and Friends.
"DJ Khaled and Friends" left many confused AF because...

...as many have pointed out, DJ Khaled has A LOT of friends.
DJ Khaled has made a lot of songs that feature his friends, such as Justin Bieber, Travis Scott, Rihanna, Bryson Tiller, Nas, Nicki Minaj, Beyoncé...and SO MANY more.
Now people are racking their brains trying to figure out what "friends" DJ Khaled will bring onstage.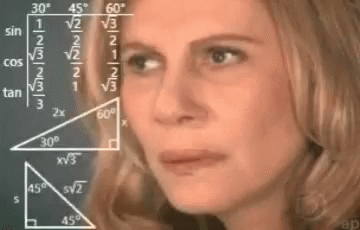 Some people have come up with ingenious theories as to who he may bring out: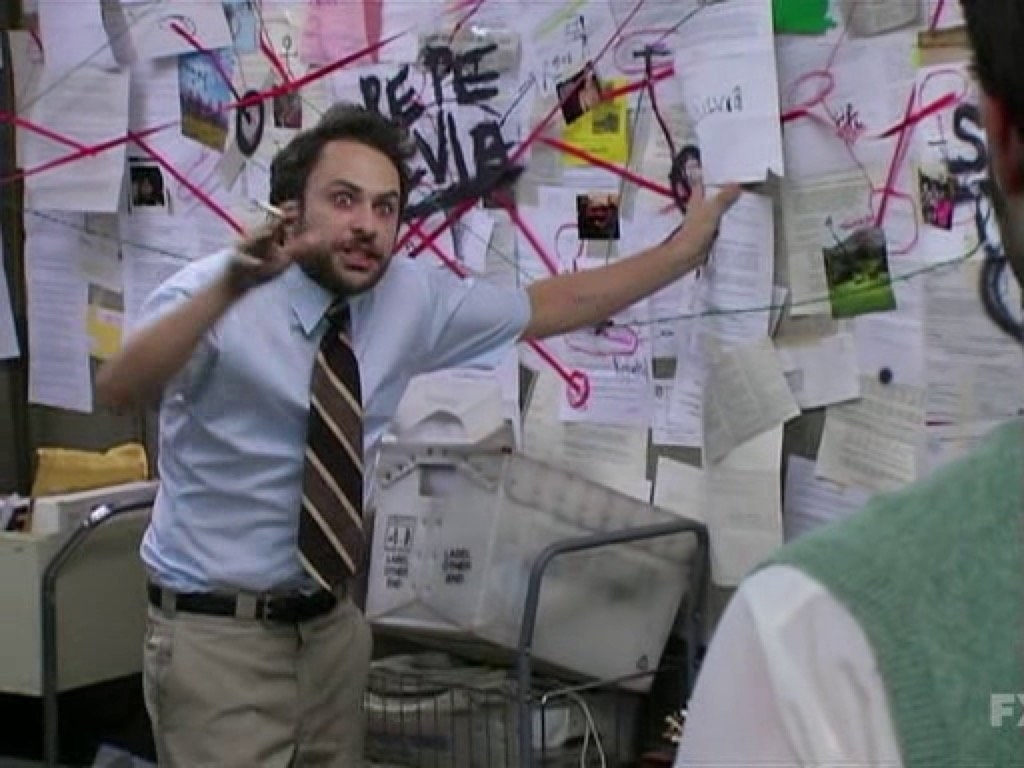 👀
👌
A+
Welp.
It could be the cast from the American sitcom Friends.
Or the most anticipated act, DJ Khaled's 1-year-old son, Asahd, who is the executive producer of his latest album.
Asahd 👑