This Woman From Wales Thinks Her Baby Looks Like Gordon Ramsay
Arlo-Blue's mother says he also acts like the TV chef whenever he gets hungry.
Claire Dempster, a 42-year-old mother from Cardiff, reckons her baby Arlo-Blue looks like British chef Gordon Ramsay.
Dempster said she didn't expect her tweet to Ramsay to go viral – in fact, she said she didn't even know he'd replied to her tweet until BuzzFeed News told her.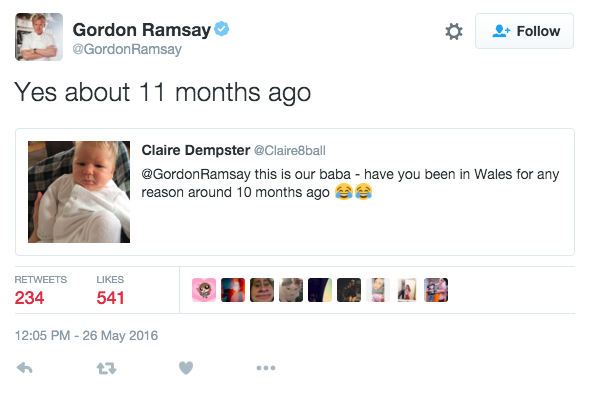 She said she was a big fan of Ramsay, and thought it was "brilliant" he'd replied.
"Oh wow, Arlo-Blue's gone viral," Dempster said.
So here's the question...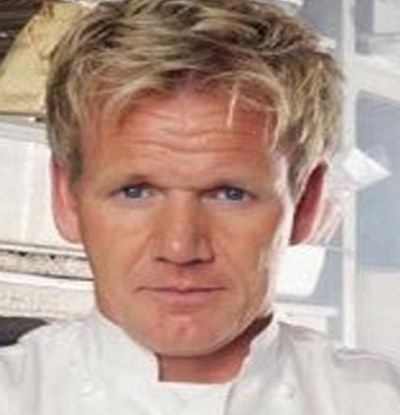 Oops. Something went wrong. Please try again later
Looks like we are having a problem on the server.
Does Arlo-Blue look like Gordon Ramsay?
Yes, Gordon must be the baby daddy.

Of course he doesn't! Don't be a panini-head!