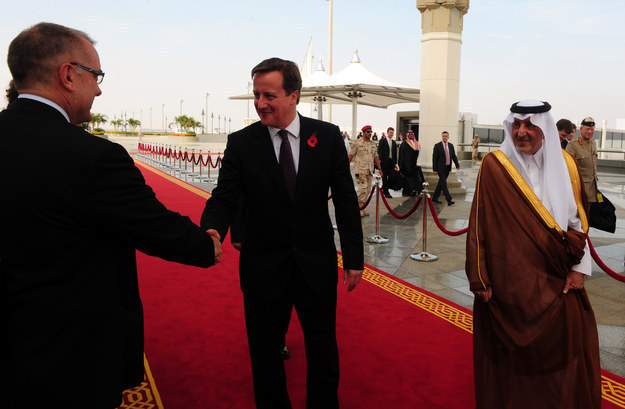 The high court has granted permission for a judicial review that will look into the legality of UK arms exports to Saudi Arabia.
Despite human rights concerns over Saudi Arabia's ongoing bombing campaign in Yemen, Britain has exported millions of pounds worth of bombs to the kingdom since David Cameron became prime minister, and has also provided Saudi Arabia with £1.7 billion worth of military licences for combat aircraft.
A total number of 6,000 people have died in Yemen due to the bombing campaign, leaving 80% of the population in need of aid.
The case against the secretary of state for business, innovation and skills was brought by Campaign Against Arms Trade (CAAT), which was represented by human rights lawyers Leigh Day. The lawyers argue that the sales were taking place despite evidence that there was a risk of Saudi forces using the equipment to violate international humanitarian law in Yemen.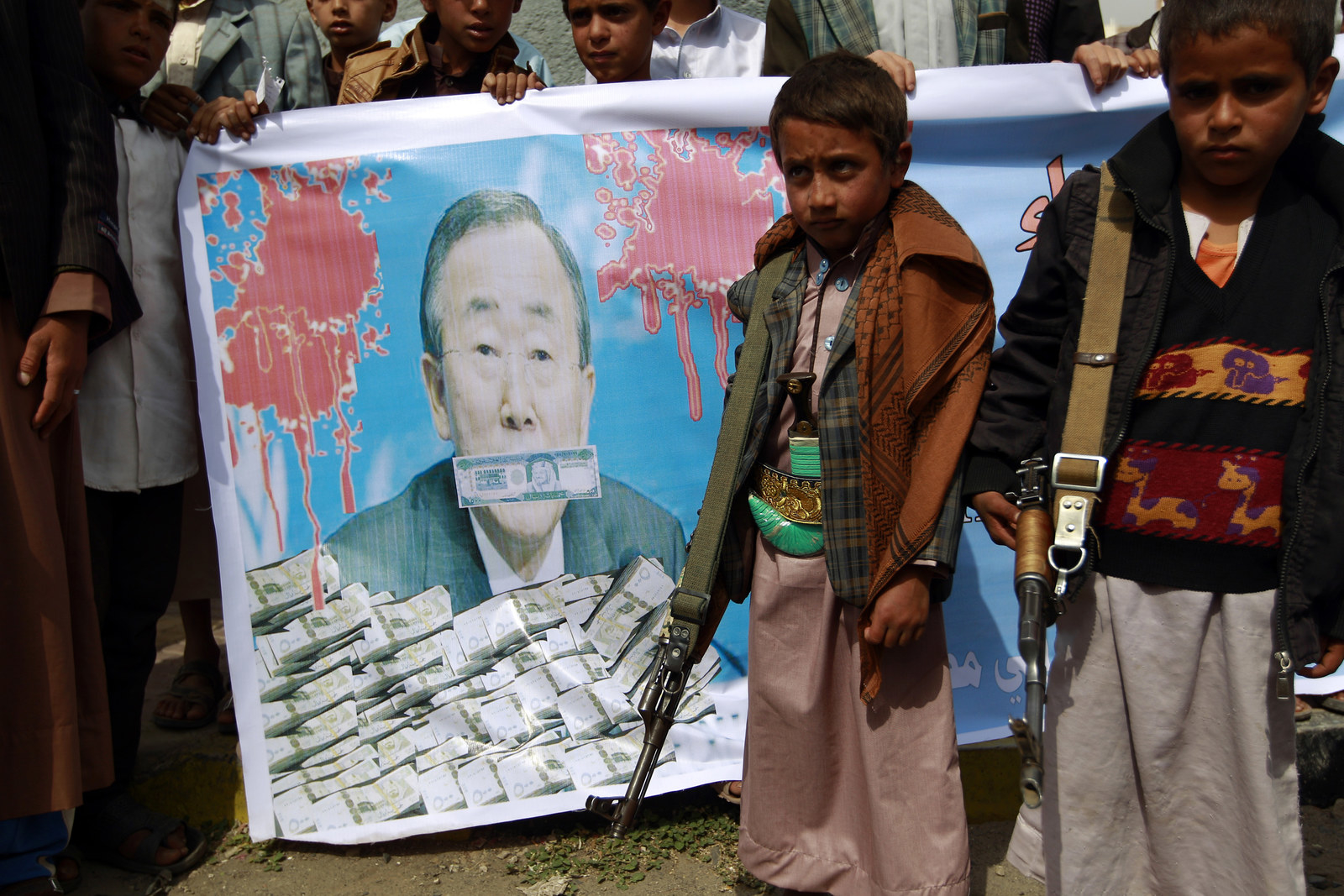 CAAT's Andrew Smith said: "This is a historic decision and we welcome the fact that arms exports to Saudi Arabia will be given the full scrutiny of a legal review, but they should never have been allowed in the first place.
"The fact that UK aircraft and bombs are being used against Yemen is a terrible sign of how broken the arms export control system is. If the government cares for the human rights of those in Saudi Arabia, Yemen, or the wider region then it must end its support for the Saudi military and its complicity in Saudi state violence."
Rosa Curling, from the human rights team at Leigh Day, said: "Our clients are delighted the court has recognised this important claim must now progress to a full substantive hearing. The decision taken by the secretary of state to continue to grant new licences for the sale of arms to the Kingdom of Saudi Arabia is unlawful."
She added: "There is overwhelming evidence that the Saudi-led coalition has committed serious breaches of international humanitarian law in Yemen.
"The UK government must ensure it is not allowing weapons from this country to be provided where there is such a clear risk they will be involved in the tragic and horrific events taking place in Yemen."