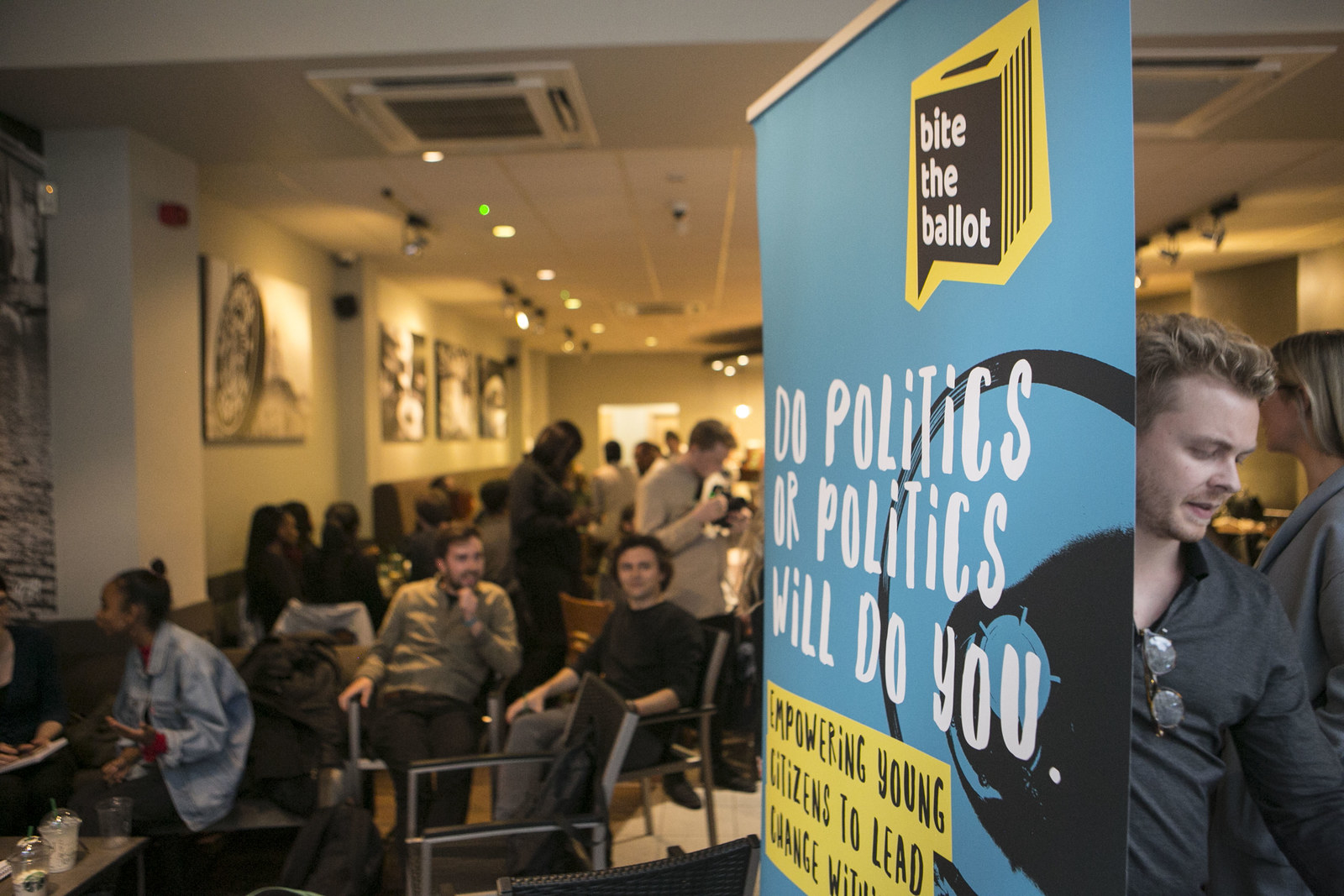 A key talking point of the upcoming snap election is the impact young voters can have – if they register and turn out to vote, that is.
Polling firm Ipsos estimated in a large study that the turnout of people aged 18–24 in the 2015 general election was just 43%. In contrast, for those over the age of 65 the figure was 78%.
The gulf between the two groups is an established concern, and as a result, a number of organisations are working to engage young people in the political process.
Youth charity Bite the Ballot has been hosting a series of events called DeCafe in coffee shops around the country to get young people thinking critically about politics.
"Our generation are reluctant to vote because we have lost faith in a system that we feel does not work in our interests and cannot solve the issues that matter most to us," Bite the Ballot director Kenny Imafidon told BuzzFeed News. "People feel their vote is worthless, even though it is not.
"Sadly, many of us are disillusioned with party politics and the system. We are cynical of politicians and expect to be let down by them. A lot of us do not trust promises made by politicians as they do not seem to be fulfilled when they are in power."
The challenge, Imafidon said, is showing young people that their vote can make a difference. When young people don't sign up to vote or go to the ballot box, it makes it easier for them to be ignored, he added.
"It is unfair," he said, "but it does not have to be this way, and we can change this reality for ourselves by turning up to register and vote on 8 June in high numbers."
BuzzFeed News attended one of the events earlier this month at Starbucks in Great Marlborough Street, central London, where young people discussed issues including education, health, housing, criminal justice, and international aid, to find out their thoughts.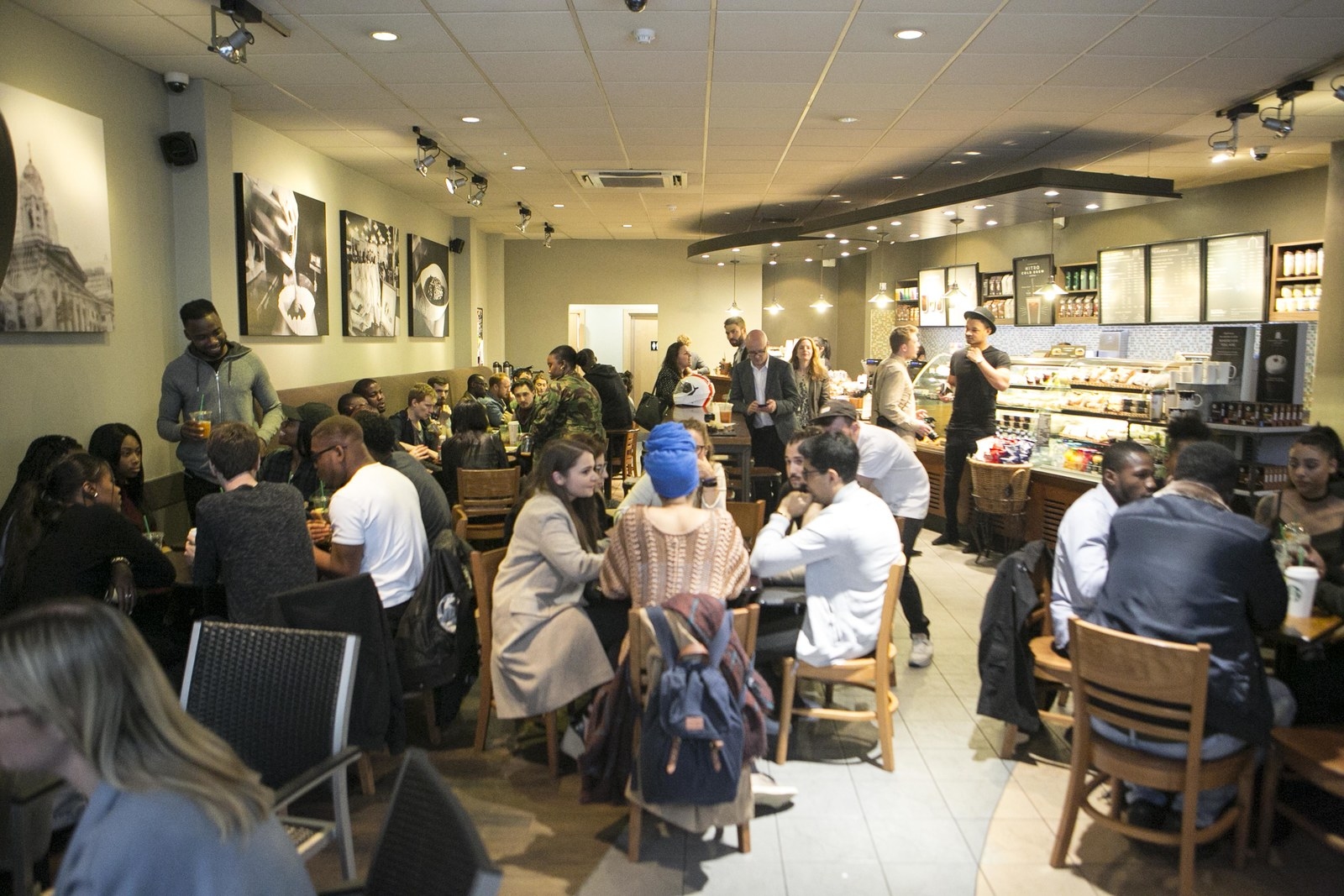 Michael Odunlami, a 22-year-old investment banker, and his friend Edward Badu, 22, who works in real estate, told us politicians need to engage more with young people.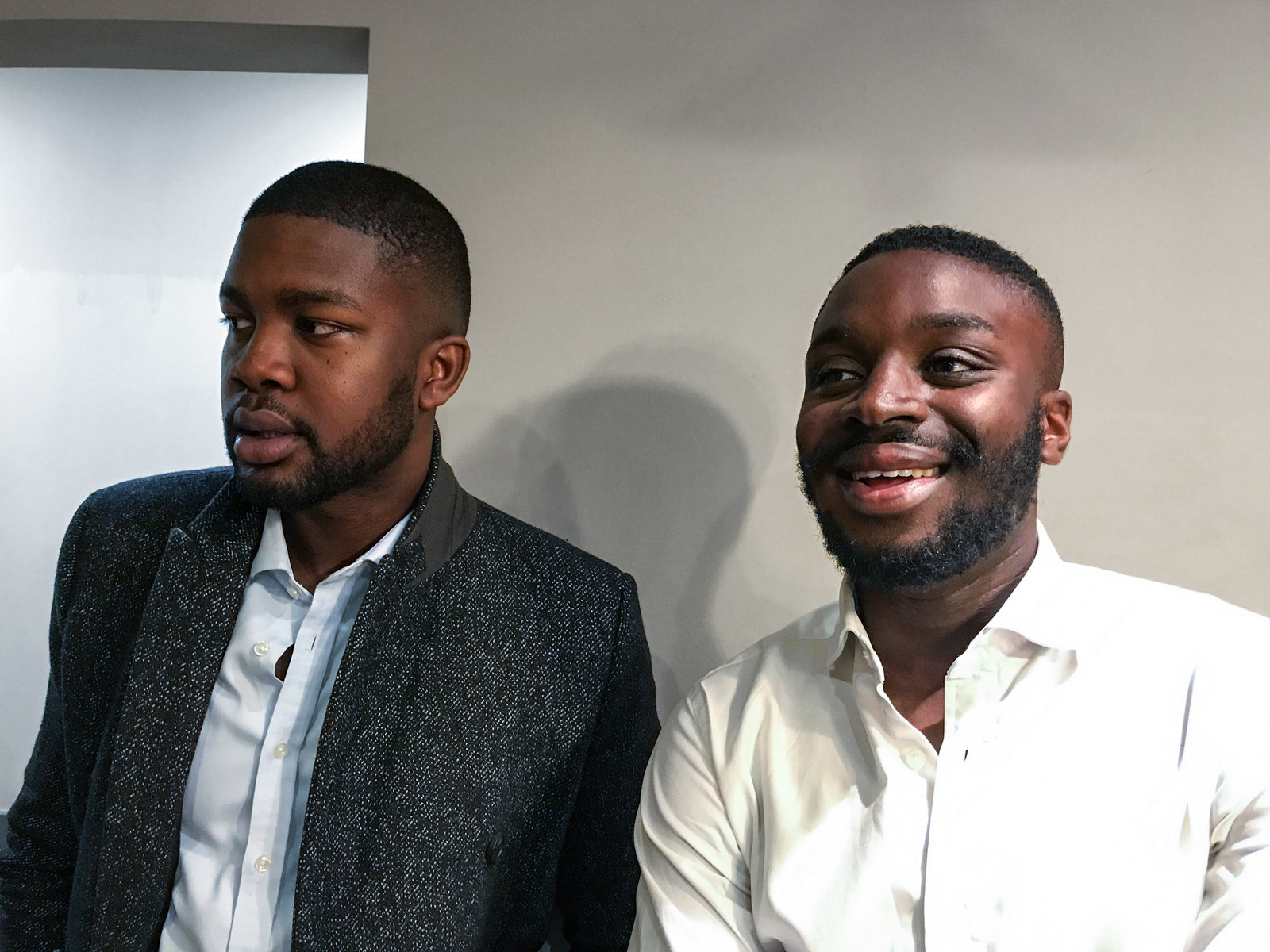 Odunlami said: "We are seeing that with Jeremy Corbyn. He is tapping into different social groups and talking to social influencers like JME. He [Corbyn] is doing a decent job."
He added: "I personally believe young people don't know their worth and they don't know their impact, that's why they're unlikely to vote – it's good to create an environment where they feel they're wanted and valued, that's the first step."
Badu echoed Odunlami's comments. "It's good to get a group of young people talk about issues that affect us on a day-to-day basis," he said.
"There is a need for these events – even after the elections we need to keep the momentum and the conversations going. I think it's a problem that we have."
Jamie MacColl, a 27-year-old musician, and Rory Keddie, 23, who works in advertising, said the event was a good chance to hear different people's perspectives on a range of issues.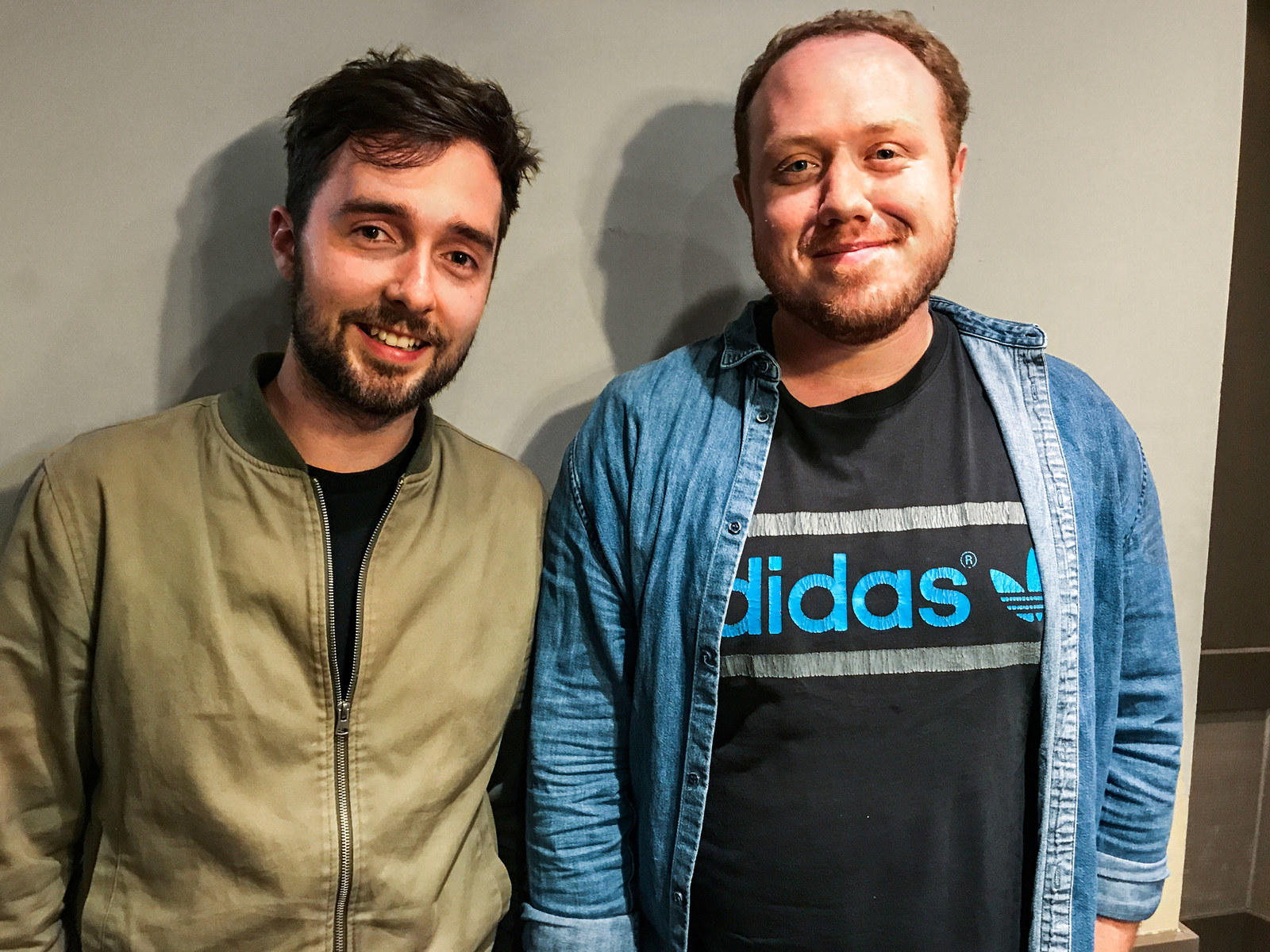 Keddie said: "When you're forced to debate issues, you really do identify the holes in your knowledge. I do not really know enough about international aid, whether it's spent enough or effectively, and that's something I'll go away and research more.
"A girl in my group suggested youth clubs tackle policing – it's such out-of-the-box thinking that even politicians don't think of."
MacColl said the event was "really good". Before it, he said, he had found "the last few weeks of the elections relentlessly miserable".
"A BuzzFeed article this morning made me very miserable, that practically said that young people's vote won't make a difference but, at the end, it did say that they should still vote."
MacColl added: "Young people feel disconnected from it [politics] and how British politics works and they don't see it affects every way of their life."
Lola Alao, a 19-year-old apprentice, told BuzzFeed News: "I think Corbyn is doing well by working with younger people and campaigning with them, but the reality is it's not enough."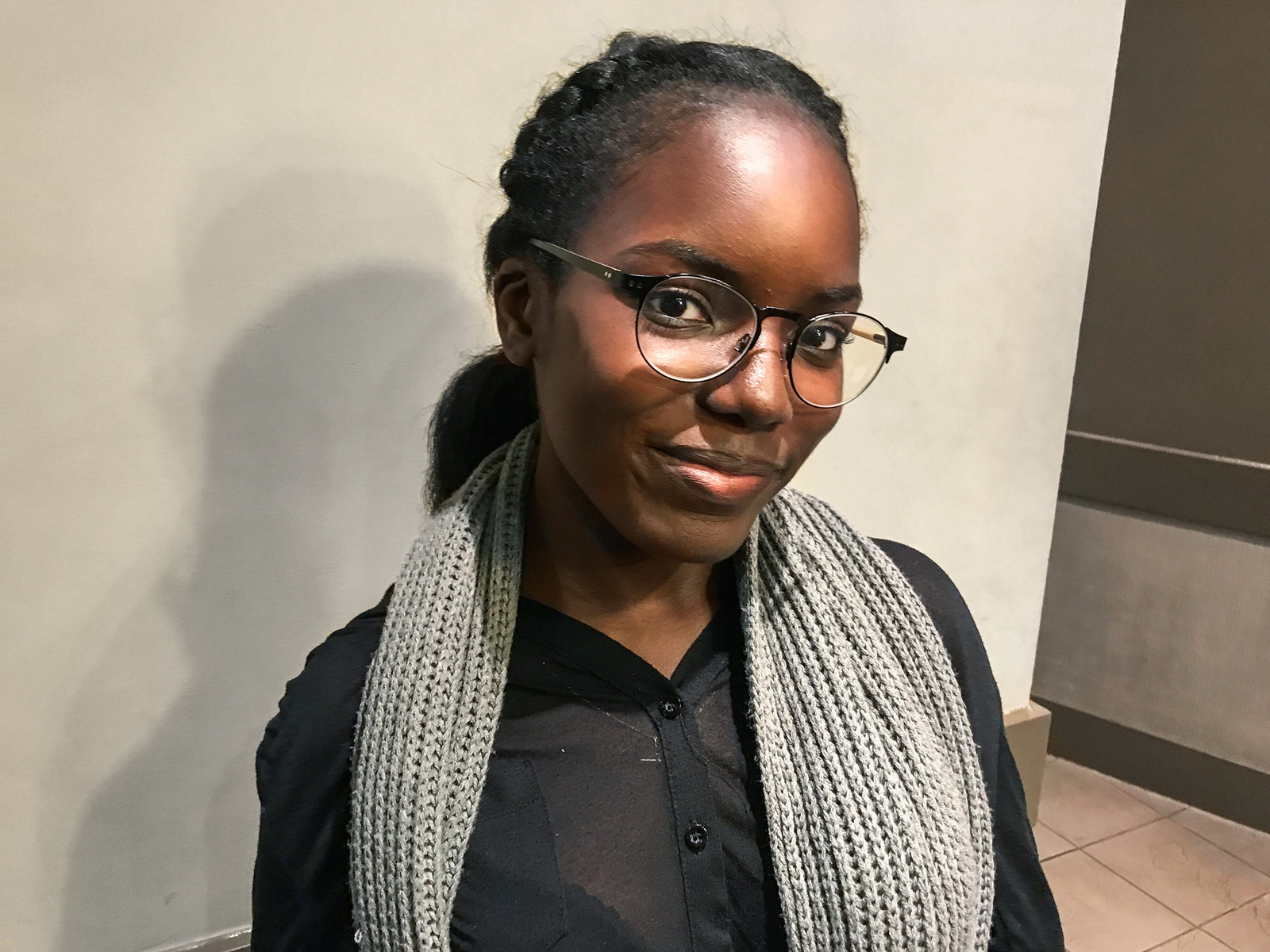 "You can't just get a few celebrities to say 'vote _________' and expect the problem to go away," she said. "The process needs to start in year 7 and 8, with compulsory lessons [teaching all pupils] about the way our country is run.
"I think [low turnout among young people] speaks for itself in that politicians obviously aren't doing enough to collaborate with young people.
"Education is key in my opinion; it's something the government has definitely failed to do and we've all paid the price for it."
Alao found out about the Bite the Ballot event on Twitter. "The event was really interesting and when we didn't agree people did it in a respectful way. It made me realise young people are more alike than we actually think.
"I don't know how I'm going to vote but it's definitely not going to be the Tories."
Remel London, 27, is a presenter from London. She told BuzzFeed News she enjoyed debating with the group: "I came by myself and it's nice, chilled, with an informative vibe. I came to know as much as I can about the upcoming general election and I learned so much listening to other people."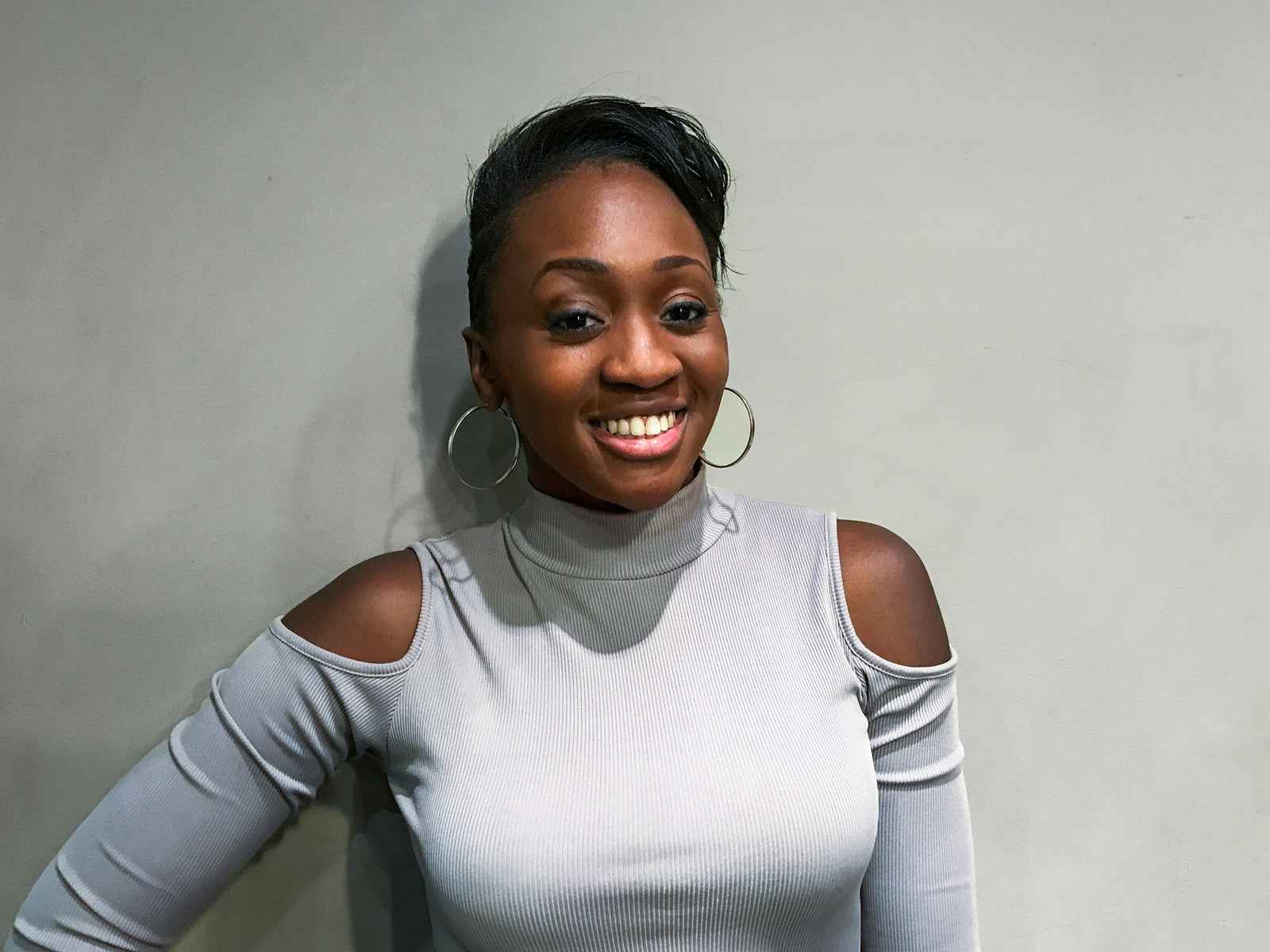 "It's good to prepare ourselves for a massive life choice," she said. "I don't think many young people realise how this is going to affect their life.
"Right now I am sticking with Labour but I'm going to do more research."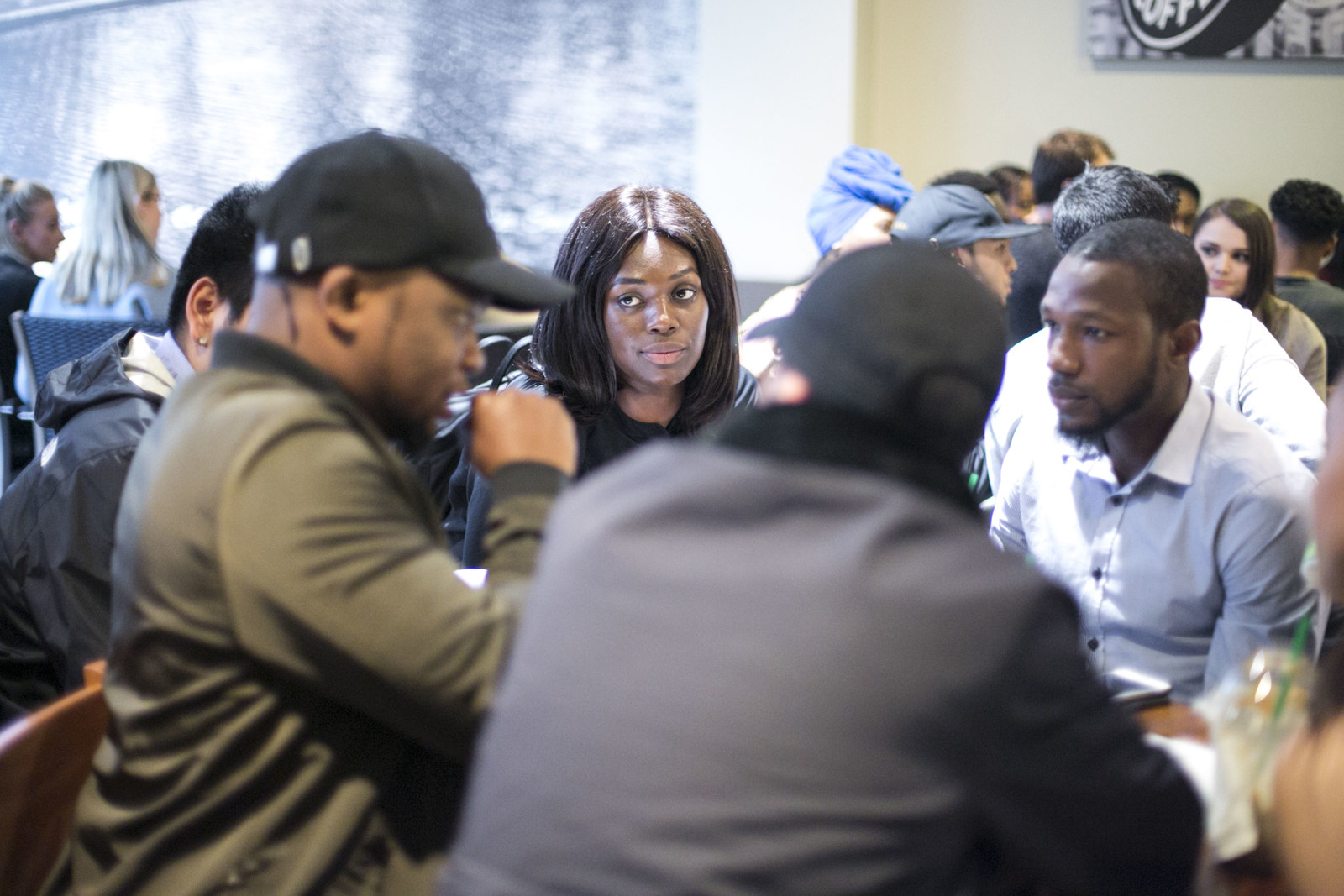 If you want to register to vote, you must do it before 11:59pm on Monday 22 May. You can register by clicking this link.