This is Max Burnett, his wife, Emily Burnett, and their 7-year-old daughter, Matilda. They live in Sherman Oaks, California.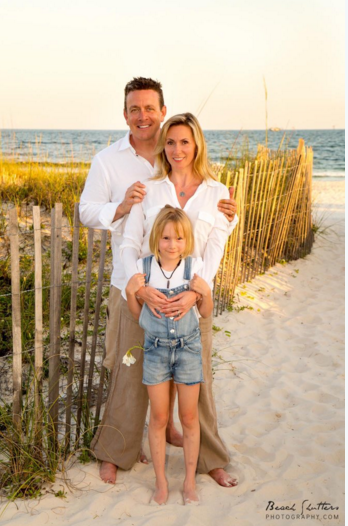 In her spare time, Matilda likes to do science experiments, as well as arts and crafts.
Her dad told BuzzFeed News Matilda also really enjoys playing dress-up. Here she is in a "creation of her own", Burnett said.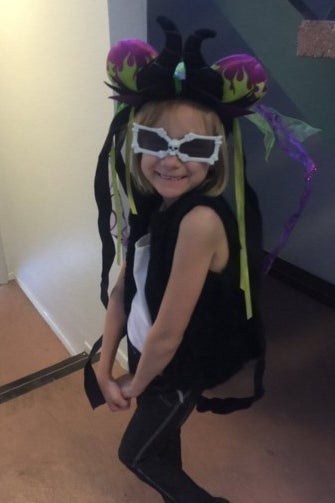 He said Matilda was "very excited" to see Ghostbusters, and to mark the occasion she wanted to dress up like the actors in the film because "they look cool".
Burnett said Matilda loved Ghostbusters and she's even asked her father to see it again "even though there were some scary parts".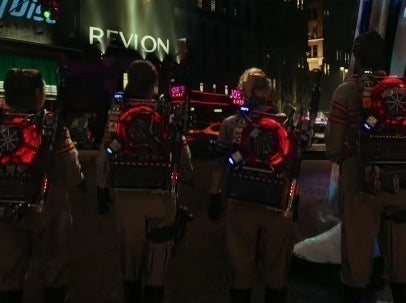 Her favourite characters from the film are Holtzman and Patty, but she "likes them all", Burnett added. "It's awesome to have movies with strong female characters."
Burnett shared his daughter's awesome Ghostbusters costume on Twitter. The director of Ghostbusters Paul Feig saw it and described Matilda as a "warrior".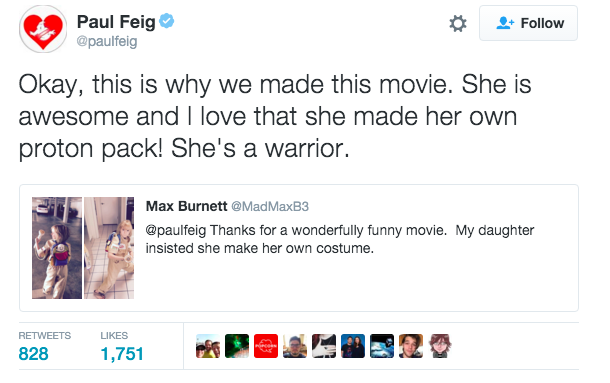 Burnett said he was "very surprised" when Feig replied to his tweet. "I love Paul's movies and Freaks is one of my favourite all-time TV shows. So it was a wonderful surprise," he said.
People have shared some very cute messages regarding the tweet.
Some are even asking for Matilda's services.
And this user spotted the detail on Matilda's backpack.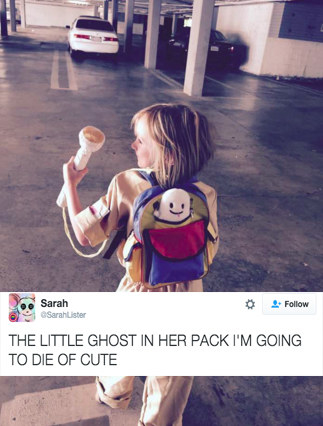 She nailed it. 🙌