All Saints were reportedly once told by BBC producers they had to remove their tops in order to appear on Top of the Pops.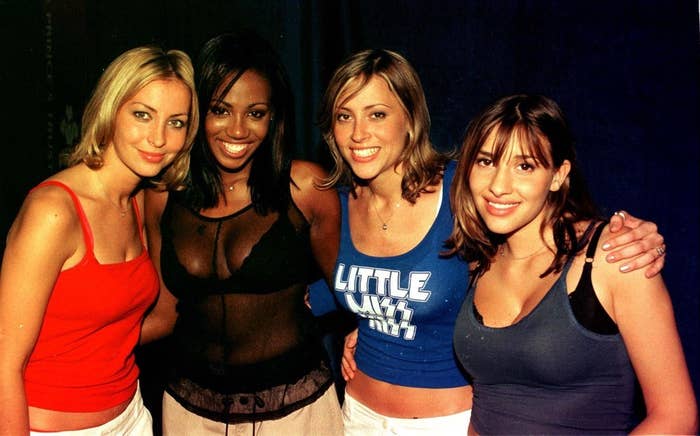 Band members Shaznay Lewis, Melanie Blatt, Natalie Appleton, and Nicole Appleton discussed the incident in an interview with the BBC.
Lewis said the incident occurred when the producers of the popular '90s music chart show were filming material for the backdrop to their live performance.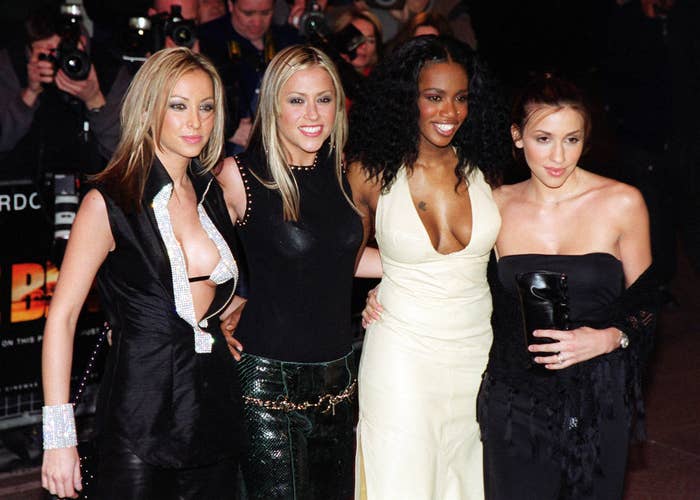 However, Blatt said, due to the fact that Top of the Pops was very popular, they went ahead with the producers' demand – "it was such a huge show, we were told 'if you don't do it, you don't get to go on the show'", she said.
Appleton added the band were "stroppy about it" and were therefore "labelled as being difficult". Blatt also said they were labelled as "stroppy cows". She described the incident as "unfair" and "sexist".
A BBC spokesman told the BBC: "We're not able to comment on something that is alleged to have happened nearly 20 years ago, but today we seek to ensure that everyone working at the BBC does so in an environment in which they are comfortable."
This is not the first time the programme's legacy has hit the headlines this year. In February Dame Janet Smith's report into Jimmy Savile and the BBC revealed that the largest number of his victims were in connection with his work on the programme.
On 1 January, All Saints confirmed on Twitter that they will be reuniting this year.
Their fourth studio album, Red Flag, was released six days ago.