Last Sunday, Tamika Cross, a doctor from Houston, Texas, shared a viral Facebook post in which she described being stopped from helping a man who was in need of medical assistance by a Delta flight attendant.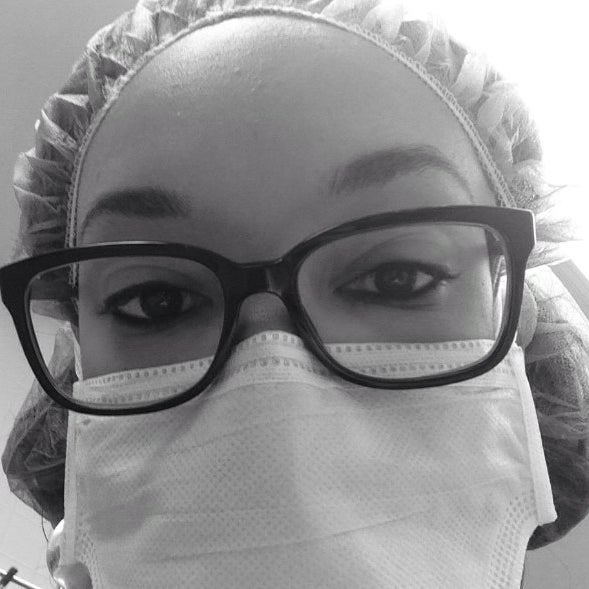 In the post, which has now been shared over 37,000 times on Facebook, Cross said a passenger on board was "unresponsive," and when she went to offer help, she was "continually cut off by condescending remarks" from the flight attendant.
She was then repeatedly asked about her credentials after stating them. Cross said the flight attendant opted for help from another physician on board who was a white man, who did not show his credentials. All this time, she said the passenger was unattended.
She said the flight attendant later approached her again for advice regarding the patient, and despite the way she was treated, she helped.
She wrote: "She came and apologized to me several times and offering me skymiles. I kindly refused. This is going higher than her. I don't want skymiles in exchange for blatant discrimination. Whether this was race, age, gender discrimination, it's not right. She will not get away with this....and I will still get my skymiles".
A spokesperson for Delta Air Lines told BuzzFeed News: "Discrimination of any kind is never acceptable. We've been in contact with Dr. Cross and one of our senior leaders is reaching out to assure her that we're completing a full investigation."
In response to Cross's post, black doctors are sharing pictures of themselves with the hashtag #WhatADoctorLooksLike in support.
"In case you are having a difficult time breaking prejudices amongst your staff, here is," one doctor shared.