It's been four years since phrases like "Black Girl Magic" and "Carefree Black Girl" rose to prominence thanks to platforms like Tumblr, Instagram, and Twitter.
The terms (shout out US-based originators CaShawn Thompson and Zeba Blay, respectively!) have given black women and girls a new language to empower and celebrate themselves – and they show no signs of disappearing. Sorry, not sorry!
So when Black Ballad, an online publication for black British women, held its first ever summer party earlier this year, it was the perfect opportunity to find out what being "carefree" meant to those in attendance.
Stella Fasusi Olomu, 26, from London
"For me, being a carefree black woman means not being afraid to be yourself. Not shrinking who you are to fit in, but shining in all your awesomeness and having the freedom to explore who you are without limitation."
"I feel like I'm not always carefree – especially with social media, beauty standards, and injustice in the world. Lack of representation weighs you down. Events like these are so important, because I get to be a carefree black girl.

"When I walked in here, I felt at ease. I spoke to black women I don't even know about racism and you can't do that anywhere else. Talking to other black women empowers me."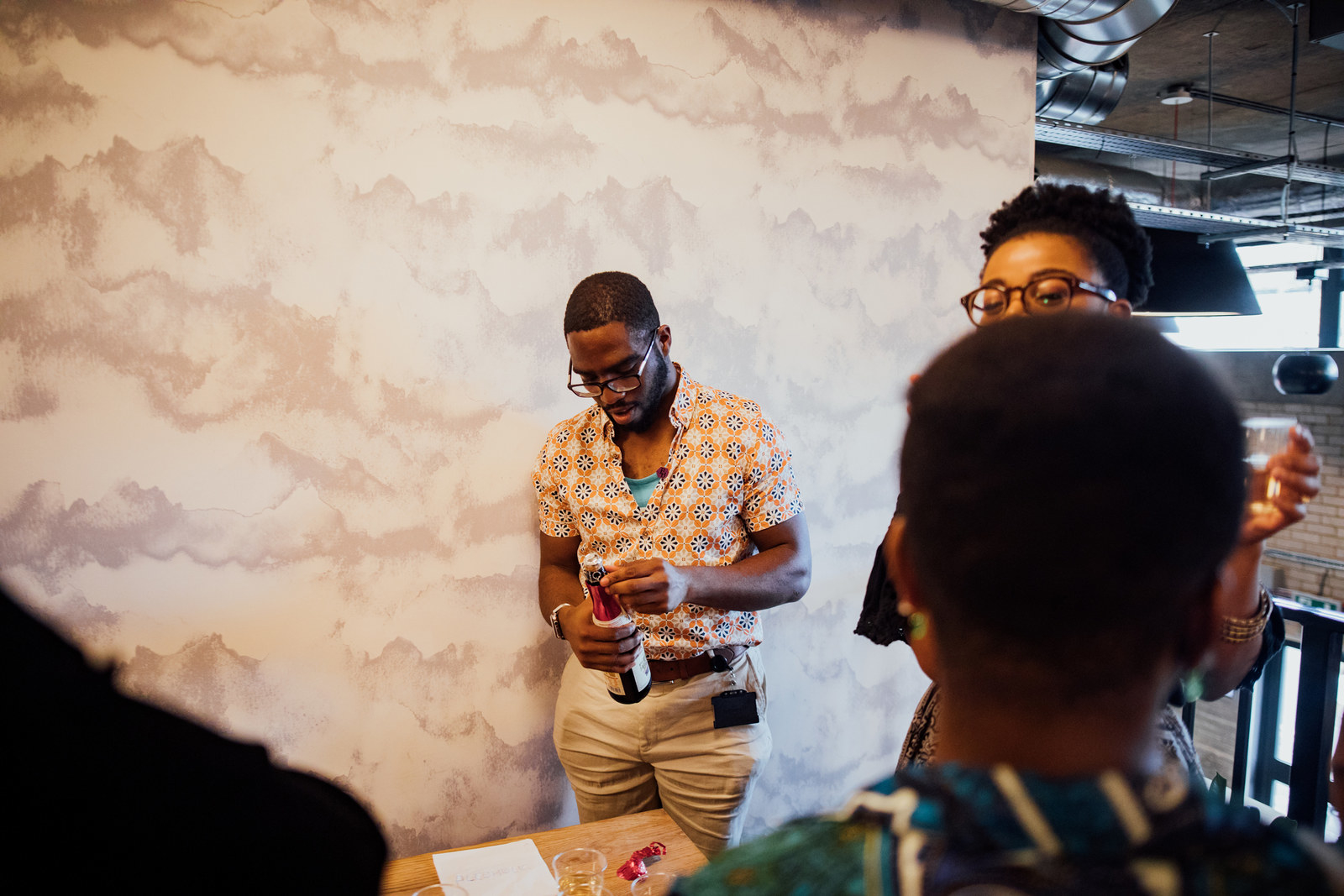 Nancy Mills, 26, from London
"It means living a life that is my very best and is unapologetic. It's waking up every day and allowing my very existence to defy the odds set against me."
Saidata Sesay, 24, from London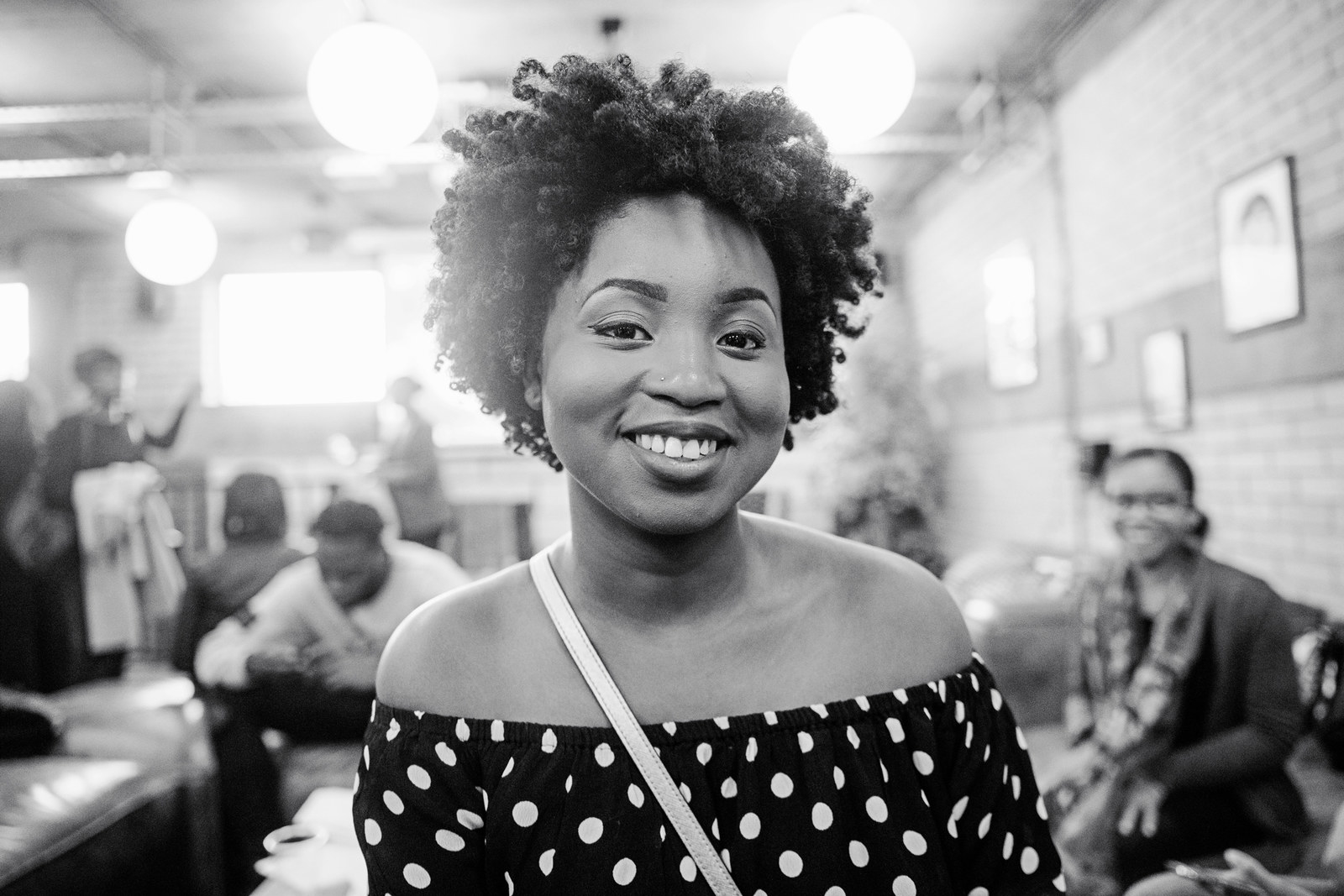 "For me, being a carefree black girl is finally being able to walk down the street with no wig on or headscarf and just be natural and free. Edges out, castor oil on, 4C afro blowing in the wind. No fucks given."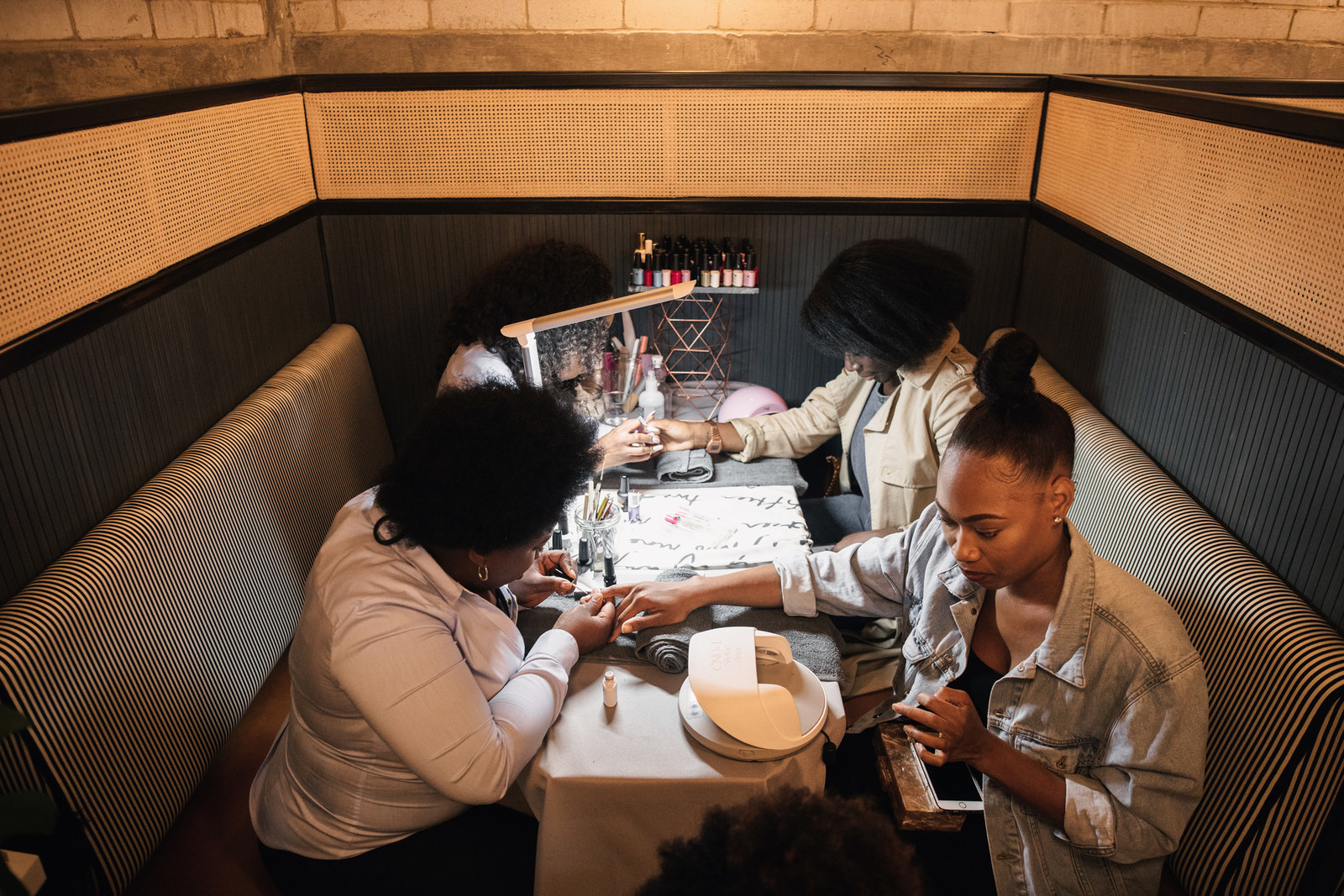 Samara Linton, 23, from London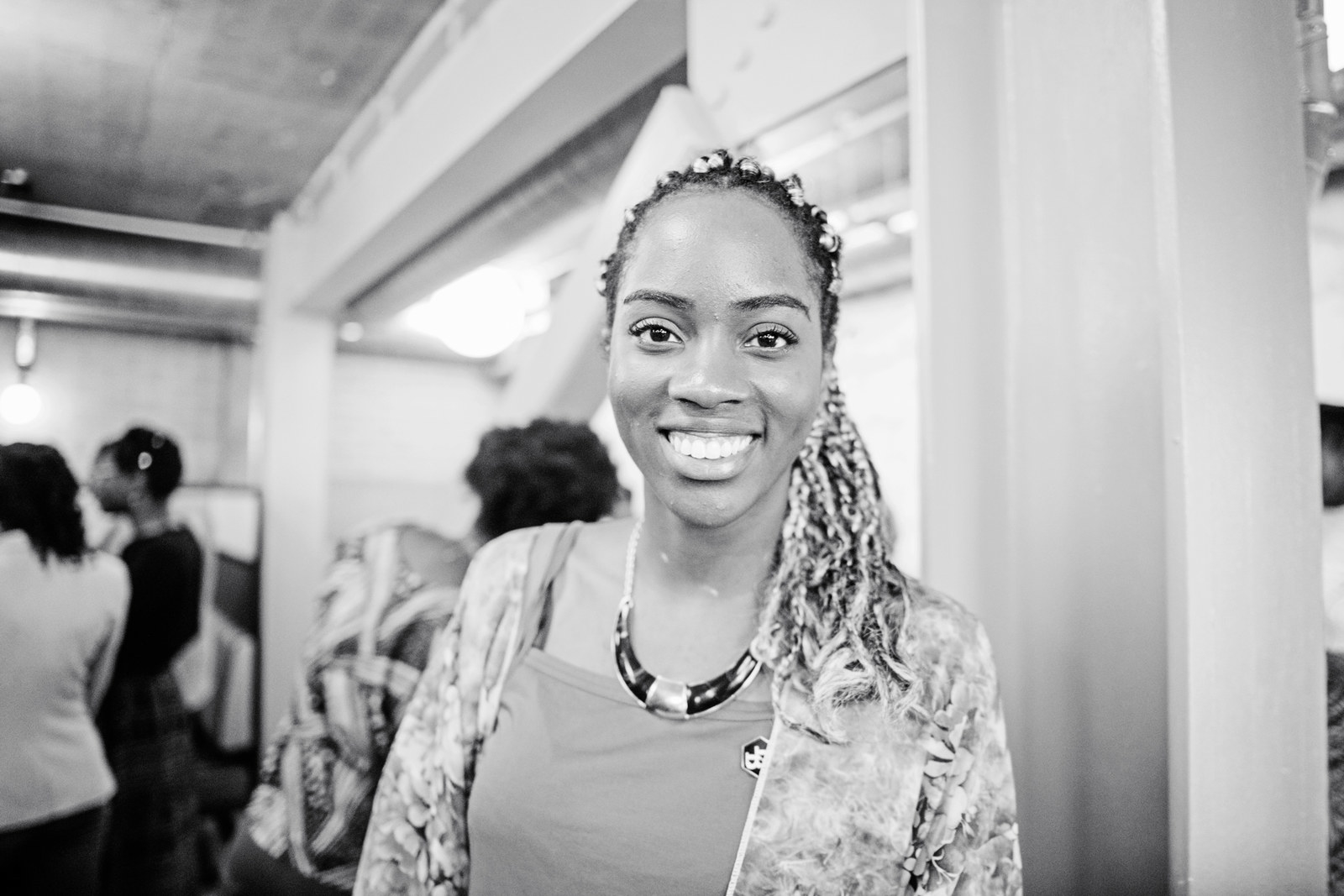 "Having the freedom to make the same mistakes as everyone else. Being able to find yourself.

"As a black woman I am stereotyped. Being carefree is being able who be who you want, not who you are told, to be."

Jumoke Jay Abdullahi, 28, from London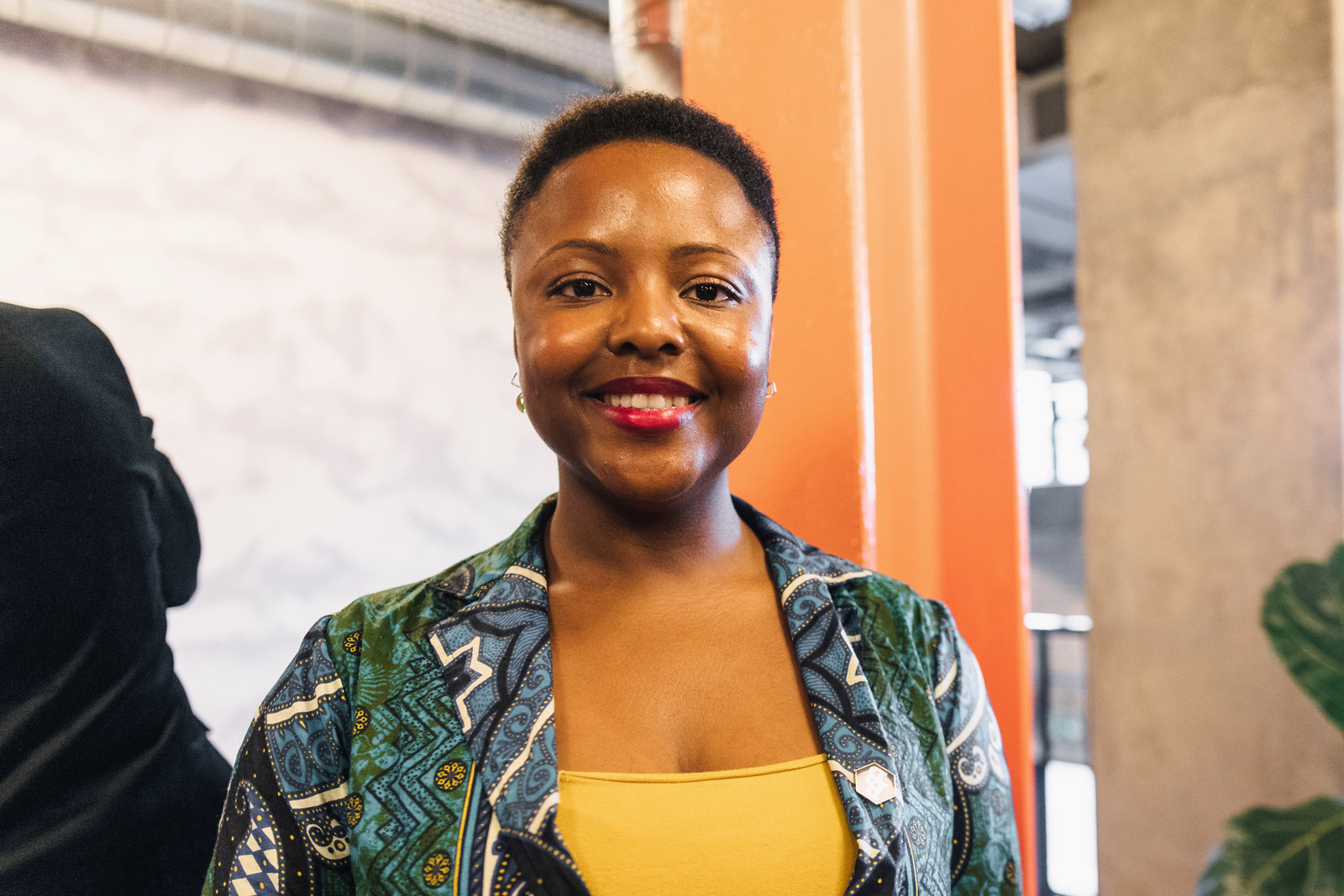 "Being a carefree black girl is a privilege, as the black women before me did most of the hard work already, enduring slavery and everything that went along with it and came after it.
"As a woman, a disabled woman, and a black woman, I am standing on the shoulders of giants. It inspires me to push for the next generation to be racism-free."