Cheryl's previous number sees her wall obsession at a minimum ..but still visible.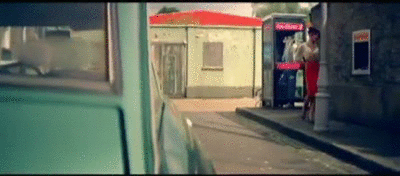 Here she is at the height of the obsession.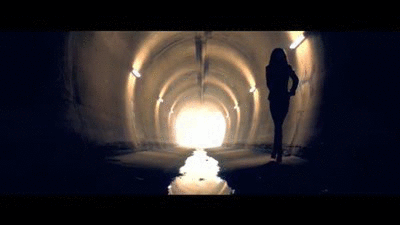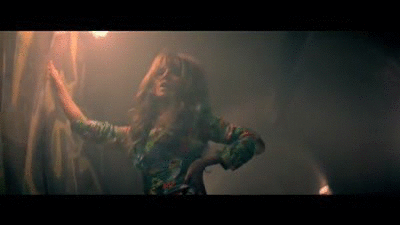 Promise this..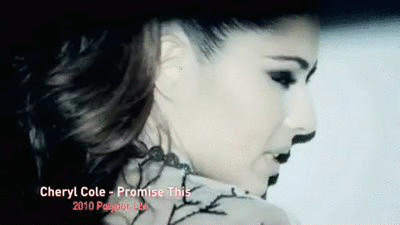 Wall, window: Tomayto, Tomahto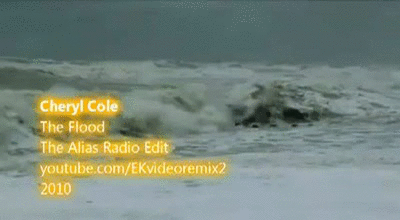 I don't need a parachute...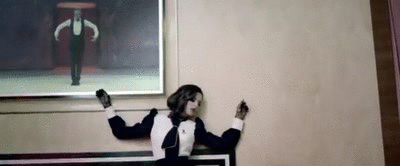 3 words.
We're going ignore this one because clearly Will.I.Am was distracting her from the walls.
And here it's where it all began..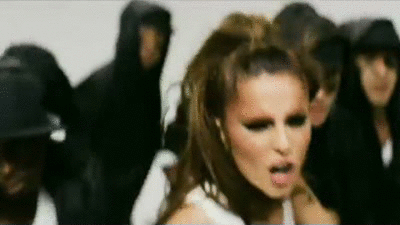 This post was created by a member of BuzzFeed Community, where anyone can post awesome lists and creations.
Learn more
or
post your buzz!