1. Sing really extravagantly/sing opera style REALLY LOUD.
3. Talk to yourself.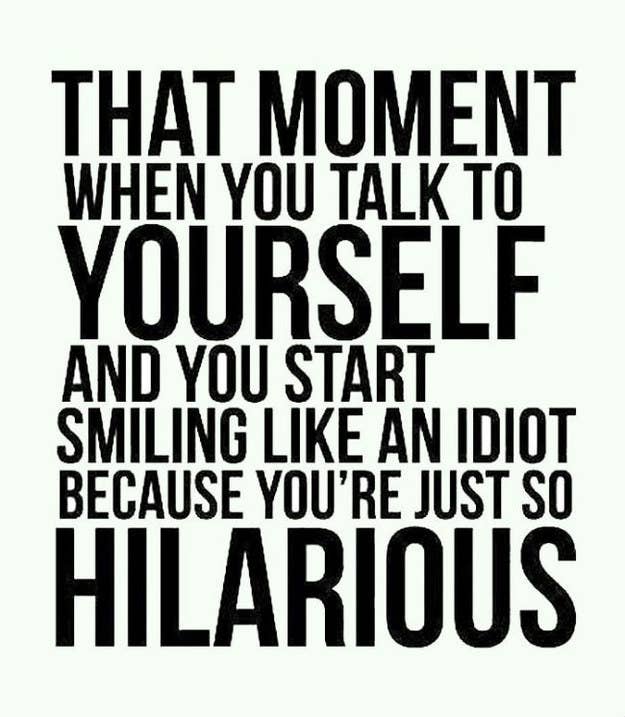 4. Play weird games like taping up your face.
5. Dance like no one is watching.
7. Making weird faces to yourself.
8. Have imaginary arguments out loud.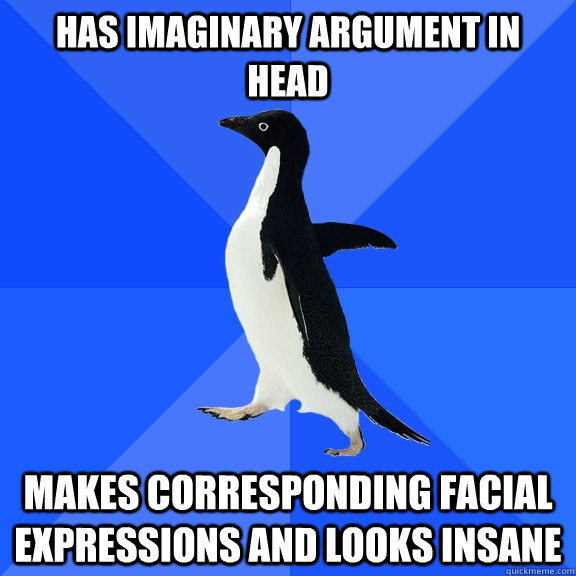 9. Run up stairs on all fours.
13. Trying to move stuff with your mind.
15. Climbing on furniture.
16. Farting really obviously...
17. *MEN ONLY* Windmilling/Helicopter Penis