1.
The question that doesn't invite an answer.

2.
The sassy no.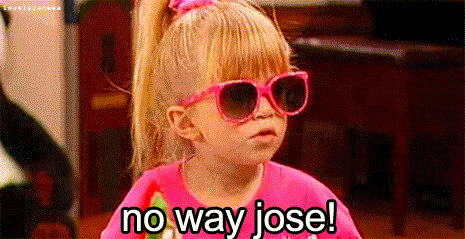 3.
The run away no.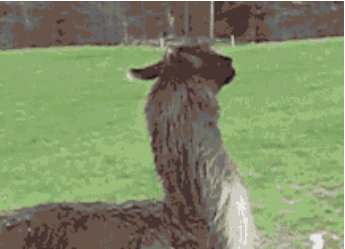 4.
Sometimes there's no need for words.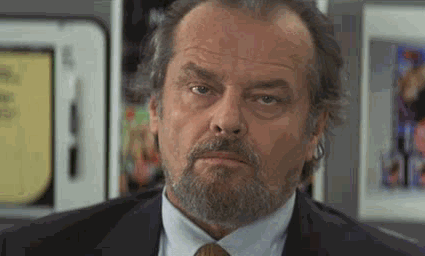 5.
The "I'm distracted" no.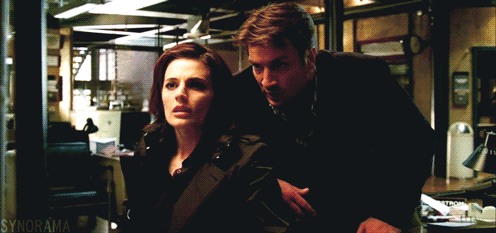 6.
For when "no, sorry" just won't cut it.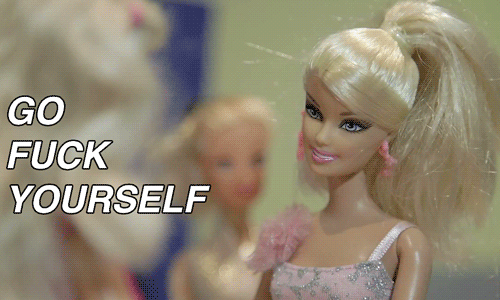 7.
The "polite and ever so slightly timid" no.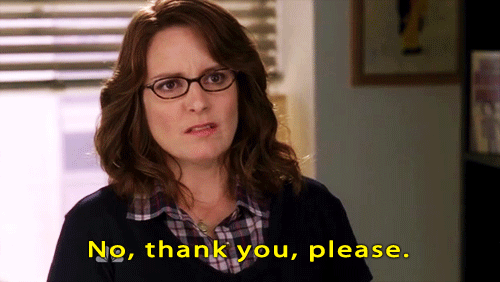 8.
For those times when you can't even believe what you're being asked.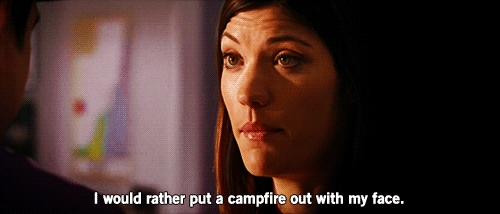 9.
The Chandler Bing.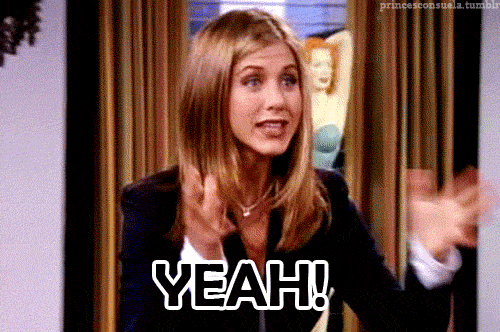 10.
The "confuse them with your words" no.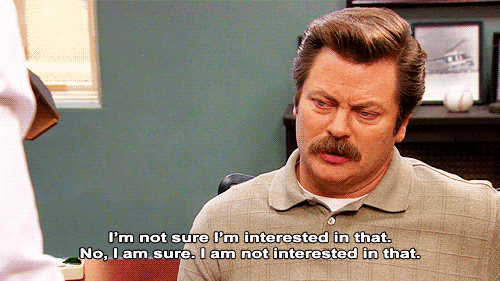 11.
The sarcastic motherflipper no.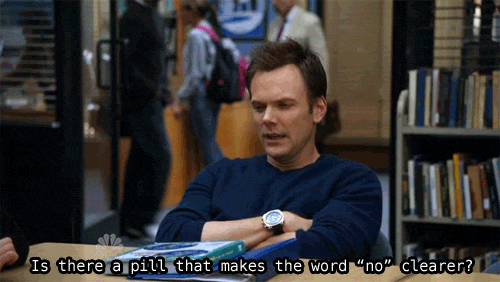 12.
When you're kind of a bit disgusted at what you're being asked.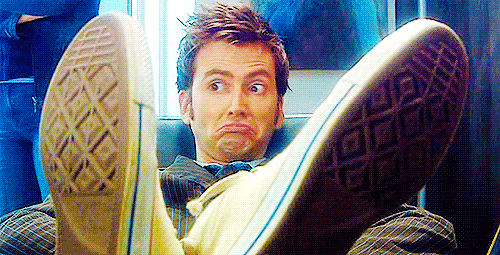 13.
When you need to make it abundantly clear.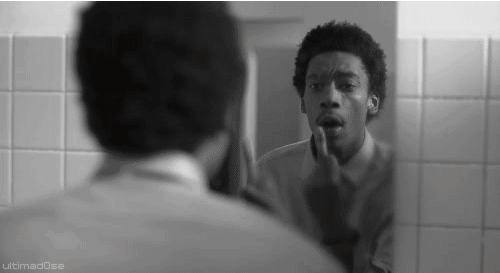 14.
When you need to add a little va-va-voom to your no.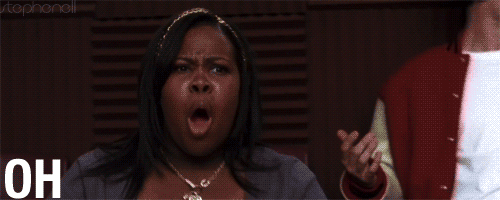 15.
The "deadpan comedy" no.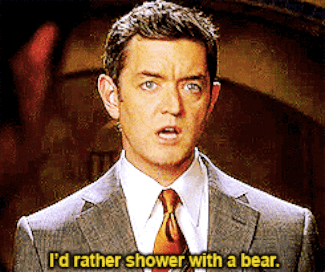 16.
When someone is being really annoyingly persistent.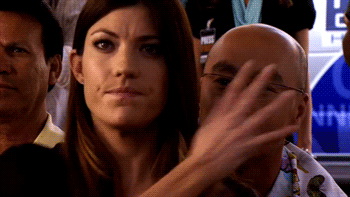 17.
The "apprehensive but determined" no.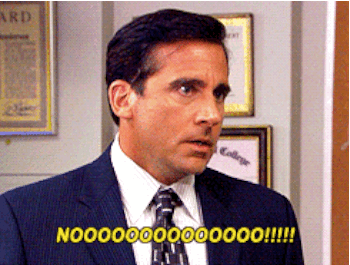 18.
And the old classic.